Best Portable Speakers 2019
Hyping up a pool side party with cool music doesn't need high end sound systems anymore. All you need is a portable Bluetooth speaker that can easily be connected to your phone to party all day and night.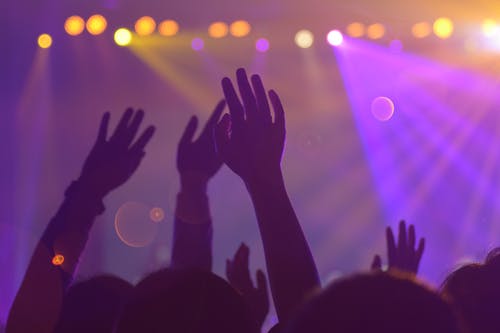 Having said that, we also believe a portable Bluetooth speaker is a great addition to a relaxing bath after a long day or a working day in the garden or kitchen when the music from your phone is just not enough to set the mood.
It's obvious that none of us can afford to rent a sound system for every party and occasion. So, a portable Bluetooth speaker is the best and the most affordable solution that we can come up with.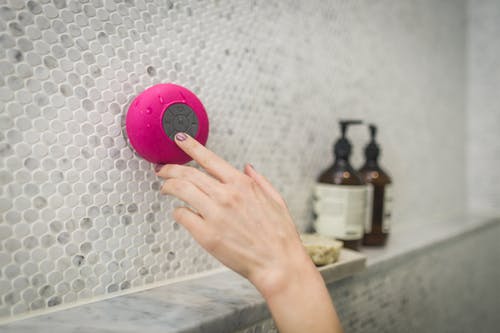 There are different models and brands of Bluetooth speakers in the market and we figured that you might be having a hard time deciding what to select. Portable speakers are designed to provide maximum durability and to function under different weather conditions. Therefore, most of the portable speakers are waterproof, shockproof and works perfectly dusty conditions.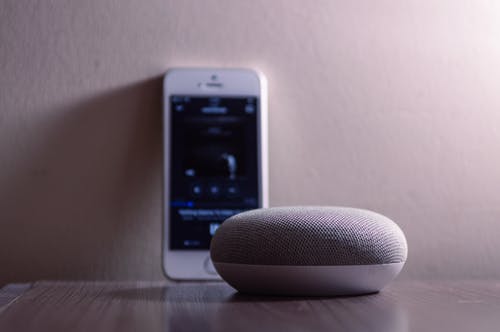 If you are having trouble making a decision, picture where you're planning to use it. Will it be in the bath or for a beach party? Decide that first and then you can narrow down the search. If you are planning to use the speaker around water, you might definitely want to buy a waterproof speaker. If you are a pasty person, then you should look for a speaker with a longer battery life and high sound quality.
To help you with searching, we have listed down few best portable speakers in the market.
UE Megaboom 3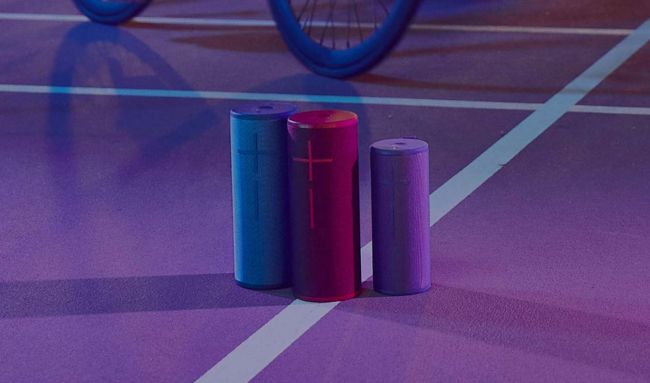 UE Megaboom 3 is a rugged design that can take a severe drop or a splash into a pool and still work without a slip. This can be considered as the best portable speakers available in the market today. Its big and bold design is capable of providing a 360-degree rich sound experience that flows perfectly through high crisps and satisfying low ends. It also has a longer battery life.
Fugoo Style S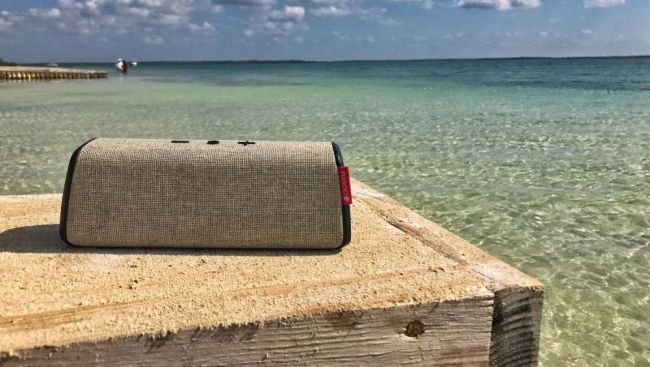 This attractive mesh design is capable of giving a sound quality only a 40k sound system can provide. Sound quality is extremely high in this device and it is also shockproof to withstand a drops and water. The impressive 15-hour battery life can power through a beach party and you can also pair this device with another Style S to have an ultimate sound experience.
Anker Soundcore 2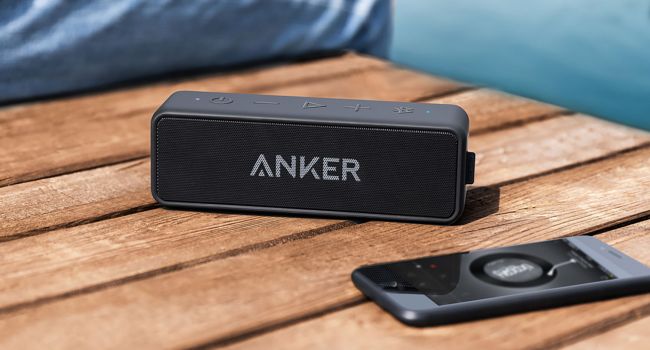 If you are on a tight budget, then this is the best choice you can have. This device can give you a well-balanced rich and quality sound while powering through 24 hours in one charge. This device is also highly durable with waterproofing and shock proofing features.
Amazon Echo Gen 2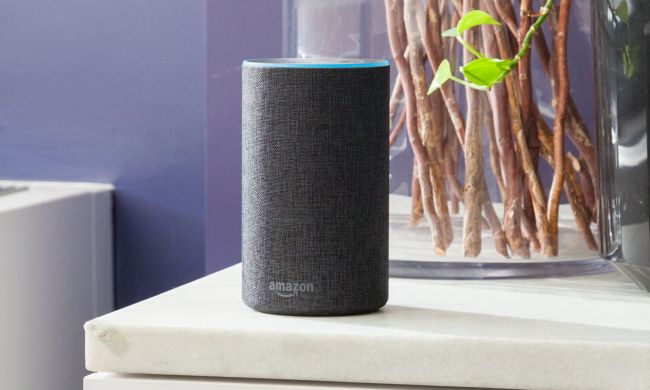 The deal breaker of the Amazon echo is the virtual assistant. Apart from the attractive design and the different changeable skins, Echo second gen can do from checking the weather to reading out your emails with a small voice command.
JBL link 20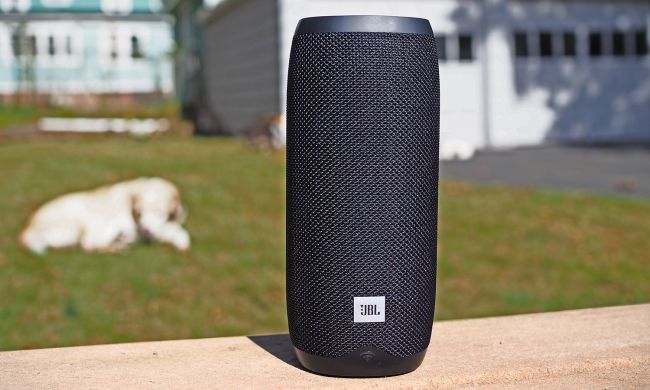 The JBL Link 20 stands out within the smart Bluetooth speakers as it supports google assistance. This means you are just a voice command away from getting a dinner suggestion, traffic jam reports etc. The link 20 is also a good speaker that offers premium quality sound with 10-hour battery life. It also can survive a splash with no problem.