Sneak Peek to the new Apple Watch rival- Samsung Galaxy Active Watch 2
Not longer than six months from launching the best android Smartwatch ever been, the Galaxy Watch Active, Samsung is getting ready to release the Galaxy Active Watch 2 this September.Galaxy Watch Active, was without a doubt the best android watch built and offered many unique features that were strong enough to compete with the Apple Watch.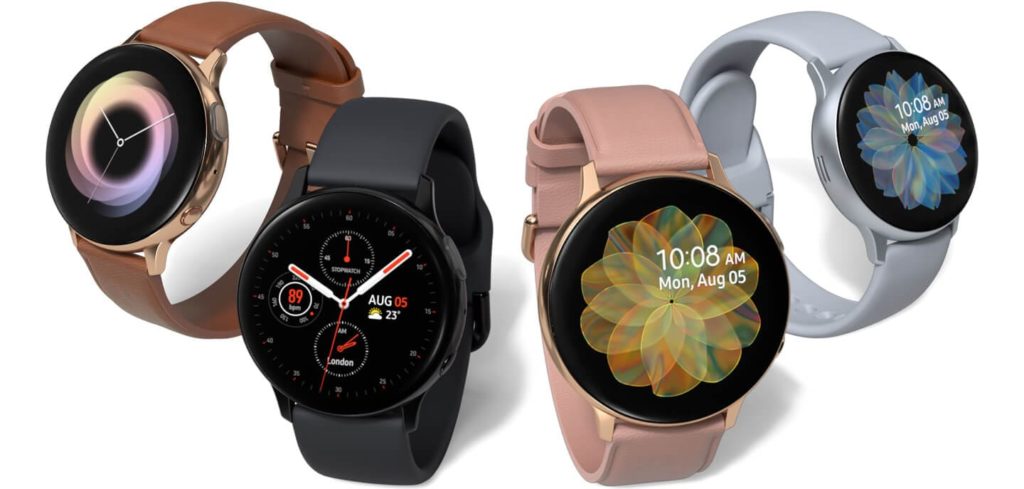 Significance here is that the Active 2 unveils as not just another smartwatch but as a sheer smart device packed with advanced fitness and health features including few specs that are beyond the Apple proximity.

Design: Preserving the timepiece

Even though the first gen design was 40 mm in size, Samsung is bringing both 40 mm and slightly bigger 44 mm design for those who dig an oversized look. Both these models will be available in Cloud Silver, Aqua Black and Pink Gold Aluminium with fluoroelastomer bands and stainless steel silver, black and gold with leather straps.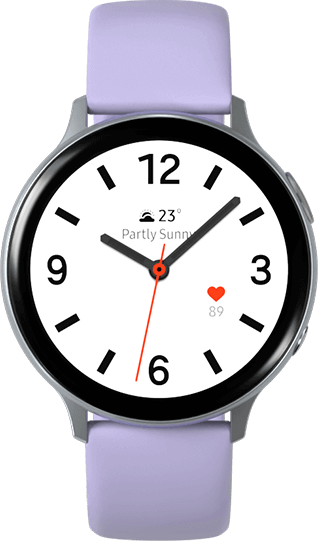 The display of Samsung Smartwatches are an AMOLED round display unlike the square-ish display of the Apple Watches which looks like a mini computer. Samsung has topped Apple in that aspect preserving the timepiece look and adopting the technology to make it look like an actual watch.

Fitness & Health Features: It's as techy as it could get 

Apple Watches always pushed boundaries to add more tricks into their designs and the ECG Sensor and an irregular heart rhythm sensor. The Samsung Active also comes with it's own ECG Sensor and an irregular heart rhythm sensor. Besides, it also has a sleep sensor that tracks the sleep breakdown times and sleep stages etc.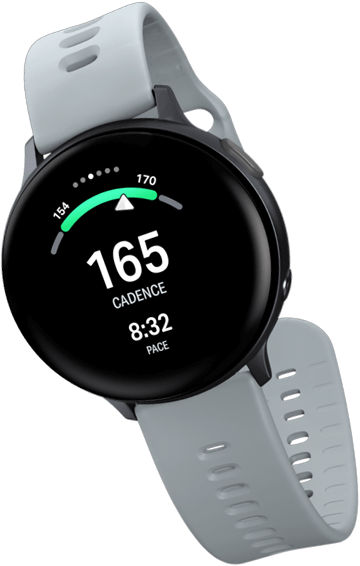 Best art of the Samsung Active 2 is the running coach it offers.The new and improved built in accelerometer can pick up the run rate and speed more accurately than ever. It also offers seven preset running programs that you can adjust to your workout schedule.

Outlook: Match it to your outfit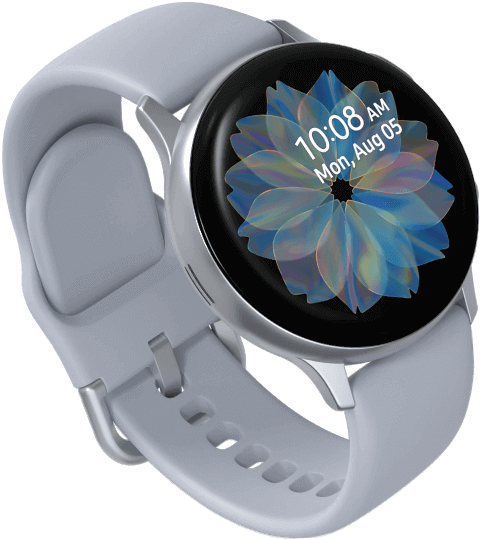 This is not that important of a feature to shed light on, but how cool is it that if you can match the display of the watch to the color of your shirt? The new Galaxy Active offers a range of customisable designs for the display. Coolest part is , you only have to take a picture of your shirt and select from a range of patterns in the same color.

Connections: Stay connected, Always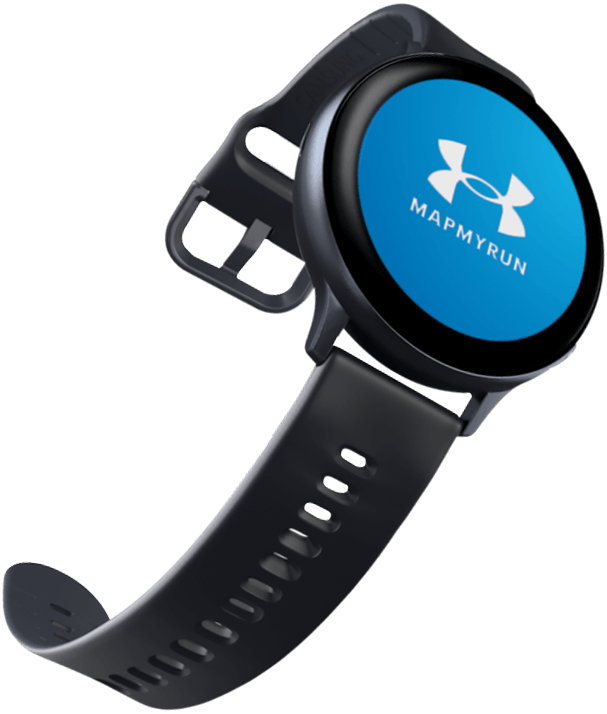 The new Galaxy Active 2 is packed with an LTE cellular connection that offers you to browse spotify or translate anything on the go.

Apps: Better tweeting, better streaming

The proprietary Tizen OS platform enables Samsung to have more control over design and battery life , which means the Galaxy Wear app store won't have much options as of the Apple Wear Store app Store. To overcome this issue, Samsung has made improvements in the Tizen to deliver better app experiences. Therefore the Active 2 allows the users to compose tweets and retweet directly.

With the Active 2 users can also watch short YouTube clips. Truth is, you can't have an immense streaming experience, but you can enhance it by going full screen.