How to Top Up Your Mobile Balance with Daraz?
In a world full of mobile phones, we cannot honestly think of a single task to do without the help of your mobile. From sending a text to a friend saying that you will be late to a party, to conducting a meeting with 5 clients in another country, we can see how important of a role is played by the mobile phone.
Yet, we know a smart phone let alone will not suffice to get done all these tasks. If you are leading a life that requires constant smartphone support, you need to stay online. To stay online and updated, you need to have your phone recharged with both credits and data because we can't expect every place to have strong wifi connections. Imagine being in a meeting room with very low wifi when you have a killer online presentation prepared. How klutzy will it look if you try to download and it or try to copy paste stuff to a normal presentation?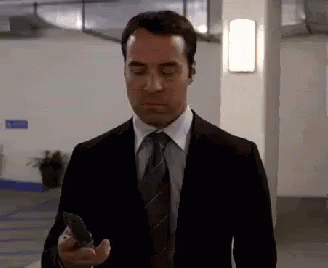 To avoid such embarrassing moments, it's always good to keep your mobile topped up and ready. This also had short comings. Unless you have a postpaid connection, it can get super annoying if you have to run around looking for shops to buy top up cards every time you run out of credits or data.
What if we say that Daraz has a better and an efficient option lined up for you.
With Daraz online mobile top up, you can simply top up your mobile phone from anywhere with few clicks.
Let us walk you through the step by step process.
Step 01
Visit the Daraz website on your desktop or use the mobile app.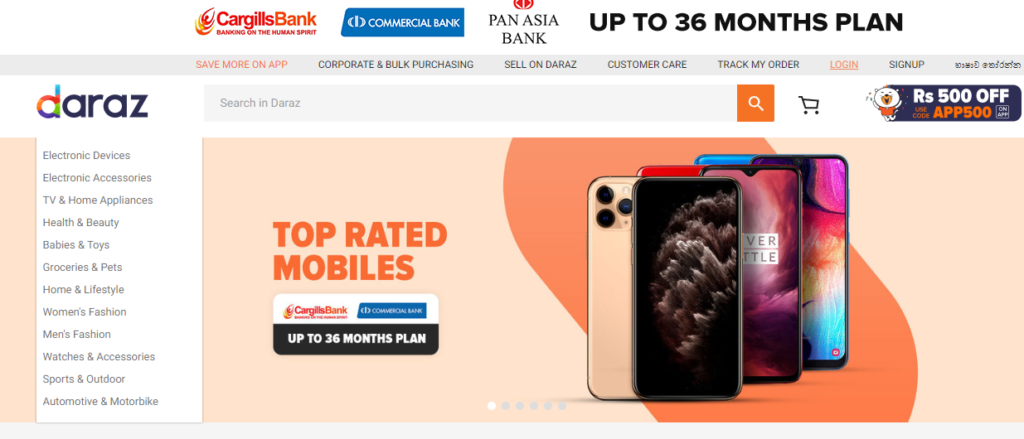 Step 02
Create an account in Daraz by just adding a few personal details and log in.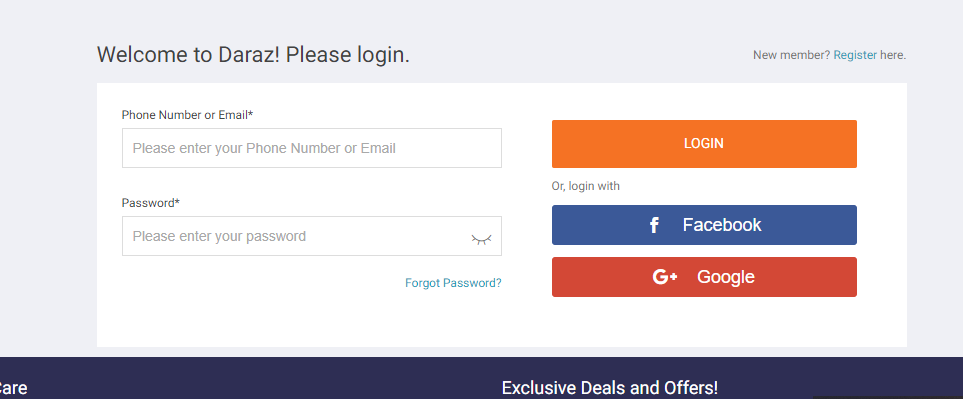 Step 03
Scroll down the homepage and click on the "Reload & eStore " button.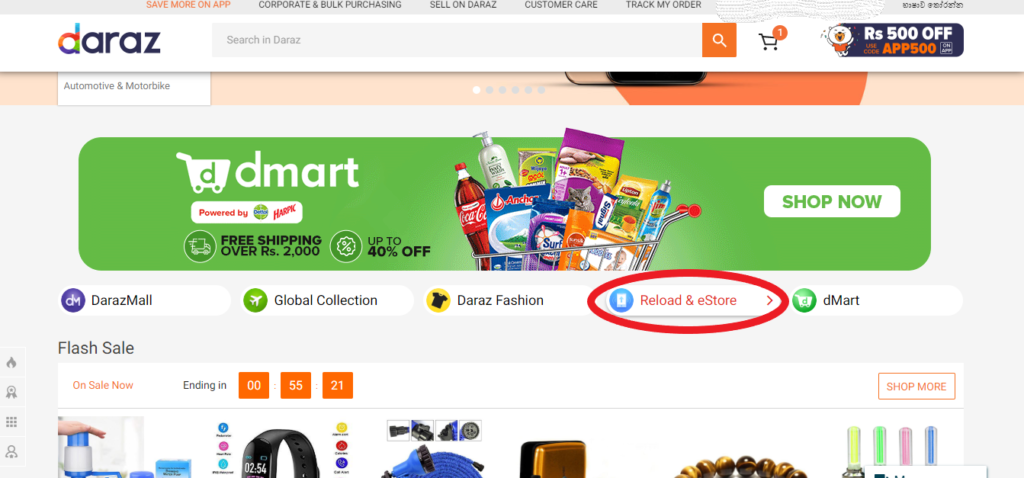 Step 04
Select "Mobile Reloads"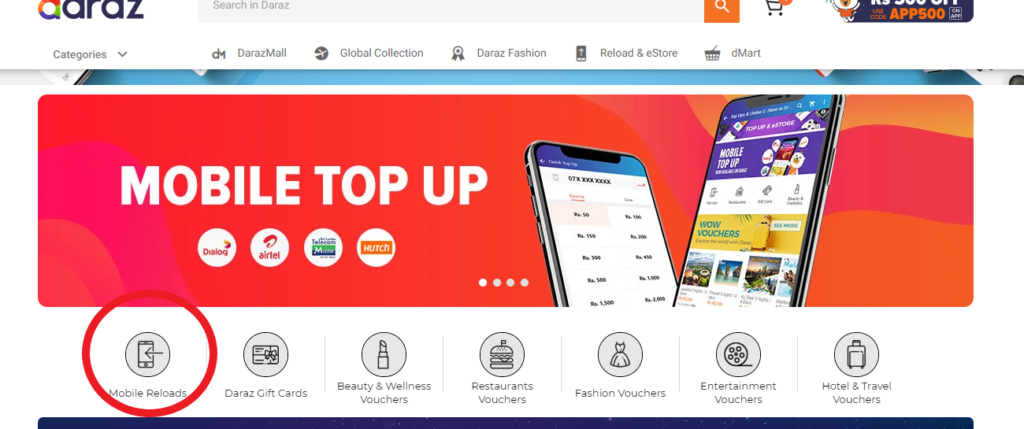 Step 05
Input your mobile number in the space provided and select the specific service provider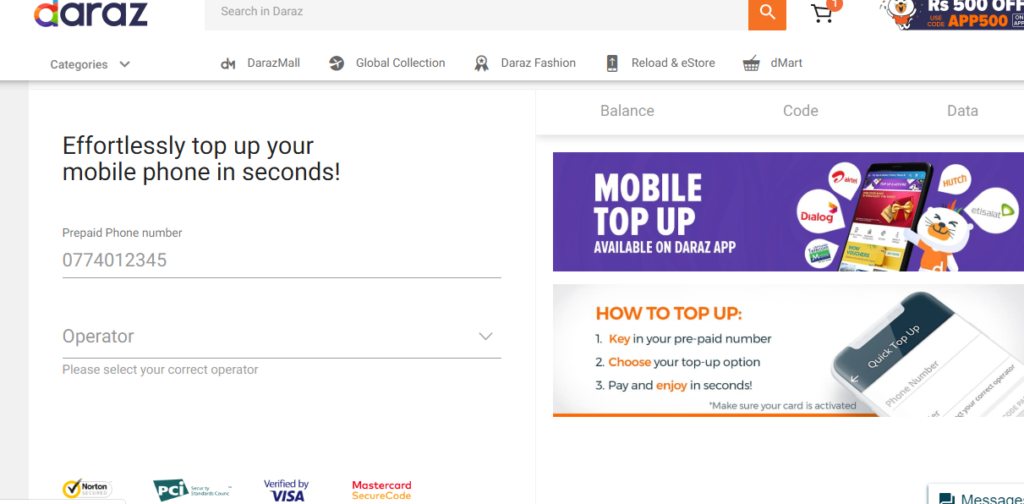 Step 06
Then select the amount you need to reload (Credit or Data)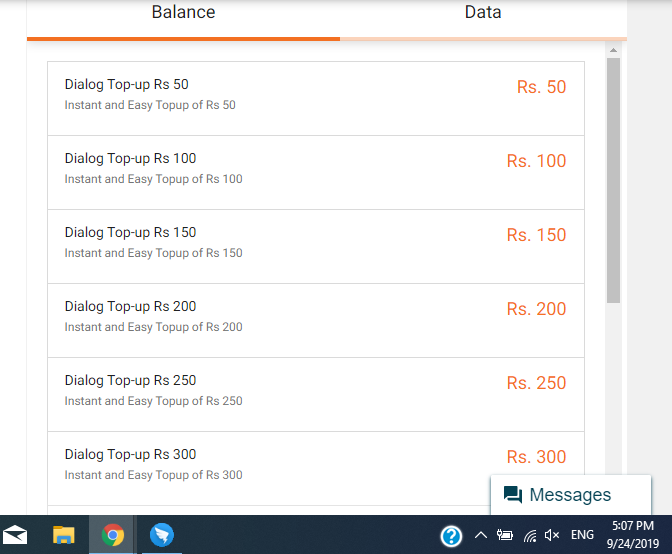 Step 07
Click on "Top up now" at the bottom of the page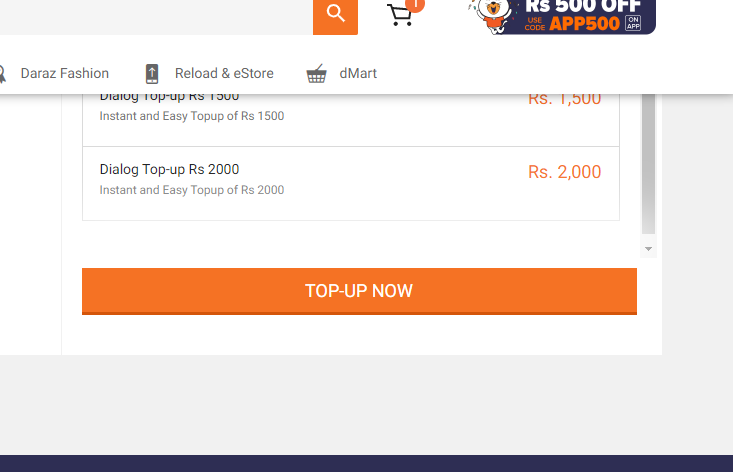 Step 08
Enter voucher codes if you have any and then proceed to pay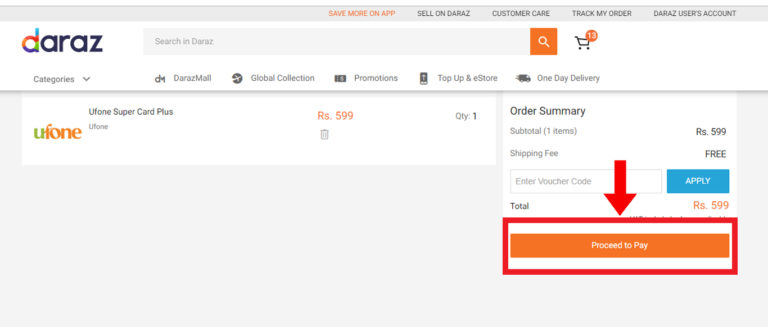 Step 09
Input your credit or debit card details and make the payment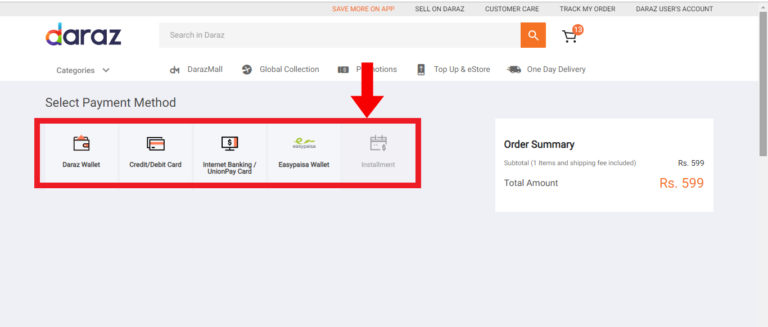 You can top up your mobile phone in no time by following the above simple steps. Live your smart life now with Daraz.