How to Get the Perfect Size When Shopping Online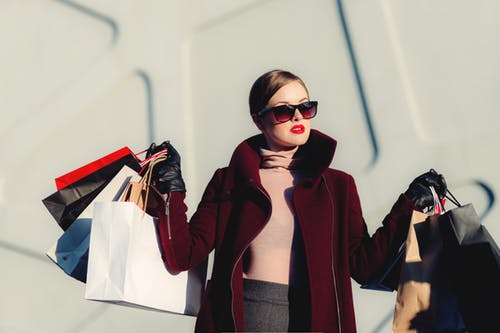 Shopping for clothes is now easier than ever with online shopping option. You can basically turn your closet upside down with a few taps on your mobile phone. Most importantly, you can get your hands on the trendiest and latest fashion all around the globe and get them delivered to your doorstep.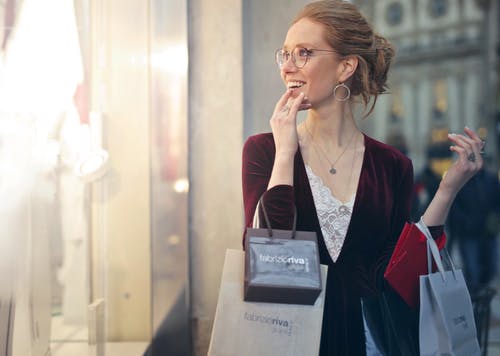 Shopping Online for clothes is fun until it comes to deciding the size. I'm sure that all of us have at least one bitter experience of receiving an online clothing order that was either too small or too large. Truth is, even though you are fully aware of the size you want to buy, there are various size charts for various clothes that are different from one another.
So let us take you out of confusion and suggest you 5 simple hacks to find the best fit when you are shopping online.

Get yourself properly measured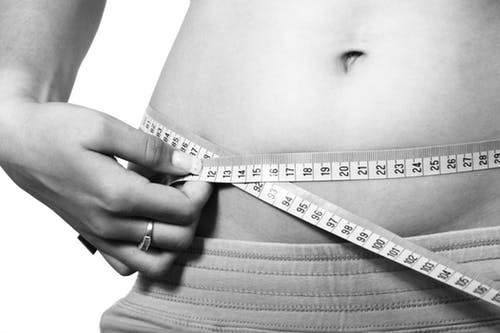 Measure yourself with a standard measuring tape before you even think of purchasing clothes online. There are many standard measurement types like UK size , US size etc, and the small size in UK size might be different than the US size. So make sure you measure the key areas like hip, bust, waist ,height, shoulder length , arm length in inches. Then you can cross refer the size within any size chart and get yourself the best fit. To be double sure , get your measurements jotted down by a professional in the clothing business.

Read up on the size information provided
There are size charts available on most of the online clothing stores. This feature is an actual life saver cause the pain of being stuck with a dress that won't fit and a load of money paid on it, can literally break your day. So never ignore the sizing information!

Know the pattern
If you have the size figured out, the next thing you should focus on is the pattern. Not everything looks good on everyone. Deep necklines will not look good if you are too thin, and high neck wouldn't suit if you have broad and full shoulders. These are not things that need expertise. More than anyone else, you know what suits you the best. So go with your instincts, but if you are really looking for a change, invest in a lesser expensive piece first. That way can try it on and keep on buying if the look fits you.

Keep records
This is something extremely simple you can do. Whenever you purchase something online, write down the size and measurements, so it's easier for you in your next purchase. Even though the size might not come in the same range, you can still have an idea of how to adjust accordingly. This method is useful even when the body size changes.

Order more than one
Be mindful never to order from a store that doesn't offer a return policy. Here's why it's important. If the store you are purchasing from offer a generous return policy, you can purchase two sizes of the same item (if you are not sure about the size) and return the non fitting one. However read about the store's return policy before making the purchase.