Is iOS 13 Worth the Update
The newest Apple update is here after a deal breaking silence and we are here to find out if this upgrade should be anywhere near your iPhone.
Let's find out!!!
The biggest downer of the new iOS update is that it comes with major cut offs. Two major apple This update has cut off two major apple generations iPhone 5s and iPhone 6. The new update doesn't also support iPads; therefore, they have to use their own dedicated iPad OS platform.
Other major issues that users have come across include mobile app crashes, performance issues, erratic cellular signals, bugs with mails, lost reminders etc.
Keeping the negative outcomes aside, now let's focus on what the iOS has packed in it.
System Wide dark mode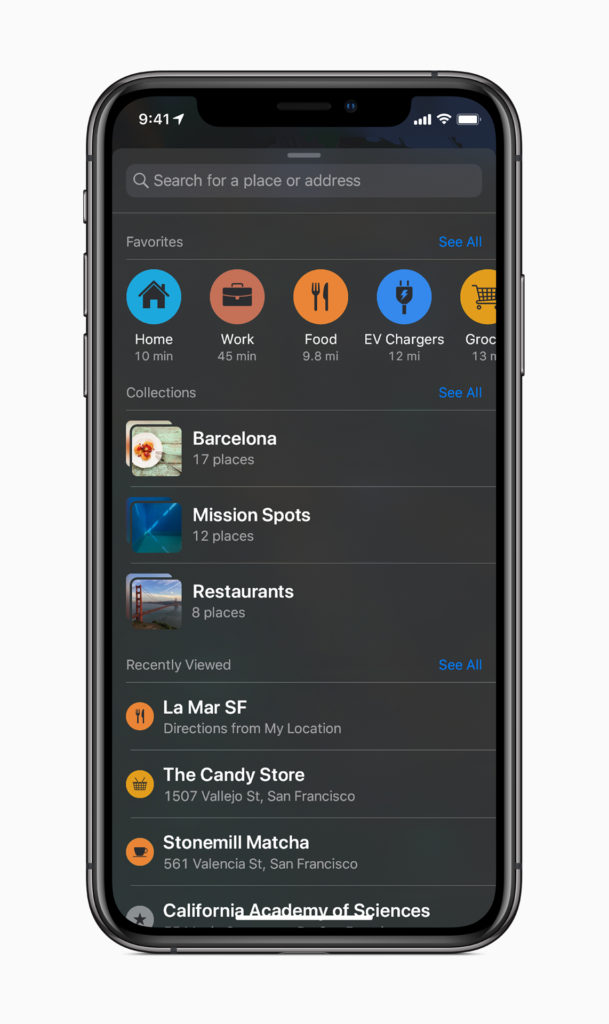 After years of requesting the new iOS has a system wide dark mode running on the platform. This is beneficial in terms of saving the battery as it has an OLED display.
Camera
The new OS has made the iPhone camera better than it already was with its new video editing options. It's also inclusive of a new tab showing user highlights based on the day, month and year, an upgraded bottom-based editing UI, smart removal of screenshots, video filters, portrait lighting adjustments, and documents from the main reel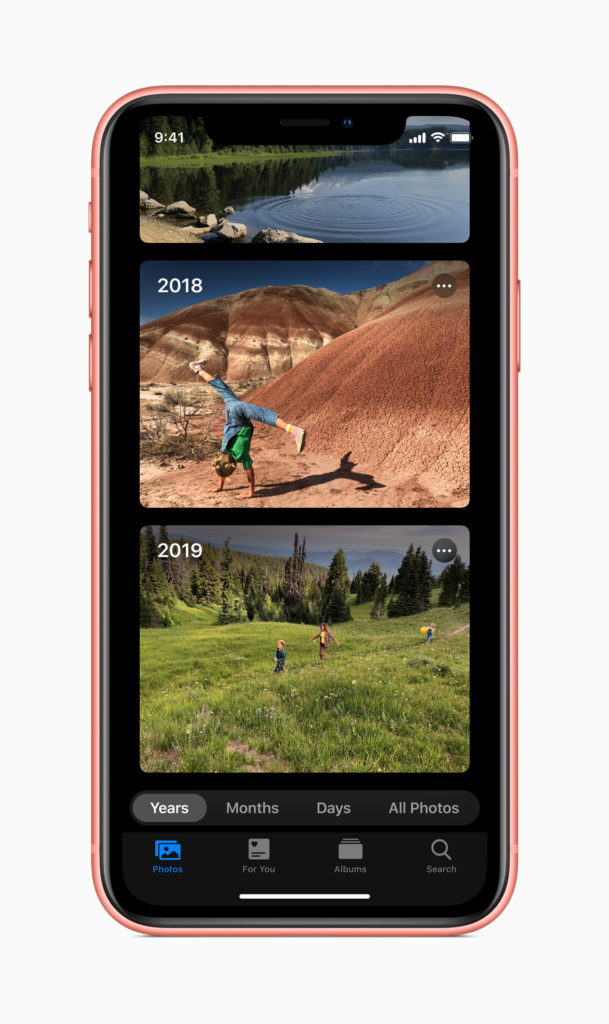 Find my
The iOS 13 has combined find my phone with find my friends together which can track them even when they are offline using Bluetooth device with nearby iOS devices. Creepy, we know.
Apple sign in
This is a true rival to Facebook and google sign in options. Yet, apple has gone so far to even generate a single use email address for registration where your data is further preserved from
third parties.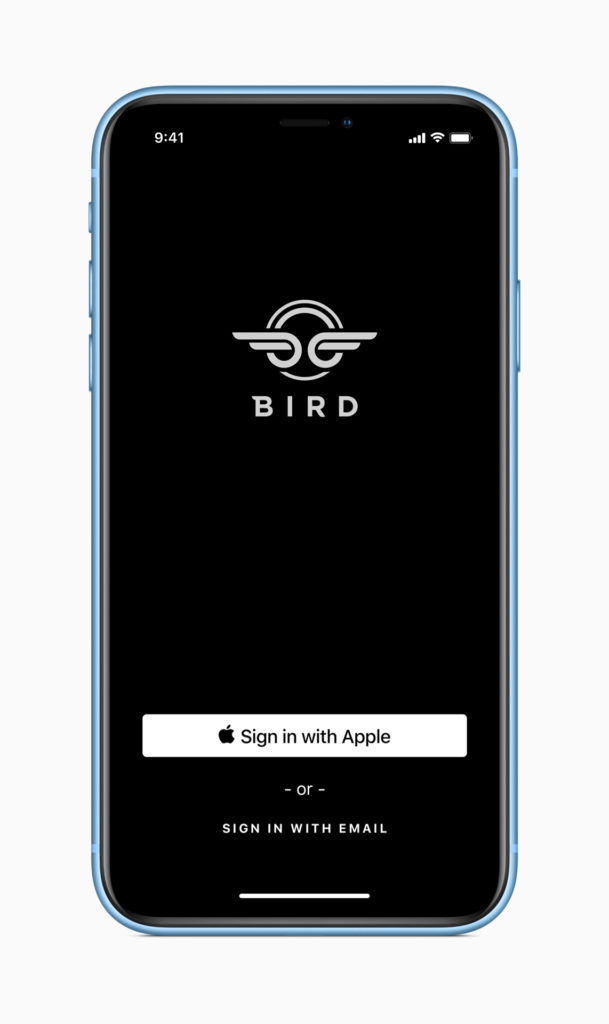 Location Tracking
Just like Android 10, iOS 13 cracks down on apps which access your location in the background and give you granular control over where to permit it.
Apple Maps
The new iOS brings out more accurate street views through apple maps along with increased coverage that now covers more ground area than before.
Keyboard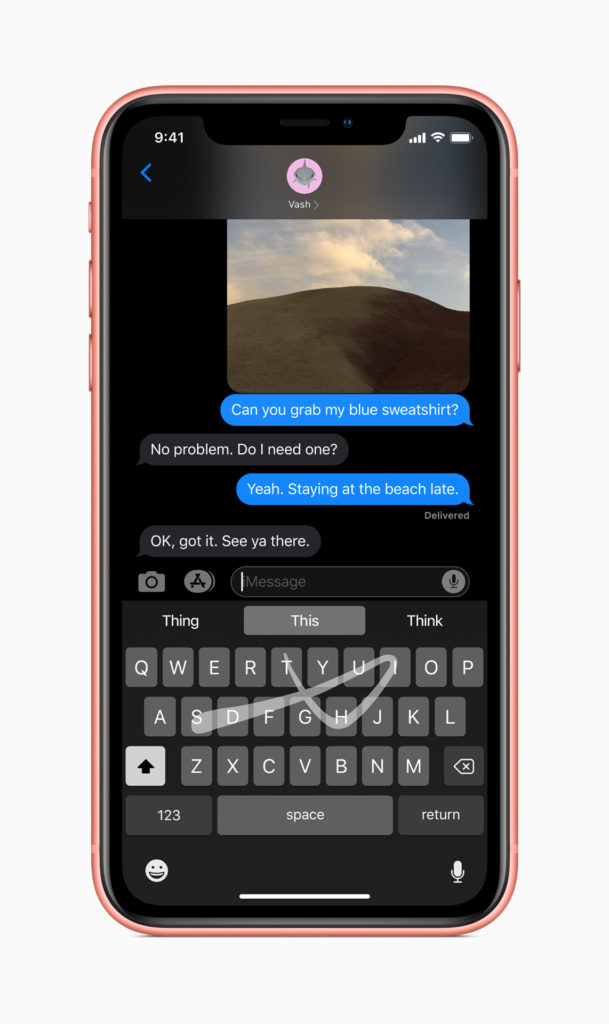 Even though this is no black magic for android users, the new iOS has opened up space for a swiping keyboard.
Safari
Safari has also gotten a new look with the update as now it suggests recently visited pages, bookmarks, reading list selections and even links you have sent through messages.
Volume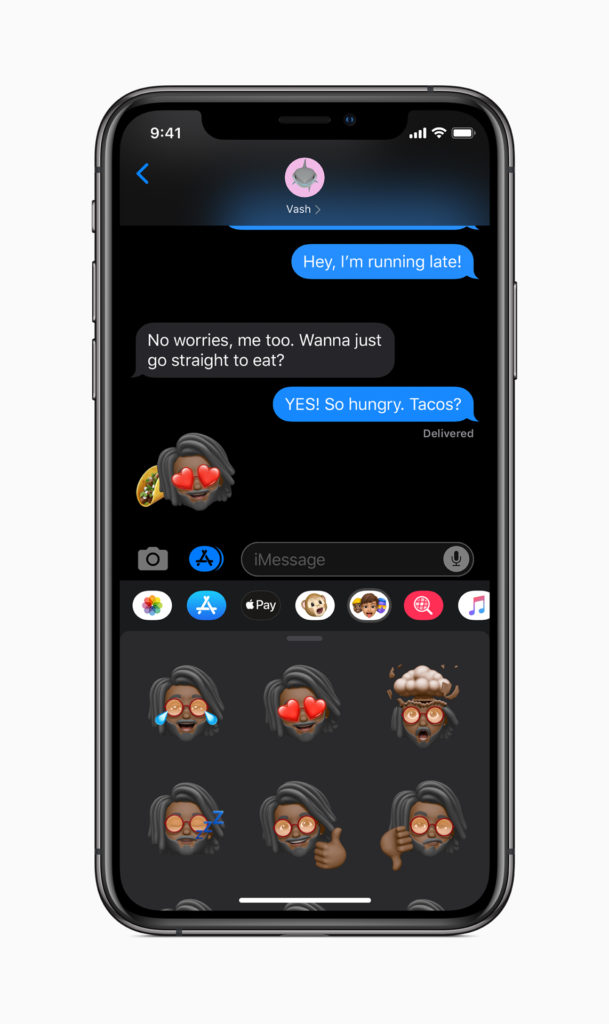 The HUD is finally less obtrusive so it no longer covers most of the screen when adjusted. New Memoji – make your own Animoji avatar while the new Stickers function lets you share this with more apps. The Animoji set has added a cow, mouse and octopus.
In terms of all the added new features, mostly some features that have been requested by iOS users for years. The new update is more of a generational upgrade than a spectacular version. There's nothing revolutionary in terms of features in the new update but we will be expecting something extraordinary in the 13.1 update.