Thought your friendship was free? Think again.
Whether it be your shopping bud, study mate, roomie, wing man or partner in crime, have you ever imagined life without them? Your best memories would be nothing without them. They've been by your side more than the gurus and the mantras.
Have you ever thought of appreciating them the right way?
Make them feel a little special for having your back, and show them you'd be the same. Make it up to them this Valentine's day.
Take up this quick quiz to know how to get the ideal gift.
If your bestie was a life lesson, what would it be?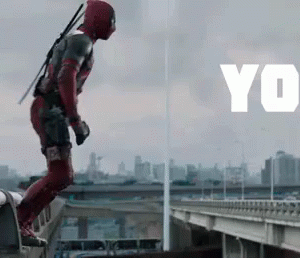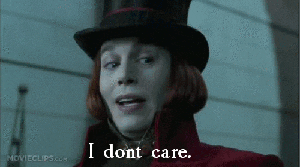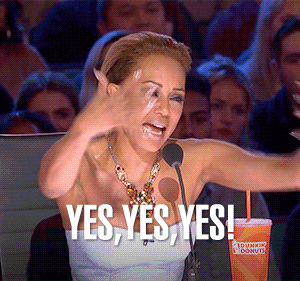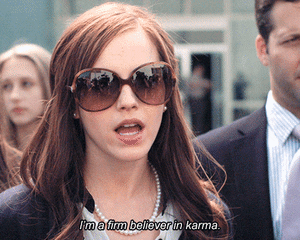 If your bestie was lost, where will you find him/her?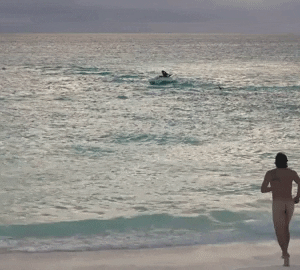 Skinny Dipping in Bahamas
---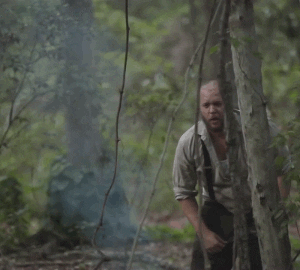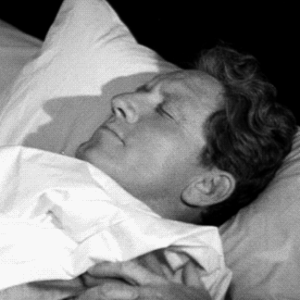 The go to spot #LockedUpAtHome
---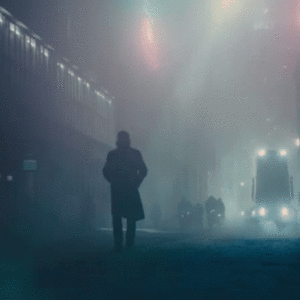 Wondering among the city lights
---
Which cartoon character describes them the most?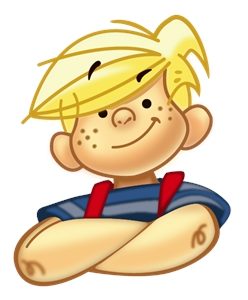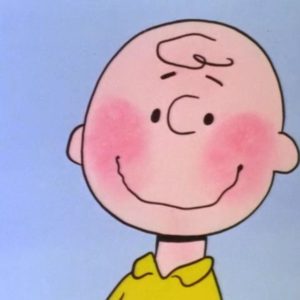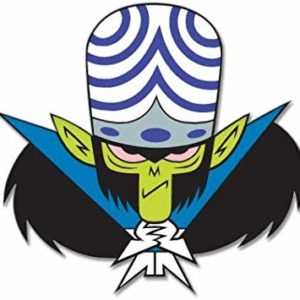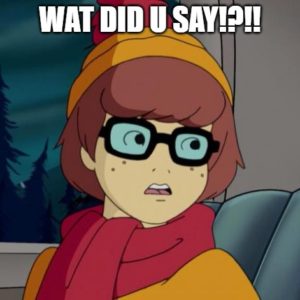 If he/she was a drink what would it be?
Staying healthy with a glass of milk
---
Just a boring glass of water
---
If your bestie was a song title, what would it be?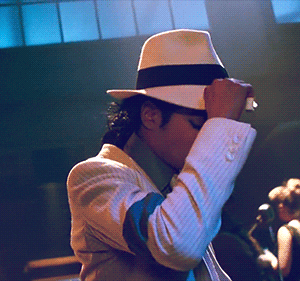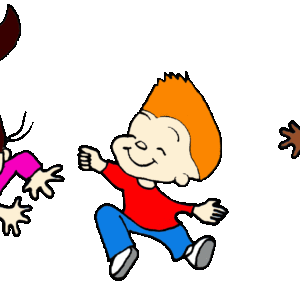 Here we go around the mulberry bush
---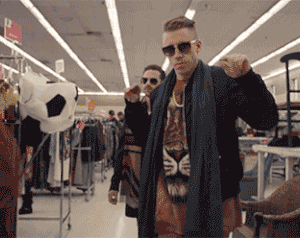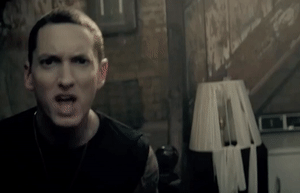 Share the quiz to show your results !
Subscribe to see your results
Gift your Bestie this Valentine's
I'm %%personality%%
%%description%%
But I'm also %%personality%%
%%description%%