5 Dress Shirts Every Man Should Own
Need a boost of confidence? Want to make your mark? Dress smart to feel smart. The shirt makes the call for every man.
Dress shirts are a must-have in every guy's wardrobe. Whether you're a corporate working man or self-made businessman, looking sharp and professional should be on top of your list.
So, if you're on the lookout to make an impression, you NEED to own these types of dress shirts for any occasion!
Check them out below!
1) Sharp White – The shirt for men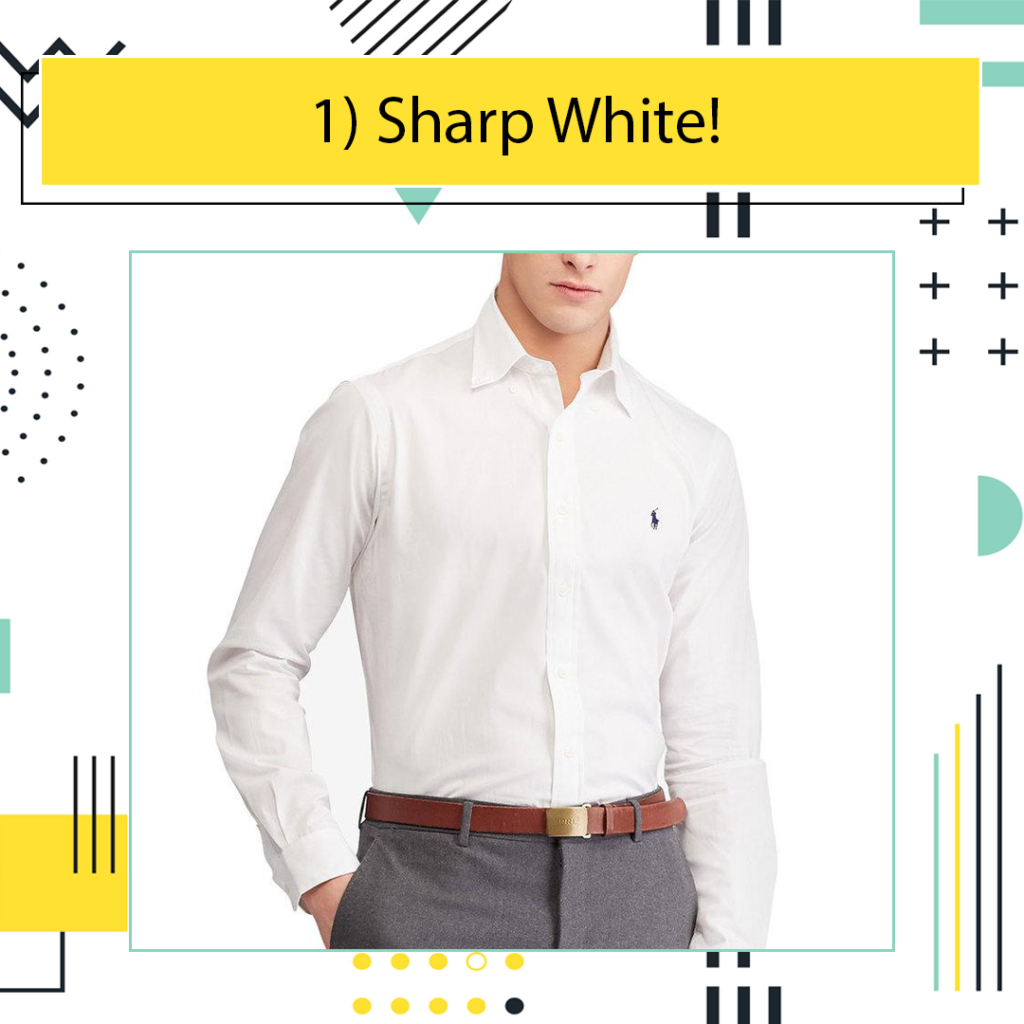 Whoever thought the white shirt was the presentation look clearly got it wrong.
A white collared shirt will always keep you cooperate-savy, sharp and elegant. White shirt is a MUST HAVE for every man, the only one you could blend it right for every event. Make your fashion statement in a white shirt .
2) Colour Blocked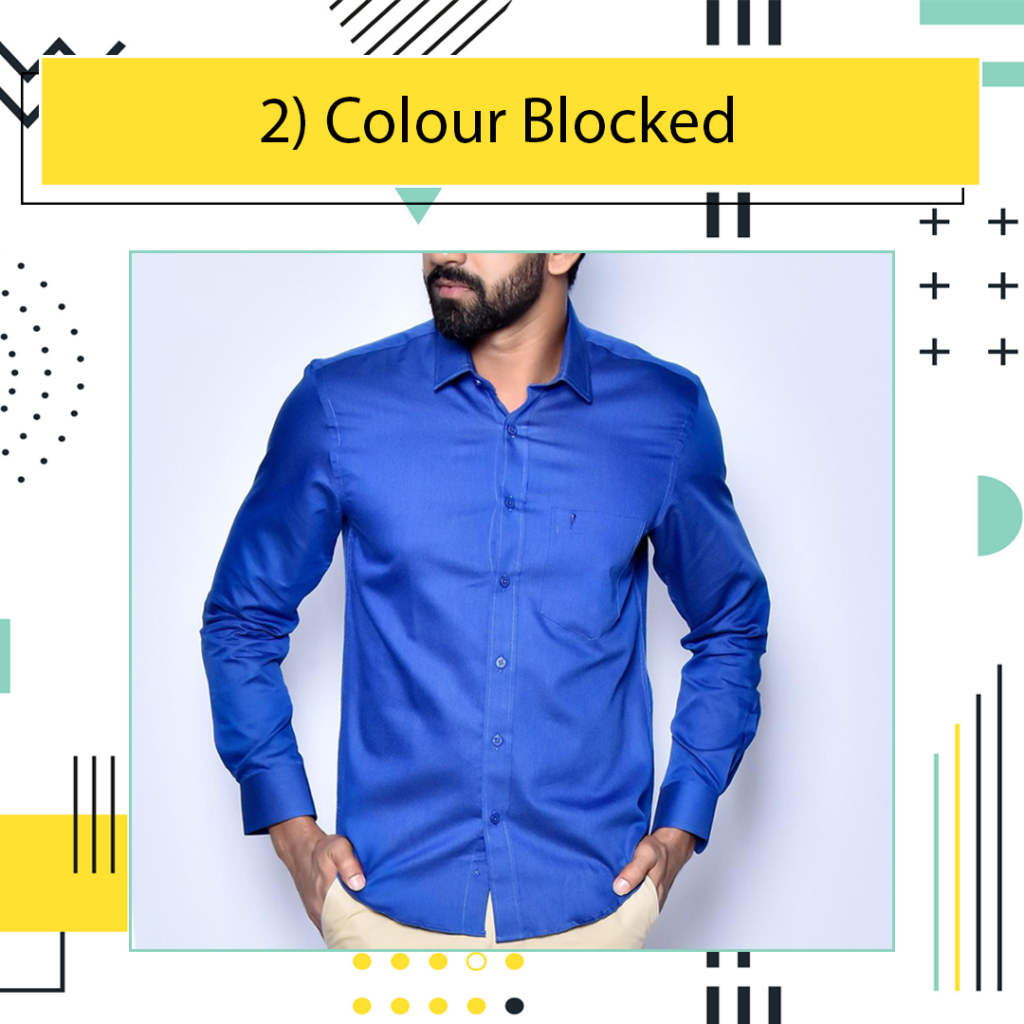 Another way to make a lasting impression is by having a decent colored button–down dress shirt.
Solid colours make a big difference. It's time to step out of the plain blue comfort zone and try out some new colours as well. Pick the right shades to match the occasion. Contrasting solid colour shirts with pants also come handy.
3) Best bib and tucker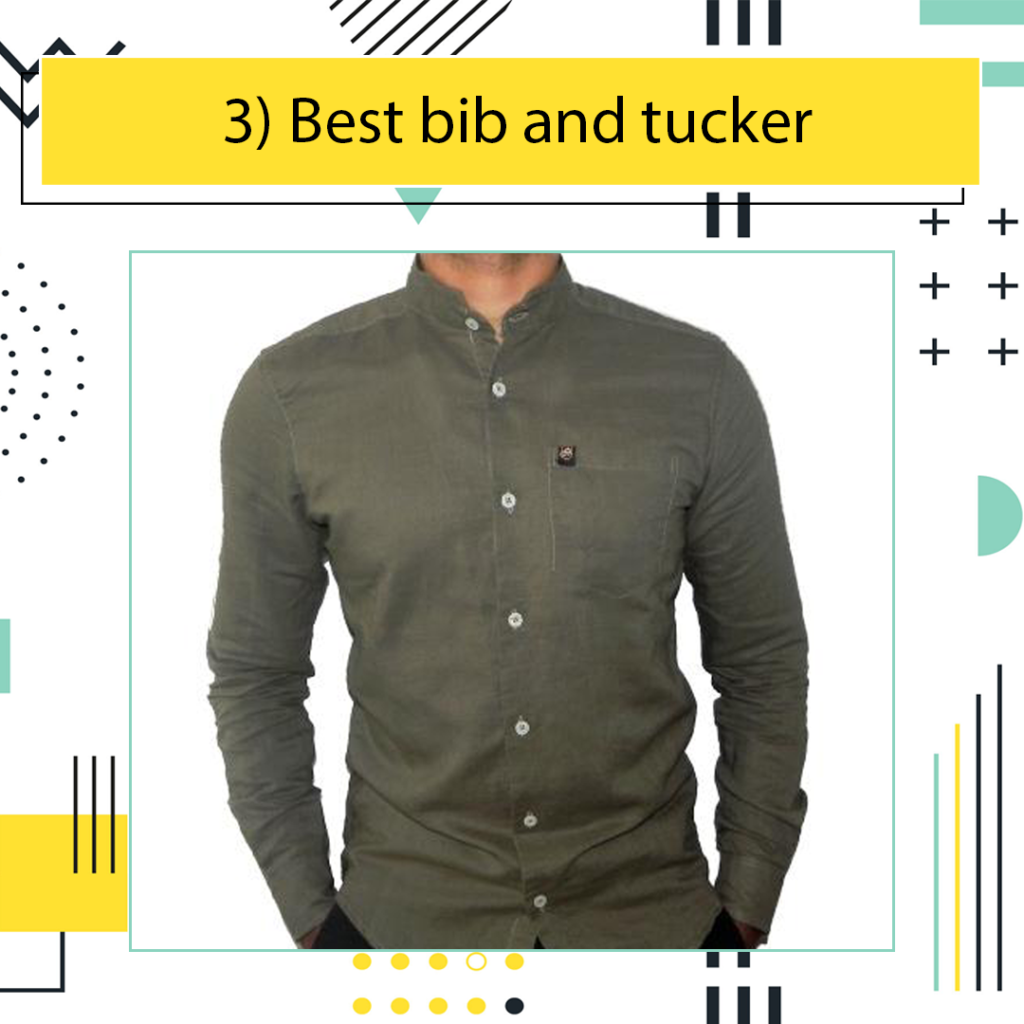 Want to stand out and not look boring?
A Stand or Mandarine collar AKA Chinese collar is a perfect choice. Be it a party or just a casual day of work, these types of shirt will step you ahead of the game.
4) Go Barred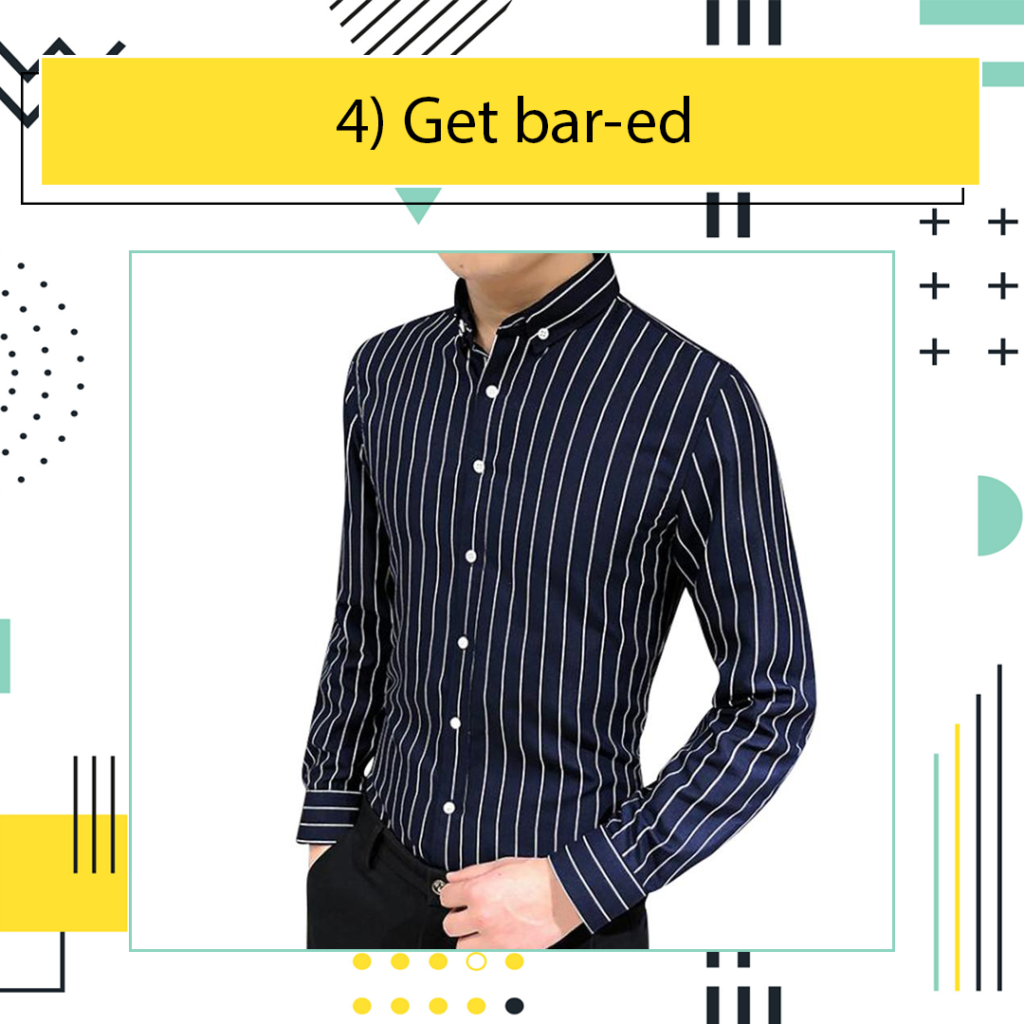 Does your workplace require you to dress formally everyday?
Try playing around with designs such as stripes or a small pattern. Shirts for men can also be trendy.

5) Cut-off style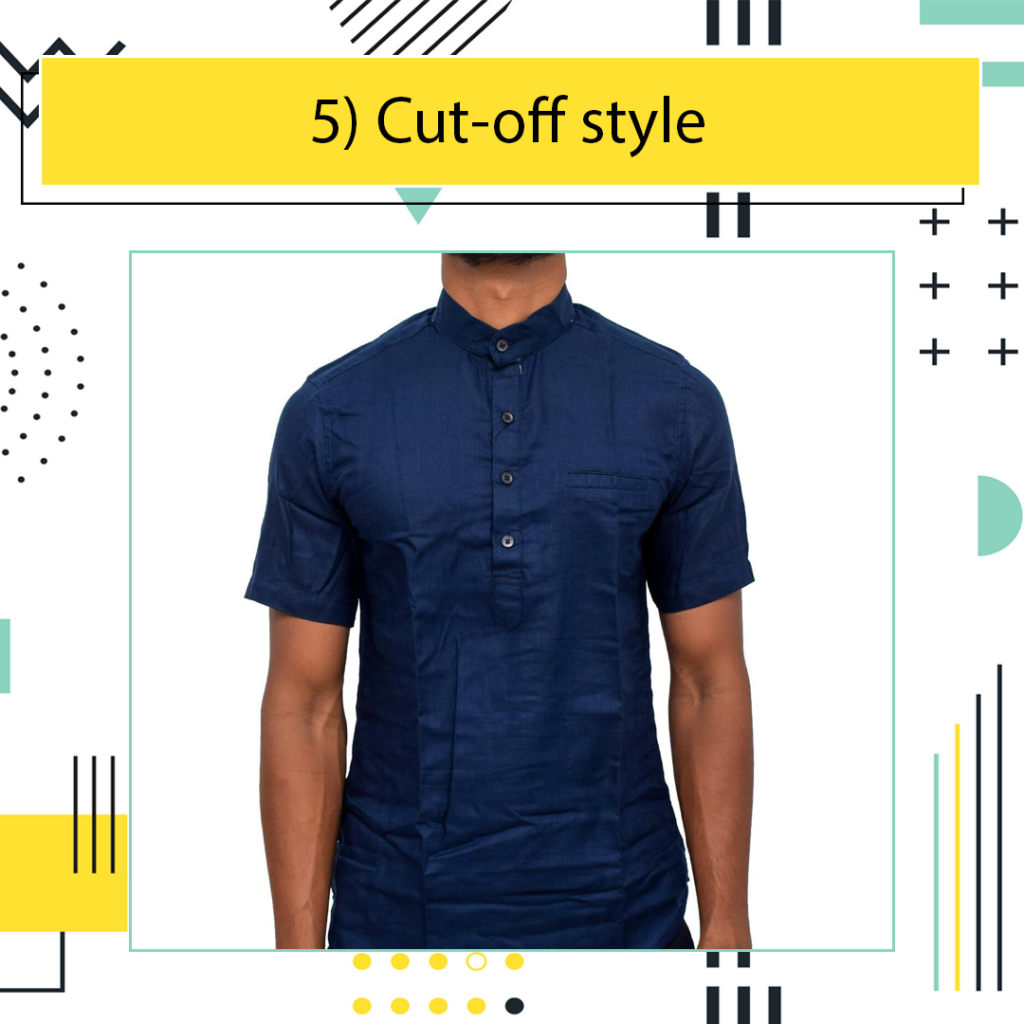 Do you want to look smart in casuals? Get your everyday jeans or cotton pants  to sync well with the shirts.
Play around with full-sleeve shirts or half-sleeve shirts to dress right for the occasion of your choice.
Need more styling and dressing tips? Visit our blog Daraz Life for some inspiration!
hell