How to spend some fab time with Fam?
Stuck at home with your homies? For some of you it must be the best feeling on earth, but for some it could be TORTURE!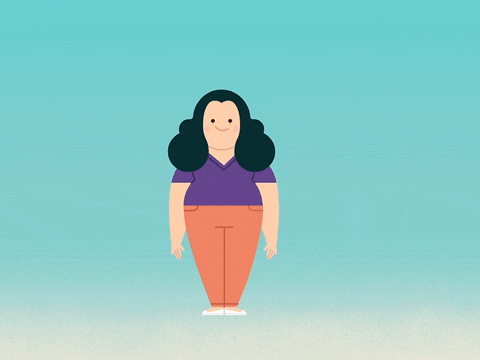 Getting along with the ones at home might be a new kinda hassle. You might be stuck with your roomie, the love of your life, a cute little brat or a 5 different ingredients on a pizza. So figuring out how to spend time with them could be a little difficult.
Don't worry, let us make the suggestion! Take up this quiz to find out how to spend some quality time with your homies.
Which cartoon best describes your family?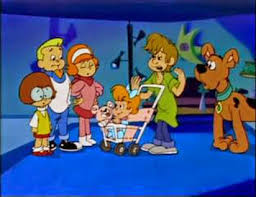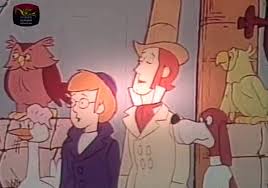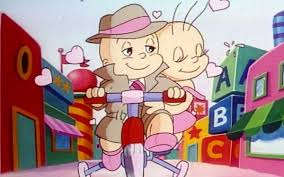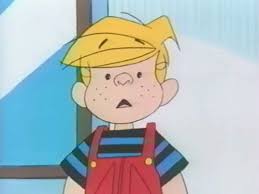 If you were a chocolate which flavour would you be?
If I was a song lyric I would be;
Every night in my dreams, I see you, I feel you
---
I wanna scream and shout and let it all out
---
Sumihiri Pane padamata gahala
---
We can work from home, oh, oh, oh oh
---
Which drink would suit your family best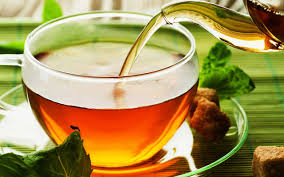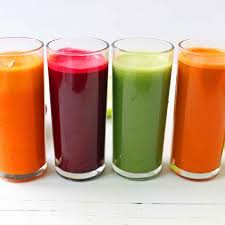 Who is the loudest in your house?
Well, it's dead quiet. We got out own things going on.
---
The kids are definitely the loudest. I might scream on and off to keep them quiet
---
No one's really loud. We are all quite calm.
---
Parents are always the loudest.
---
Share the quiz to show your results !
Subscribe to see your results
How to spend some Fab time with Fam
I'm %%personality%%
%%description%%
But I'm also %%personality%%
%%description%%