What's missing in your quarantine playlist?
Did your quarantine playlist help you get through the stay at home time? Music would have been your ultimate quarantine therapy, If it wasn't then it should be. Here's why;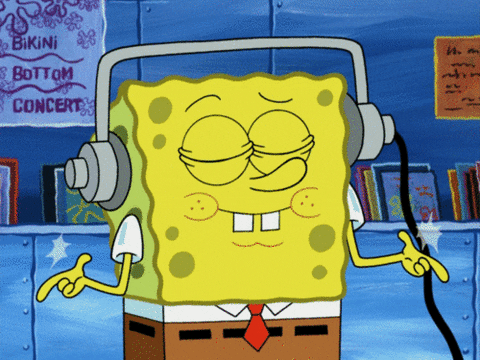 Music helps you reduce stress and tolerate depression.
Improve endurance and performance.
Music could provide you the motivation you are lacking to work from home.
Fix random mood reflexes and tolerate anxiety.
Music helps you sleep better. (Shout out to everyone suffering from insomnia).
Music could manage pain with everything that's going on.
Improves memory – it will keep help you keep track of what day it is.
Controls your food intake – So you won't eat more.
Take up this quiz and we will suggest a few songs that you could add to your playlist. Try changing the answers according to your mood to find out more playlists.
Which picture best describes your lockdown occupation;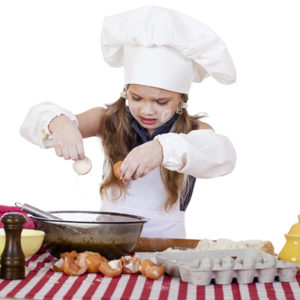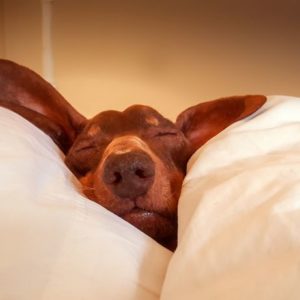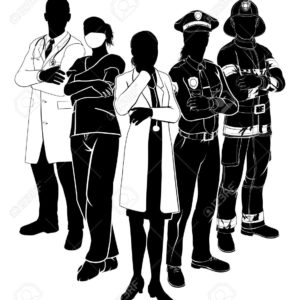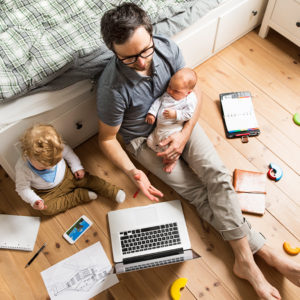 If you were to make a shopping list right now, what would it be?
Just essentials, everything else is for the future
---
Do you deliver my Humans?
---
What does your lockdown clock look like?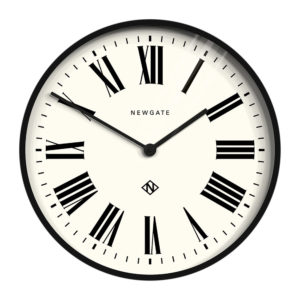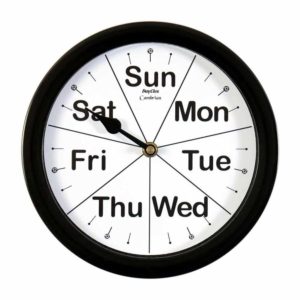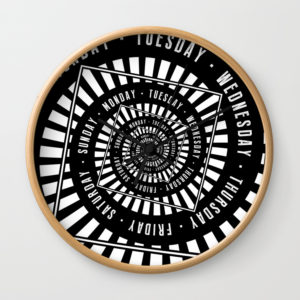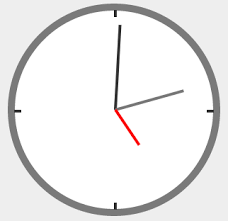 Which meal would you prefer skipping?
Most watched video genre?
Netflix is my survival kit
---
Share the quiz to show your results !
Subscribe to see your results
What's missing in your quarantine playlist?
I'm %%personality%%
%%description%%
But I'm also %%personality%%
%%description%%