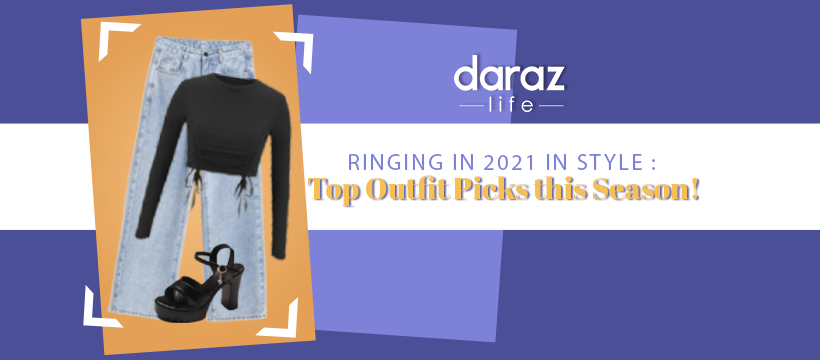 Ringing in 2021 in Style : Top Outfit Picks this Season!
Considering the catastrophe that 2020 was, we're taking it to the next level in 2021. This year is all about redefining and rediscovering yourself. And what better way to start, than by upping your Style. We're leaving continuous weeks of Pajamas and Sweats back in 2020. To class up your wardrobe this year, we've got the Top Outfit Picks for you.
We've compiled 5 Comfortable and Trendy Ensembles for you take on 2021 in style.
Connect the Dots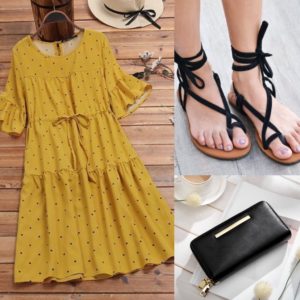 Polka dots are an underrated style staple, and we think it's time to show off yours.
Look sharp and stunning on the Polka Dot Smock Dress at your daytime. You can style it with a pair of cross tie-up sandals and a black clutch purse to complete the look. This chic getup is perfect for a Brunch, Picnic or evening at the beach. It's super comfortable and stylish at the same time.
Live life in full bloom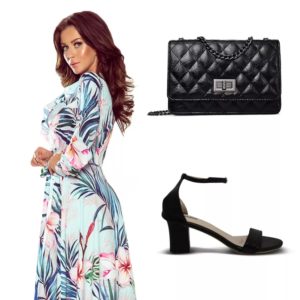 Stylish flower printed design, with a casual v-neck pullover and high waist lace-up style, makes the dress more versatile. This dress can be matched with jackets, girdles, various jewellery and handbags to make you more temperament. To enhance your look, add some high heels and you're ready to go.
Two Piece #OOTD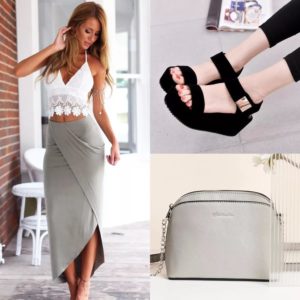 Two-piece sets take you to the next level with its options of wearing the set together or matching pieces to find a whole new look!
To bring a bit more elegance to this look you can style it with black colored flat high wedge sandals and a cute grey shoulder bag to match the skirt.
This look screams beach girl, summer vibes and I think these Outfit Picks are taking on 2021.
Serving Looks Today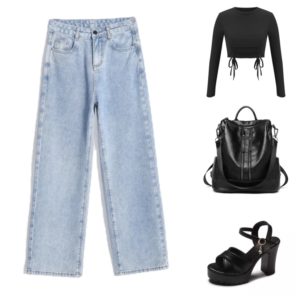 Wearing all Black is the one of the only Outfit Picks we'll never get tired of. But this time we're switching it up with some light wash jeans that have really made it's way back into trends. This tight fit long sleeved look is the ideal fit for a date night, maybe club hopping with friends ( Although with the pandemic, we'd recommend otherwise ) or even just to go window shopping at the mall.
If you're feeling dressy, slap on some High heels, if you're feeling lowkey, pair it with some sneakers or converse. Grab this adorable matching bag and out you go.
Hoodies : my 2021 Aesthetic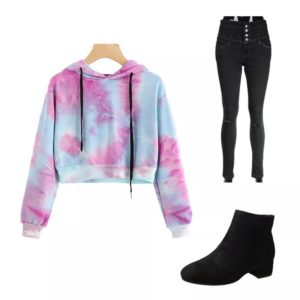 Hoodies are another one of our trendy Outfit Picks that look like it's here to stay. They come in long, cropped, endless sizes and in versatile designs, you could pair it with anything. This baby blue and pink dyed one in particular is a real eye catcher. Paired with some high waist jeans to accentuate your height and these little black boots that are seriously fire, and this look will be one your faves for the year.
We hope you enjoy shopping and pairing all these show stopping outfit Picks that are available on Daraz now! We're bringing you nothing but the best this 2021 and you don't want to miss out. Download the Daraz app now and stay tuned.