Interior Picks to Revitalize Spaces at home
I'm sure you've all heard the saying, a house only turns into a home when you inculcate yourself in your spaces. And 2021 is all about redefining yourself, and that means your home too. We want our spaces to look trendy and classy, but also stay true to our roots and tastes. The trick is to keep your changes small but significant. Whether you're flashy, subtle, high or lowkey, we've got an array of Interior Picks for you. 
Here's a lineup of our Top Interior Picks for you to grab, to style your home
Floating Wall Shelf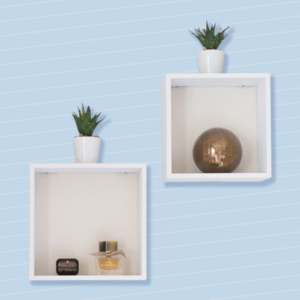 Whether you opt for this Wall Square floating shelf or any other style, wall shelves are a fun and functional piece to invigorate style in your spaces. You can top them with almost anything you deem fit, books, candles, photo frames. If you have an empty wall, this piece will style it up. This convenient interior piece will enliven your living space and should definitely make the cut

LED Artificial Plants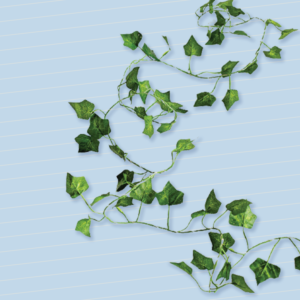 A trend that the world has come to embody, is incorporating plants into your home. If your walls are nude shades, then this is perfect as it enlivens your spaces. And if you're worried about the hassle of taking care of the plant or creepy crawlies in your home, then opt for this artificial one. Trust me, nobody will be able to tell the difference. 

Home Decor Wall Art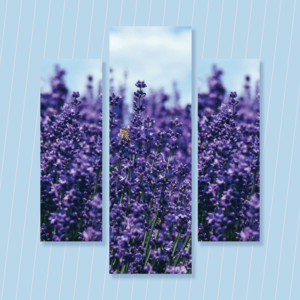 Another piece for dull shaded walls is wall art. Found in almost every home, you can't deny it adds a certain sense of presence to the room. Get creative and personal to make your own, or buy this gorgeous customizable piece/ pieces to style up your living space. The colors will compliment your furniture and brighten up the room. You won't regret it

Vintage Telephone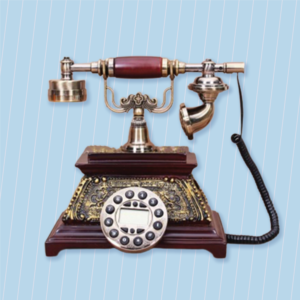 If you're more partial to small ornaments, then this product is your trusted interior pick, a Vintage telephone. Sure to add some rustic, historic vintage tones, and a beautiful table piece to add near your tea set. if you're more traditional this will be a serious glow up to your spaces. Use one passed through the generations or purchase this copper one. A serious catch! 

Wooden Tray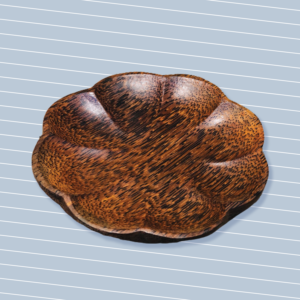 A personal and classic favorite of many are these simplistic dull wooden trays. Place them on your coffee table alongside some books, candles or place them on your pantry with some matching wooden cups to cultivate some culture into your space, or you just let it sit by itself. The dull brown will compliment your furniture and balance out the shades of the room, this product will do wonders to your living area.


We pride ourselves on your array of Home & Living options brought specifically to cater to you to brighten up your spaces. DarazMall offers you the most premium choices for your home from an array of authorized sellers. Get your hands on our top Interior picks and more on DarazMall now! Download the app and get shopping!