6 Things to Make your Driving Experience So Much Better!
Whether it's for safety or entertainment, there's a few motor accessories every vehicle could use. From Windshield cleaners to Helmets, you can find just about everything you need for your vehicle on Daraz. Lets look at Accessories/ Motors you can use to make your Driving experience so much better.
Helmet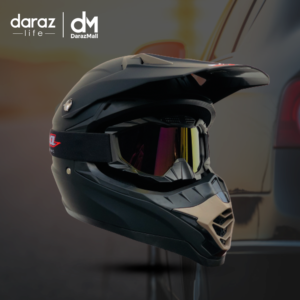 Safety is the first and foremost thing to take into consideration when driving, or in this case, riding. Helmets are a mandatory gear to wear not only when intercity biking but even on mountain or off-road biking. Helmets keep you safe and secure throughout your drive and even help protect you from the sun. grab this before your next bike trip and you are good to go!
Glass Cleaner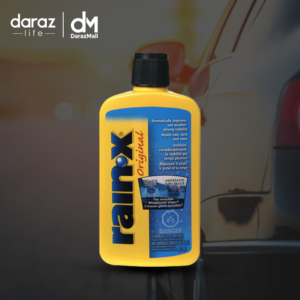 You can't forget about glass cleaner when we're talking about driving experiences. RainX is one of the best products across the country to use to clean your windshield. This product improves visibility when driving and also helps to keep dirt, bugs, and any bacteria away from your glass
Scooter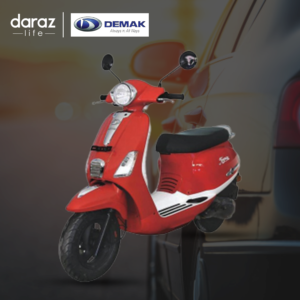 If cars are not your Jam, then i bet this scooter from Demak will be. Scooters are a cost effective and great substitute to cars, especially if you want to beat traffic on those late evenings. This Tapioca scooter is a 125 CC bike that's great for every day use and of course, to fit into parking spots.
Car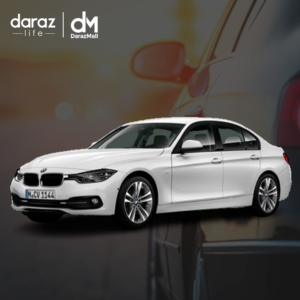 Last, but definitely not least, a good driving experience requires a car. And if you're in the market for a new one, then this one's perfect for you. Daraz.lk features a range of vehicles from luxurious to budgeted to best suit your personal requirements. Shop now to find your dream car!
Lifestyle Mall Grand Sale is Live now and has all these products and more to enhance your driving experience. To purchase all the best lifestyle products at the best deals, shop on daraz.lk now!