5 Reasons Why You Should Sell on Daraz!
Whether you're on the verge of starting your own business, or just looking to expand your audience, selling online is a great way to help increase your sales, reduce your costs and of course establish yourself in the market. And taking the current situation into consideration, having your products on an e-commerce site is almost necessary now.
Daraz is South Asia's leading virtual marketplace that has more than 20 million products in 100+ categories on its website and App. In this leading age of technology, the aim of Daraz is to enable and empower thousands of sellers to connect with millions of customers!
Become a Seller on Daraz and watch your business reach new heights overnight!
Here's how signing up to Sell on Daraz can help your business rapidly grow at almost no expense!
No Sign Up Cost!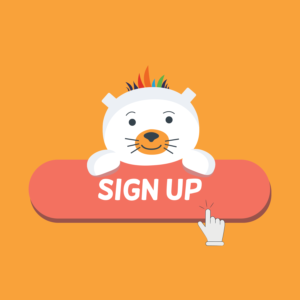 Talk about saving on staff, wages and other business costs at the click of one button. To Sell on Daraz, you incur a 0 sign up cost! And all the money saved on logistics, electricity and rent can be utilized to develop your e-commerce pages or expand your selection of products. The Daraz Team also assistants you in the procedure of setting up your online marketplace and ensuring that you kick off your business smoothly. A win-win!
Free Photoshoots!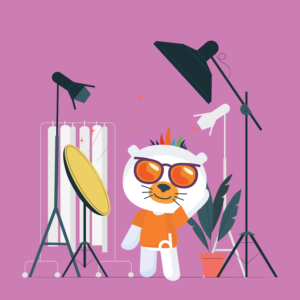 A common crisis most online businesses face is product photography. The product placement, lighting, aesthetics and angles are all minute but essential elements incorporated to help your brand look trendy and attractive. The Daraz team offers Free photoshoots when you Sell on Daraz to ensure that your product is captured in it's sharpest element and meets a high quality standard when posted on your page!
Island wide Delivery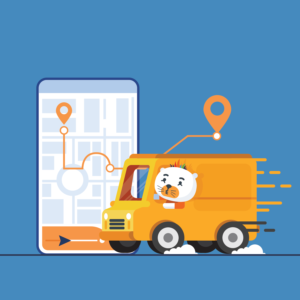 The Internet sees no geographical boundaries. You have access to customers from across the districts, around the country . This exponential rise in potential customers opens your business to a whole new level. Taking your product to every home, Daraz offers you Island Wide delivery with the biggest logistics chain in Sri Lanka.
Access to Analytic Tools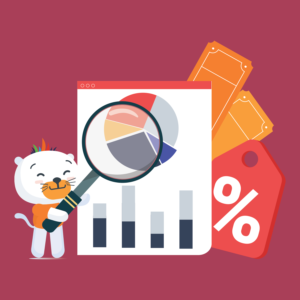 Do you know what the beauty of online marketing vs traditional media is? it can be measured and optimized. The Daraz team helps you navigate, strategize and monitor the progress of your business on the site, once it has taken off. You also have access to a number of Analytic tools, eg ; Bundles and Vouchers to help draw customers attention to your page!
There's More!
Sell on Daraz and Get special rewards!
• Free trainings and educational resources
Sellers can also get all the assistance they need by visiting 'Daraz University'. This is a website to educate and navigate sellers through tutorials, presentations. Check it out: https://university.daraz.lk/
• Convenient shipping methods
We have 23 hubs island wide where sellers can come and drop off their products. Sellers within the radius of 10 km roughly should come and drop off the products at the nearest hubs. Pick up services are also provided to sellers who are outside the radius.
• Special campaigns to boost sales
Daraz campaigns provide a sustainable and convenient marketing opportunity to the Daraz Seller community. Sellers are able to provide customers vouchers, bundle offers, free shipping offers and many more. These tools help sellers boost their revenue as well as their shop visibility.
How to Become a Seller on Daraz?
If you're wondering how to open your shop on Daraz then worry not. It is simple and hassle-free!
All you need to do is click this link and register as a seller!
Register on the platform's seller sign up page and follow these 3 easy steps!
Step 1:
SIGN UP AND COMPLETE YOUR TO-DO LIST
Head over to the Daraz website and sign up as a seller
Provide your personal or business details
Provide information about the products you want to sell on Daraz
Step 2:
RECEIVE ORDERS & SELL ACROSS SRI LANKA
Once you've listed your products and all your details, you can start selling
Visit Daraz's "Seller Center" through the app or website and receive and manage your orders
Once you've received an order, package the product and leave the worries or shipping and transit to Daraz!
Step 3:
GET PAYMENTS & GROW YOUR BUSINESS
Receive the payment of your order directly in your account
Finally, start expanding your business with more sales!
So, sign-up through Daraz Seller Programme and expand your business now!