7 Bedroom Essentials to Shop on Daraz Mall
So, what does it take to create the ideal Bedroom? What are the most significant and basic elements that any bedroom should have in order to have both an aesthetic and a comfortable environment? If you are planning on creating your Bedroom or redecorating the current room, these questions probably crossed your mind as well. So, we decided to make it easier for you by going over these 7 Bedroom Essentials. You can get all of these at the lowest price in the market at Daraz Mall.
Bedrooms are often special in any home because it's one of the spots where you spend a reasonable amount of quality time. It's like a haven that allows you to disconnect from the outside world and immerse comfortably "in the moment." When you come home exhausted from a hard day at work, your Bedroom should provide you the essential comfort you deserve.
You do not require to hire a professional or empty your pockets in order to assemble a lovely bedroom. Here we focus on the essential items you need to set up a room you feel like running into at the end of the day. All these items are sure to add a relaxing vibe to your Bedroom.
Bed, Comfy Mattress and Beyond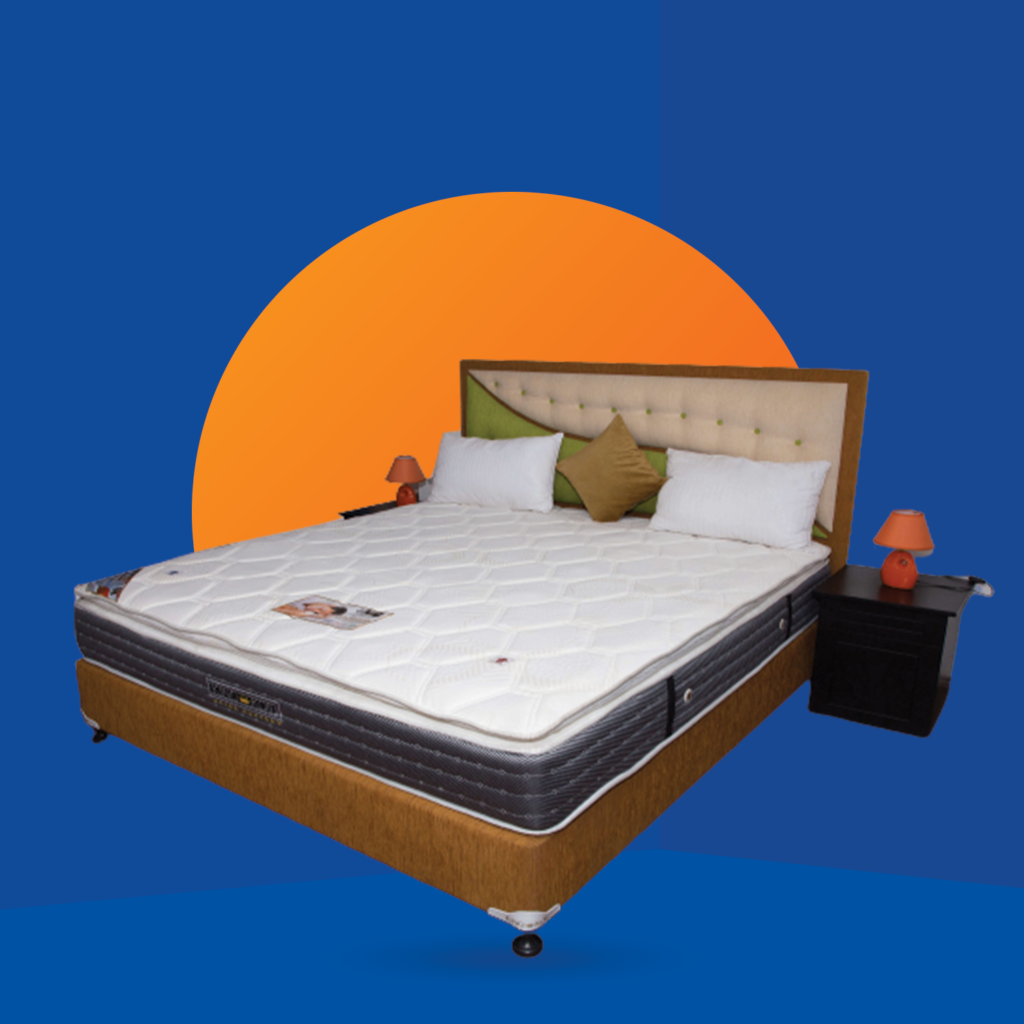 Let's begin with the most prominent item, which is a bed. Oftentimes, we try to snooze where ever it is convenient. Still, if you really want to enjoy a restful night's sleep, a comfortable bed should be your top priority.
Nothing spells SLEEP like a quality mattress. Therefore a mattress you can dive into is our first pick on the essentials list. It is extremely important to know whether your bed is a king-sized, double bed or a single bed. Therefore always pay attention to the mattress sizes when you are out hunting for the perfect mattress because you will be sleeping on it for the next few years to come.
Daraz Mall has a variety of high-quality mattresses you can pick from in all shapes, sizes, and comfort levels. The best part is there is a mattress that fits every budget.
Find Comfort in Pillows and Cushions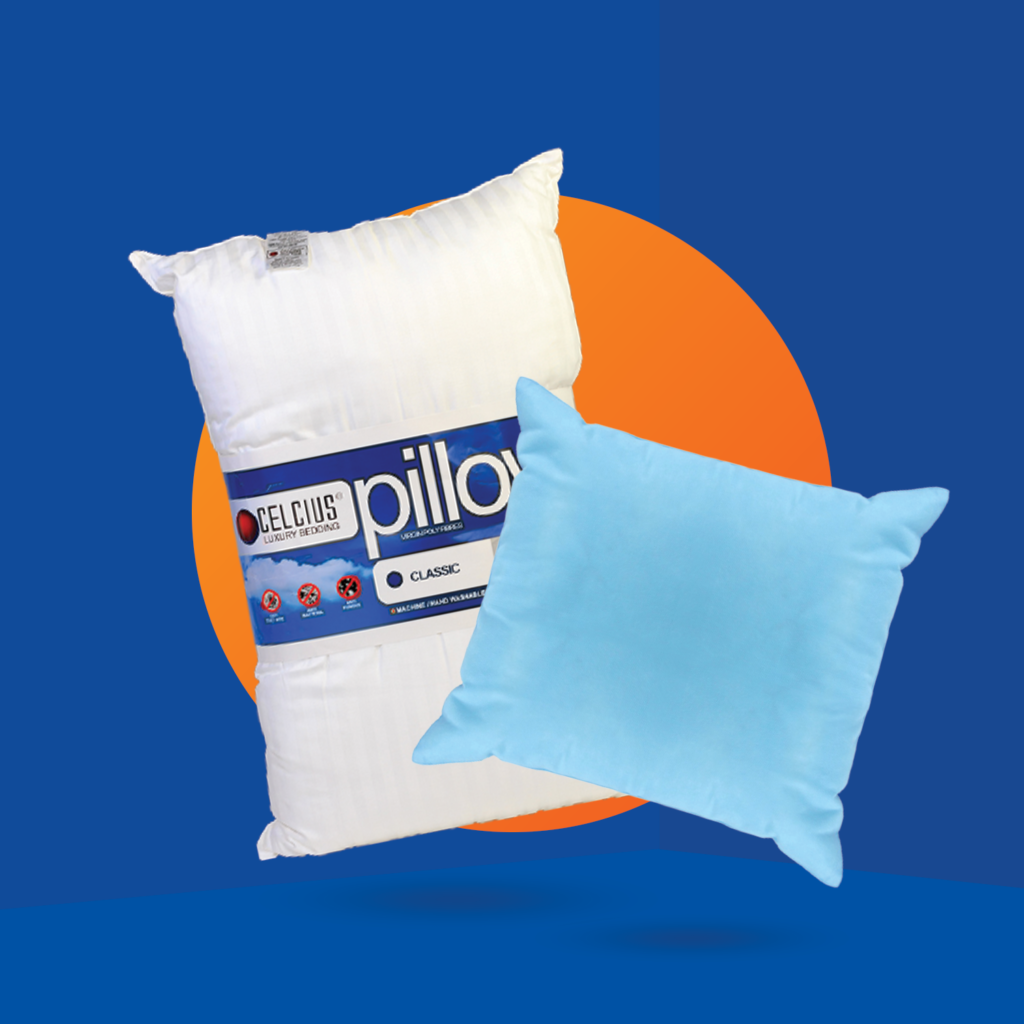 After you've purchased a comfortable bed and mattress, the next step is to buy pillows and cushions. There are two forms of pillows used for bedding: traditional sleeping pillows. On top of that, you add decorative pillows to display your style. Decorative pillows or cushions are used to make your bed look cute, as the name implies.
It is recommended that you purchase both styles of pillows. Standard pillows can be used when sleeping, and decorative pillows are used to keep your bed looking nice at other times of the day or when visitors arrive.
Check out the Daraz Mall to find some popular brands in the Sri Lankan market, such as Celcius, Daraz Select, or Lunar sleep. We can assure you that these pillows will guarantee sleep to even the insomniacs.
Wrap Yourself in These Comfortable Bed Sheets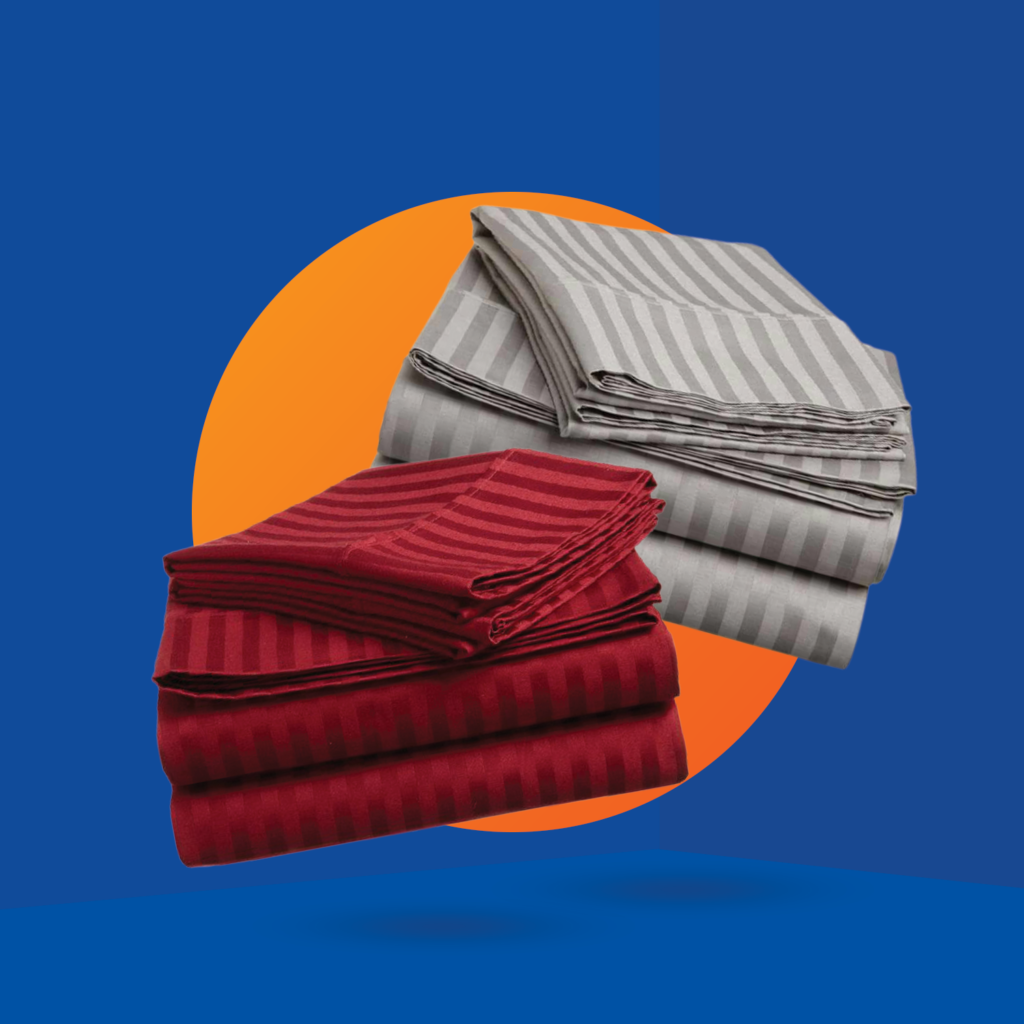 Bedsheets, linen, and mattress covers for the Bedroom are "bare necessities," It is advisable to purchase several pairs of these products. You can get amazing quality bedding at reasonable prices if you do some research. You may also purchase bed linens by determining the thread count that works best for you. Higher the thread count, the more comfortable it will be.
You can purchase amazingly comfortable bed sheets online at the Daraz Mall. Our go-to choice here is bedsheets by The Bed Sheet Factory. These bedsheets are made of 100 percent cotton and are ideal for boosting your daily comfort. Cotton's natural softness, combined with its breathable properties, make this a must-have item for your Bedroom.
The "One-Night Stand" That You Actually Need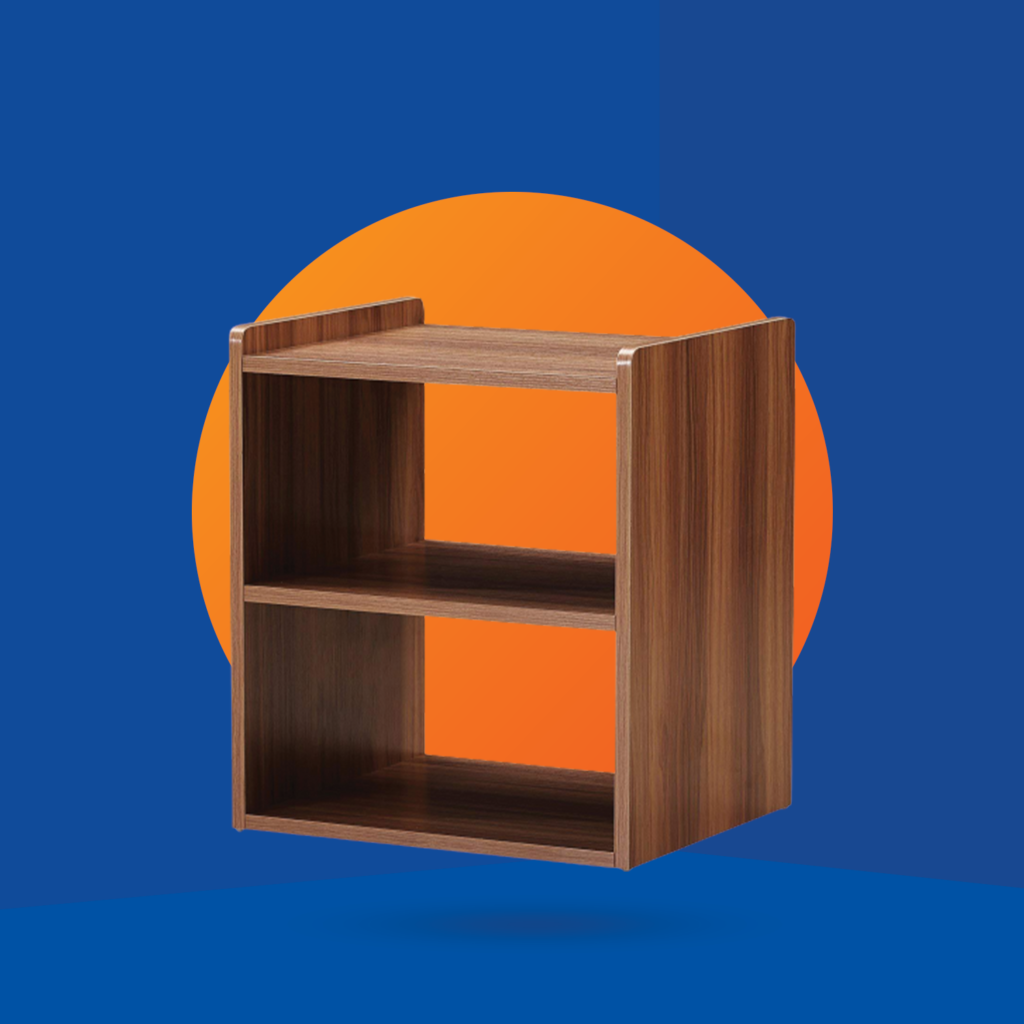 A bedside table is a basic but necessary piece of bedroom furniture. They're not only easy to reach from bed, but they're also a lot more versatile than you would expect. It is the ideal spot to throw your "night routine stuff" like specs, mobile phone, and books right when your eyes start to feel droopy. Therefore, one or two bedside tables are definitely a must-have on your list of things for the Bedroom. Here are some of the best choices we find online for you to consider.
Vtec Homes has a great range of bedside tables and desks perfectly designed to fit in any small or large space. Their modern and compact designs can complement any bedroom easily. Good Luck Furniture Sellers have also introduced a variety of furniture and bedside cupboards that can complement your Bedroom.
Maximize Your Laziness with a Couple of Lounge Chairs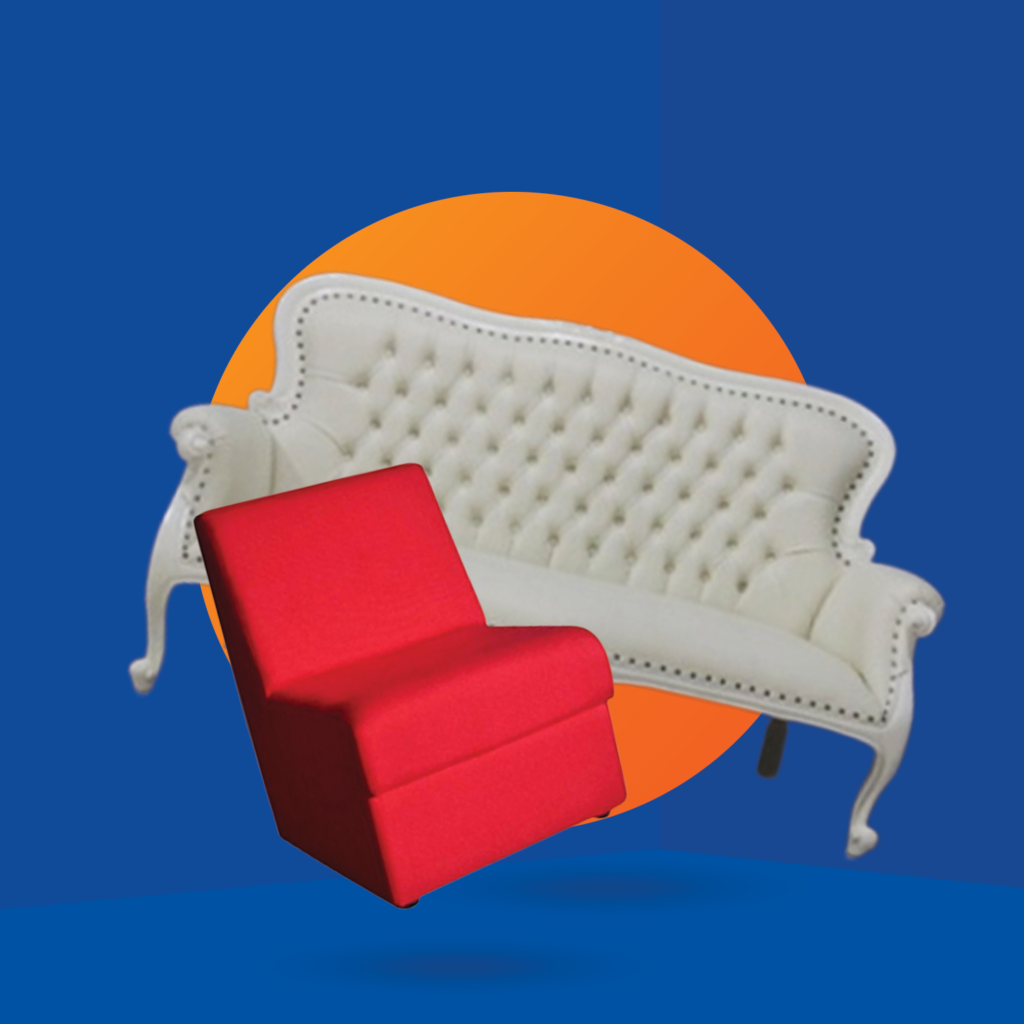 We would not suggest sitting in your cozy bed for lengthy periods of time. Why? Simply because it can cause back pain. As a result, keeping a chair in your Bedroom would be a "back saver." In reality, if you write or use your computer often, you might want to consider investing in a lounge chair. After all, who can dispute that a chair and ottoman in the Bedroom is not ideal for an avid reader?
You can find lounge chairs and lazy couch sofas of all sizes, designs, and shapes at Daraz. All you have to do is go to your Daraz app and add them to the cart, and tap on checkout.
Not a Fan of The Dark? Get a Night Lamp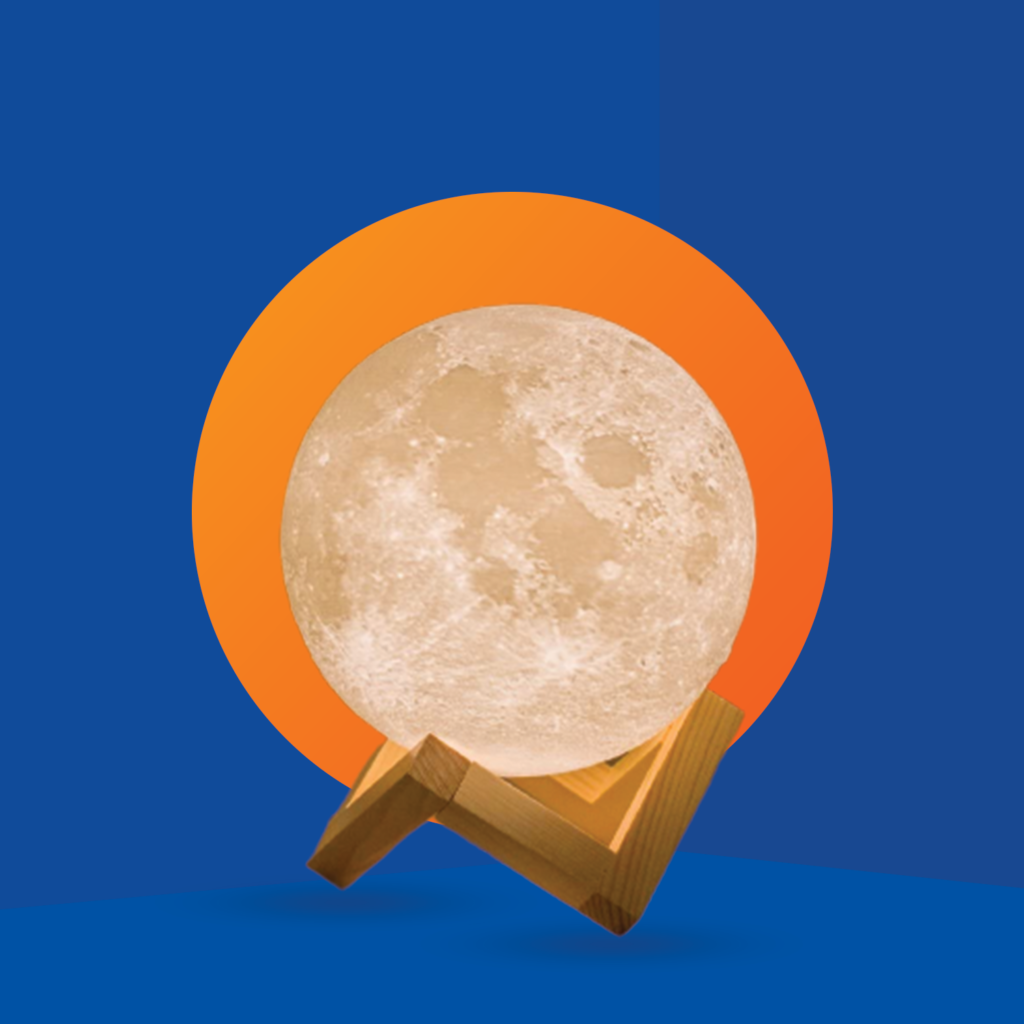 Night light by your bed is a must-have for the Bedroom if you are a bedtime reader. When you're going to relax, this will save you from getting out of bed to switch off the overhead light. Furthermore, night lights come in handy when you share a bed with a roommate or a spouse. These lights have enough illumination for you to read or move about without affecting the other person's sleep by leaving the night lamp on.
Check out the vast selection of night lamps and table lamps available on Daraz. There is a favorite that suits everyone.
Display a Touch of Creativity with Wall Art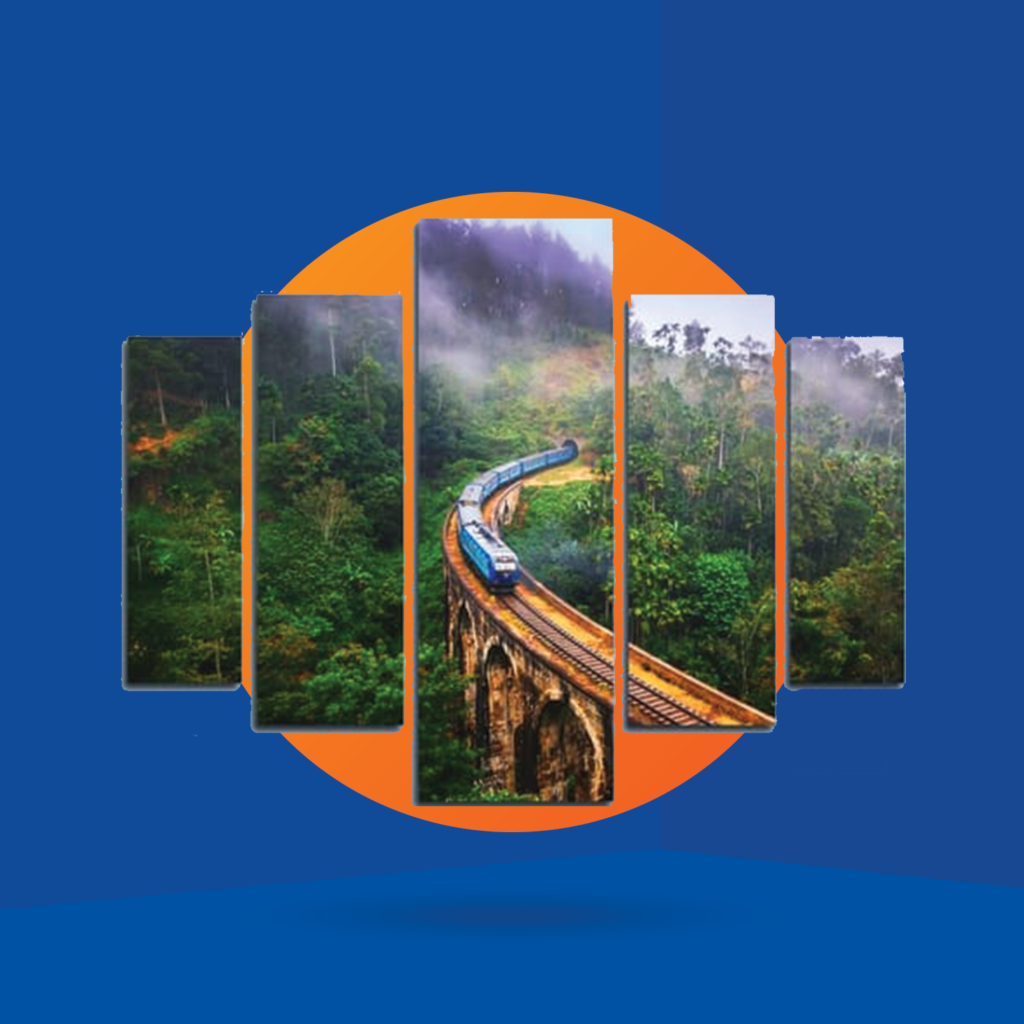 Like to add a personal touch to your Bedroom? Decorating the walls with a few pieces of your favorite wall art is one way to go about it.
However, we highly recommend you purchase pleasant and relaxing art or wall hangings for the bedrooms. In other words, choose things that can help you maintain a peaceful state of mind. They also ensure that you get a good night's rest.
Your priorities may vary for your personal Bedroom. However, the essentials that we have listed here are sure to add a sense of comfort to any bedroom.
Check out the Daraz Mall to shop for all of these bedroom essentials. If you're looking for items from trusted brands that are 100% authentic, you've come to shop at the right place. Browse through Daraz Mall and stock up on your favorites. Happy shopping, folks!