How Well Do you Know Sri Lanka?
We Sri Lankans are blessed to live on one of the most pristine coastal locations across the world. From sipping on Thambillis in Hikkduwa to Tuk rides in Nuwareliya, Everything about Sri Lanka screams Tropical Paradise. But how much do we really know about our beautiful island? I bet you're thinking you're Magellan, but I think ( and can maybe prove ) otherwise. Take this quiz to test yourself now. –
Name the first Executive President of Sri Lanka
What is the tallest mountain in Sri Lanka?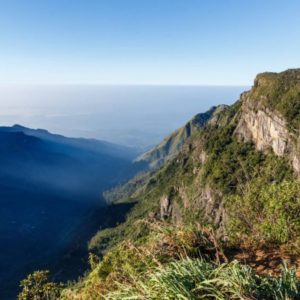 Kirigalpotta ( Horton Plains )
---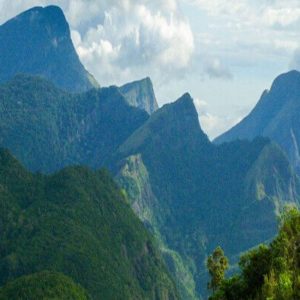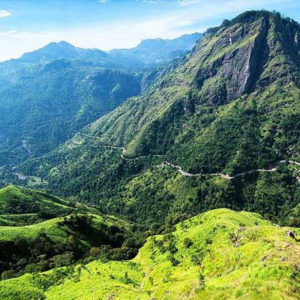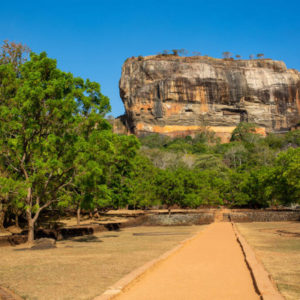 How many Monsoon Seasons are there in Sri Lanka?
What is the name of King Kasyapa's Fortress?
What is the Legislative Capital of Sri Lanka?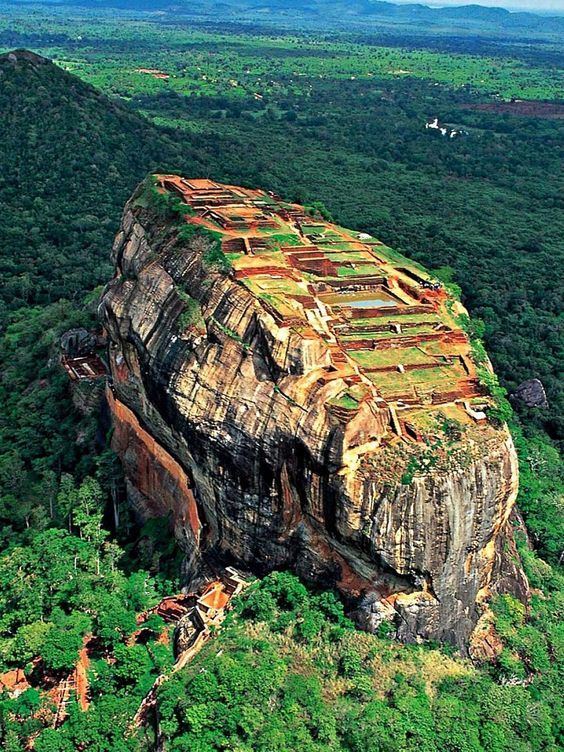 Sri Jayawardanapura Kotte
---
Cricket is the most popular sport in Sri Lanka. Whom did they beat to win the 1996 world cup?
Sri Lankans have traditionally gotten electricity from which form of energy?
Sri Lanka has various regional cooking styles based on local produce. Which region makes the spiciest curries?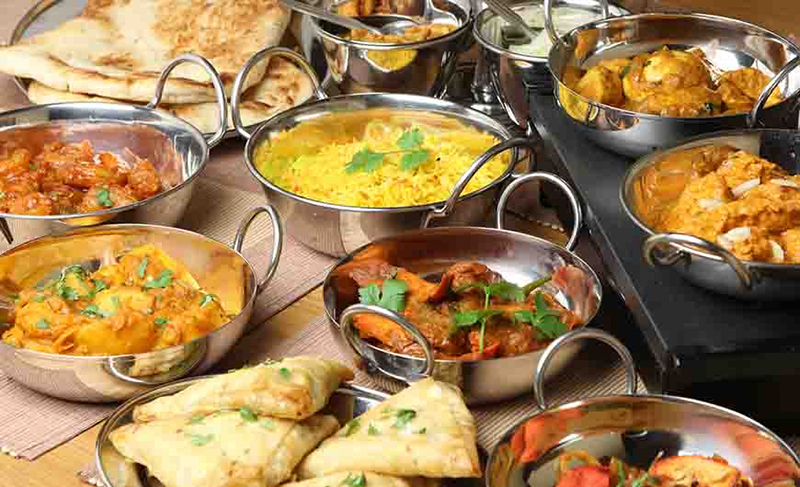 The World's first female prime minister was Sri Lankan?
This might be the hardest! Or is it? The Yaksa and Naga were the earliest inhabitants of Sri Lanka. Their descendants are knowns as Veddhas. Where do the Veddhas live?
Share the quiz to show your results !
Subscribe to see your results
How Well Do You Know Sri Lanka?
I got %%score%% of %%total%% right
%%description%%