Top 10 Glow-Boosting Skincare Products
Self-care is one approach to stay sane with all the gloom and doom in the air these days. Your skin is a vital part of your body, and that's why they say, "invest in your skin; it's going to represent you for a very long time."
Want to get the most out of your skincare routine? Then read on to find out our top 10 favorite skincare products. Of course, there is no one-size-fits-all solution when it comes to skincare. It is based mainly on age, gender, type of skin, and even personal preference. However, there are always those products that we keep coming back to over and over again. Some of the products on the list may unravel fabulous skin ASAP, and the others like to take their sweet time. Whichever way, the end result will always be luscious glowing skin.
So let's take a look at some products you can shop at DarazMall to perfect that outer glow.
Cera Ve Foaming Cleanser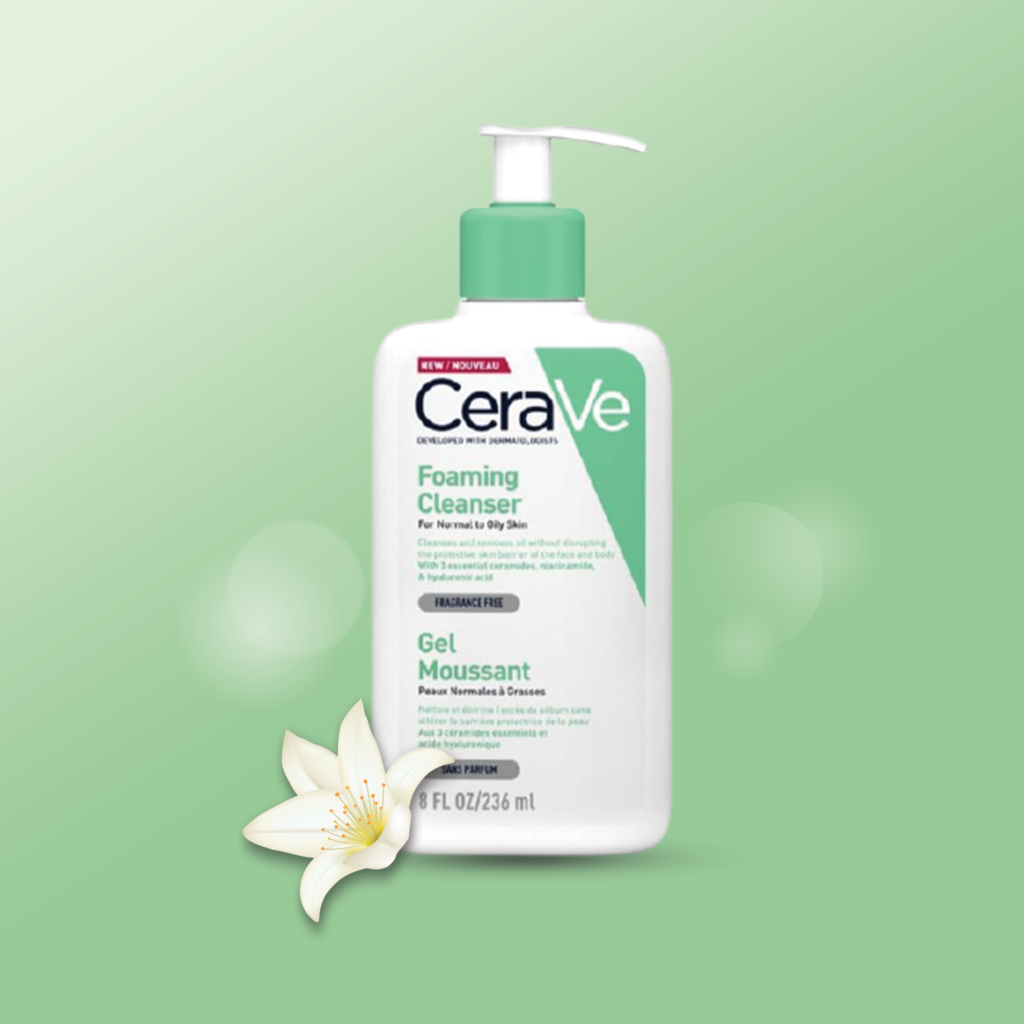 We decided to start with step 1 of your skincare routine. Cleansing. Cera Ve Foaming Cleanser is one of the best face wash in Sri Lanka and the entire globe. Do you want to know the best part? It comes tailored towards your skin type. So whether you are in the normal to oily skin category or normal to dry skin category, you can purchase the cleanser that works for your skin.
St. Ives Fresh Skin Apricot Scrub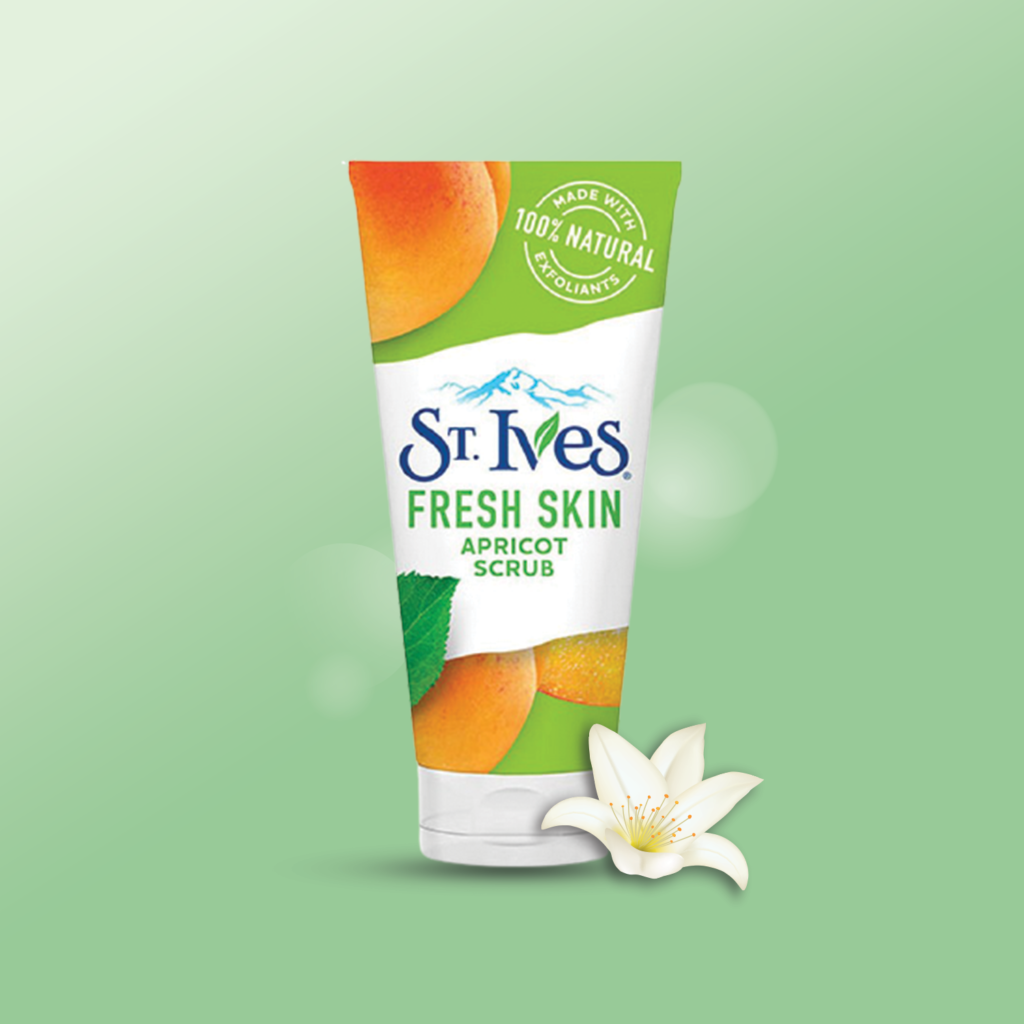 Freshly cleaned skin requires to be followed up by a gentle scrub which takes off the dead skin illuminating the true potential of your skin. The best face scrub on the list goes to; St. Ives Fresh Skin Apricot Scrub.
This product guarantees to deeply cleanse and exfoliates the skin, making it shiny and radiant. The best part is it is made with all-natural ingredients making it perfect for any skin type.
The Ordinary Niacinamide Serum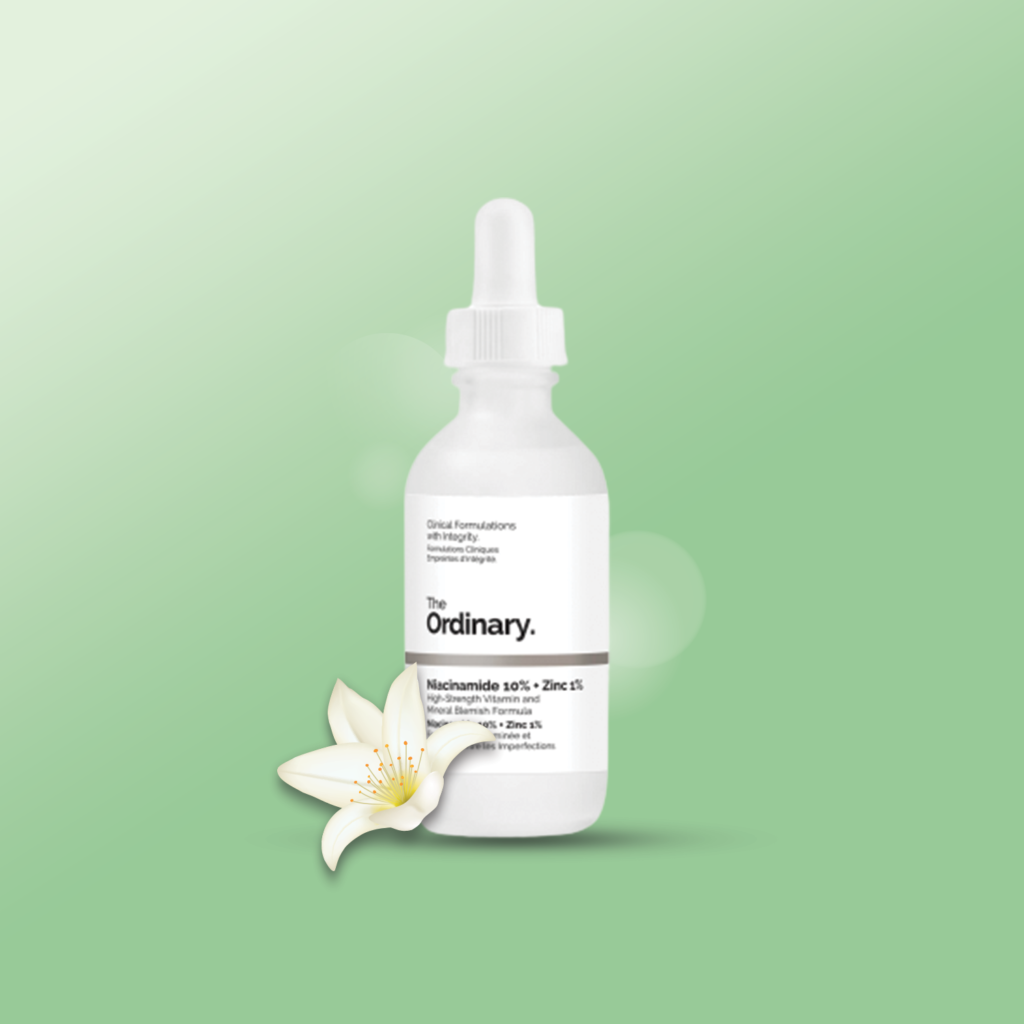 The next on your skincare routine should be a serum to replenish your skin's balance and add brightness. There is nothing ordinary about the Ordinary Supersize Niacinamide Skin Serum because it has a unique formulation combining niacinamide and zinc. Both these ingredients are the top cure for blemishes and breakouts.
Looking for a solution to cure inflammation that comes with acne and redness of skin? This serum does it all with the added benefit of brightening your skin tone.
Olay White Radiance Day Cream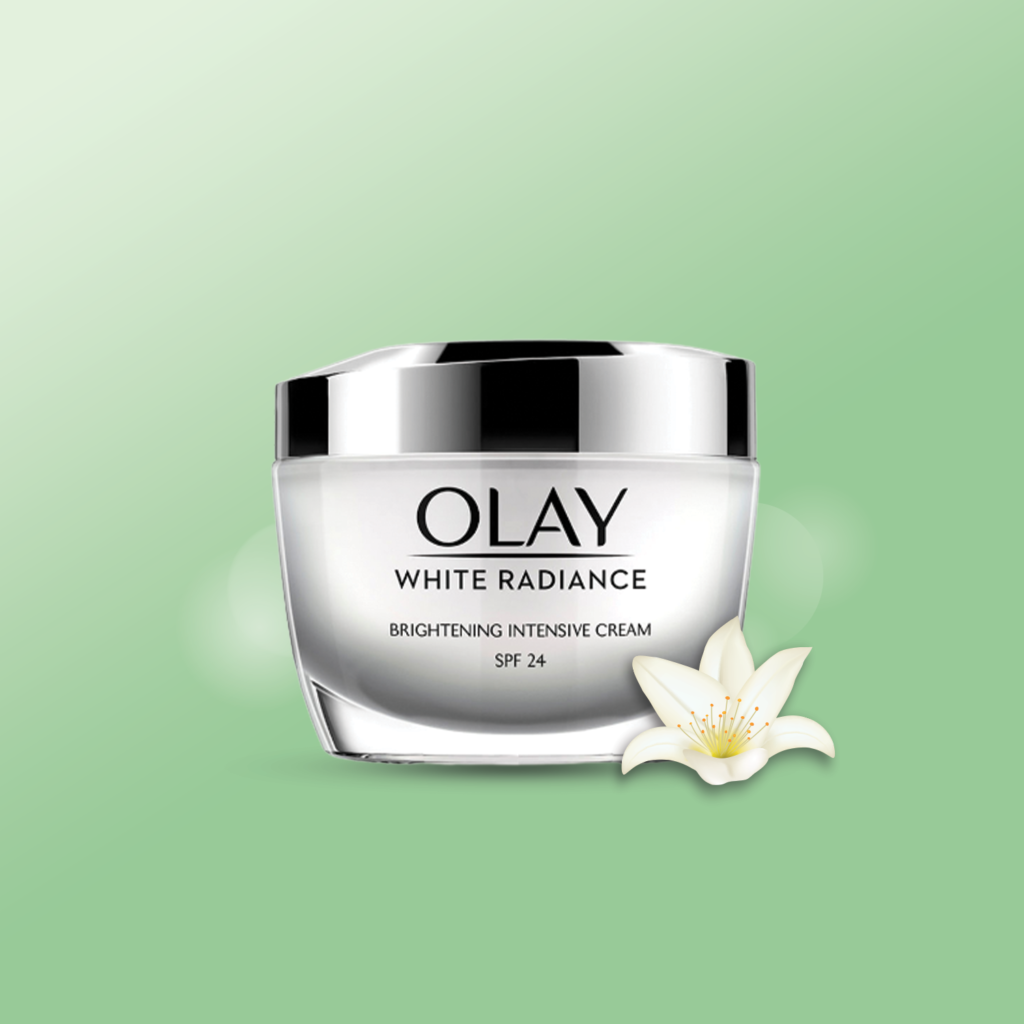 Also Read: 7 Skincare Tips to Give you Glossy & Glowing Skin
Desire to be the fairest of them all? Olay White Radiance Light Perfecting Day Cream will make it a reality. If this isn't the best fairness cream in Sri Lanka, we cannot comprehend what else would challenge its reign. The best part is affordability. Most creams that generate excellent outcomes do not meet the budget requirement. However, this dream cream is the perfect product that fits the budget and demonstrates exceptional results.
Lakme Absolute Perfect Night Cream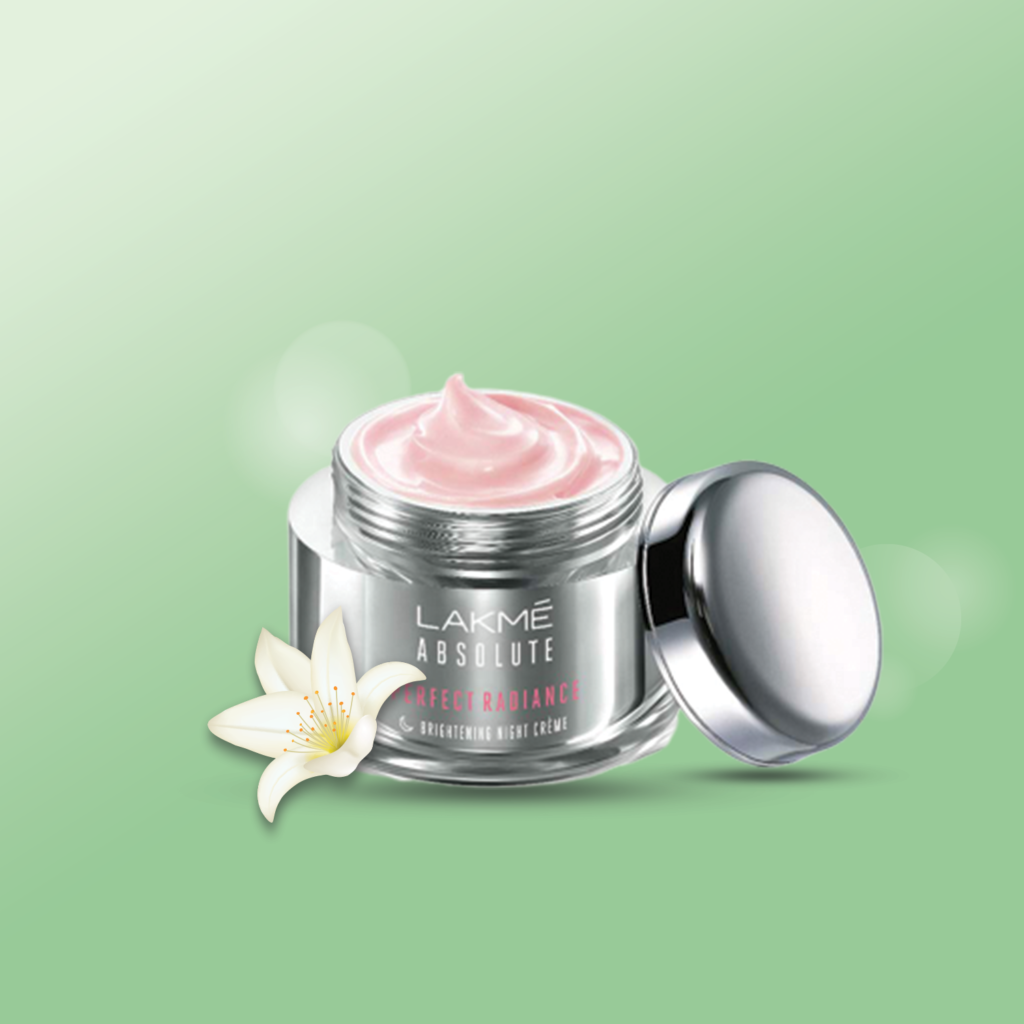 A night cream is an absolute must if you want a healthy-looking facial glow. Lakme Absolute Perfect Radiance Brightening Night Cream is the absolute dream. It is the best fairness cream for oily skin in Sri Lanka.
This Skin Lightening Night Creme is rich in delicate micro-crystals and skin-lightening vitamins. It deeply nurtures and lightens your skin in the night, allowing you to wake up with a fair, radiant appearance and a supple feel. We can recommend this as the best whitening night cream in Sri Lanka.
Garnier Skin Naturals Light Complete Serum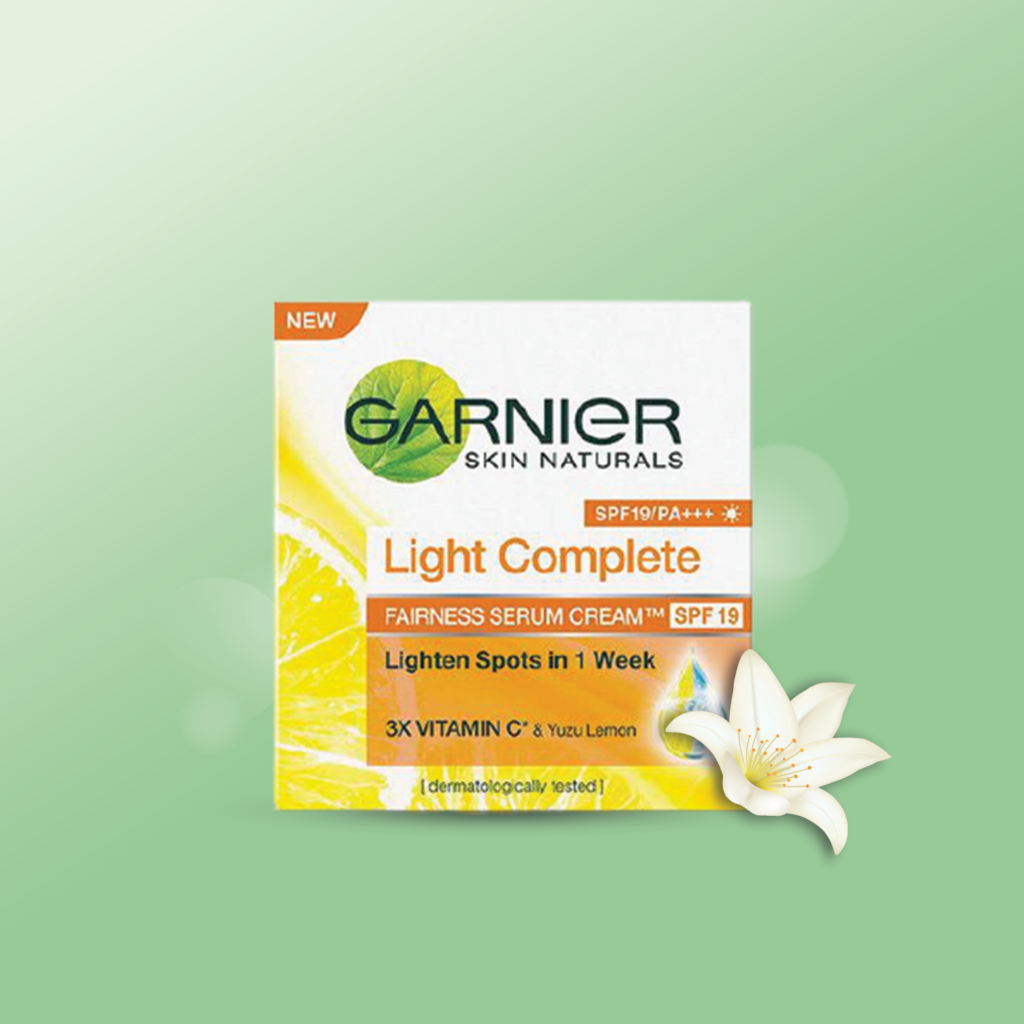 Looking for the best whitening cream in Sri Lanka that is super affordable? Garnier Skin Naturals Light Complete Serum is now available at the lowest price on Daraz.
If you are looking for a bright, even blemish-free skin tone, then this is your best bet. It enhances the brightness of the skin by reversing sun damage. By reducing dark patches, pimple spots, and reversing sun damage, Garnier Skin Naturals Light Complete Serum Cream UV evens and brightens the skin tone. This powerful serum contains Yuzu Lemon extract, which penetrates deep into the skin show results in just 7 days.
Olay Regenerist 3 Point Firming Cream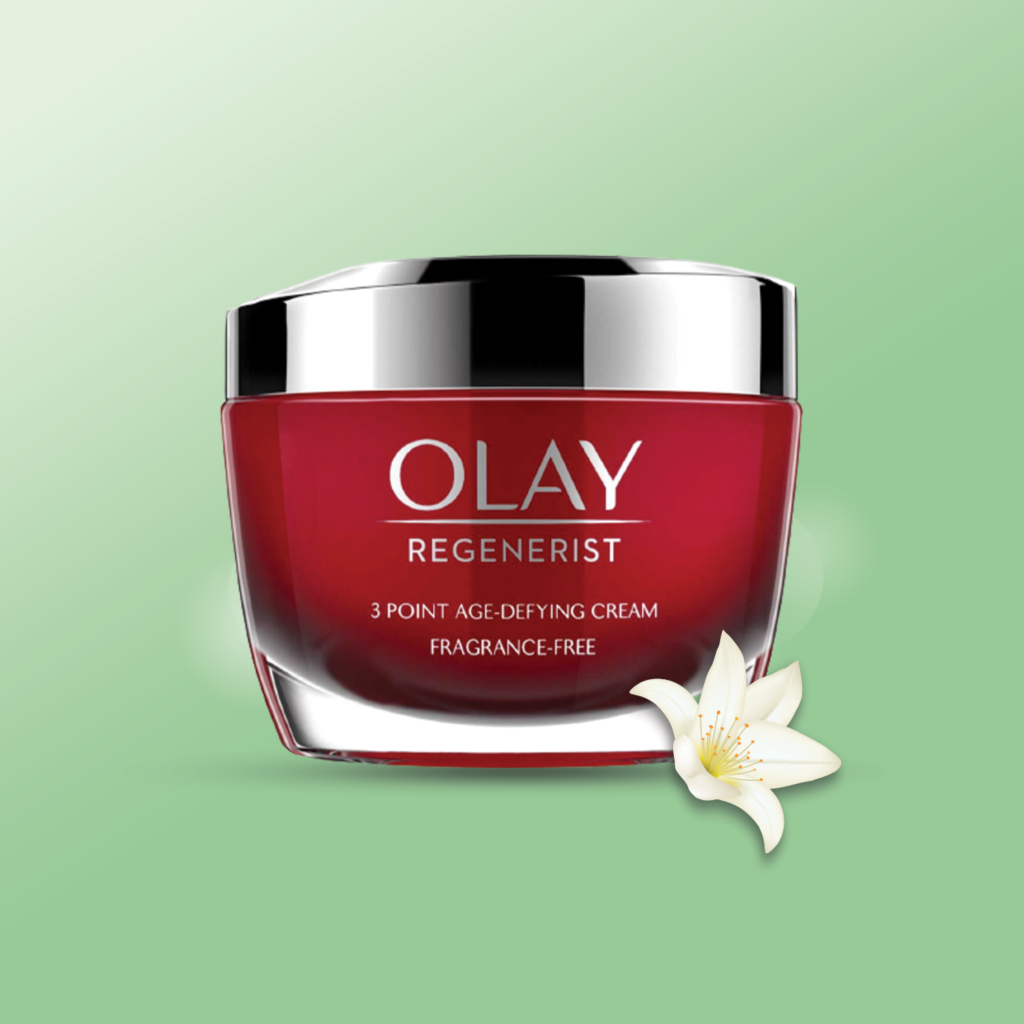 If you have mature skin and require cream to help with the skin maturing process, we have just the product for that. The Olay Regenerist 3 Point Firming Anti-Ageing Face Cream is for all of you out there on the lookout for a face cream with anti-wrinkle properties.
Olay Regenerist is the best face cream in Sri Lanka that has also acquired significant levels of global recognition. This skin-plumping cream with an advanced, sophisticated formula lifts the skin. It reduces the appearance of fine lines and wrinkles. It helps exfoliate, soften, and revitalize the appearance of the skin by hydrating it. Your skin will feel forever youthful when you use this quality product.
Neutrogena Ultra Sheer Sunscreen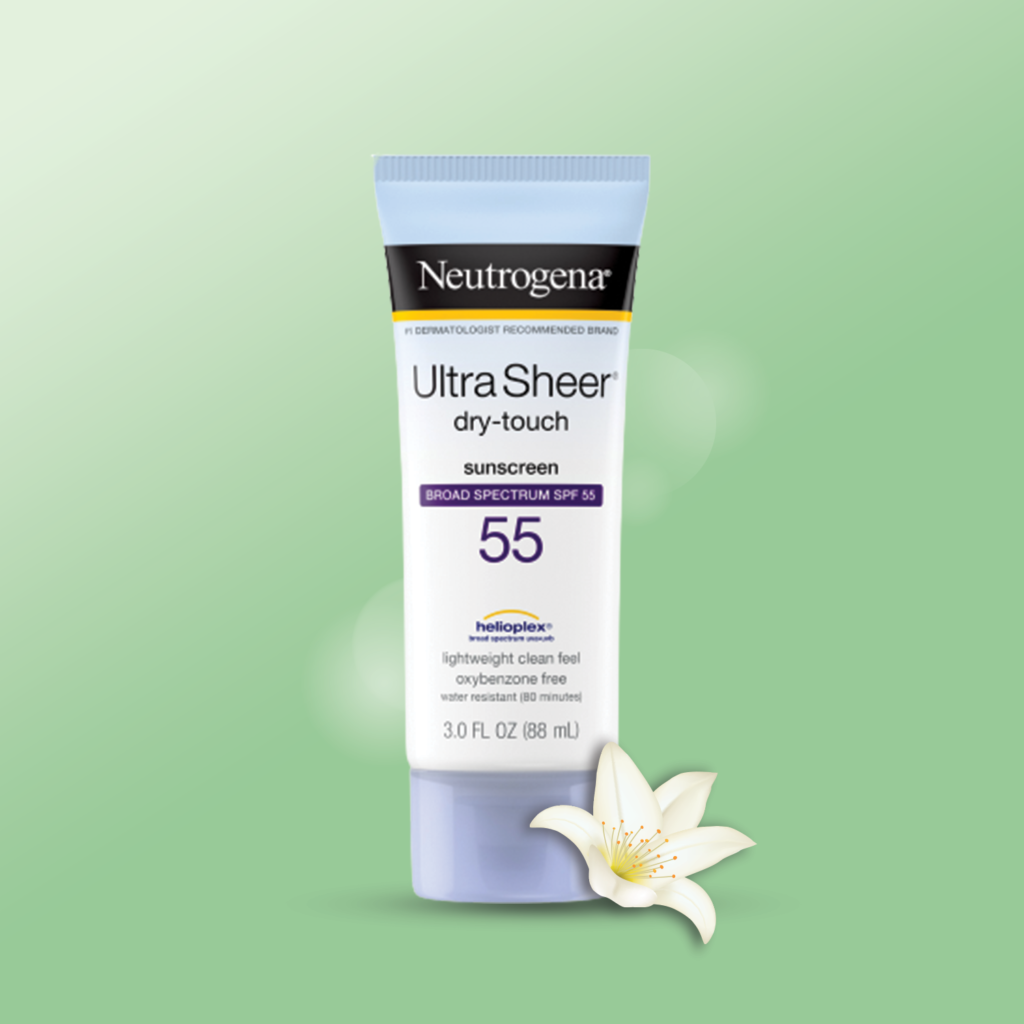 Living on a tropical island is a blessing. The sun fulfills your daily requirement of vitamin D. However it's vital to protect your skin from harmful rays by using an appropriate sunscreen. Neutrogena® Ultra Sheer Dry-Touch SPF 55 Sunscreen Lotion ticks all the boxes that make it the best sun cream in Sri Lanka, which is also acclaimed globally.
Is it lightweight in texture and absorbs into the skin fast? Yes. Does it provide broad-spectrum protection from UVA and UVB rays? Yes. On top of those perks, it is water resistants allowing you to pursue your adventures and go about the day with peace of mind that your skin is shielded from the damaging rays of the sun. In light of all these perks, this is the best sun protection cream in Sri Lanka that is also renowned worldwide.
Olay Retinol24 Night Eye Cream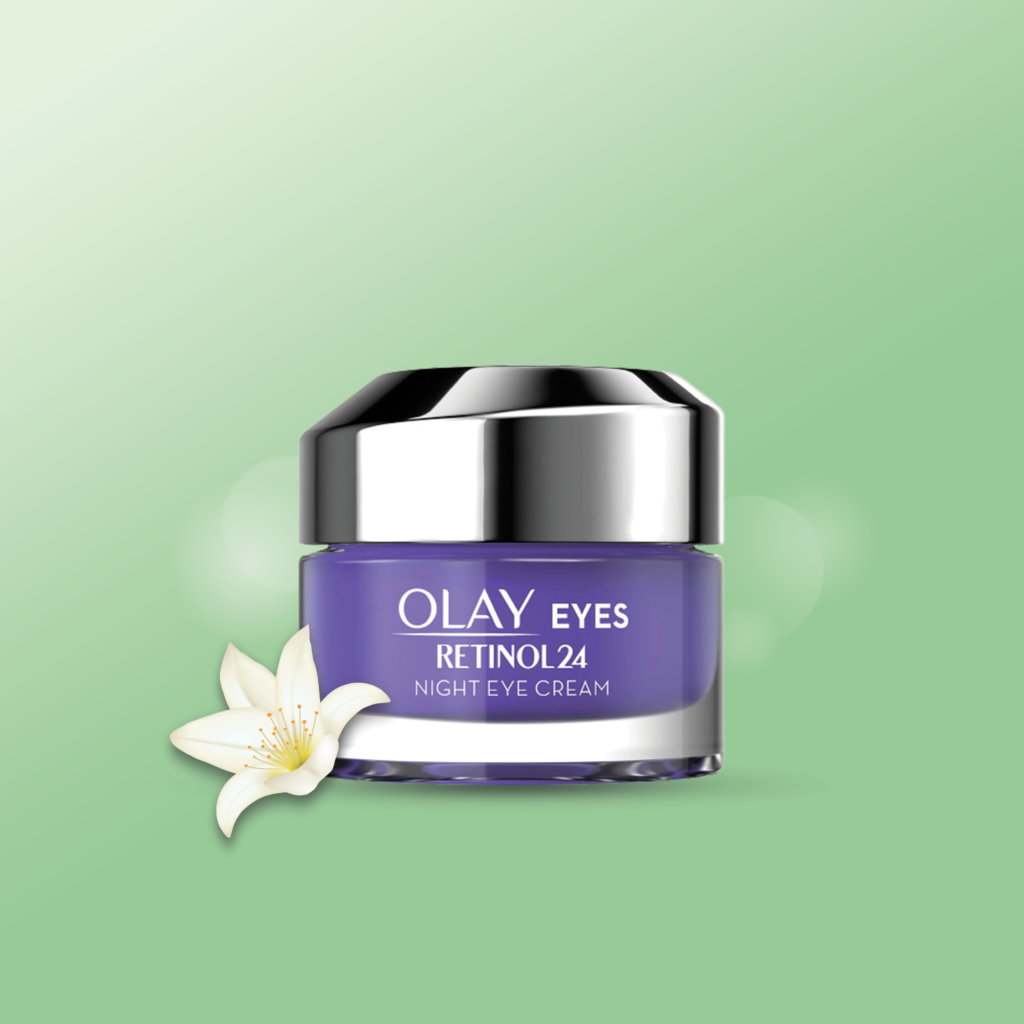 Olay made it to our list again. This time in the form of an eye cream that promises eye-opening results. Olay Retinol24 Night Eye Cream is hands down the best under-eye cream in Sri Lanka.
Deeply penetrates the delicate skin surrounding the eyes to brighten the area immediately. Say goodbye to dark circles, wrinkles, and fine lines, and welcome youthful-looking radiant eyes.
Nivea Extra White Body Lotion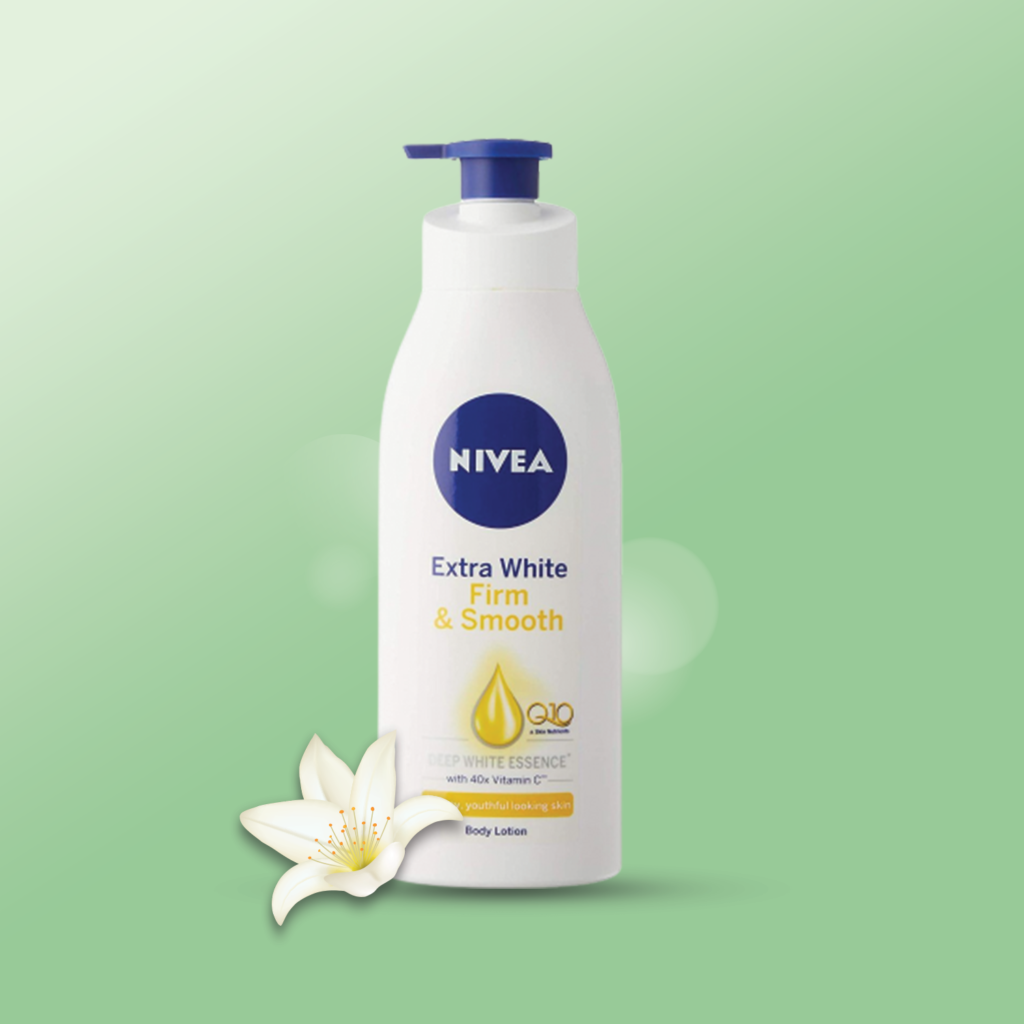 Last but not least, we have picked the perfect body lotion to add to our top 10 skincare products. After all, it is equally essential to maintain the skin on your body as much as you maintain the facial skin.
Nivea Extra White Firm & Smooth Body Lotion is by far the best whitening body lotion in Sri Lanka. This skin-lightening body lotion provides Q10 and vitamins that nourish and restore skin texture, resulting in firmer, smoother skin. It helps protect the skin from UV rays that induce premature aging thanks to UV filters.
That brings us to the end of our 10 MVPs of skincare products suitable for all you exotic ladies from this tropical land. You can find all these products and more at the one-stop-shop for everything, Daraz. Get your skincare goodies delivered right to your doorstep. Stay beautiful!