5 Essential Electronics For The Entertainment Tech Enthusiast
Advancements in technology have been making some epic changes to how we embrace entertainment in 2021. New devices are introduced to the market every day. These essential entertainment electronics optimize your enjoyment, whether it is streaming your favorite movies on TV, listening to music, gaming, or fitness.
Therefore, entertainment tech gadgets play an indispensable role in our lives. Do you love gaming? Or prefer to enjoy your bass-boosted tracks on the go? With the Daraz Million Desires on the horizon, this is the ideal time to make a Wishlist of your favorite entertainment electronics.
Whether you have been on the lookout for a smartwatch, or a TV to hook up your game console, this dreamy bargain sale has it all. Everything you desire at a one-stop shop with up to 65% off. That's not all. Add to that free shipping and delivery to your doorstep! It's almost like, "make a wish, and the genie delivers."
Let's take a look at some essential electronics on the Entertainment Tech Enthusiast's Wishlist.
Televisions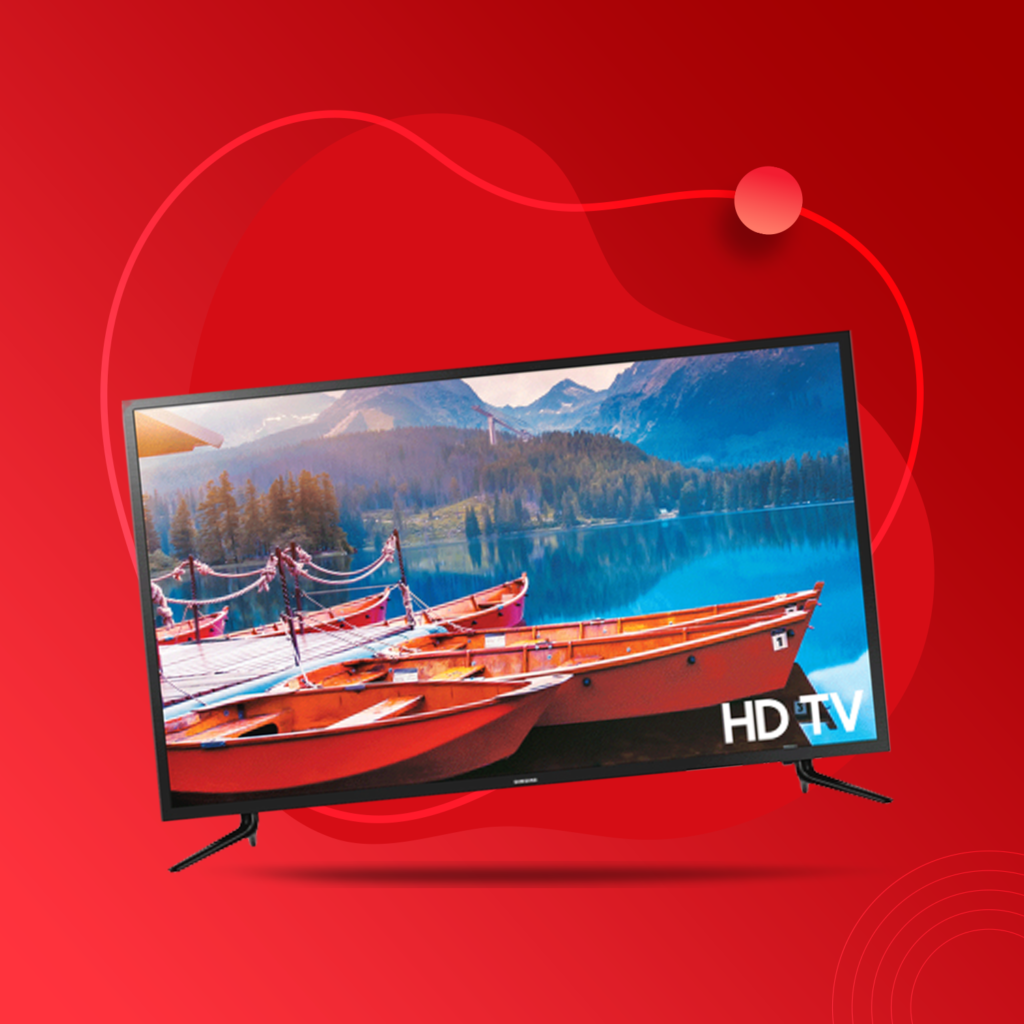 In this day and age, television is regarded as a significant source of entertainment and education for many people. Commercials, news, documentaries, and cartoons all impact people of all ages in various ways. Therefore, it has become one of the essential electronics in a household.
People have been able to indulge in entertainment in various ways due to the phenomenal expansion of TV program options available. It has given people a view on how to belong to the framework of our social and cultural lives. Television has led to an enormous influx of knowledge about society and the world.
Some of us connect our game consoles, external USB sticks, and even laptops to the TV and use the TV as an instrument of entertainment to play media, etc. Therefore, when you are purchasing a TV on a budget, the quality must not be compromised. That is why it's a great idea to shop during bargain sales.
Were you planning on upgrading your old TV to a Sony 55 Smart TV? Have you been eyeing a Samsung 32-inch smart tv, Abans 32 inch tv, or a Samsung 40-inch tv waiting for a bargain? Now is the time. You get outstanding deals and discounts on Samsung, Abans, and Sony TVs during the Million Desires Bargain Sale.
Smart Watches & Smart Bands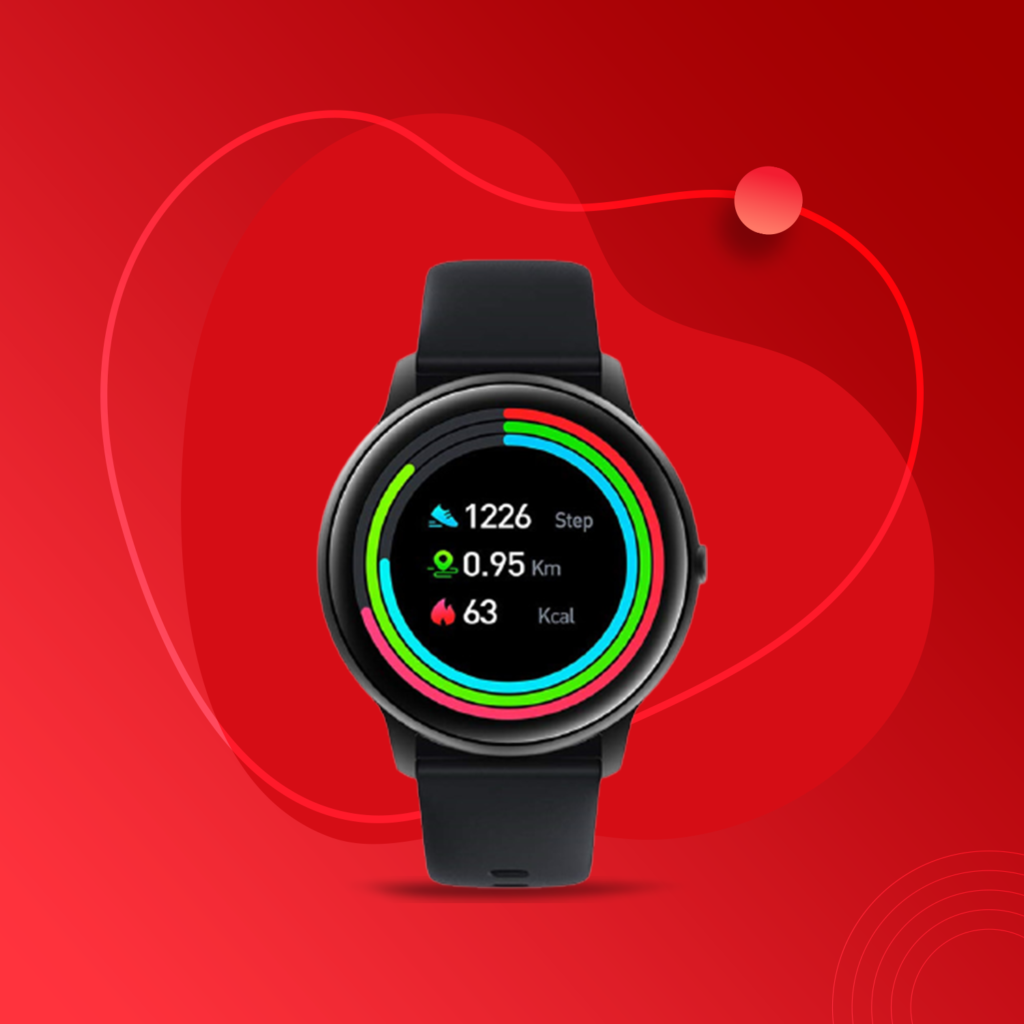 Are you ready to advance your wearable game to the next level? Then a smartwatch or a smart band will put you on the right track. They are not only stylish, but they come with a range of irresistible features. Some of the features packed into these wristwatch-shaped wearables include time-related features, alerts, notifications, messaging features, and health and wellness features.
They will serve as trackers for worried parents who want to keep track of a child out of sight. They can be used as activity trackers, recording the distance and time spent on your daily walk, run, or other workouts.
Are you shopping for a smartwatch or smart band on a budget? Then we can recommend a few wearables that give you bang for your buck. Xiaomi is a reputed brand that has an established reputation for making flagship-level technology available at affordable prices.
Therefore Xiaomi Mi band 5, Xiaomi Mi band 6, and Xiaomi IMILAB top our recommendation as you can purchase these for under Rs. 10,000. With additional discounts and discounts on selected credit cards, you can buy these for the lowest price in the market.
Bluetooth Speakers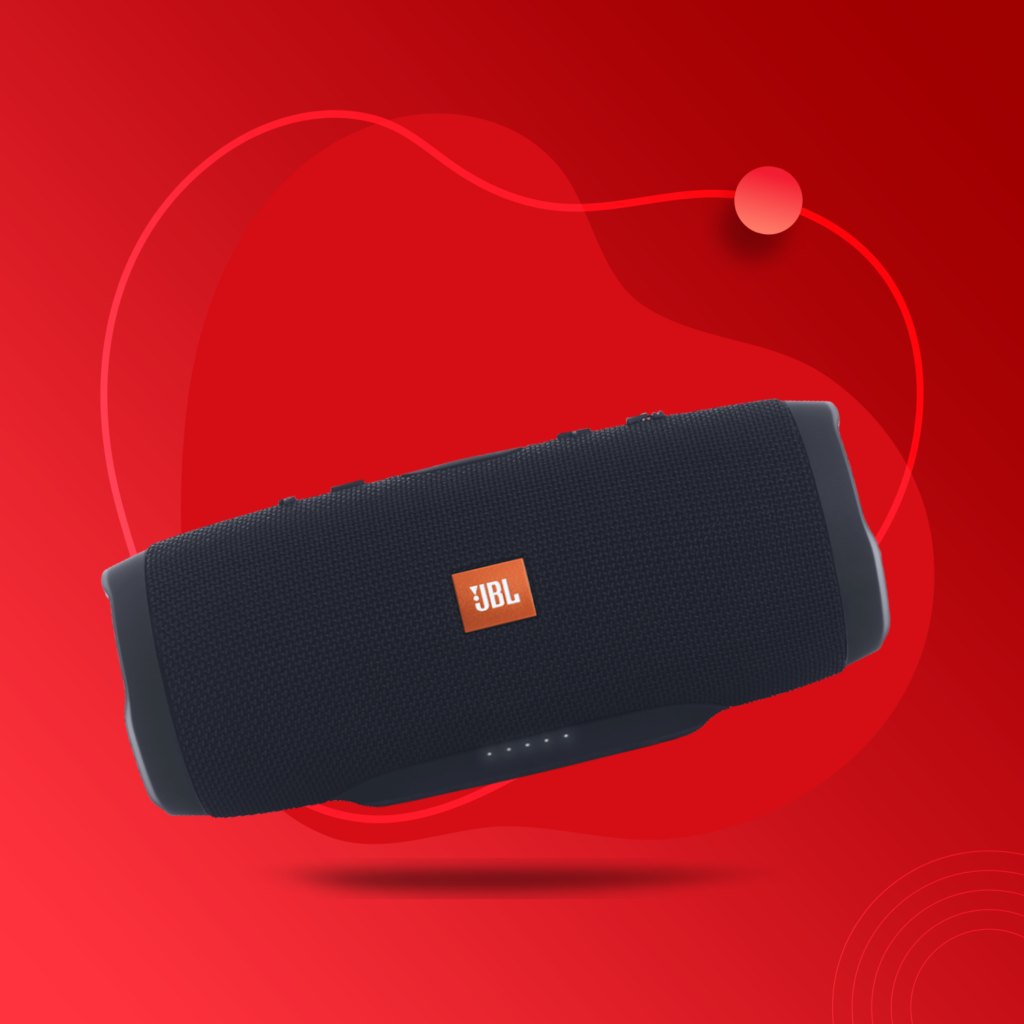 Portable Bluetooth speakers rank high up on the great entertainment electronic essentials list.
The primary benefit of Bluetooth speakers is their portability. This factor allows users to share music and listen to music easily. Portable Bluetooth speakers will enable you to listen to music on the go, anytime, anyplace.
Since Bluetooth speakers are wireless, they contribute to sociability and portability. You can carry them anywhere on a beach trip out with friends or whether you are having a party at home. Despite their small size, they come packed with excellent sound quality.
JBL is a market leader that manufactures premium quality Bluetooth speakers. JBL speakers provide unmatched sound quality and come in all shapes and sizes. Some of their Bluetooth speakers in high demand include JBL go 2, JBL Xtreme, and JBL Charge.
You can get the lowest price on JBL Bluetooth speakers and other essential electronics on Daraz. Watch out for flash deals where you can buy these products for unimaginably low prices.
Headphones and Headsets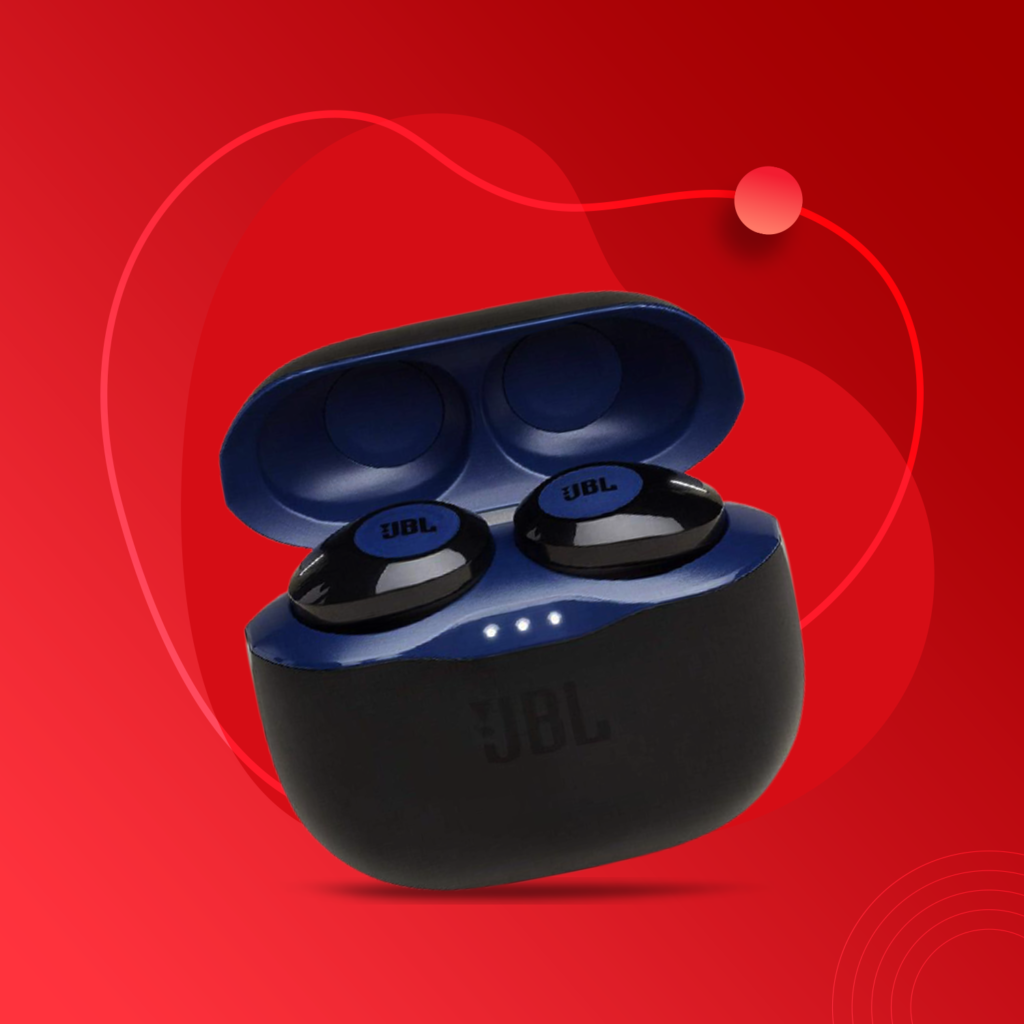 Life can be mundane and colorless without audio. With the multitude of digital media that accompany us everywhere we go, we can appreciate the wonders that quality sound can bring into our lives. So praise the headphones and earbuds that allow us to immerse in high-quality sounds.
Earphones are great, but they are basic. They are not meant to meet all of your sound quality requirements in the first place. Nothing can beat the unparalleled audio quality and bass granted by high-quality headphones and earbuds. Let's take a quick look at a few benefits of these audio accessories.
The design of the headphones and headsets is made explicitly for noise cancellation. This allows you to isolate the sound no matter how loud it gets in your background. The rechargeable and wireless Bluetooth technology make them convenient to carry on the go. It enhances your productivity because you can attend to all other chores while listening to media or talking on the phone. These are just a couple of perks compared to the many advantages of a quality pair of headphones or earbuds.
Some popular picks of the consumers are JBL Tune Earbuds, SONY headphones, and JBL headset. We guarantee that a quality headset or headphones will not disappoint you.
Game Consoles & Accessories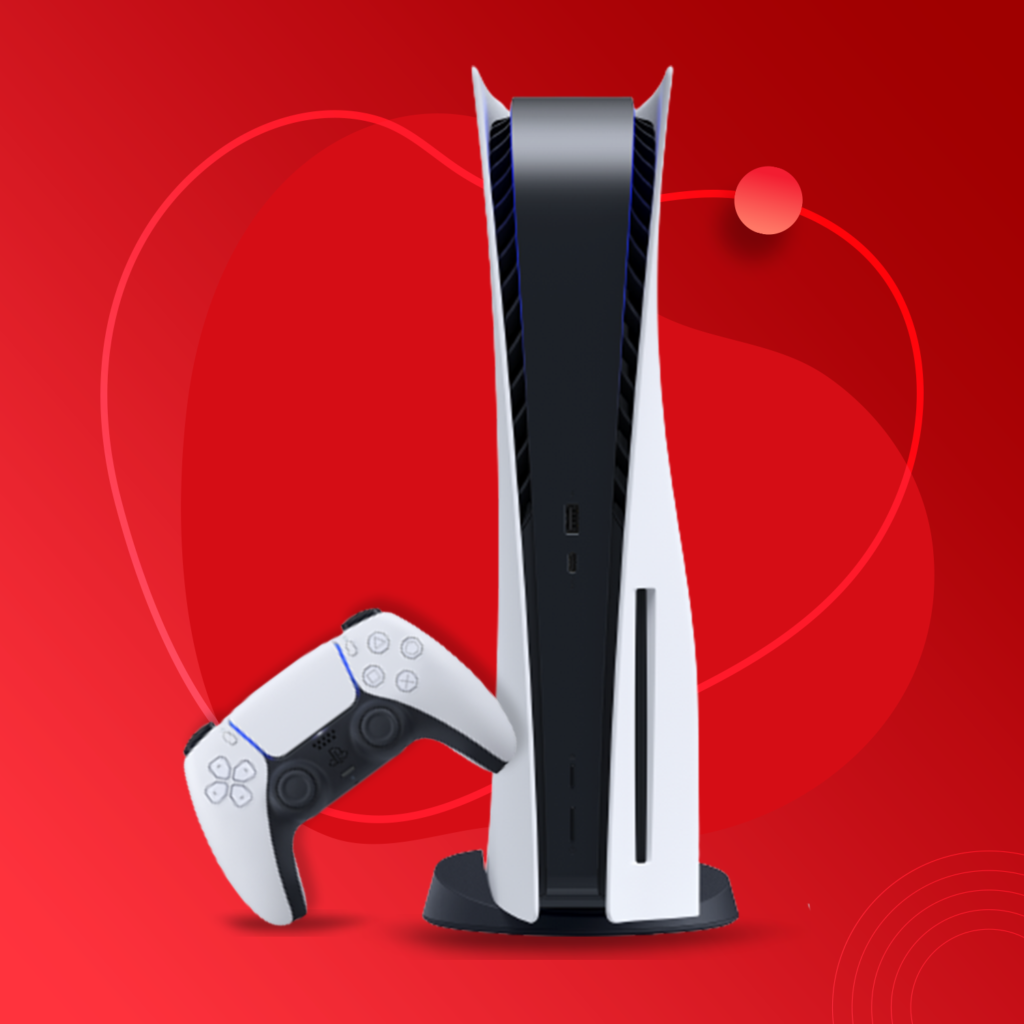 Gaming is another level of entertainment. Since the beginning of their invention, video game consoles have evolved dramatically. The days of singularly focused, basic gaming are long gone. Today's gaming console market is diverse and is in high demand.
With the introduction of Playstation 5, SONY PS4, and Xbox, gaming technology has evolved into a new realm. Most of these consoles sold out like hot cakes the minute they were introduced to the market.
Along with the consoles came the requirement to acquire the best gaming accessories. For instance, the PlayStation requires the SONY wireless controller to optimize the gaming experience and share the adventures with your friends. Therefore, considering the demand and the fame of game consoles and accessories, who are we not to include them on our essential electronics list?
Stand by and await one of the best mid-year sales in the market: Daraz Million Desires 2021. Do you intend to upgrade your electronics or buy brand new quality electronics? Then this is the bargain that will blow your mind. Daraz will unleash the magic on the 17th of May, 2021. Got desires? Daraz has got you covered.