Delivering Grocery Essentials to Your Doorstep with D Mart
DMart is the online grocery delivery service available on Daraz: the one-stop-shop for all your consumer needs. We understand that under the given circumstances, your safety comes first. For your ongoing safety, dMart is geared up to deliver all your grocery essentials straight to your doorstep—order before noon to get your groceries on the same day.
It's simple as logging into your Daraz App, clicking on the dMart icon, and simply searching whatever grocery item you need and adding them to the cart. Shop between 17th of May to 24th of May to get massive discounts. You can save up big time on your everyday grocery essentials when you order your groceries during Daraz Million Desires.
If you are new to online grocery shopping, we would recommend you read 5 Tips For Successful Online Grocery Shopping in order to have a better online grocery shopping experience. Let's take a look at some everyday groceries available on dMart at discounted rates.
Tea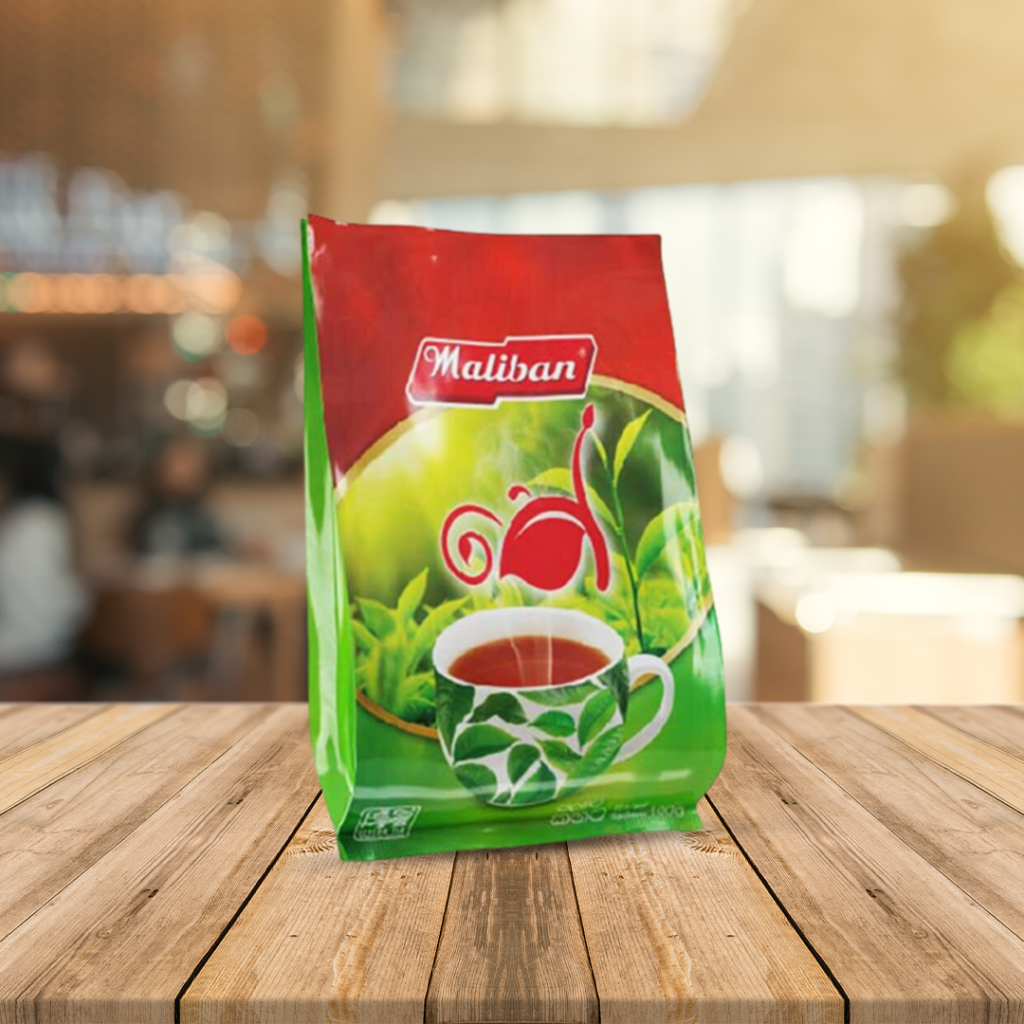 This is the first choice of beverage for all of us Sri Lankans. Starting the day off with a warm cup of tea, the afternoon cup of tea and the evening cup of tea are a part of almost every Sri Lankan's habitual existence. It is one drink that agrees with any age or person. Also, tea is the perfect beverage to lift your spirit up when you're feeling exhausted.
Therefore, with all these wonderful perks that you gain from drinking tea, it obviously made it to the top of our grocery essentials list. Get amazing discounts on popular brands such as Lipton, Watawala, and Maliban while Daraz Million Desires is still trending.
Milk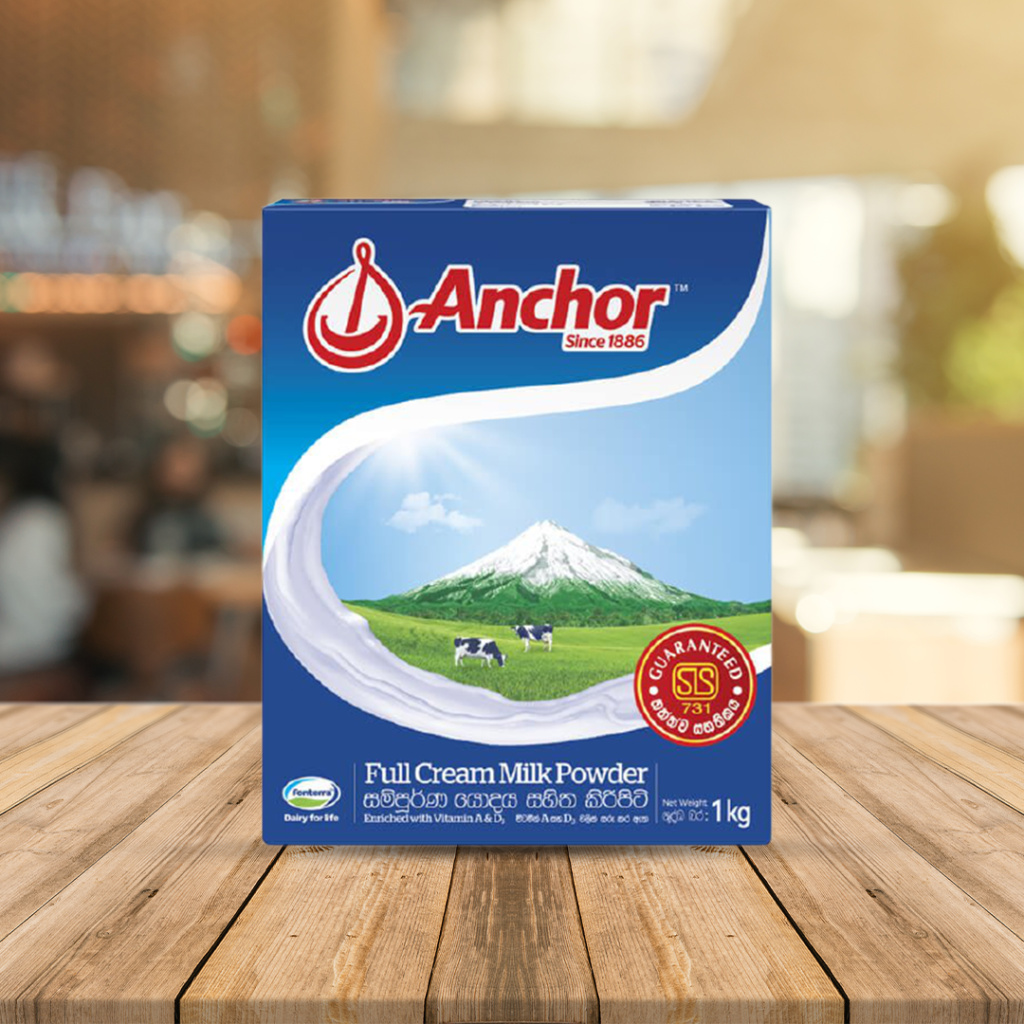 Many of us prefer to consume our tea with fresh milk or milk powder. Milk is high in nutrients such as vitamins, protein, minerals, nourishing fats, and antioxidants. There are several health benefits of consuming milk in any form.
If you are lactose intolerant or vegan, we have almond milk and soy milk available at dMart.
Our sellers' Anchor and Maliban, are offering great discounts on their products during the Million Desires Sale. So, stock up on your milk powder for an entire month and save cash.
Beverages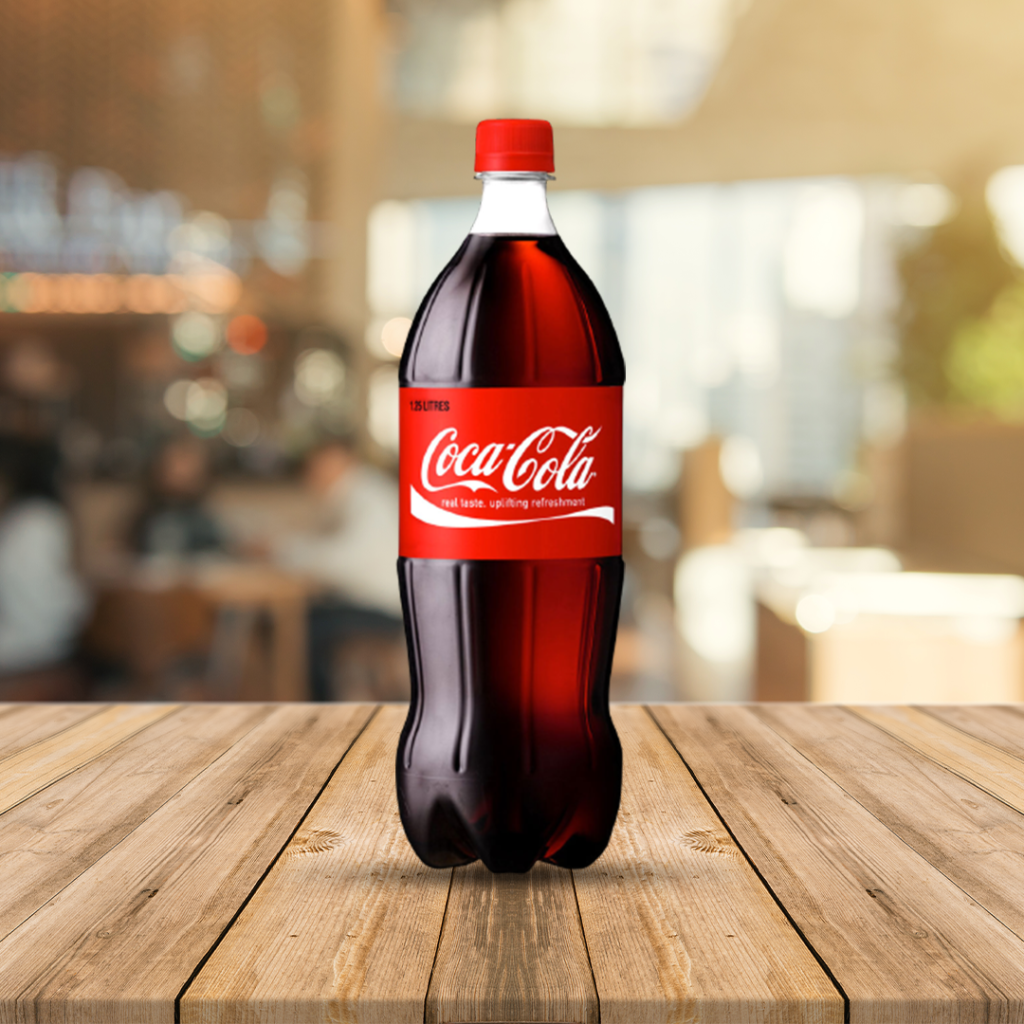 With the heat on the rise, a cold beverage can feel like a gentle breeze for the parched soul. Beverages are an important part of daily life, and we choose them for a variety of reasons, including thirst, enjoyment, flavor, energy, exhaustion, and even to relax.
Personal choice of beverages is determined by your age, lifestyle, and occasion. Many drinks are often consumed at our social gatherings with families and friends or during fun occasions and holidays.
Sometimes the beverage you are after might not be available at your local grocery store. So, select from hundreds of beverages available at dMart and simply add them to the cart.
Biscuits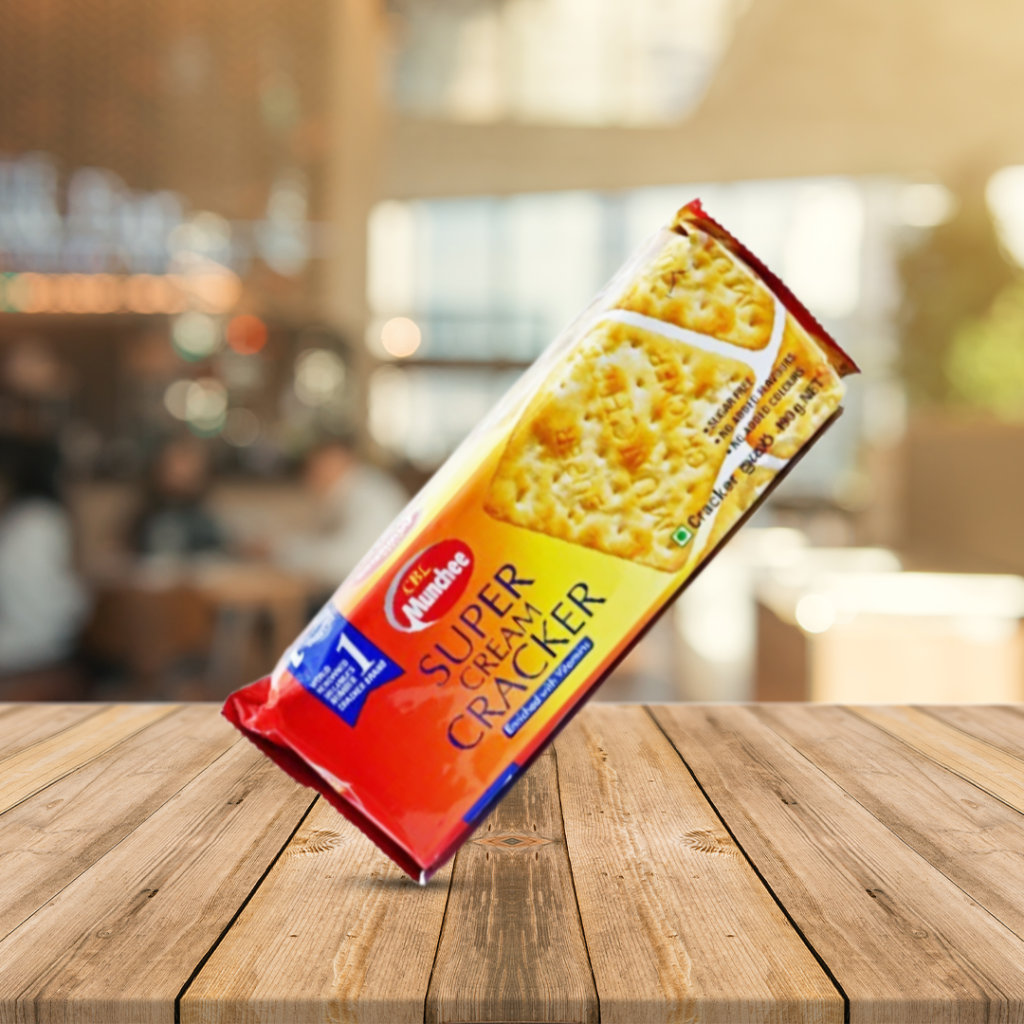 Biscuits are everyone's go-to snack. There is a vast choice of biscuits available in the market that cater to everyone's taste buds. They are a fast source of carbohydrates to eliminate hunger and bring satisfaction. A quick biscuit on the go can increase energy, and some biscuits out there have higher fiber content which helps to enhance your metabolism.
Shop for some of your favorite biscuits online at delicious discounts.
Snacks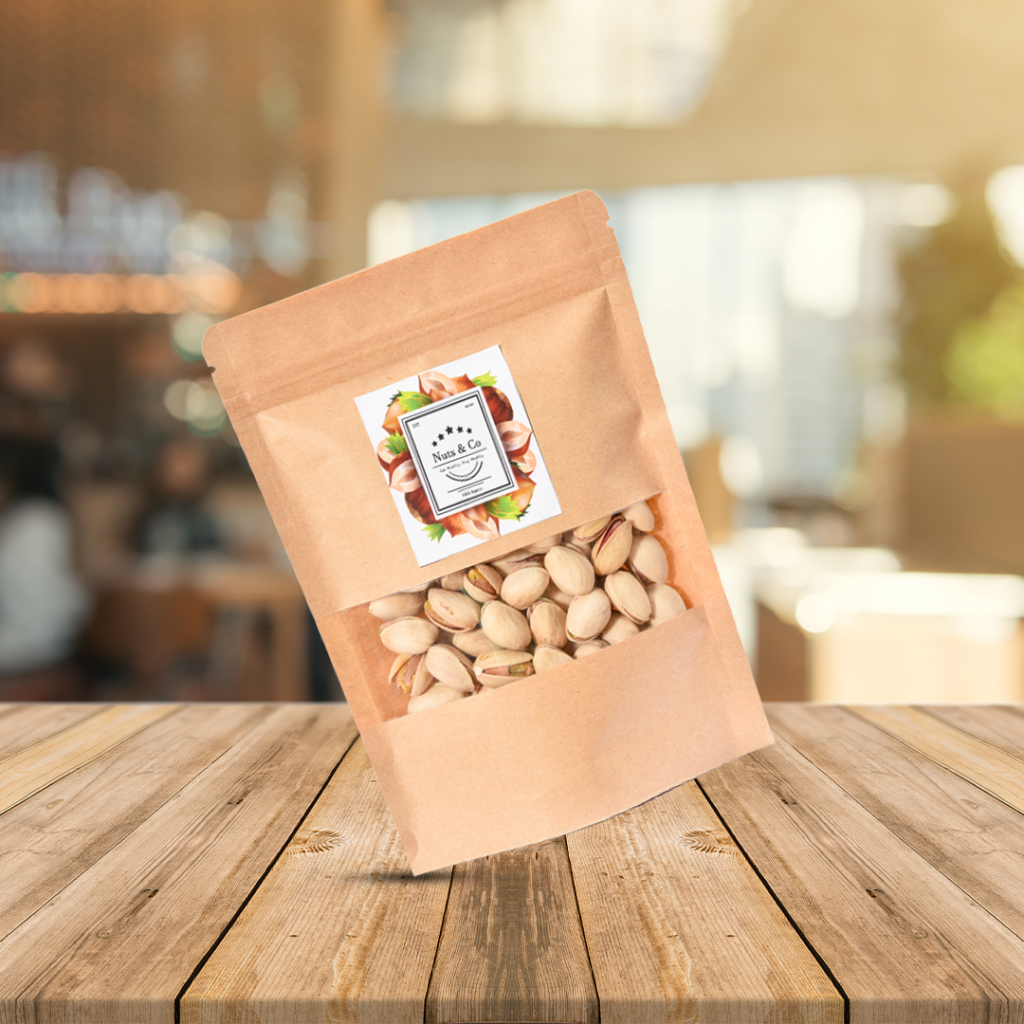 With more lockdowns on the horizon, stocking up your favorite snacks is kind of important. Snacking ensures that you stay sated and do not overeat during meal times. It is also a great way to keep your blood sugar and energy levels under control.
If you focus on healthy snack choices, you can also get essential nutrients into your system. For instance, snacking on nuts, dates, and dark chocolate can have a variety of health benefits. You can get your desired snacks to the doorstep through dMart. Whether you are looking for nuts, chocolates, or dates, we have everything in a single place.
Seasoning and Other Cooking Essentials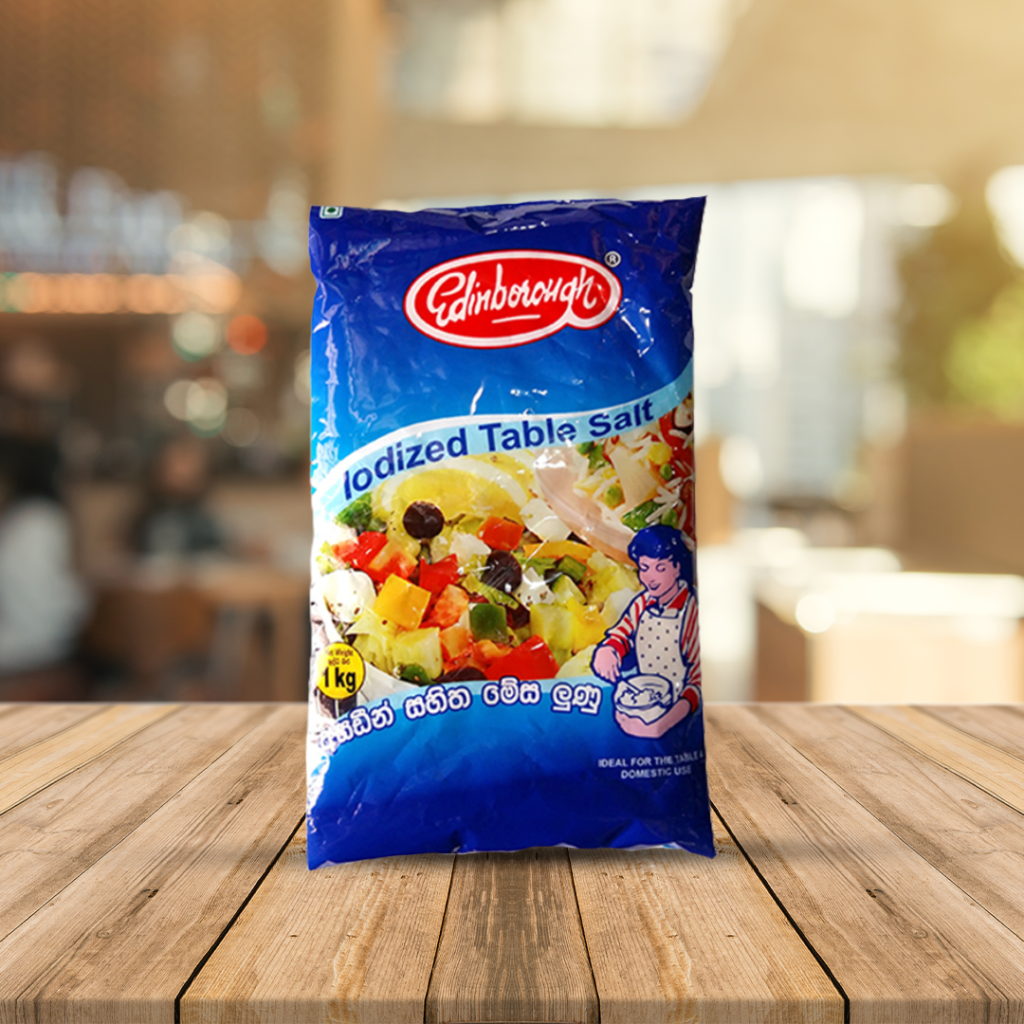 You do not have to spend time at the supermarkets when you have the advantage of shopping for grocery online. You can get everything from staples such as grains and flour to oil and seasoning used in cooking. It's a great way to save time and energy, and moreover, it's the safest means to shop with the pandemic situation around the country.
The best part is you can get the most fantastic discounts from our sellers. This allows you to save money on your transportation and enjoy shopping for products at lower prices.
Baking goods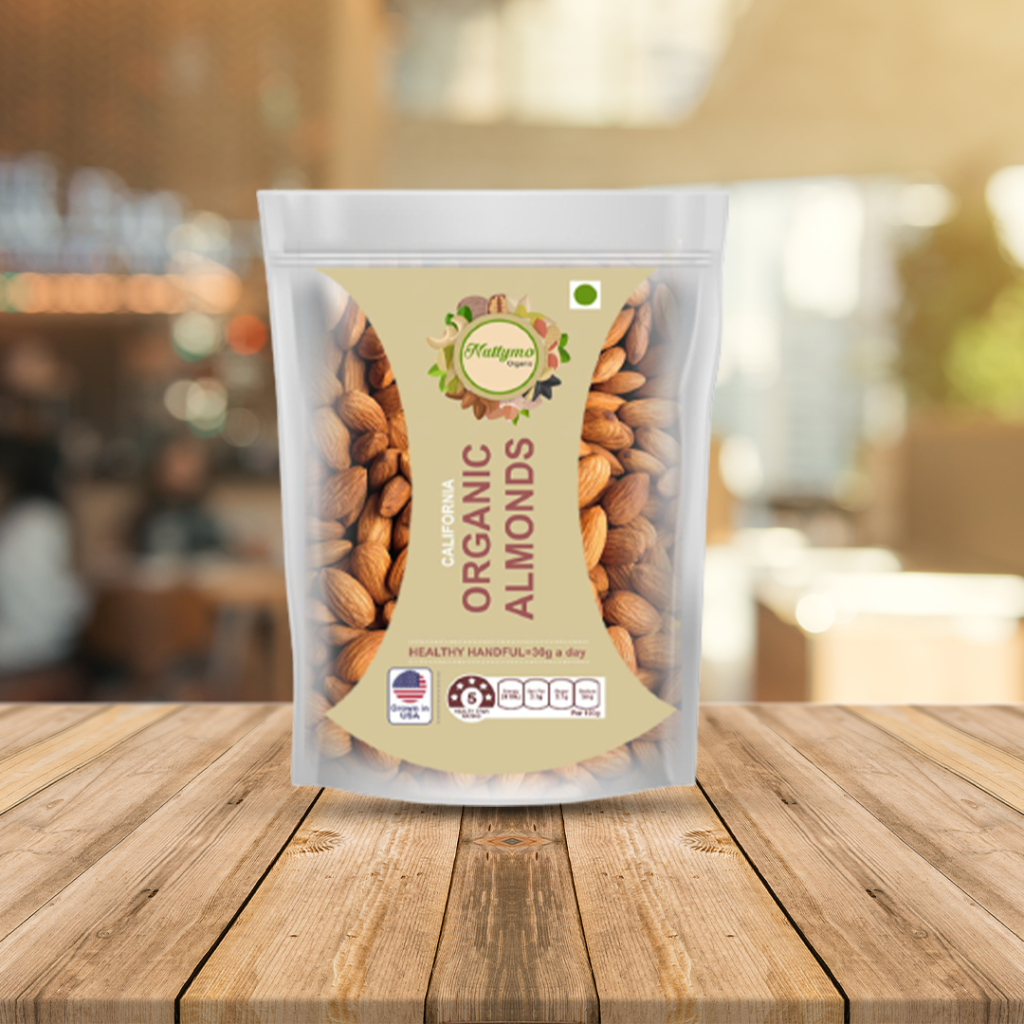 Are you planning to bake some goodies for your family during the lockdown? Million Desires bargain sale is going to make all your baking desires come true. Get everything required for baking from baking ingredients to mixers, spoons, baking trays at Daraz.
Cooking Oil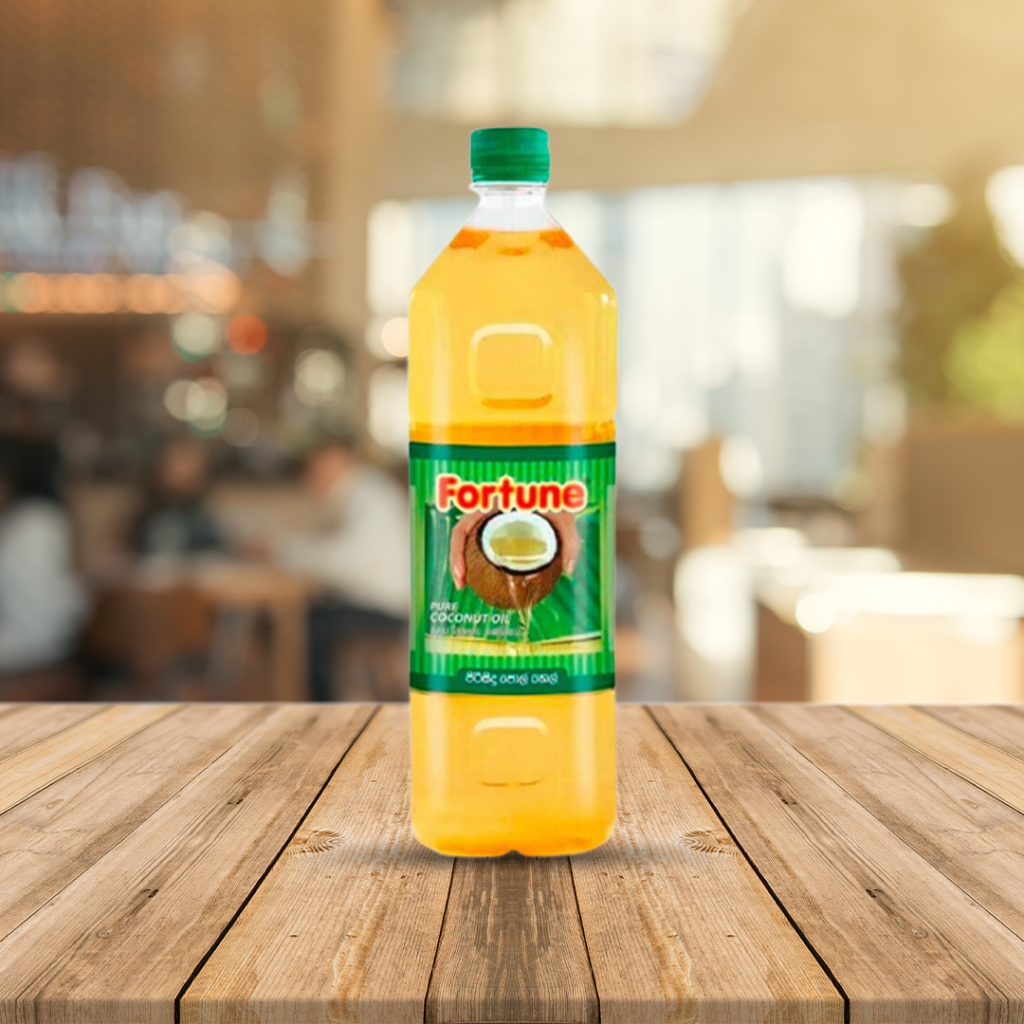 Cooking oil is one more of the grocery essentials that is a part of almost every kitchen. Whether it is coconut oil, vegetable oil, or olive oil, we tend to enjoy the taste these healthy fats add to our food. Having a bottle of cooking oil in the household is also a remedy for preventing food from sticking on pans, whether frying or baking.
Household Goods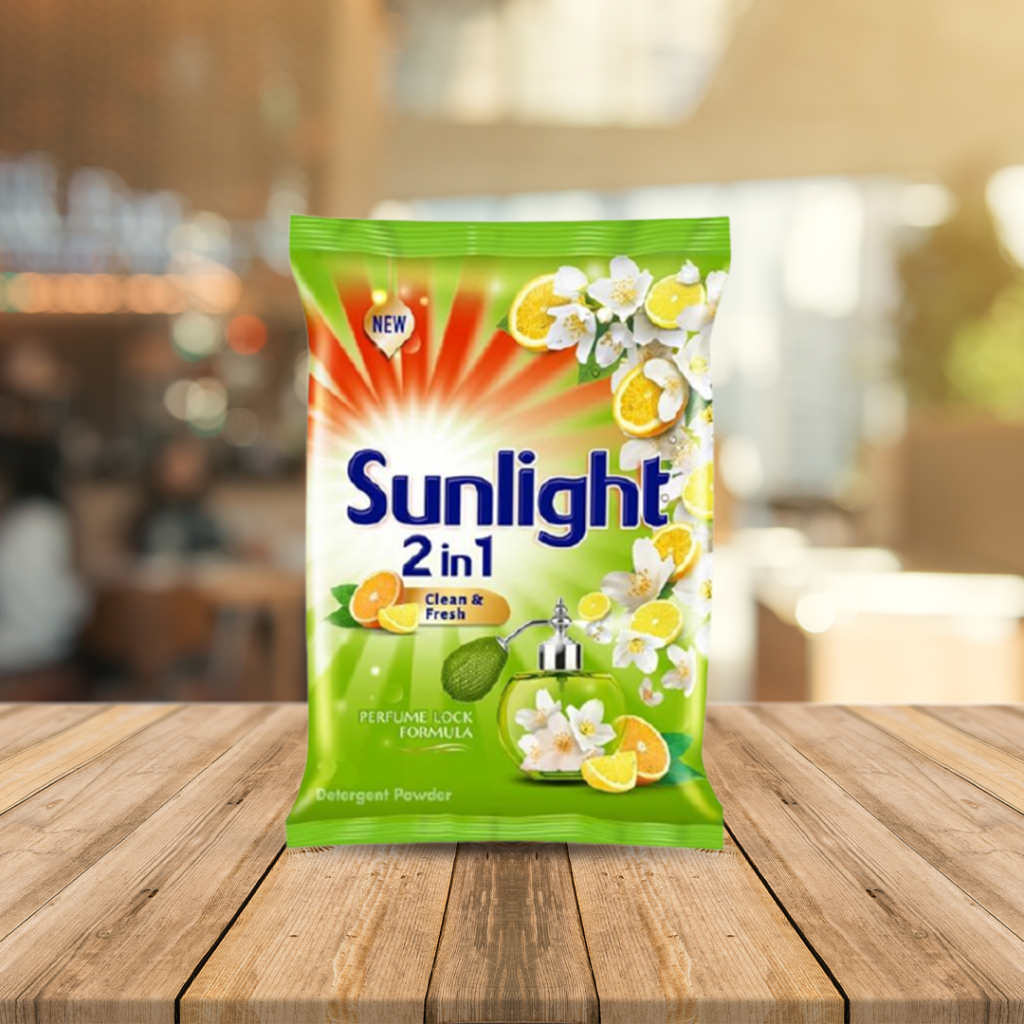 The country may come to a bit of a standstill during lockdown; however, cleaning up does not have to wait until the grocery shops are open again.
DMart has all essential household goods from laundry detergent to surface cleaners and toiletries. You save extra when you purchase all your household requirements from dMart. Daraz also has the cleaning equipment you require, and all you have to do is switch from the dMart to the home page and search for the cleaning tools you require. We almost guarantee that you will find everything you need.
Food shopping online is becoming a more popular option with the current situation. You have the advantage of reaching a product assortment that can compete with any large supermarket from the comfort of your couch. So save time and money by shopping for your grocery essentials on dMart.
You can enjoy up to 50% off and free shipping when you shop Munchee, Anchor , Maliban , Nutty Mo , Nuts & Co , Coca Cola , and Nestle products during the Million Desires sale. So, save time and money by shopping on dMart.