7 Fitness Workouts to Sculpt The Body You Desire
It's not difficult to lose weight; keeping the weight off is the actual challenge. Individuals can lose extra pounds within around six months. Unfortunately, the weight creeps back in. Sometimes it is important to incorporate fitness equipment into your lifestyle to achieve your body-weight goals.
Are you looking for exercises to reduce stomach fat? Do you desire to lose some inches and tone your body? Then keep reading.
You can buy all the fitness equipment of your desire at great prices on Daraz Million Desires. Get on the Daraz app and browse through hundreds of fitness accessories and gym equipment from the comfort of your home. If you see something that catches your attention, simply add it to the cart and get it delivered in no time.
Yoga
Roll out that yoga mat! Discover the secrets of physical and mental exercises that have mesmerized yoga practitioners across the planet for thousands of years. You do not have to be a professional yogi to gain the benefits of this unique practice. Make it a part of your lifestyle, and watch the fat disappear as you sculpt the body of your dreams.
The poses or asanas are the building blocks of yoga. The key to witnessing results from yoga is to move slowly through these poses while breathing deeply. If you are looking to burn some fat, try these poses;
Four-Limbed Staff Pose (Plank)
Boat Pose
Cobra Pose
Bow Pose
Downward Facing Dog
These are just a few asanas that will help to get you in shape. There are many valuable videos that you can watch online and learn. Just make sure that you choose a workout that is comfortable for your body. Did you know that Daraz offer offers the best Yoga mat price in Sri Lanka? Add an extra bank discount to that from a selected bank, and you have the most affordable Yoga mats in Sri Lanka. Make use of the Million Desires sale to purchase Yoga mats online.
Cycling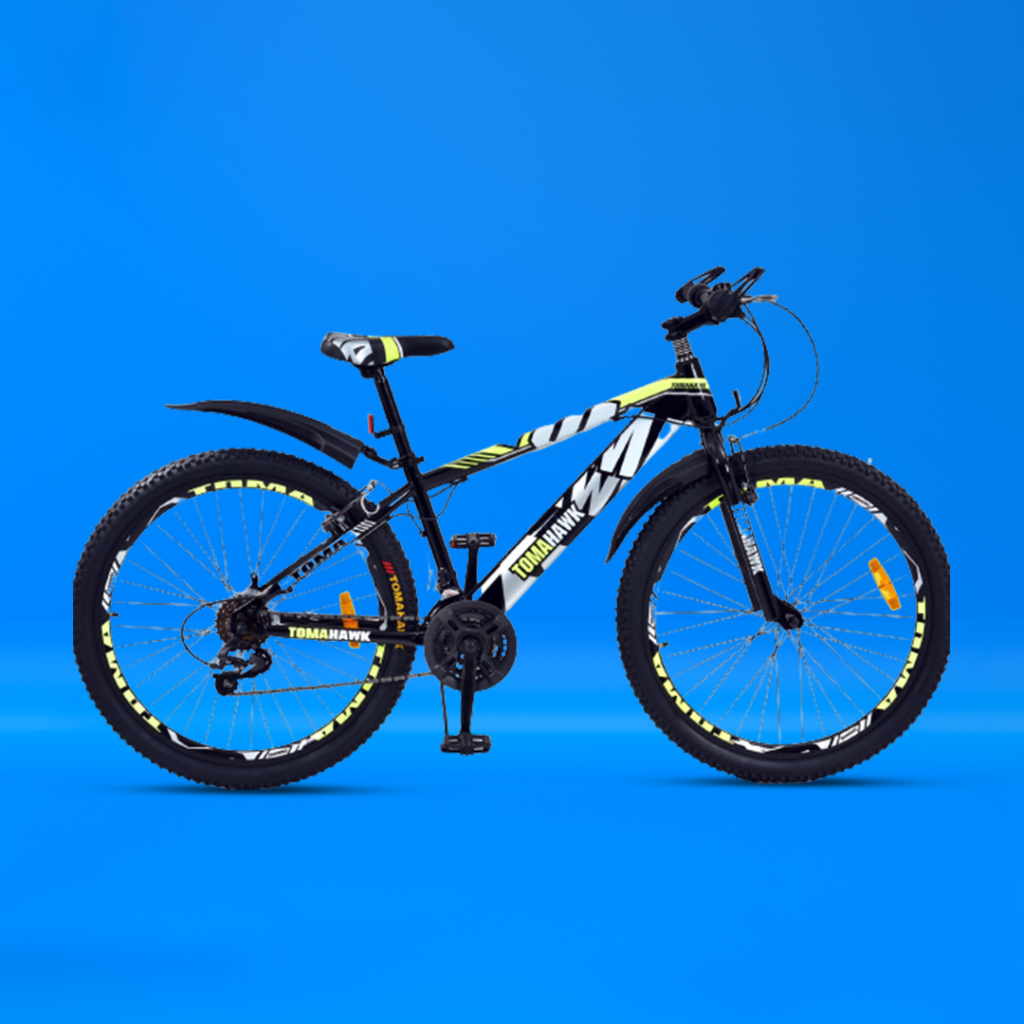 Cycling is a low-impact workout that people of all ages may enjoy, from kids to adults. It's also enjoyable, inexpensive, and great for your mind and body. With two to four hours of cycling per week, you can start to see great results.
Cycling is a low-impact, fun activity to get toned. It's the perfect workout to burn fat and slim down your legs. If you can find the time in your schedule, you can go for a bicycle ride outside. The second option is to invest in an exercise cycle. If you are looking to sculpt the body of your dreams, it is certainly a worthwhile purchase.
Check out Daraz for the best bicycle and exercise cycle price in Sri Lanka. We assure you will get the best deal in town on bicycles and all other fitness equipment.
Running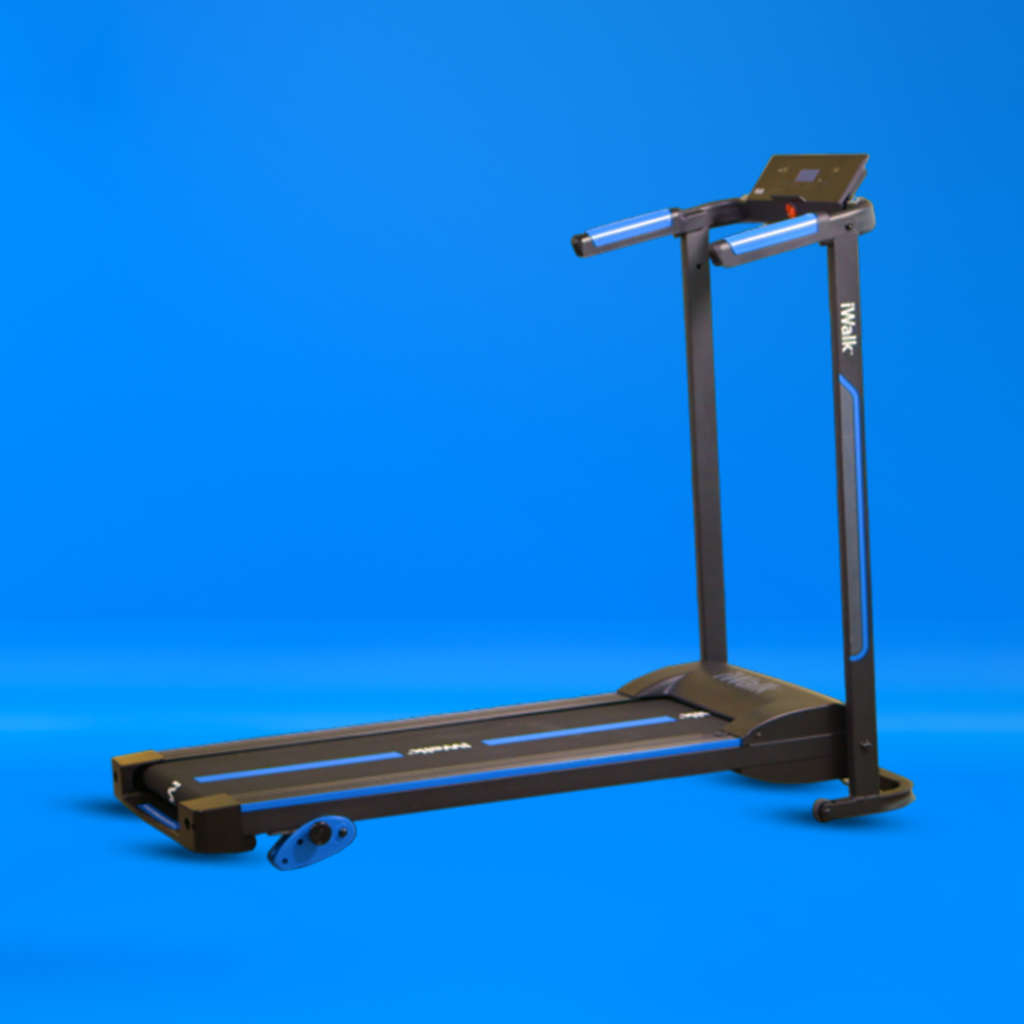 Ever heard of the statement "you can outrun a bad diet?" It's a fact! If you are looking for an aerobic full-body workout, running is the proven exercise to sculpt and tone your body. Running can help you live longer, sleep well, increase your immunity, improve your energy, and benefit your knees and lower back.
Running consumes more calories than most other workouts because it requires you to move your entire body weight continuously. And you don't have to sprint hard to get the most out of your workout. Running at a slow pace has just as much benefit. Average-paced running can burn up to 100 calories per mile.
Another way to incorporate running into your life is exercising on a treadmill. It has been the most popular home exercise equipment around the world due to this reason. Treadmill exercise can be perfect for getting in shape and losing weight.
Abs Workout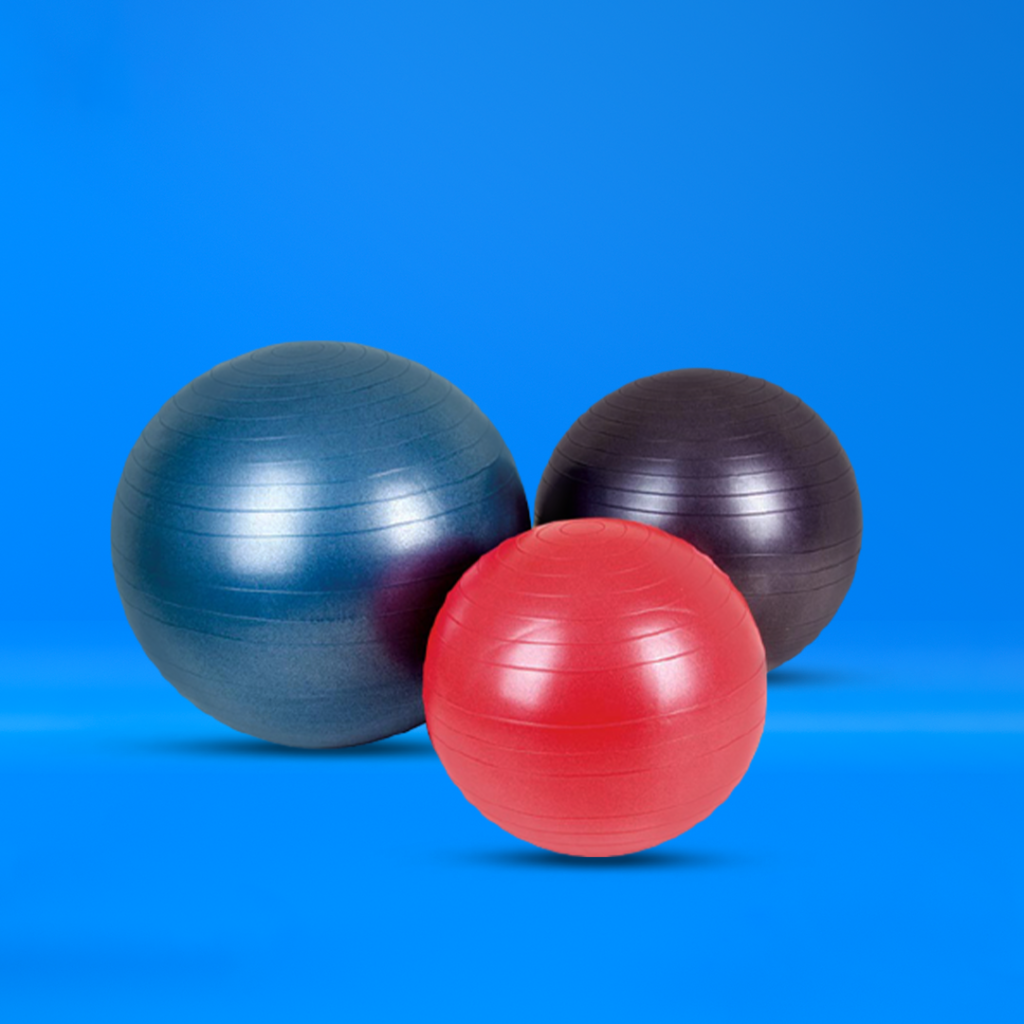 If you want to work on your abs, the good news is that many workouts will help you accomplish this target. Even if you don't specifically target your abs, every exercise that requires you to keep your body balanced and healthy relies heavily on your core.
Compound lifts like squats, overhead presses, and deadlifts can help you get more definition around your midsection, and they'll help you gain muscle all over the body at the same time. However, if you want to achieve a six-pack like a cover model, there's still space for more focused and intense abs exercises.
Using an exercise ball is one of the easiest and the most convenient ways to lose the fat around your belly area. Exercise balls are a reliable piece of equipment used for various exercises, especially workouts focusing on abs. The best part is they are easily available online.
The rowing machine is another excellent exercise equipment that will work your abs and arms simultaneously. If your goal for 2021 is to lose a few inches off your waistline, you can buy these workout equipment online through Daraz from trusted sellers and get them delivered straight to your doorstep.
Swimming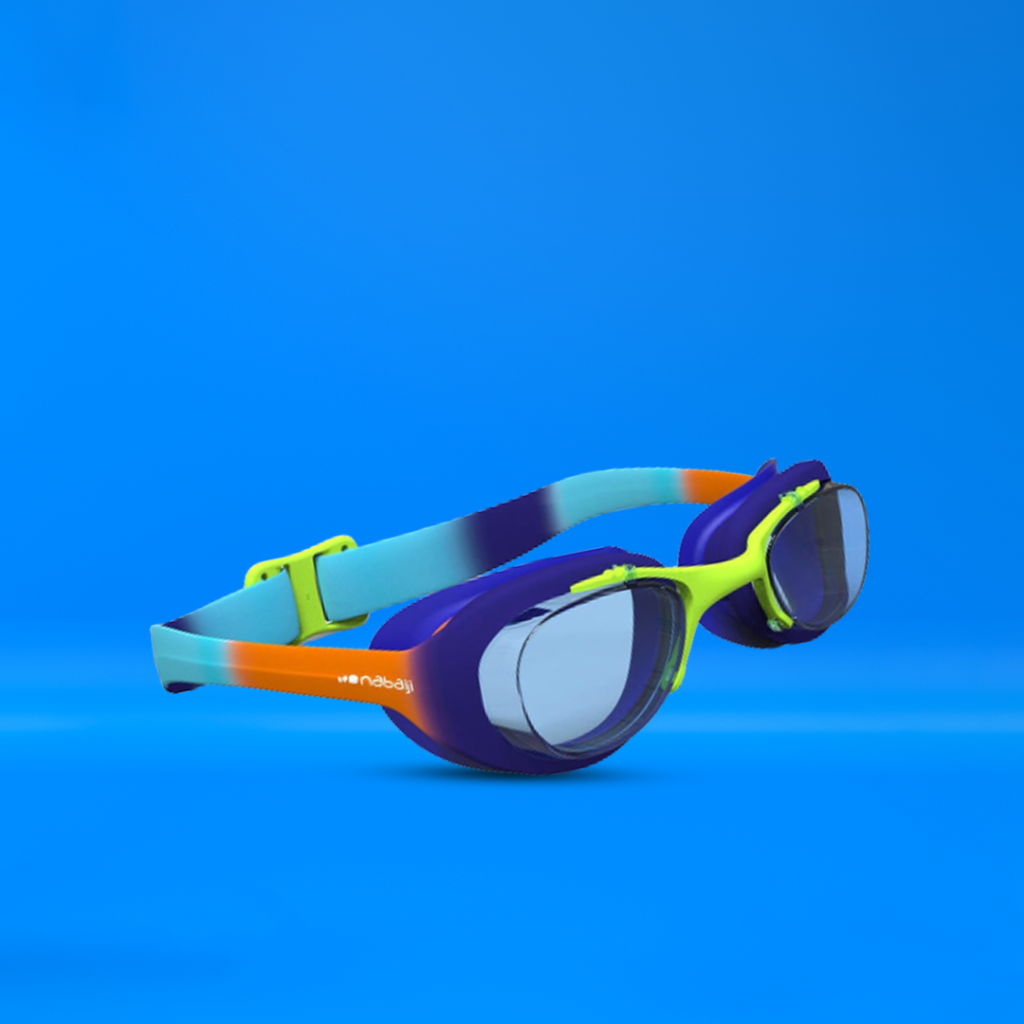 Do you know the perfect way for people of all ages to lose weight and have fun? Swimming is a safe and fun activity that you can engage in for the rest of your life. It's a low-impact sport with many physical and mental health benefits.
 If you try swimming for recreation it will give you a low-impact workout while still allowing you to relax, feel healthy, and tone up. It is a perfect exercise because it requires you to move your entire body against water resistance.
If you are suffering from knee pains and back pains swimming is a perfect workout for you. It helps you to get your cardio in with minimal stress on the body. It helps to tone muscles and build strength. Swimming on a regular basis will not only help you to maintain a healthy weight and body posture. It is one of the most relaxing exercises with lots of benefits.
Resistance Band Workouts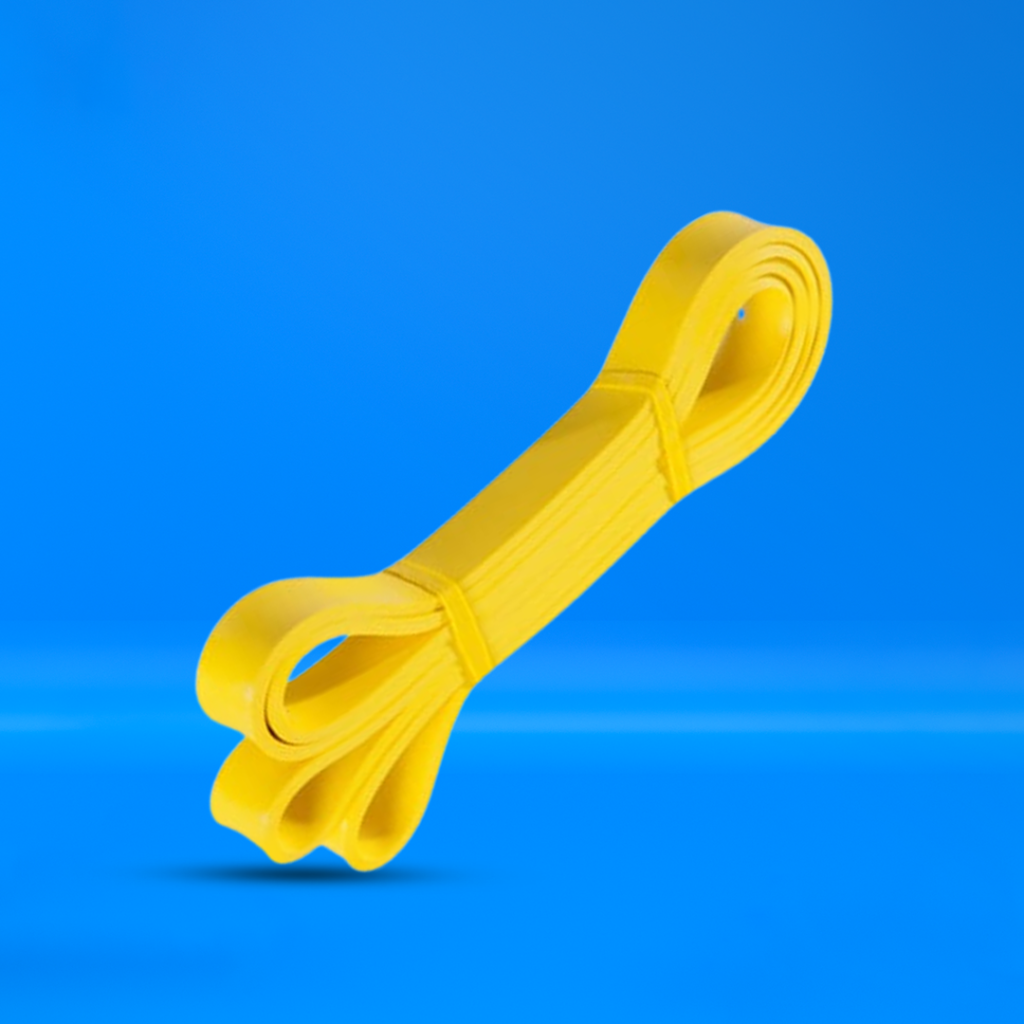 If you look around, you will notice that resistance bands are available in any well-equipped gym. If you've ever used cable systems to do tricep pulldowns or seated cable rows, you're using the same fitness concepts that resistance bands allow you to achieve. They're so flexible that no matter whether you're trying to tone muscle, strengthen, or repair an old shoulder injury, they have an endless number of uses and benefits.
There are many helpful exercise bands workouts online. Find a video online that covers the basics of resistance band training, and we assure you that it will help you sculpt and tone the body of your desire. With all the travel restrictions and social distancing implemented, it would be ideal to order a resistance band online and carve some muscle.
Cardio Kickboxing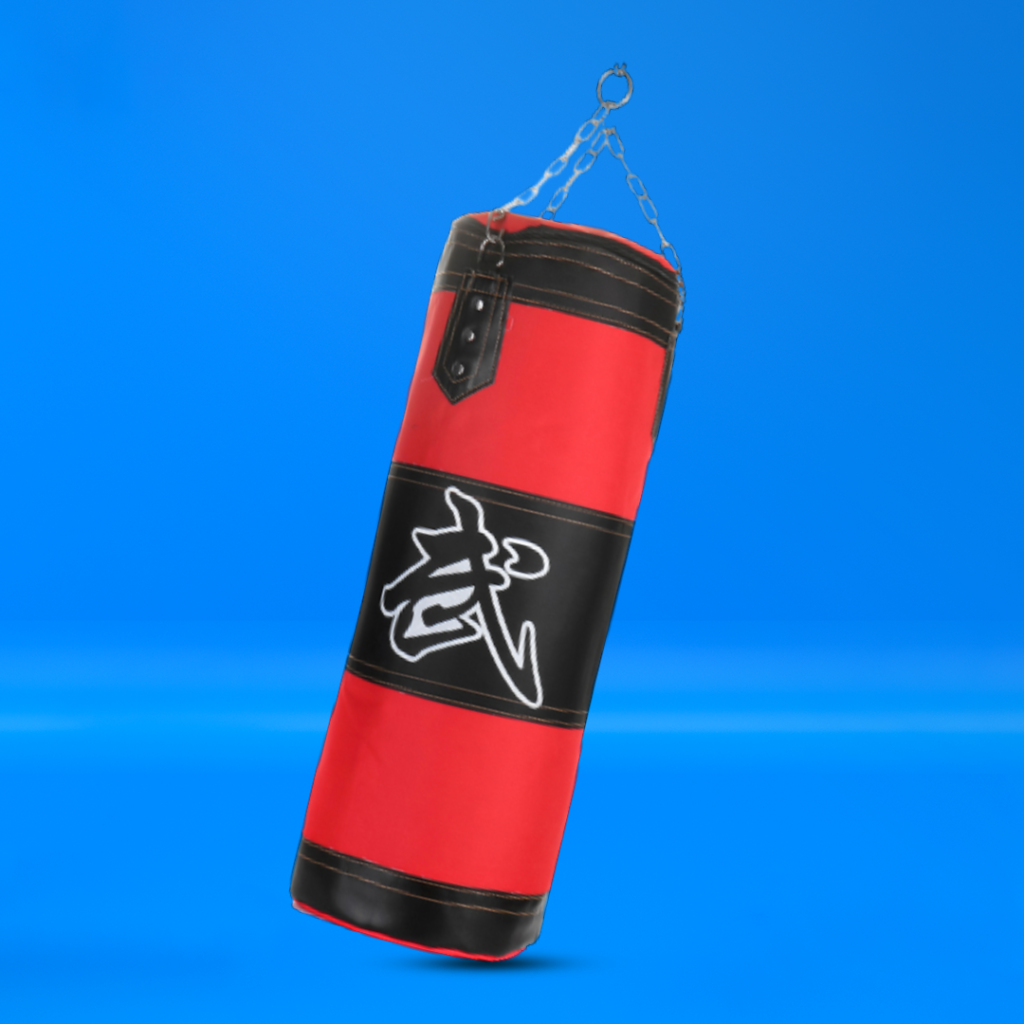 Cardio kickboxing is a full-body workout that incorporates martial arts and high-intensity cardio. This high-intensity routine is suitable for both beginners and professionals. It's an enjoyable and challenging workout that will help you gain stamina, develop balance, endurance, and lose calories while building lean muscle.
Despite the name "kickboxing," this is a non-contact workout routine where you throw punches and kicks in the air or onto a punching bag. This high-energy workout can help you burn up to 350-450 calories within a short period of 30 minutes. So, get your boxing gloves on and burn some fat with cardio kickboxing!
We hope you can sculpt the body of your dreams with one of these workouts or using a combination of all of them. Although exercise is an excellent way to stay in shape, it will not achieve the desired effects unless you monitor your diet. Incorporate healthy eating and lifestyle habits to achieve the body of your dreams. If you need to buy fitness equipment online, simply log on to daraz.lk. Our trusted sellers Quantum Fitness, Teleseen Marketing, and Decathlon are offering massive discounts on their products during the Million Desires sale.
For more exercise ideas check out 5 Workout Essentials to Buy if You Want to Master Exercise at Home. Stay fit and stay happy!