5 Simple Tips to Treat Dry & Damaged Hair at Home
Why go to expensive salons searching for the best shampoo for hair in Sri Lanka and other products when you can get excellent results following a few easy steps at home? If you are looking to treat dry and damaged hair at home, try these amazing home remedies and watch your hair get the healthy shine it deserves.
Condition with Hair Oil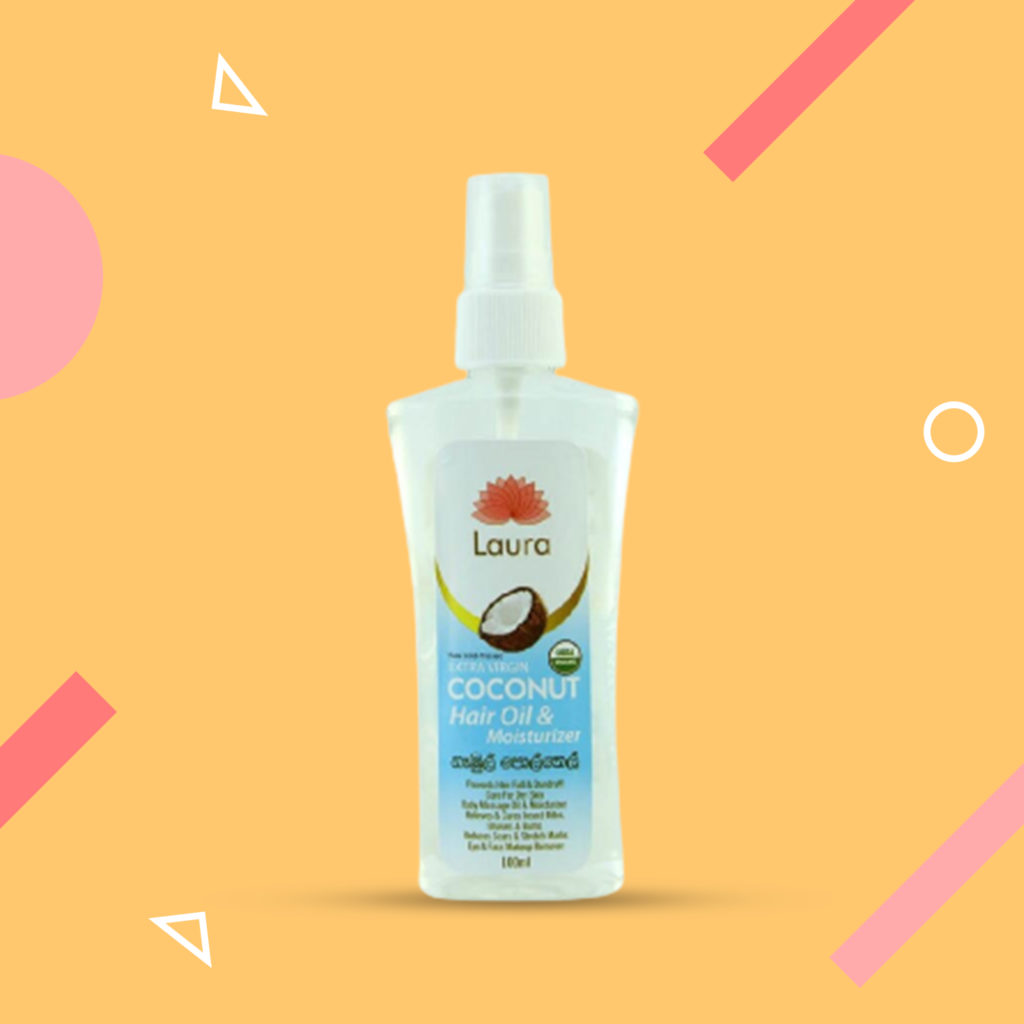 Olive oil is one of the popular remedies for dry hair. However, Coconut, Ayurvedic oil, almond, and corn oil, in addition to olive oil, can be used to reduce dryness in hair. All of these oils are high in Vitamin E and antioxidants, which help to rehydrate the hair's outer layer.
You can easily access coconut oil in Sri Lanka. Take half a cup of whichever oil you decide to use, slightly warm it up before you rub it into the scalp and the length of hair. Massage the oil until it is evenly distributed all over the hair and scalp. Use a shower cap or headband to contain the tresses. Then wrap everything up in a towel. Let this home remedy work its magic for 45 minutes. Afterward, wash your hair and use shampoo to wash away the oil.
There are several benefits of hair oil treatment. It can condition hair and increase the strength of the hair. Hair oil treatment is also an excellent remedy for frizzy hair and split ends. In addition, massaging the head with oil increases the blood flow to the scalp, promoting healthier hair growth. The best part is you can do this treatment at home using any of the accessible oils mentioned above.
Hydrate and Use Conditioner Frequently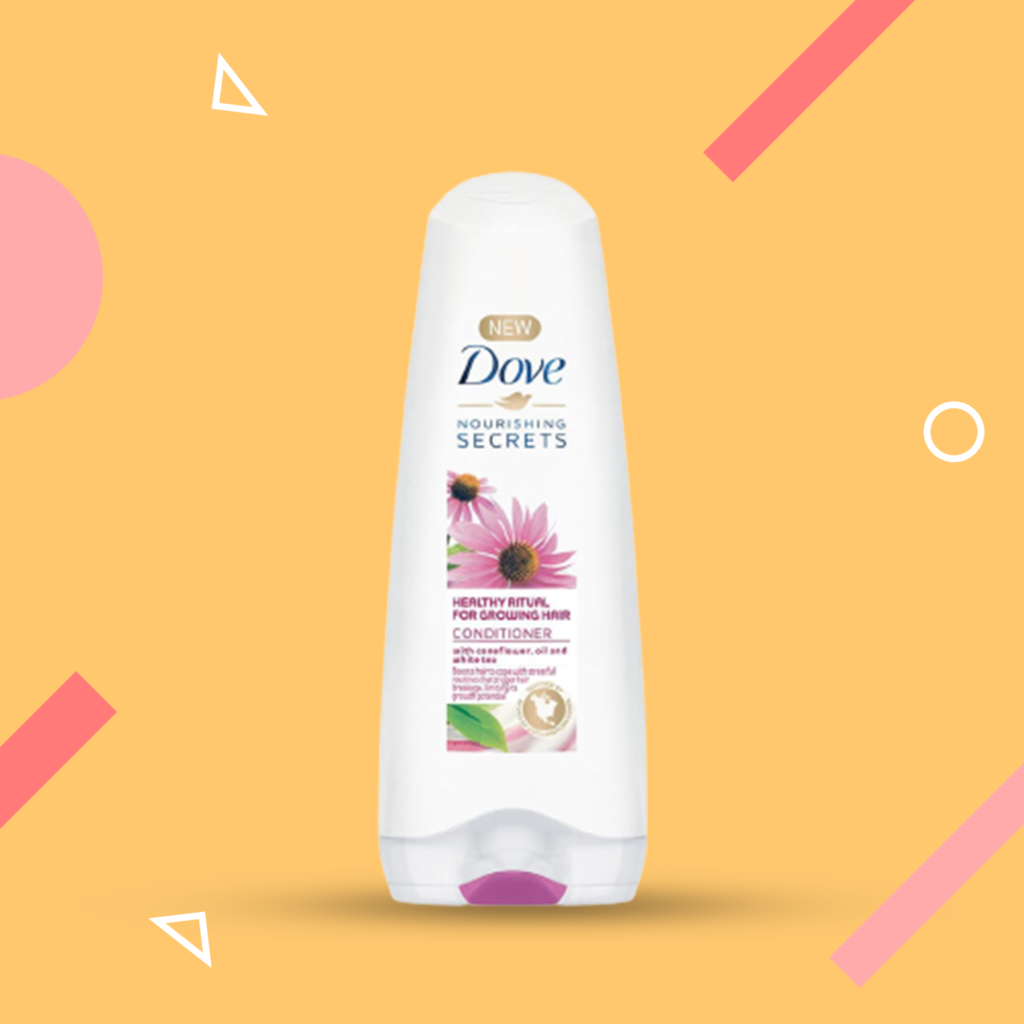 It's a no-brainer that you should follow up with conditioner every time you shampoo your hair. But why? Simply put, a conditioner is a conditioning or moisturizing product that usually contains emollients, silicones, and oils, as well as cationic surfactants.
Shampooing can strip your hair off of some of the essential moisture that naturally exists within the hair. With the combination of the above ingredients, the conditioner can replenish some of the moisture lost during shampooing.
Conditioners come in a variety of types. The most popular is the deep conditioners which are the traditional post-shampoo hydrater. It's almost like a hair mask when you leave it in for a few minutes before washing away. There are also cleansing conditioners that serve the purpose of both shampoo and conditioner. Then there are leave-in conditioners that help protect and nourish hair. If dry and damaged hair is one of your concerns, you definitely want to use a deep conditioner or a leave-in conditioner.
You can find the best conditioners and other hair products to treat dry and damaged hair at Home on Daraz for the best prices. Get on the Daraz app and find out the products that are best for your hair type.
Get Rid of Dandruff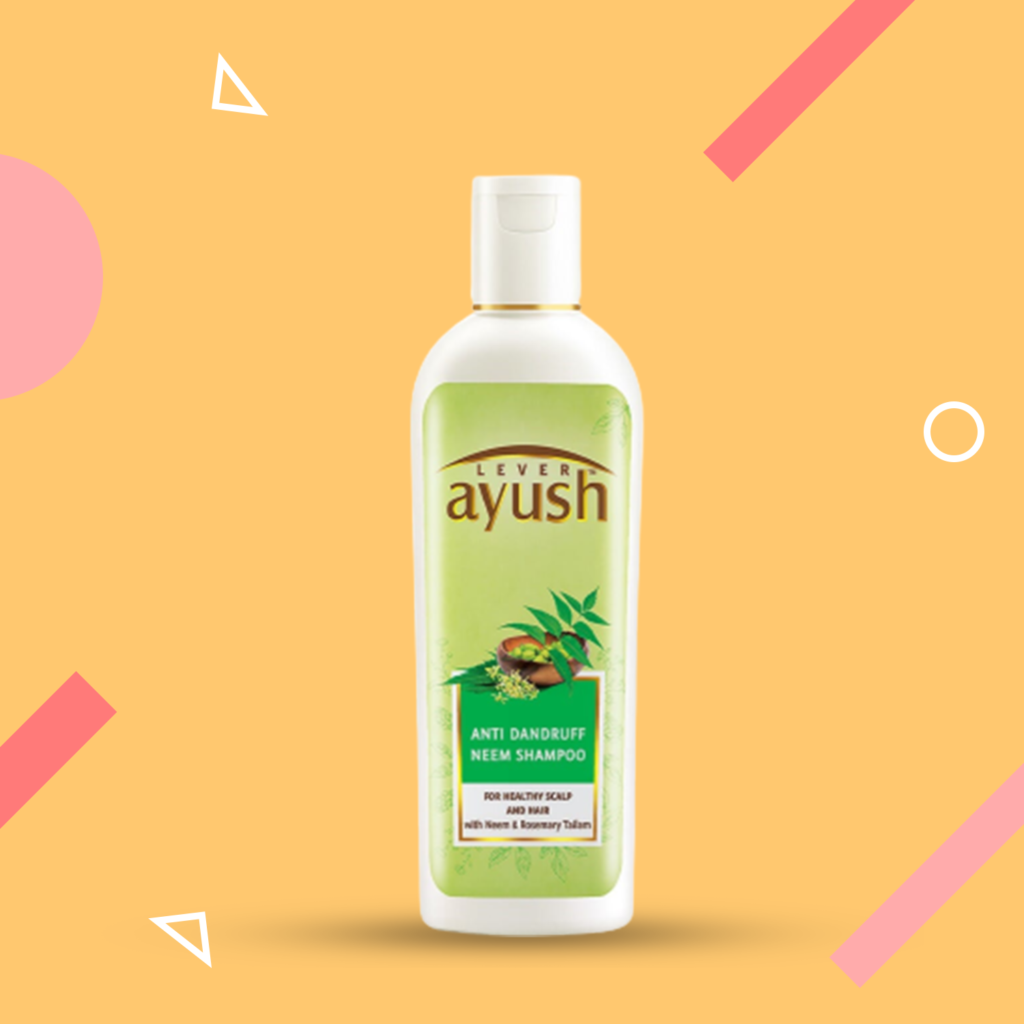 Dandruff is something many of us experience at some point in our lives. It stems from various causes such as eczema, psoriasis, dermatitis, and allergic reactions. Other factors that influence dandruff are a person's age, stress levels, medical conditions as such. Therefore, treating dandruff usually depends on the original cause.
However, if you do not remedy the dandruff situation, that could lead to hair loss and breakage. In turn, this causes split ends and hair loss. You can always easily take control of the itching and irritation caused by dandruff. To minimize oil and skin cell buildup, try regular washing with a gentle shampoo for mild dandruff. Try a medicated dandruff shampoo if that doesn't work. You may need to try a few different shampoos before settling on a hair care routine that works for you. You will likely need to continue long-term repeated treatments.
You can find some of the best anti dandruff shampoos in Sri Lanka on Daraz. Check out the available range of dandruff shampoos and bid farewell to your dandruff issues.
Hair Serum for Damage Protection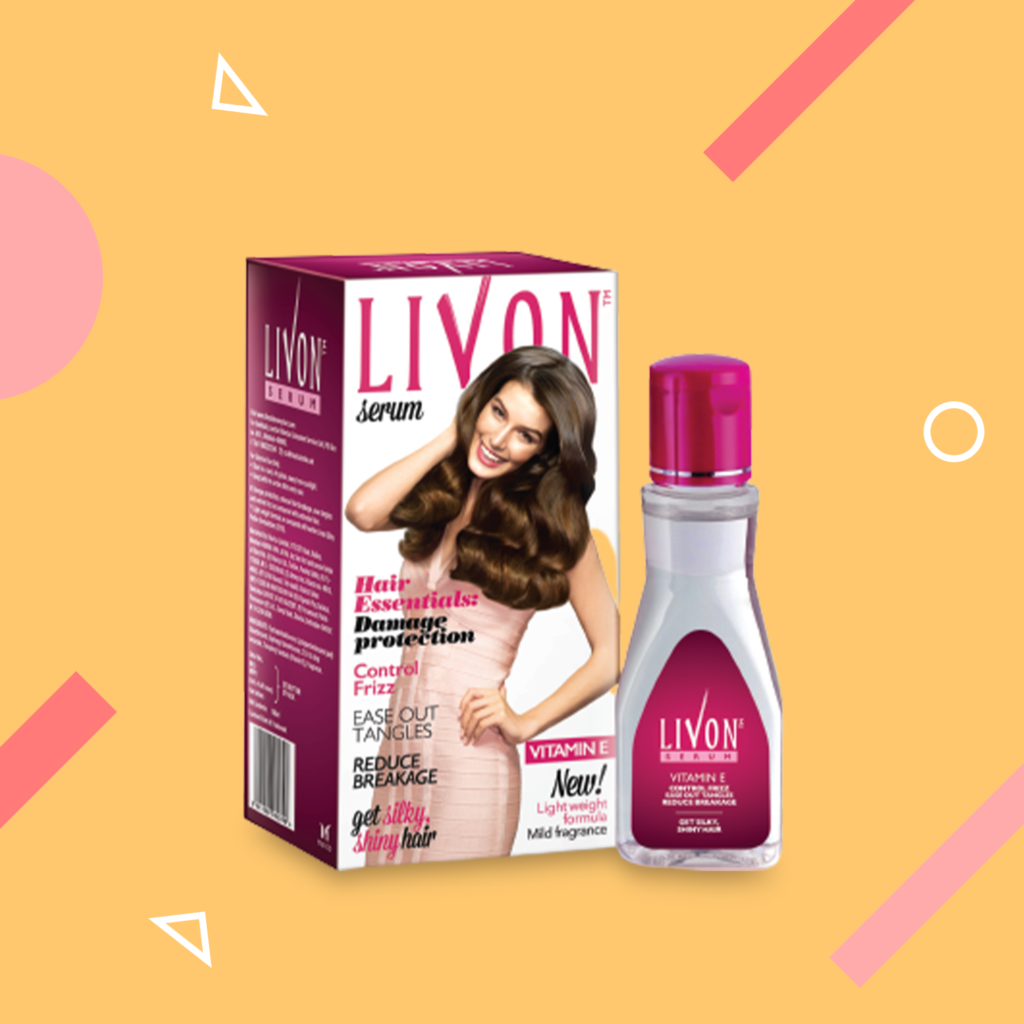 What's the use of a luscious mane of hair if you can't style it? We understand that you love to curl and straighten your hair when the occasion calls for it. However, even if you use the best hair iron brands in Sri Lanka, it can result in a lot of dryness and damage to the hair. However, all problems have a solution. The solution to the damage you acquire when ironing your hair is heat protectant Hair Serum. It also enhances the effects, whether it's curls or straight hair.
Hair dying can result in dryness as well. Even though you may use the best hair dye in Sri Lanka, techniques such as bleaching result in dry hair and damage. You may use hair serum as a remedy to help with dyed hair as well.
If you have frizz due to hair breakage, hair serum can bring smoothness by adding weight to the weaker hair strands. It's less likely for your hair to tangle or knot if it's smooth and elegant. Hair serum's detangling effect will make it easier to comb, style, and maintain your hair. Overall, there is no doubt that hair serum is a lifesaver that conceals and adds nourishment to dry and damaged hair.
Right Nutrition and Omega-3s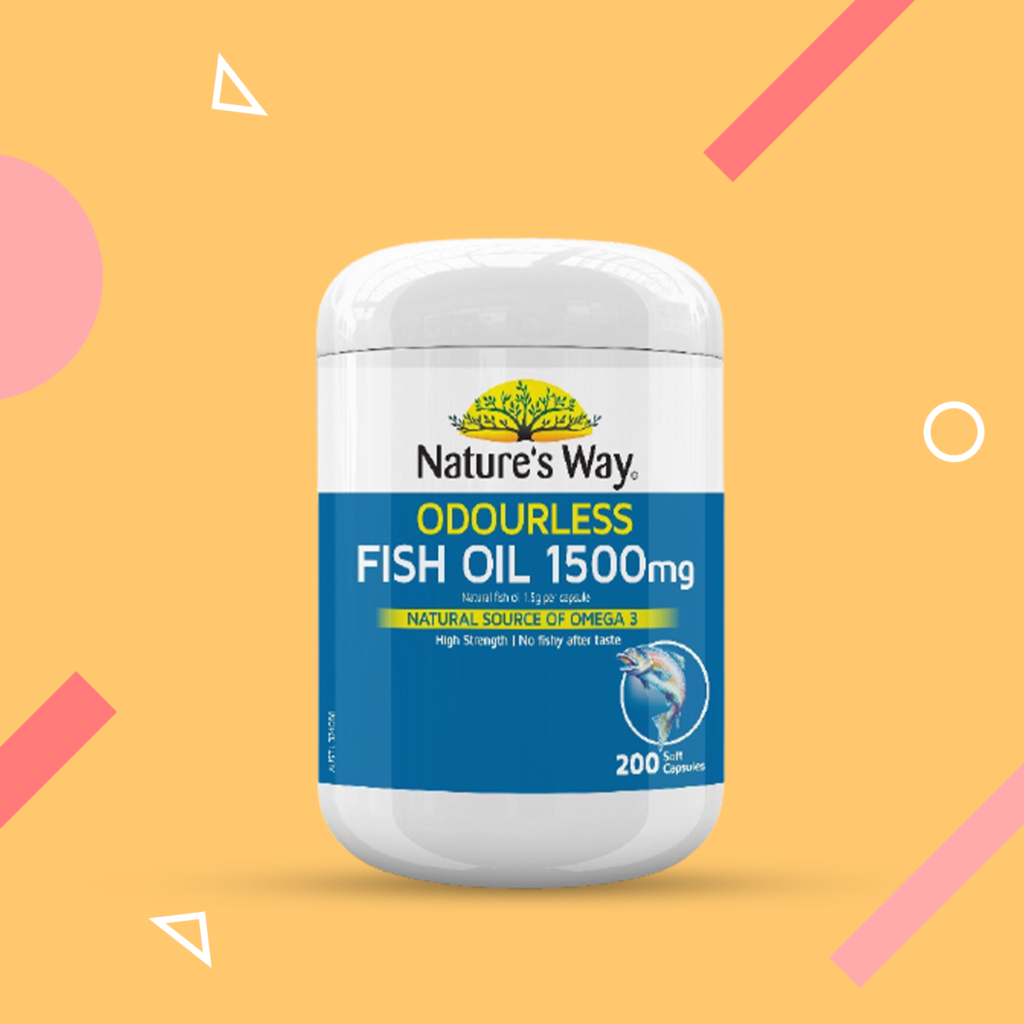 All of the remedies above are temporary. However, if you are seeking to reduce the dryness of your hair for the long term, then it is about time you focus on getting the proper nutrients into your system. Omega-3 is known to promote hair growth and loss. It also provides the mandatory proteins that keep your hair and skin healthy.
You can consume natural food which is high in fish oil, such as mackerel and salmon. The other way to get your daily dose of Omega-3 is to incorporate one to three 250 mg capsules of evening primrose oil or flaxseed oil. All these foods and supplements contain high concentrations of Omega-3 that help moisturize hair and nails. If you are taking high doses of Omega-3 supplements, you should check with your doctor first.
Follow our blog DarazLife to get more tips and advice on hair care. Download the Daraz app and shop at dMall to grab amazing discounts and offers on 100% authentic products. Happy shopping!