Daraz Cares ඉගෙනුමට අත්වැලක්
Let's Make Online Learning Accessible to Every Child
Covid-19 and Remote Education in Sri Lanka
Distance learning is the new norm following one of the world's largest educational crises due to Covid-19, and it's spread across the globe like a wildfire. With nationwide lockdowns, most school's in Sri Lanka has resorted to online learning. However, with the school closures, many schools across the island have failed to implement online education. It is mainly due to the lack of resources and equipment.
Online learning is impossible without equipment such as smart devices, electronic accessories, and a stable internet connection. With these requirements lining up, can distance learning work for every child in Sri Lanka? Does every teacher in this country have the capacity to facilitate remote education? The straightforward answer is NO.
Implementation of Online Education
During the pandemic, many Sri Lankan public schools leaned heavily towards remote learning via online channels. Teachers started sending large volumes of notes and relevant material as PDF documents to students via WhatsApp and Viber. However, research through surveys demonstrates that less than 52% of households with children pursuing education owned a smart device or computer. Less than 40% has internet access.
These statistics make it evident that only less than half of the children across the country can benefit from the online education system. What about the rest of the school-aged children?
How Distance Learning Affects Students in Sri Lanka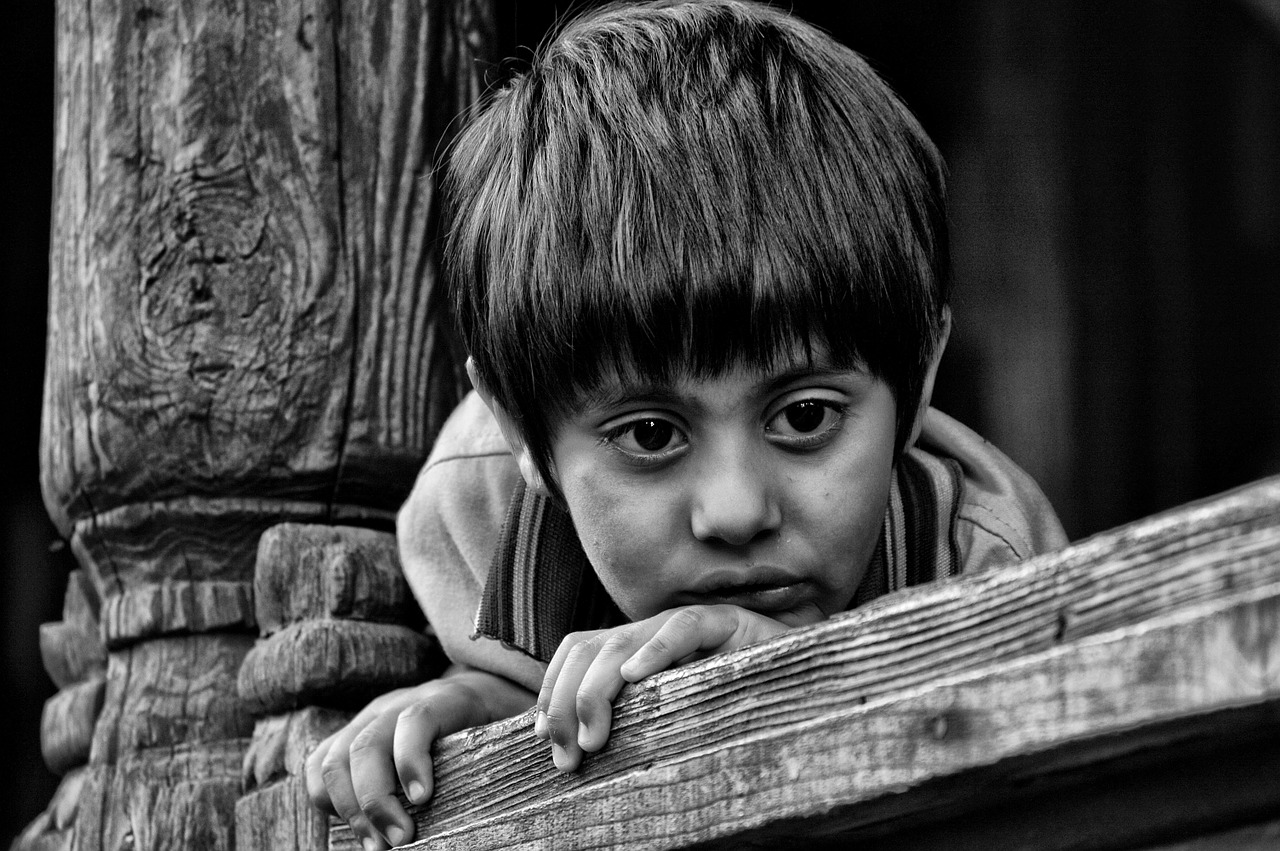 Disruptions in education due to currently implemented remote learning strategies can have long-term repercussions. For example, loss of access to learning is likely to result in increased dropout rates, lack of nutrition, and decreases in equal employment/earning opportunities for everyone in the future.
These issues mainly impact the most vulnerable children of lower socioeconomic backgrounds, robbing them of the potential to better their circumstances for a brighter future. In addition, online learning is challenging because many schools and families cannot supply essential tools for remote education.
Daraz Cares ඉගෙනුමට අත්වැලක්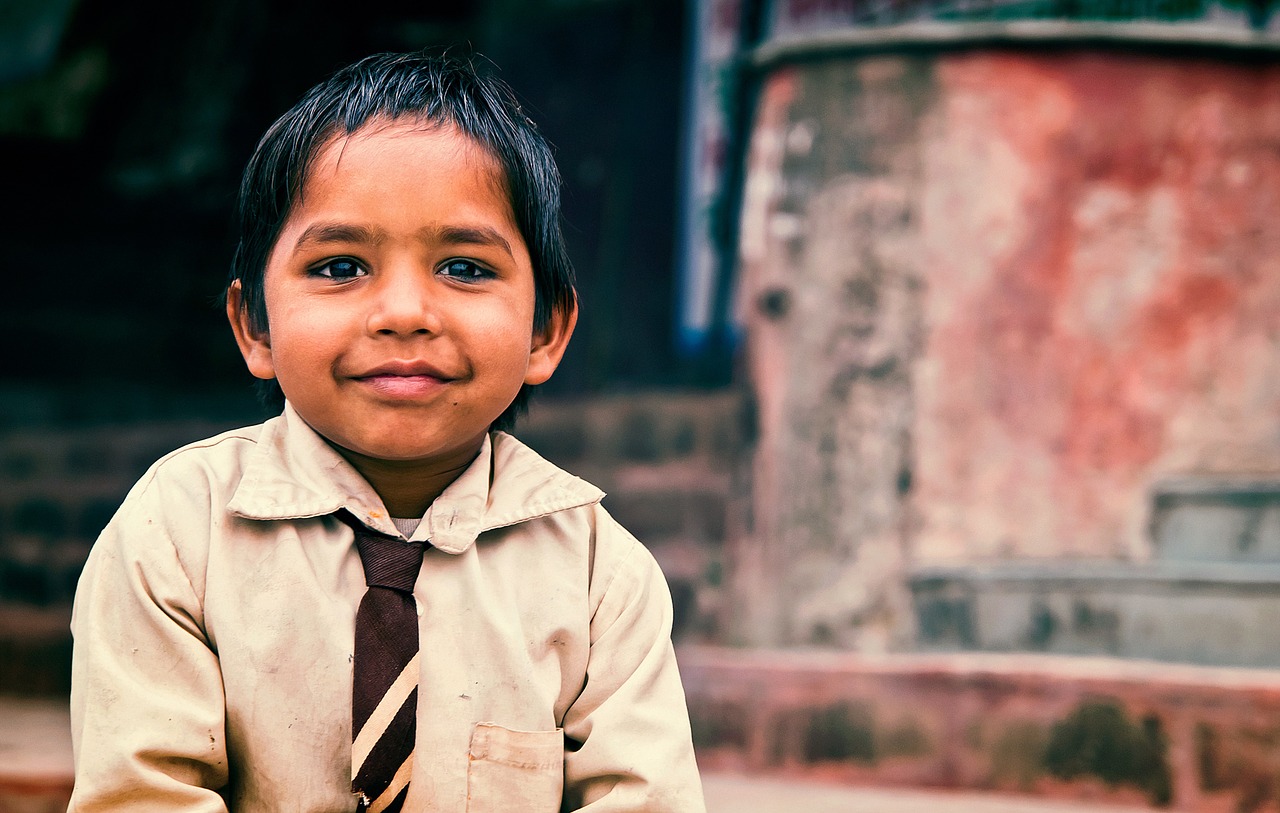 Daraz Cares is an initiative to lend a helping hand to the communities within Sri Lanka that need it the most. We have partnered with several non-profit organizations to expand the avenues to reach out to people across the nation who can use the extra aid.
It is doubtful that Covid-19 will get eradicated any time soon. Therefore we need to do our part to make sure that no child is deprived of education during this time.
"ඉගෙනුමට අත්වැලක්" is an attempt to bridge the gap between poverty and online learning, making education accessible to all children.
How to Contribute
When you get on your Daraz App, you will see a banner on the front-page carousel with Daraz Cares ඉගෙනුමට අත්වැලක්. Simply click on the banner, and it will take you to the page where you can contribute by purchasing a donation voucher. You can follow the steps below;

Essentials Online Learning Tools
You will find many other devices and products on the same page that you can purchase to continue with online learning or working from home.
Phones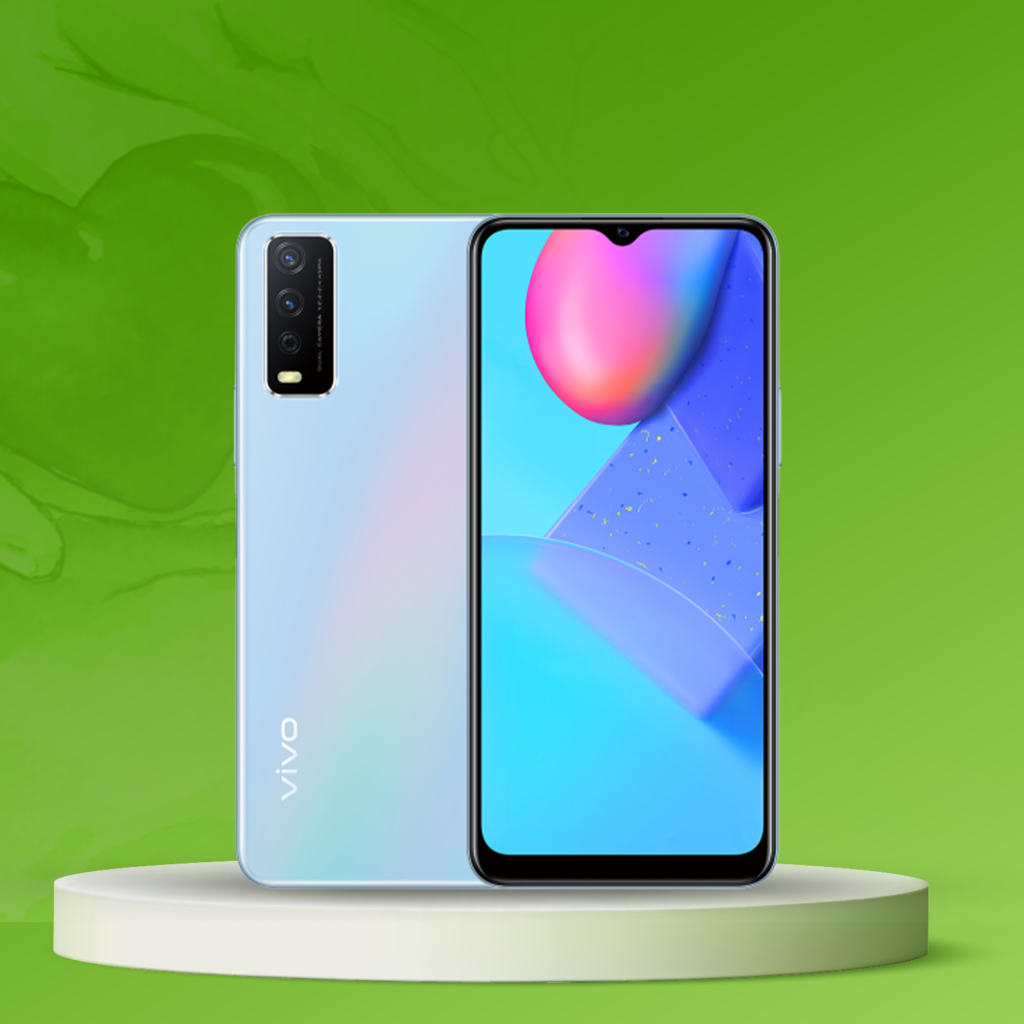 A range of smartphones has been carefully selected to help you connect with your online classrooms. A mobile phone ideal not only to connect to lessons but also to receive the documents the school teachers send via WhatsApp or Viber.
Tablets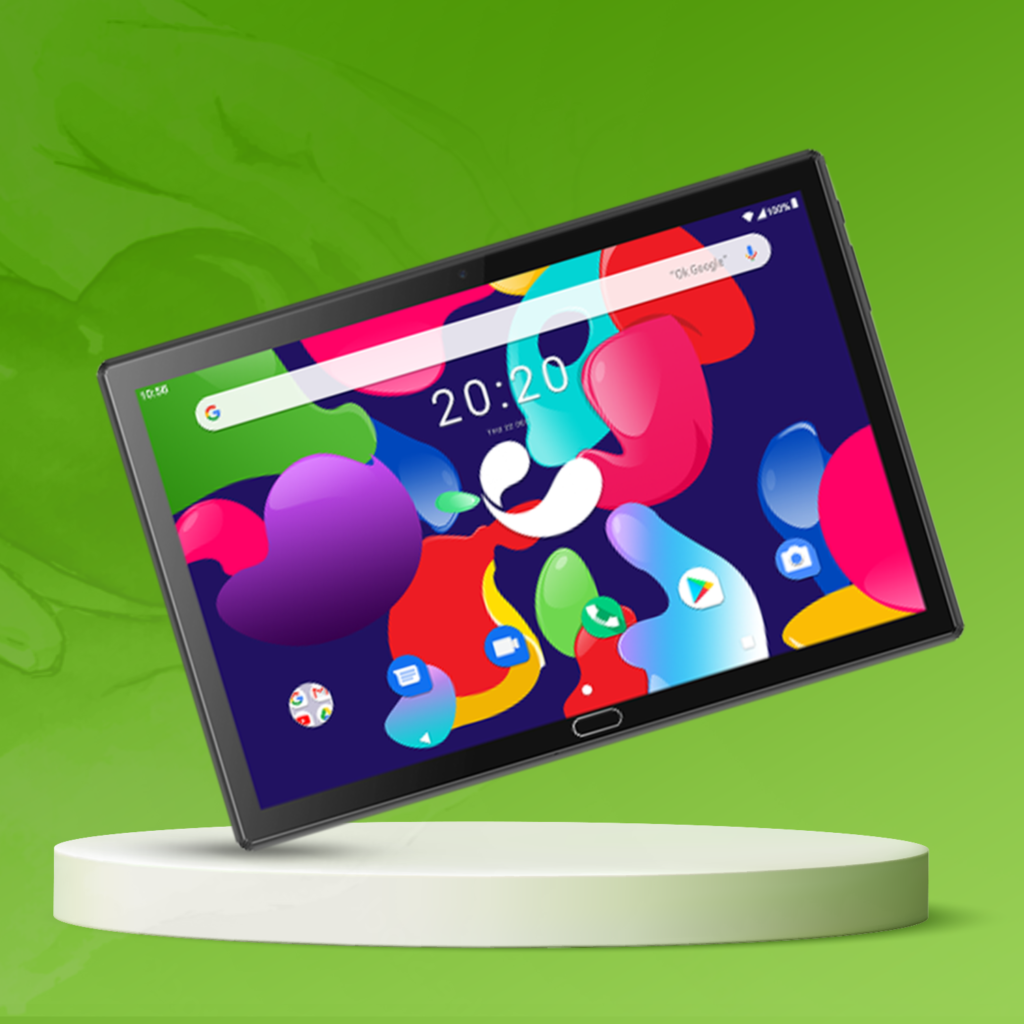 Most tablets listed are easy to use for both watching and creating video, audio, and text. Tablets that are suitable for remote learning will have an easy to navigate keyboard. They should be able to connect to the internet with or without Wi-Fi. In addition, they should ideally support word processing software, web meeting platforms such as zoom and a range of apps.
Laptops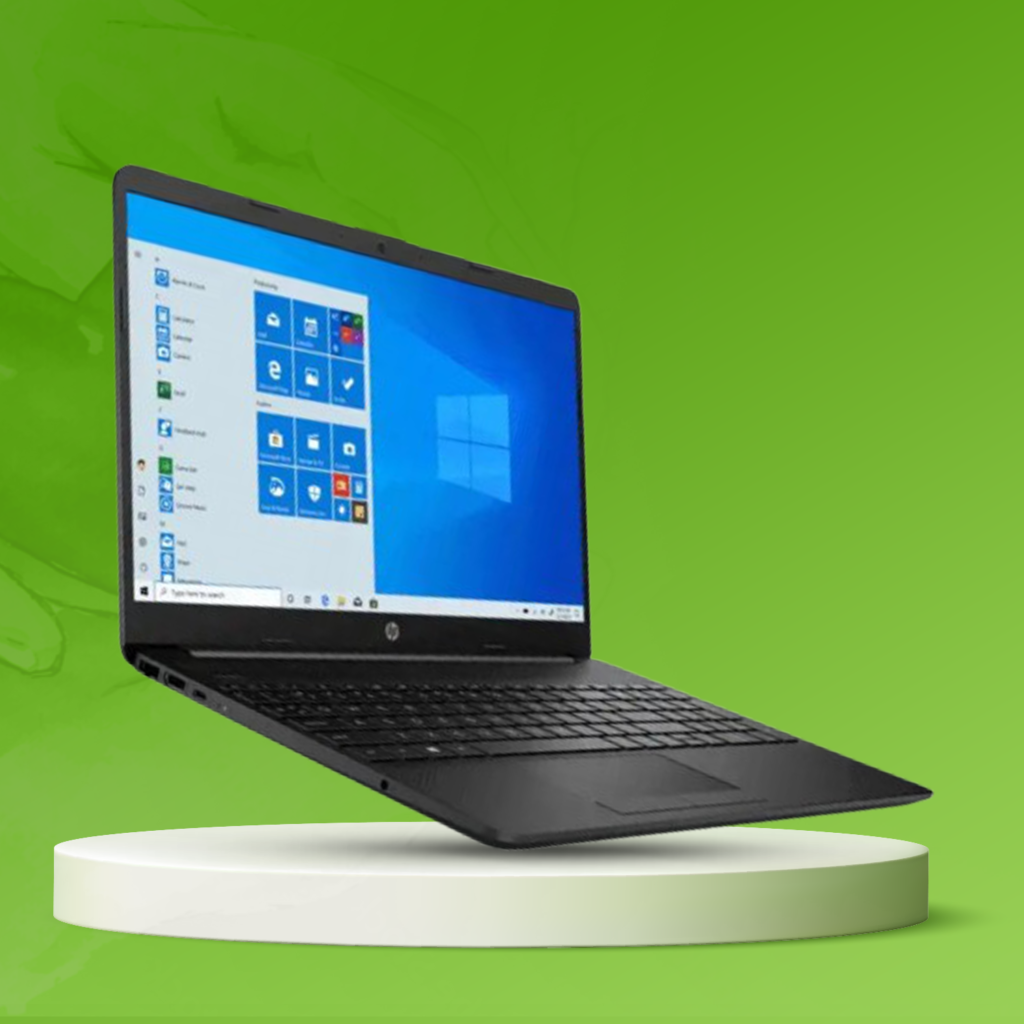 Laptops make it simple to log in to online classes from home and do homework and assignments. Therefore it is a more popular option for remote learning. Check out a range of laptops that will make your online learning experience more efficient.
Stationary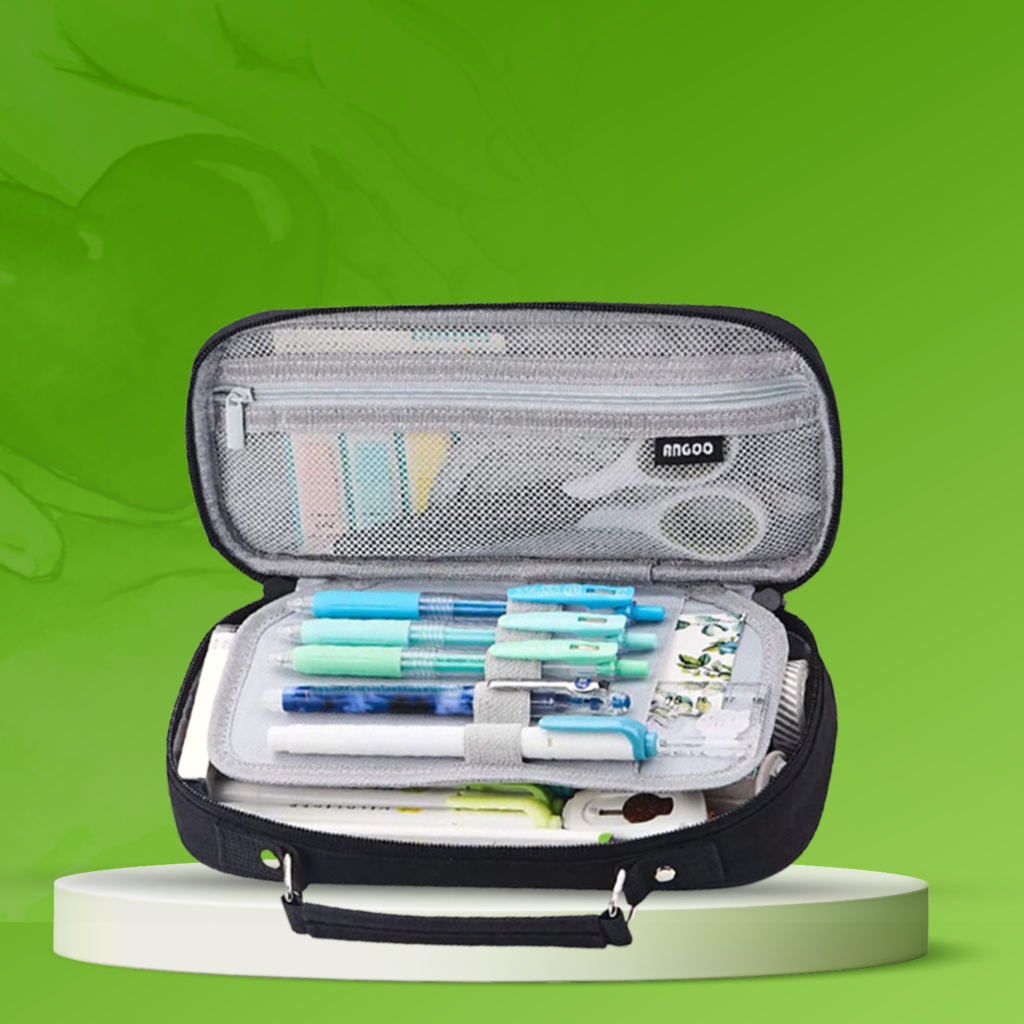 Regardless of online learning or in-person learning, stationery is essential to everyone. Find stationary online for the best prices.
Electronics and Network Devices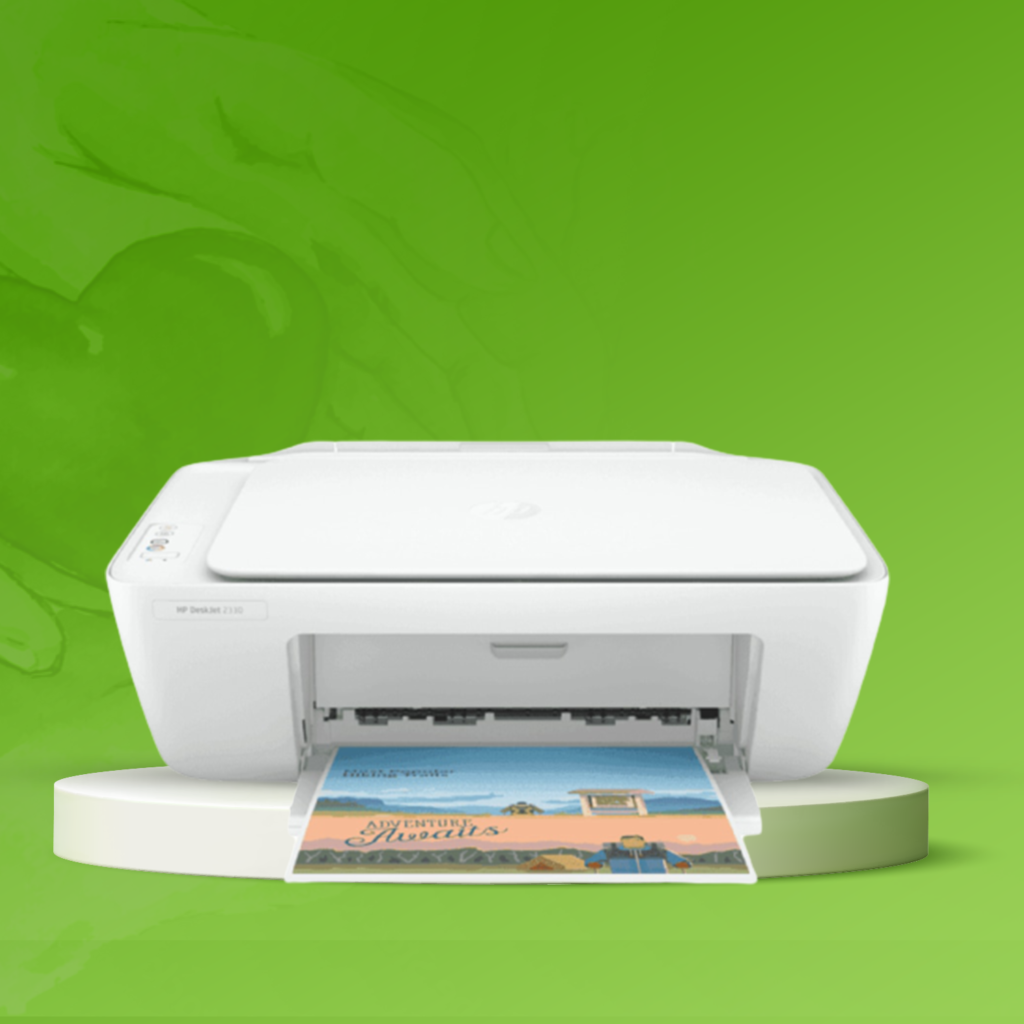 With the large amounts of study and assignment material sent through to your devices, it is helpful to have a printer to get copies of everything. Also, if you have acquired an internet connection to your household, a signal amplifier will ensure that you can stay connected wherever in the house you choose to study or work.
Furniture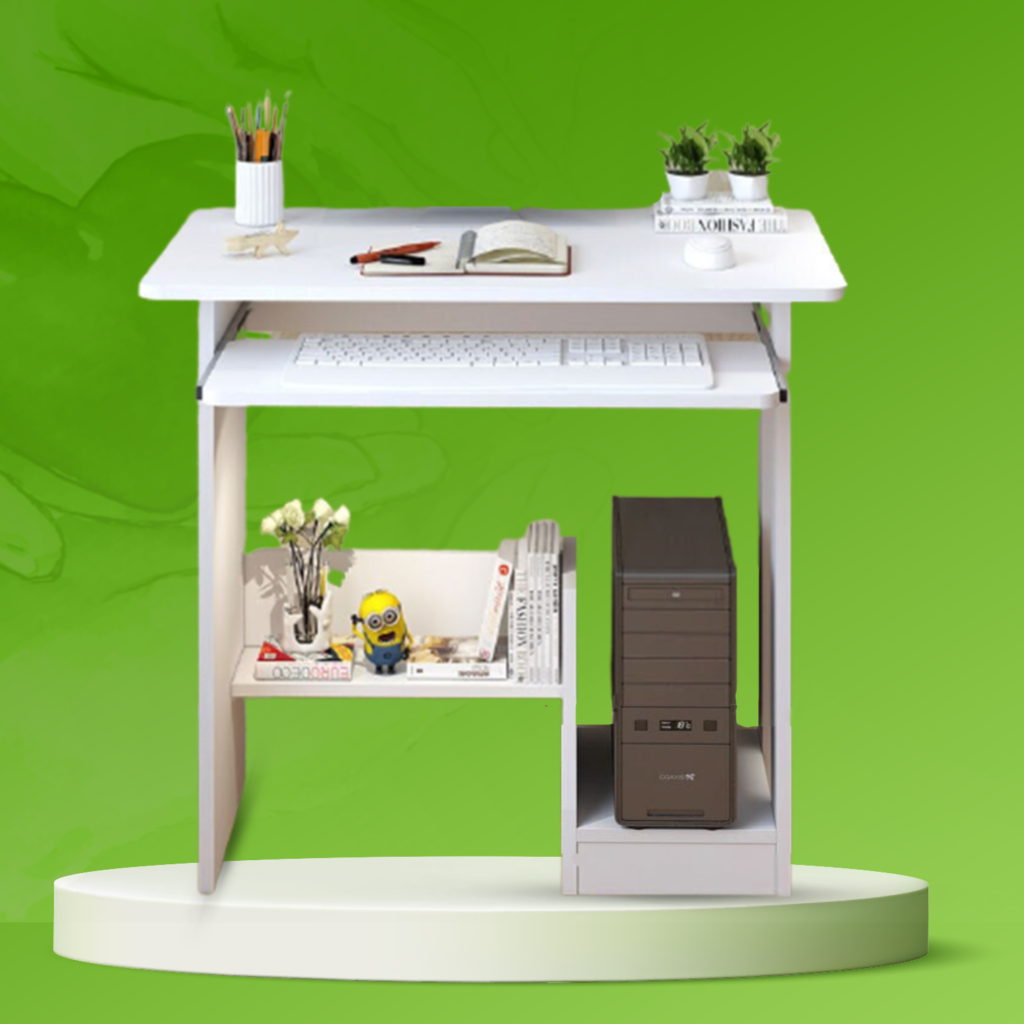 Finally, you can never go wrong by investing in sturdy furniture like a writing table and a comfortable chair. They would be an added benefit to your remote learning experience.
Join Daraz Cares today and do your part to ensure that every child has equal access to education as long as remote learning continues.