Best HP Laptops Under Rs. 150,000
The quest for a new laptop might be tough given the variety of options available. That's especially true if you're on a tight budget and want to get the most bang for your buck without compromising on quality. Luckily for you, HP® offers a wide selection of prices and specifications for both personal and business laptops. With so many options, your budget doesn't have to be an impediment to getting a reliable and simple-to-use laptop. Let's take a look at some of our options for the Best HP Laptop Under RS. 150,000
HP 15z laptop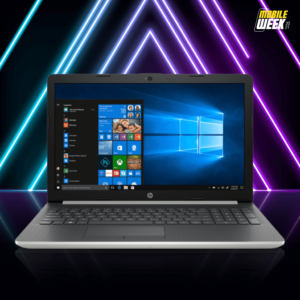 Back in the domain of traditional PCs, the HP 15z laptop offers a surprising amount of value as well as the ability to customize its characteristics. However, it comes with a robust beginning configuration that includes an AMD A9-9425 Dual-Core processor and AMD RadeonTM graphics, which are included in all configurations.
For memory and storage, you'll find 8GB of DDR4-1866 SDRAM and a full 1TB of HDD storage – yes, all in the starting configuration. Even better, you can choose from six different color configurations to make this laptop your own, and add touch screen functionality if you want to go hands-on with your work.
HP Chromebook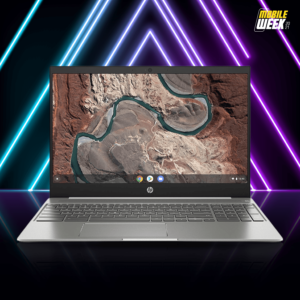 The HP Chromebook range, developed in collaboration with HP® and Google, is an outstanding endeavor that uses the cloud to balance cost and performance. This series of PCs combines the benefits of mobile and cloud-based computing to lower expenses while still providing a high-quality experience.
HP Stream Laptop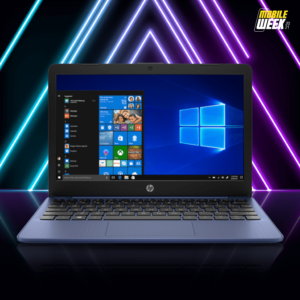 The HP Stream laptop is meant to combine the best of both worlds. If you enjoy the idea of the HP Chromebook but aren't ready to make the whole jump from a traditional notebook to the cloud. It provides the familiar foundation of a conventional Windows OS in a compact, streamlined package.
Each model also has a high-definition display, as well as a one-year Microsoft Office 365 subscription and cloud-based OneDrive storage.
The HP Stream also advances with its eye-catching new color configuration. Allowing you to customize your device with a variety of brilliant new exterior color options.
HP Envy x 360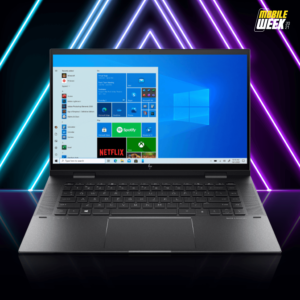 If you prefer the flexibility of a 2-in-1 device, the HP ENVY x360 15t convertible laptop offers strong base specs. Including a touch screen, and a variety of use modes. Built with a strong hinge, this HP ENVY is optimized for several discrete viewing modes. From a traditional layout to a handy tablet mode. It also includes Windows 10 Pro 64, an 8th Generation Intel Core™ i5 processor, and integrated Intel UHD Graphics 620. For storage, you get a 1TB HDD while its memory options start with 16GB of Intel Optane™ RAM.
HP Pavillion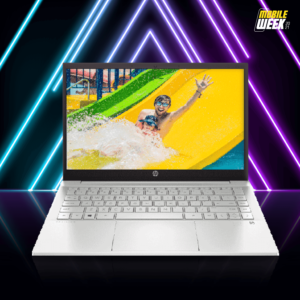 There are a few important decisions to be made with the HP Pavilion 15t gaming laptop.
Choose between Intel Core i5 and i7 processors from the 8th generation. Then there's graphics, with powerful NVIDIA® GeForce® GTX 1050 and AMD Radeon RX 560X graphics cards to choose from.
Where memory and storage are concerned, it includes 8GBs of DDR4-2666 SDRAM. And 16GBs of responsive Intel Optane memory built right into the base price. That's in addition to 1TB of internal HDD storage.
Shop the full budgeted range of the Best HP Laptop under Rs. 150,000 on Daraz Mobile Week. Where prices are going Up to 75% OFF on all your favorite Mobiles & Electronics. Live now on the Daraz app! Get shopping.