How Well Do You Know Celebrity Fashion?
Hello Lovely Darazians,
With the community gathering restrictions in place, we understand that it will be a while before anyone can party with their pals. So, we decided to unleash some virtual fun by presenting a Celebrity Fashion Quiz.
How Well Do You Know Your Celebrity Fashion?
This quiz is a no brainer for all celebrity fashion enthusiasts. Everyone else can do their research or guess the correct answers. So without further ado, let's dive in. Good Luck!
Which Dress did Jennifer Lopez wear to the 42nd Annual Grammy Awards?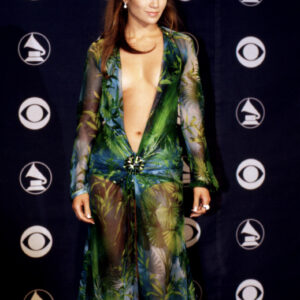 a
---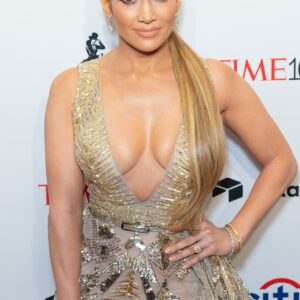 b
---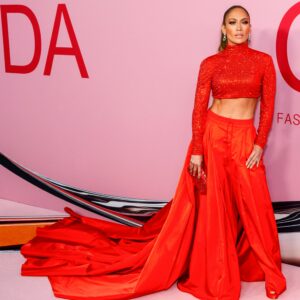 c
---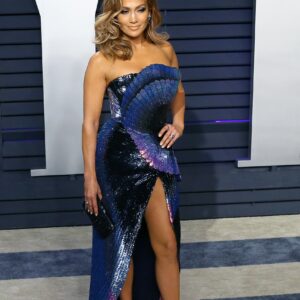 d
---
Which star startled the world with the famous meat dress?

In which movie did Audrey Hepburn wear this dress? Fun Fact- It was featured on a stamp in the Republic of Niger.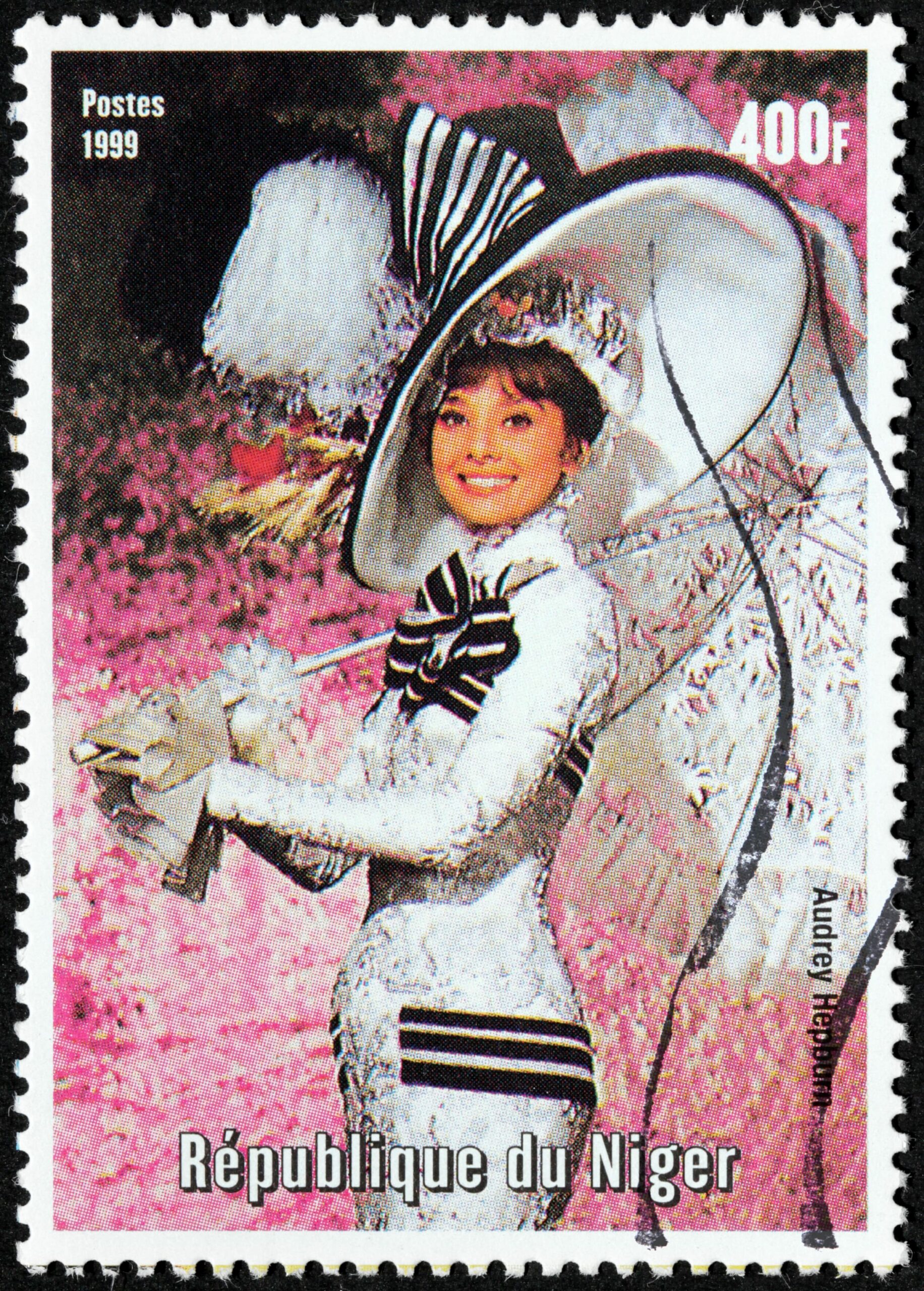 a. Breakfast at Tiffany's
---
To which occasion did Kim Kardashian wear this outfit?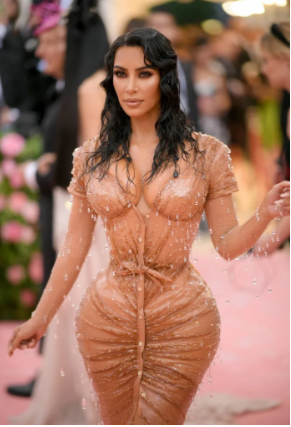 b. MTV Movie and TV Awards 2019
---
Which Fashion brand is Harry Styles wearing in this photo from the Grammy Awards 2021?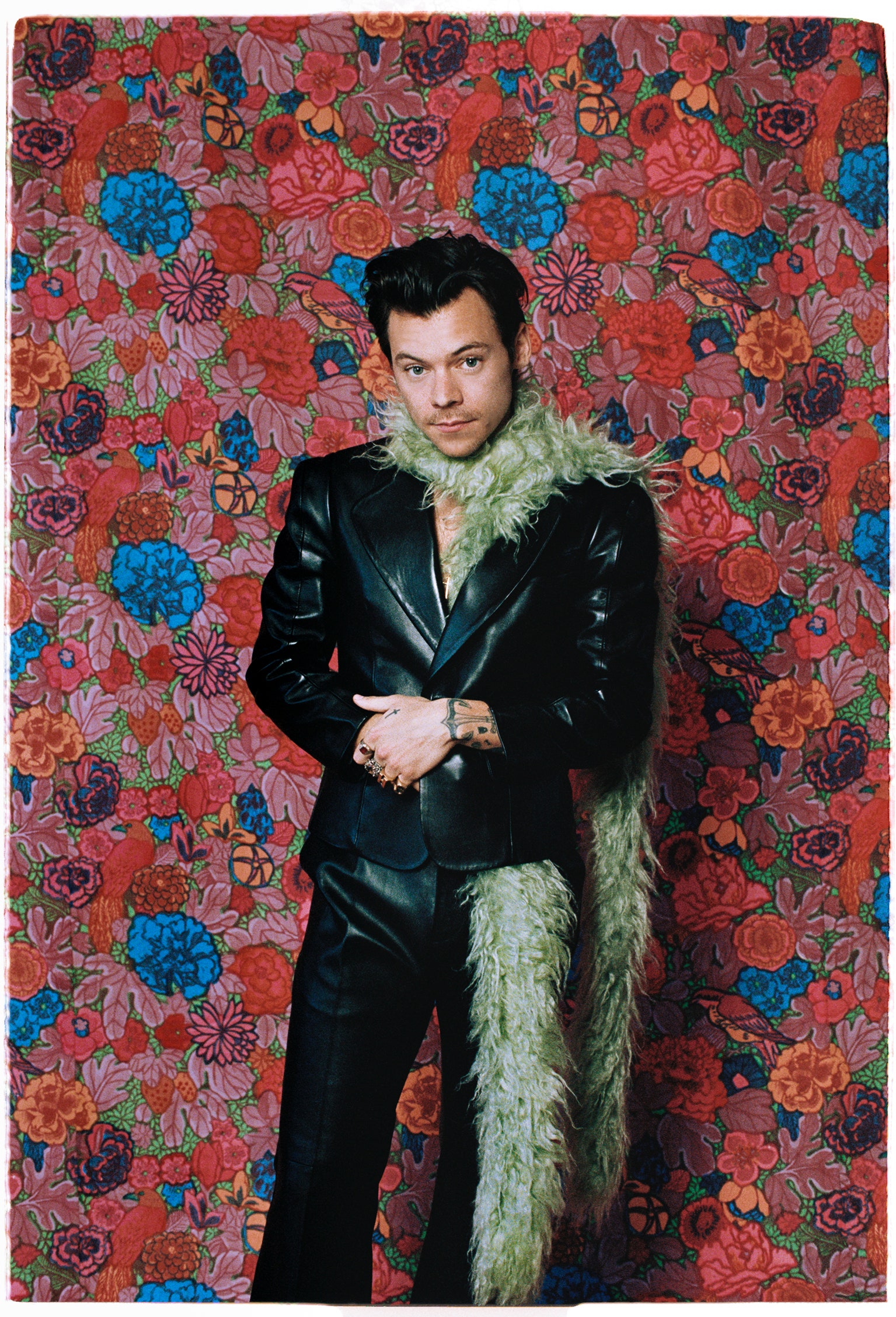 Which fashion house designed Meghan Markle's wedding dress?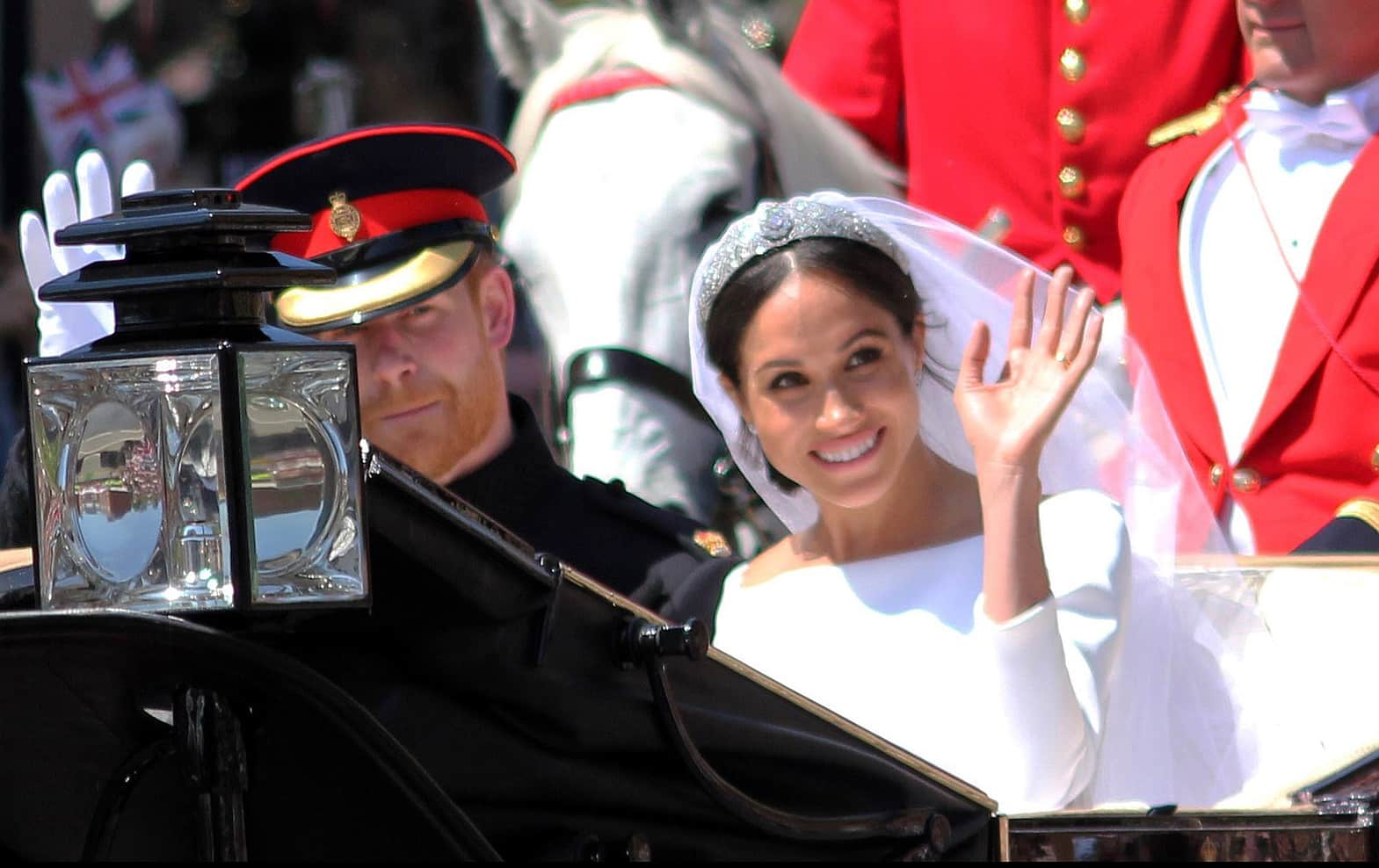 Who is the actress wearing this breezy dress?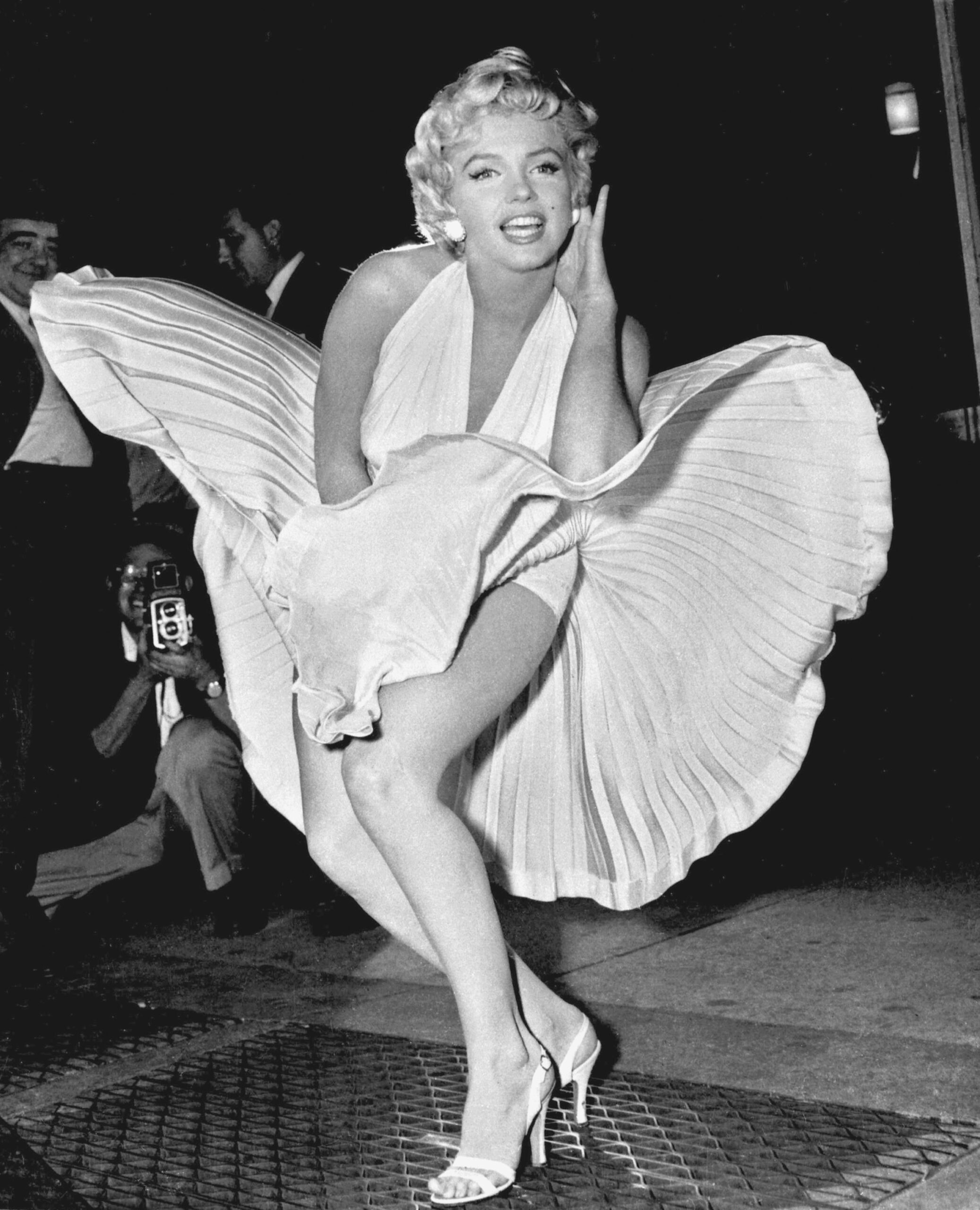 Which celebrity wore the black "revenge dress?"

Who wore this ornate outfit to their 50th Birthday celebration?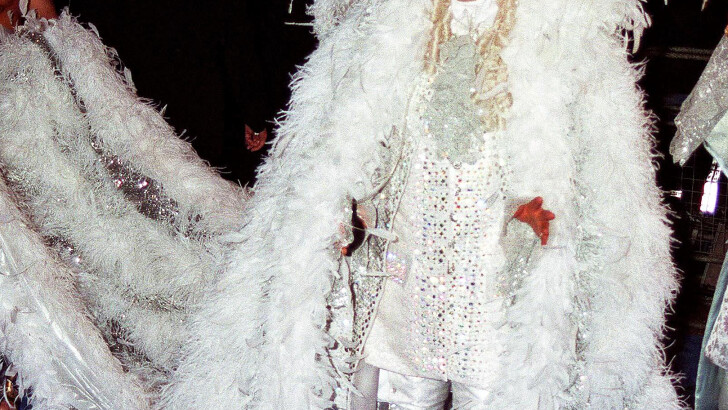 Which actress wore this stunning Dress in one of the highest-earning movies ever?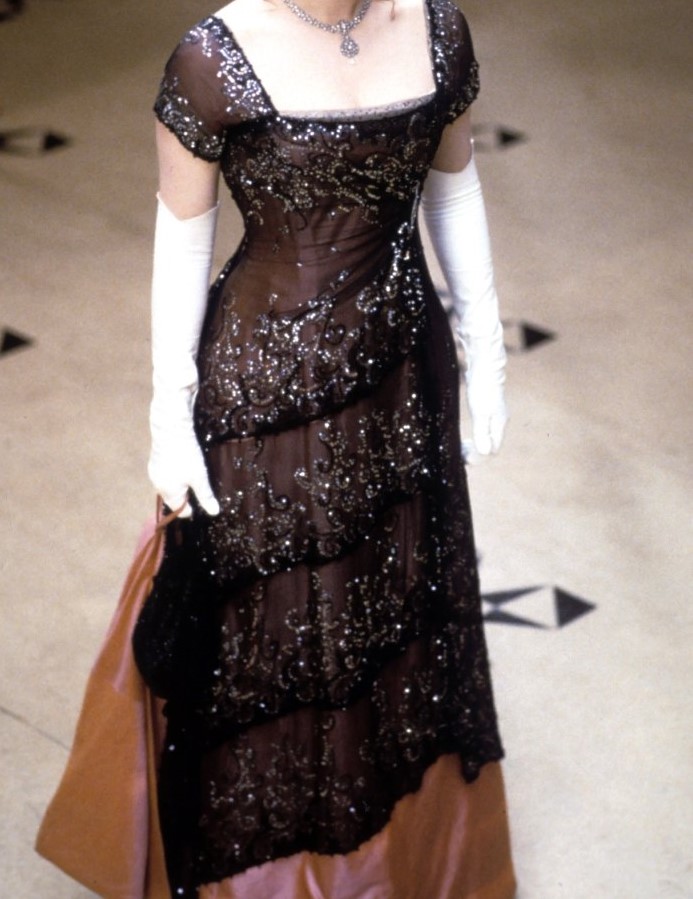 Share the quiz to show your results !
Subscribe to see your results
Celebrity Fashion Trivia Quiz
I got %%score%% of %%total%% right
%%description%%