Different Ways To Effortlessly Layer Your Basic T-Shirt in 2021
Are you looking for practical and fashionable ways to layer your basic T-shirts effortlessly? Ahead we discuss several trendy ways in which you can add layers to your T-shirt.
The monsoon season forecasts are not the easiest to predict. One minute it's nice and sunny outdoors, the next minute it's cold and raining cats and dogs. Moreover, if you work in an office space with central air conditioning, you have to be ready to layer up to stay warm and comfy. Therefore, instead of dressing up for one extreme weather or the other, layering your outfits can always have you prepared. If it's too warm, easy peasy, the layers come off. On the other hand, if you are freezing, you'll be thanking yourself that you have an additional layer to get you through the cold.
The first rule of layering is to acquire versatile clothing options that go with many of your outfits and T-shirts. For instance, you can style your activewear with an oversized button-down flannel shirt. Another advantage of layering is it gives you the freedom to play around with your existing T-shirts and create an entirely new look. Therefore, you do not even have to own many T-shirts and outfits. It's all about how you mix it with the layers and create new styles. So, let's take a look at some items you can use to layer your basic T-shirt.
Denim Jacket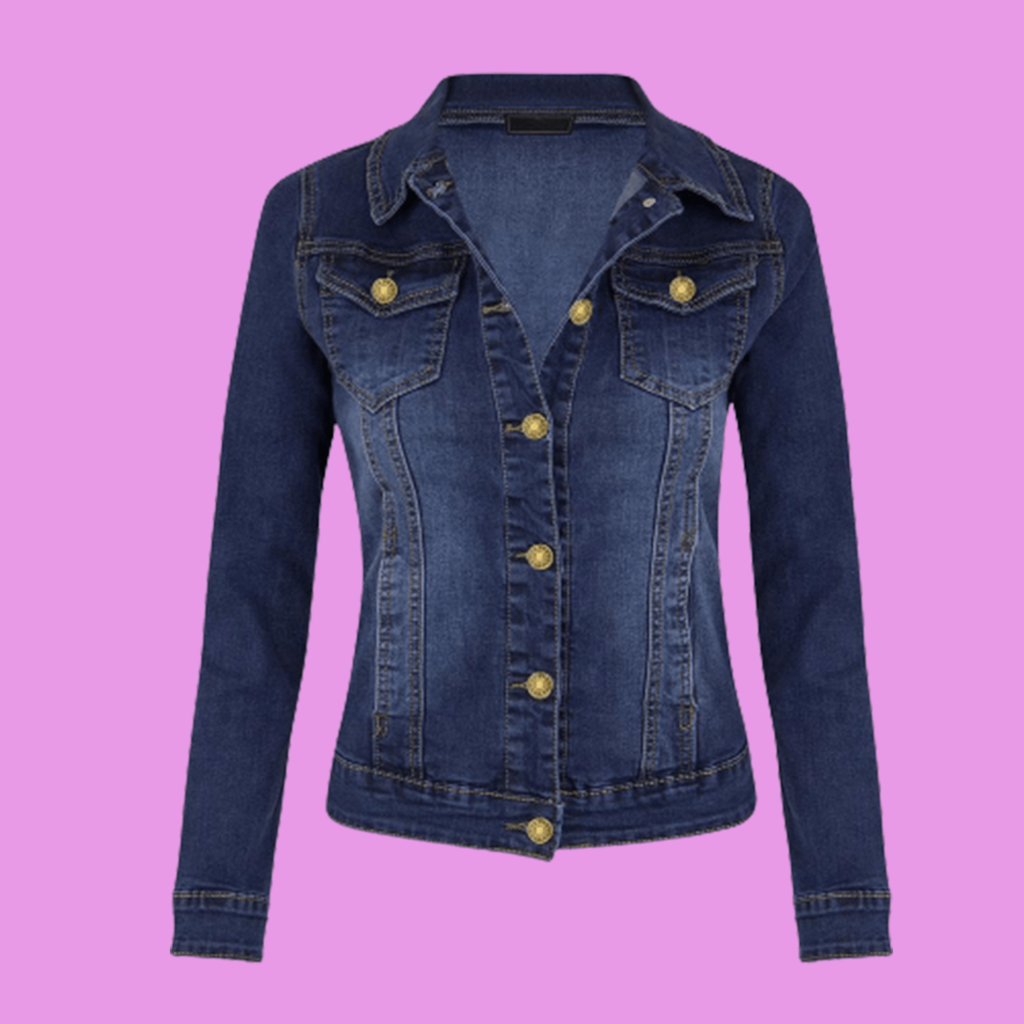 This wardrobe staple does wonders for a look. It can work with a basic T-shirt of any colour. Moreover, a denim jacket works for a casual look as well as a smart casual look. It's the perfect street style to run errands over a weekday. You can complete the look with a nice casual pair of sneakers. If you are off to someplace more formal, you can pair it up with sandals or dress shoes.
Your accessories may make a big impact, even if they keep the outfit casual. Therefore it is good to be clear about the mood you want to create and let your accessories play along accordingly.
Blazer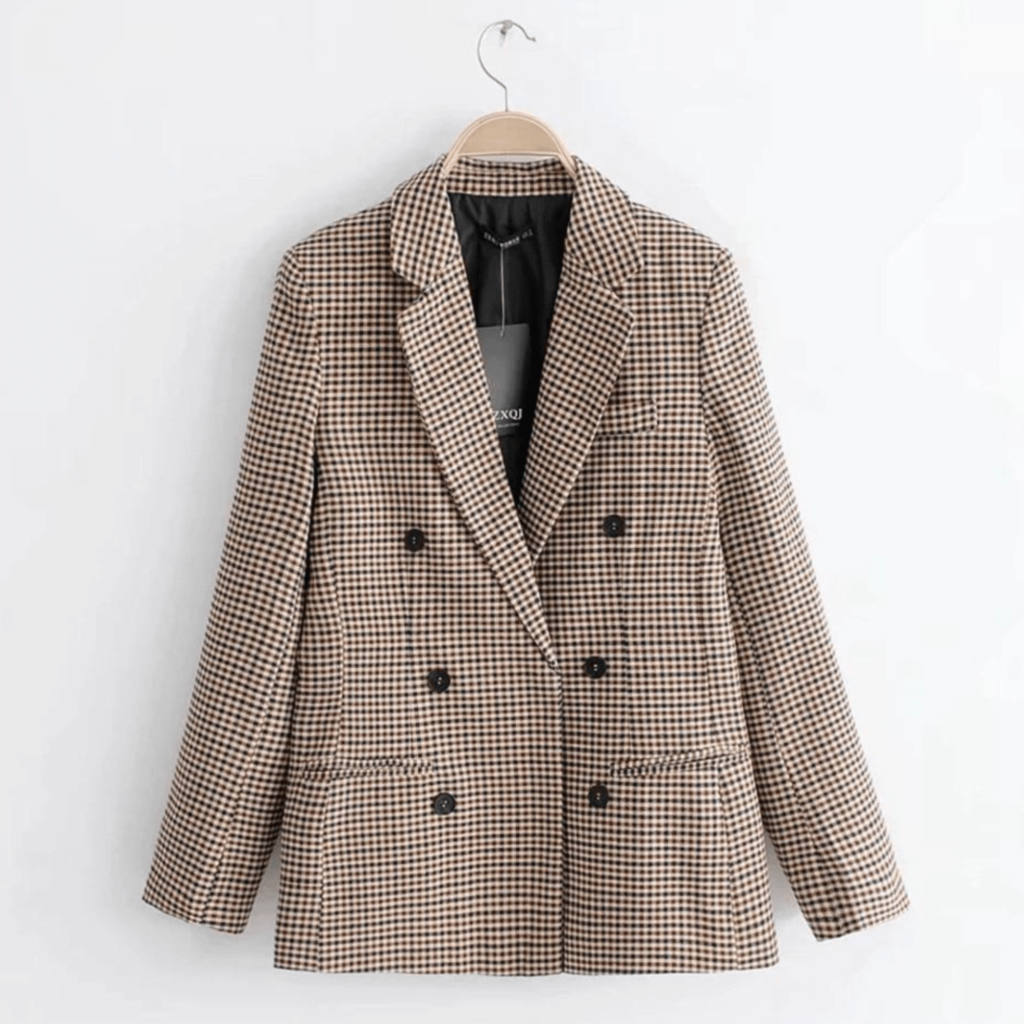 This is another fashion staple that can go with almost any outfit. A good-quality T-shirt may look fairly elegant beneath a blazer unless you're heading to a black-tie function or business meeting.
Having said that, a blazer succeeds in converting any basic T-shirt into a professional outfit. You can convert your joggers and T-shirt lounge look into a polished and chic masterpiece just by adding a blazer. Depending on the colour of your blazer, you can match it with a top of any colour. However, if your blazer is printed, it's advisable to stick to solid coloured T-shirts.
Cardigan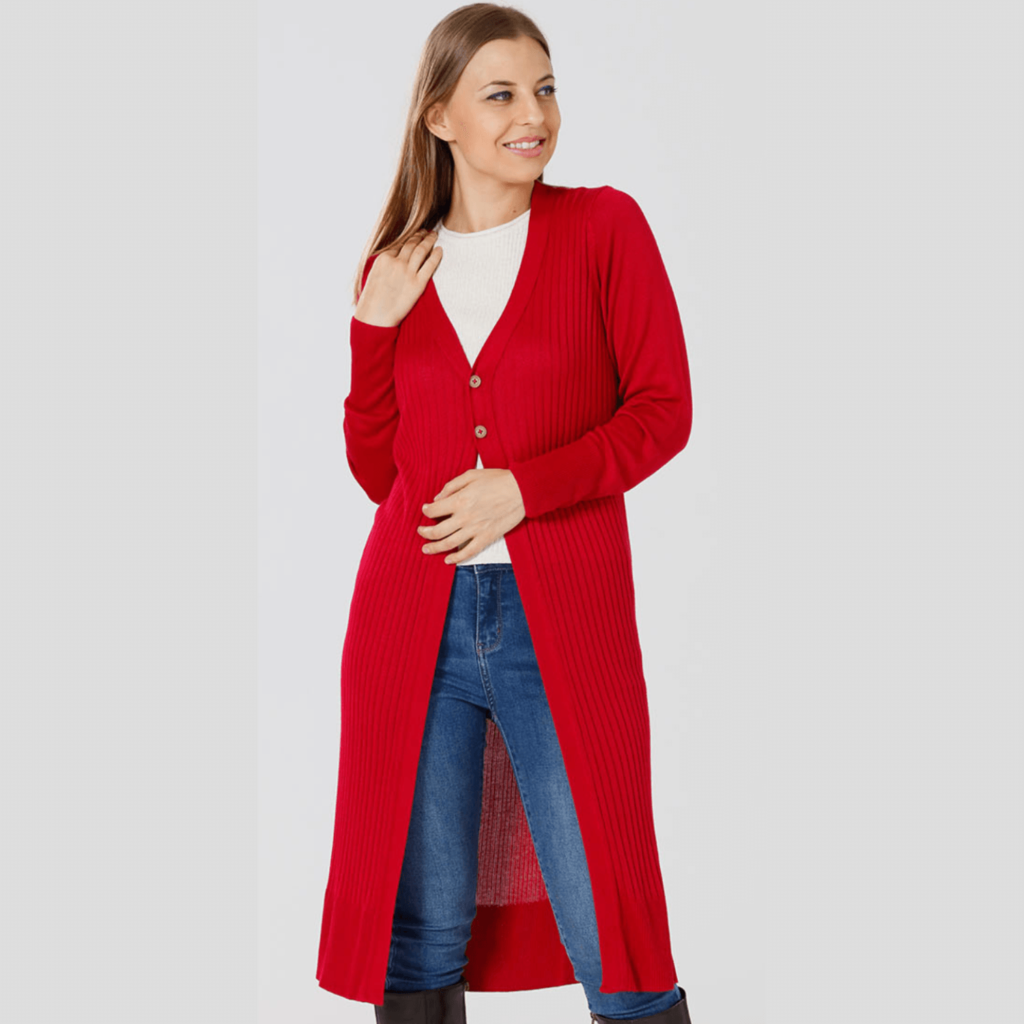 Cardigans are the key outerwear piece on cold and gloomy days. A cardigan can totally convert the casual look of straight-leg jeans and a T-shirt into something fashionable and chic. Furthermore, a black mid-length cardi looks amazing with any coloured shirt.
You can take a relaxed take on your work outfit by combining it with a cardigan rather than a jacket. Moreover, You can pair your cardigan with a belt to accentuate your waist. So, whether it's for work, or just a quick run to the grocery store, or even a dinner out at a fancy restaurant, cardigans are ideal for layering your basic T-shirts.
Scarf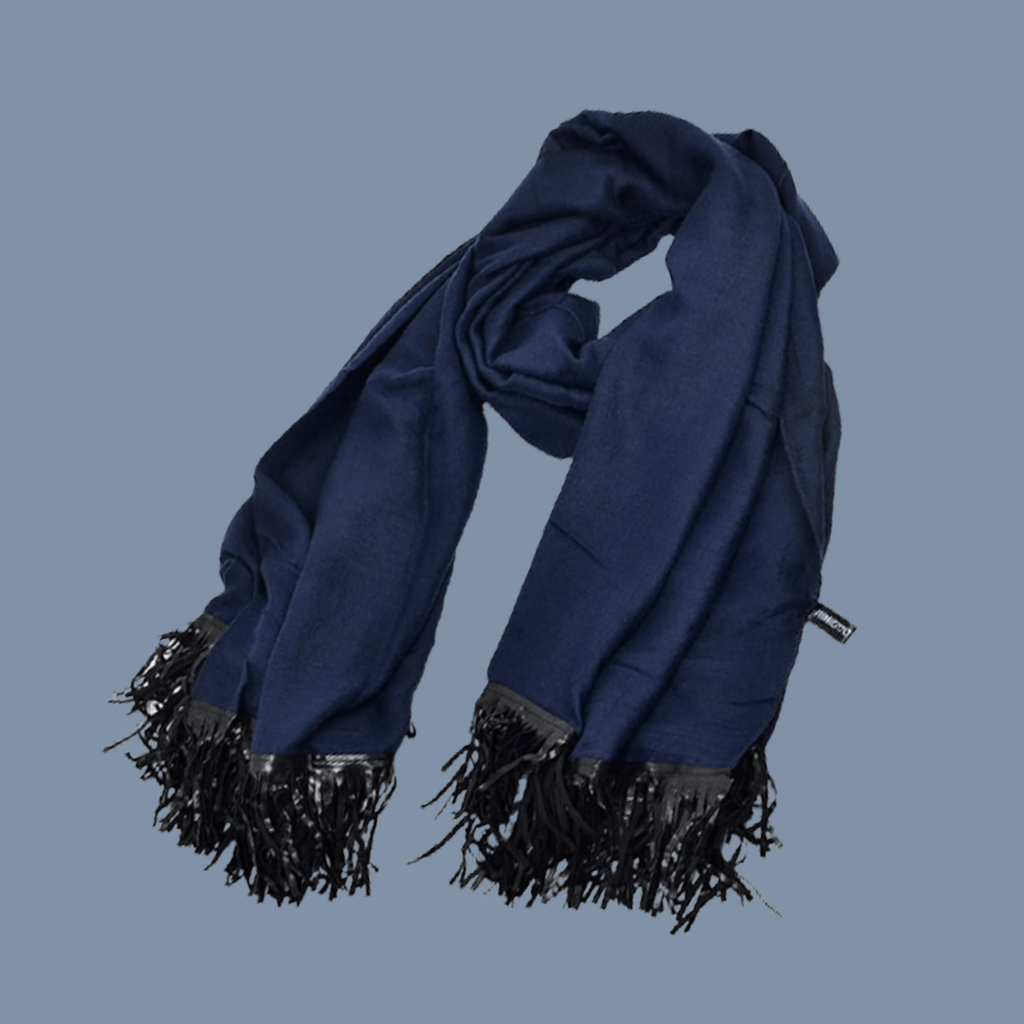 Scarves are useful for more than simply keeping warm in the cold. You can simply match a scarf with a T-shirt for a casual yet fashionable appearance with a few simple methods. Knowing how to match your scarf to your shirt can help you assemble ensembles that make the most of your scarf and T-shirt.
Are you looking for some tips on how to pair a scarf with a basic shirt? It is really simple. Always match the colour of your scarf with the T-shirt. In addition, you want to wear a scarf with complex designs with a solid coloured simple T-shirt. If you want to stand out, wearing contrasting colours can do the trick.
Kimono Top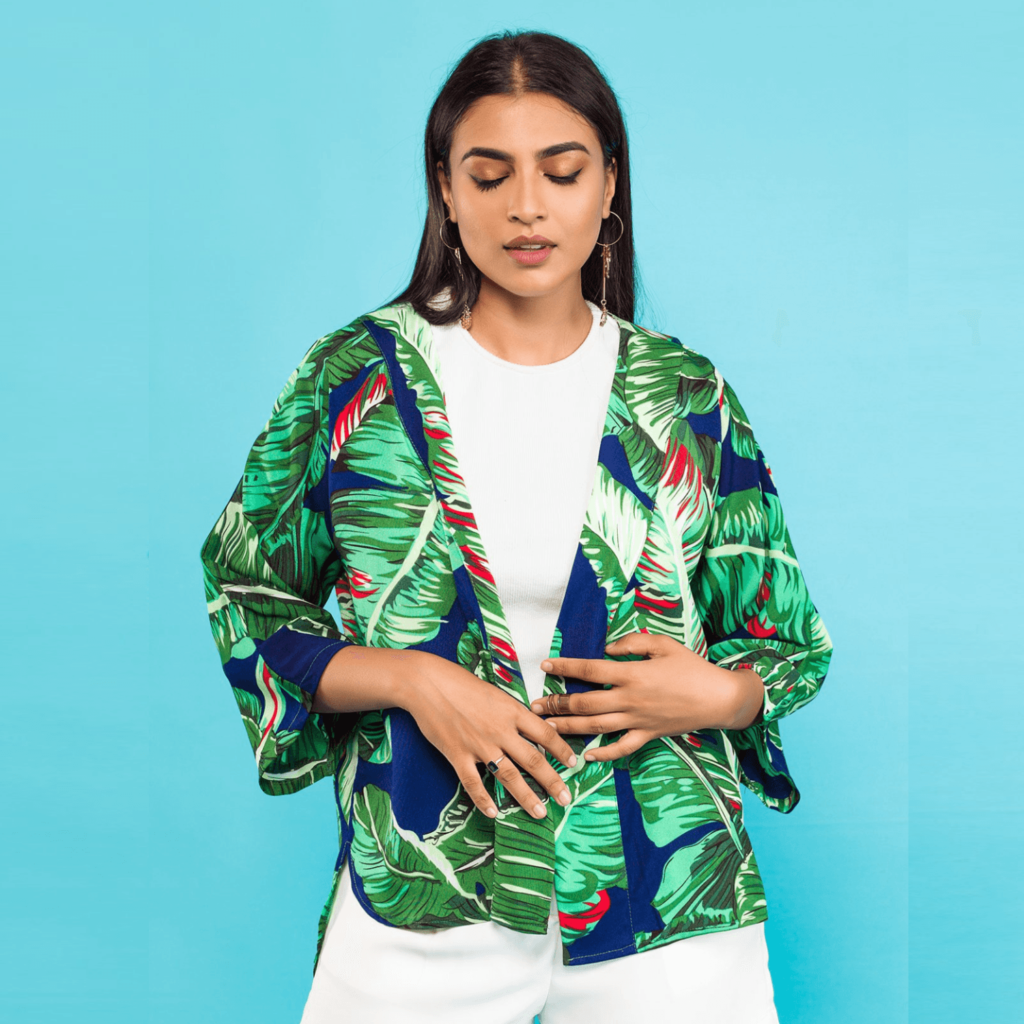 If you are out to create an exceptional look, a Kimono Top looks awesome with a basic T-shirt. The Kimono top blends the versatility and simplicity of a lightweight cover-up with the inspirations of the traditional kimono jacket.
A kimono top can give your outfit a beautiful, bohemian vibe. With little effort, the large and airy style may give a whole new element to your appearance. To allow your kimono to do all of the talking, keep the rest of your outfit simple. You can even pair it with a cute pair of shorts and a solid coloured T-shirt on a warm sunny day to look relaxed and casual.
There are so many ways you can wear a scarf. Therefore each day, you can even wear the same T-shirt but come up with different looking outfits by the way you wear the scarf.
Dress
If you are not comfortable showing too much skin, you can easily wear a basic T-shirt under a strap dress. Wear a tee over or under your dress. Moreover, T-shirts are especially flattering with strappy slip dresses. It gives your appearance a vintage feel. This outfit would be complete with a pair of sneakers or boots.
Jacket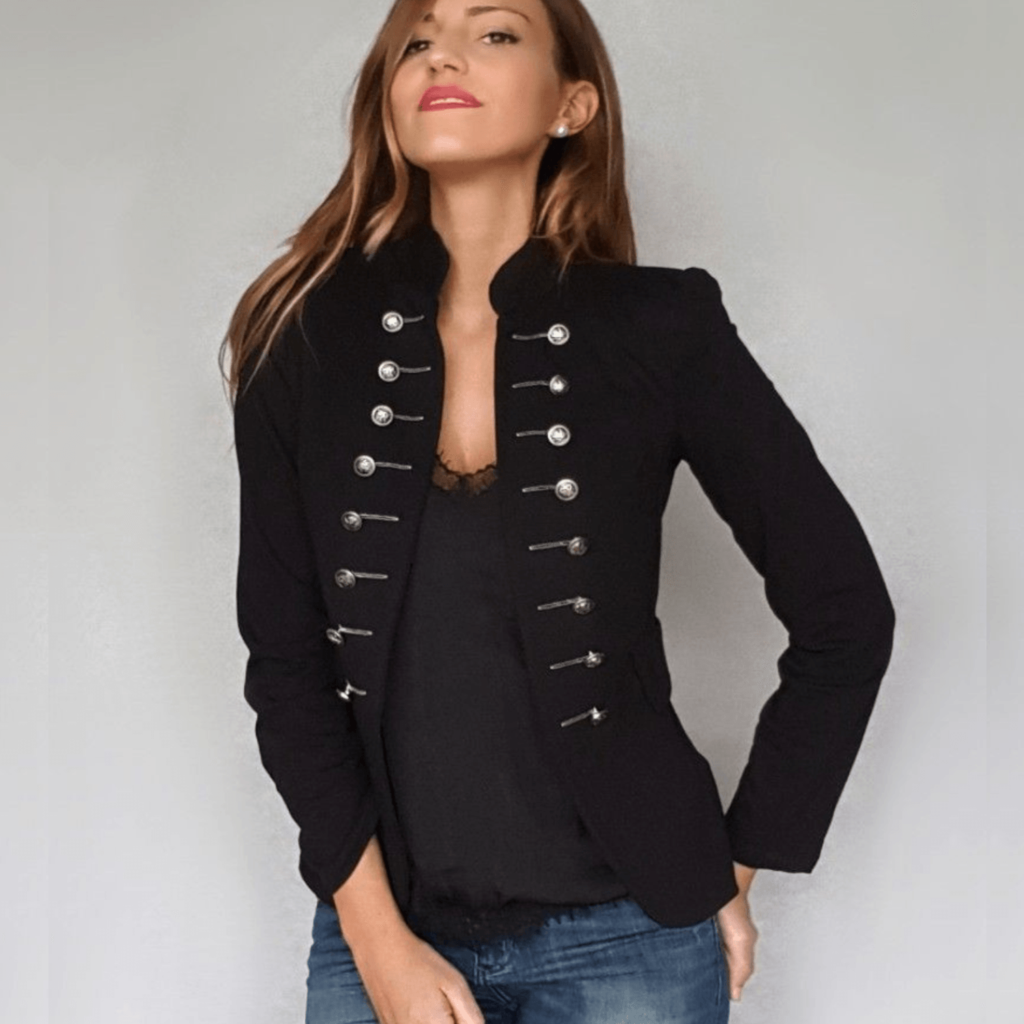 Finally, you can never go wrong throwing a stylish jacket over your basic T-shirt. Whether you are heading to work or stepping out for dinner at a fancy restaurant, a jacket can really make you stand out. This is the case even when you are wearing a simple T-shirt underneath.
We Hope our basic T-shirt layering tips were helpful. If you are looking to accessorise your wardrobe with any of the outfits that we discussed and more, here is your chance! Get ready to glow out with Daraz Fashion week. Starting on the 17th of August, 2021, there will be massive price drops, up to 75% off, freebies, games and a lot more. Get ready to upgrade your wardrobe with Daraz Fashion Week.
If you are wondering of ways to mix and match your outfit with accessories, take a look at our blog post; Stock Up on Accessories That Have the Power to Transform Any Outfit.