Best flagship phones Sri Lanka 2021
Top Flagship Phones in Sri Lanka 2021: Redefining Smartphone User Experience
Best flagship phones in Sri Lanka allow you to have the "best of the everything" smartphone experience. So if you are looking to enjoy the best of the best premium features through your smartphone, read on.
Are you hunting for the best flagship phone in Sri Lanka that will set itself apart from all the previous phones you have used? In this blog post, we have rounded up some of the high-end smartphones that will do nothing less than a phenomenal job to make your life convenient and enjoyable.
While most smartphones have something to offer, the epic phones strike the optimum balance between hardware and software, providing enough processing power while still being simple to use. Of course, many fantastic phones are on the market, but our best mobile phones list focuses on the top phones that can do almost anything. This list of the top phones in Sri Lanka includes everything from playing a graphics-intensive game to viewing a movie in HDR definition to editing a spreadsheet or creating a video. So, without further ado, let's dive into our list of best flagship phones in Sri Lanka.
Best Flagship Phones in Sri Lanka 2021
| | |
| --- | --- |
| Phone | Price in Sri Lanka |
| Xiaomi Mi 11 | Rs. 161,500 |
| Samsung Galaxy S21 Plus | Rs. 196,900 |
| Apple iPhone 12 | Rs. 207,760 |
| Samsung Galaxy S21 Ultra | Rs. 271,900 |
| Apple iPhone 12 Pro Max | Rs. 275,000 |
Xiaomi Mi 11
Are you on the lookout for a top Xiaomi flagship phone? Your search ends right here. This all-around flagship device is Xiaomi's first premium phone in the era, with revolutionary performance, display, and entertainment features.
This performance powerhouse contains the most Qualcomm® Snapdragon™ 888 processor. Therefore the Mi 11 guarantees out of the world performance with energy efficiency. And, it gets better.
With a 6.81″ AMOLED quad curved DotDisplay panel, the Mi 11 has one of the best displays in the market. You'll experience every element of a video and graphics on the screen, thanks to the display.
Now let's talk camera. The main camera on the Mi 11 is a professional-grade 108MP 8K camera, allowing boundless creative aspects to capture the best images and video footage. Moreover, it accompanies multiple video and image software solutions. So unleash the exciting side of you and share it with the world. Finally, underlying all these amazing features comes a 4600 mAH battery that lets you explore the world with this device for hours and hours.
Samsung Galaxy S21 Plus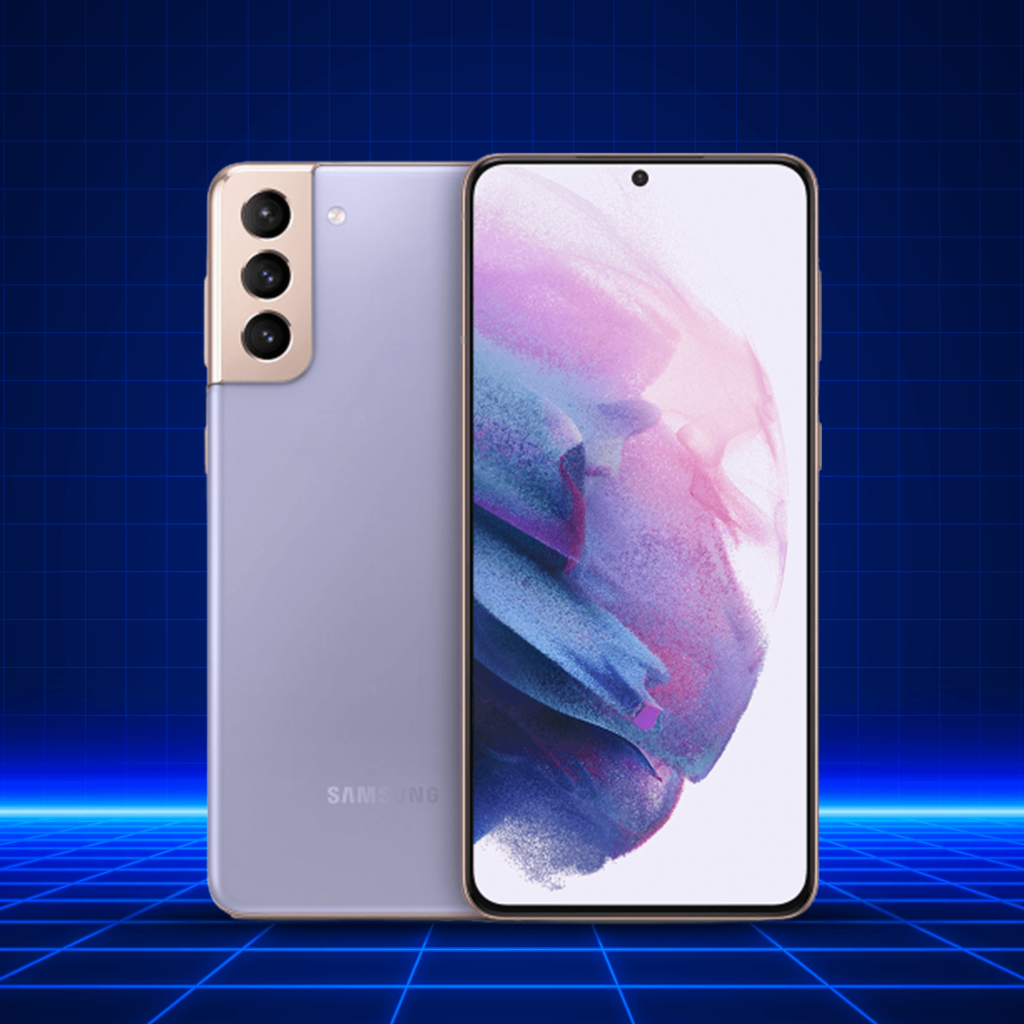 If you are seeking a Samsung flagship phone 2021, this is your best deal. It's one of the few smartphones that can keep up with the demanding multimedia needs of our ever-changing lives. Furthermore, this phone is available in a range of colours so you can pick and choose the colour that defines your tastes.
Samsung S21 plus checks all the boxes for customers who want a premium mobile experience with pro-grade photography innovations and top-of-the-line performance. Therefore this device easily made it to the best flagship phones list in Sri Lanka.
The phone has a bigger battery and a larger 6.7-inch display, making it ideal for gamers and binge-watchers. Furthermore, with a 64 MP top of the line camera, you can capture and share all the epic moments in your life. Moreover, the improved 8K Snap allows you to take crystal clear pictures from your 8K video clip, allowing you to catch all of the action while also getting outstanding still shots every time you click to record.
Apple iPhone 12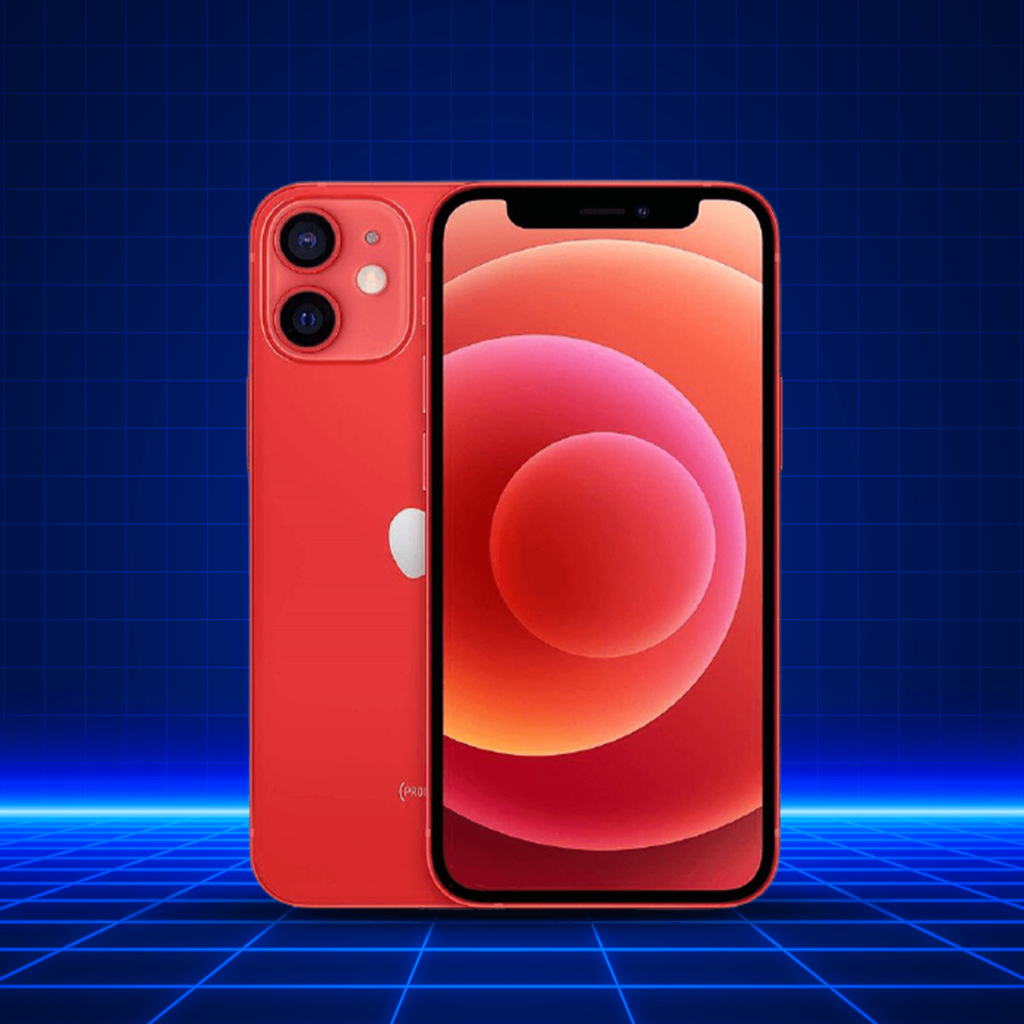 The amazing iPhone 12 is the most popular smartphone on the planet, with a customer satisfaction score of over 99 percent. It comes with a 6.1-inch screen with an immersive edge to edge display. Furthermore, the Super Retina XDR displays stretch even further to the edges.
That's not all; this epic device comes with a dual-camera system delivering an unrivalled camera experience that makes capturing the ideal image or video easier than ever. Unfortunately, the battery is slightly average compared to other android smartphones. However, all other epic features dominate the user experience with the iPhone 12.
Samsung Galaxy S21 Ultra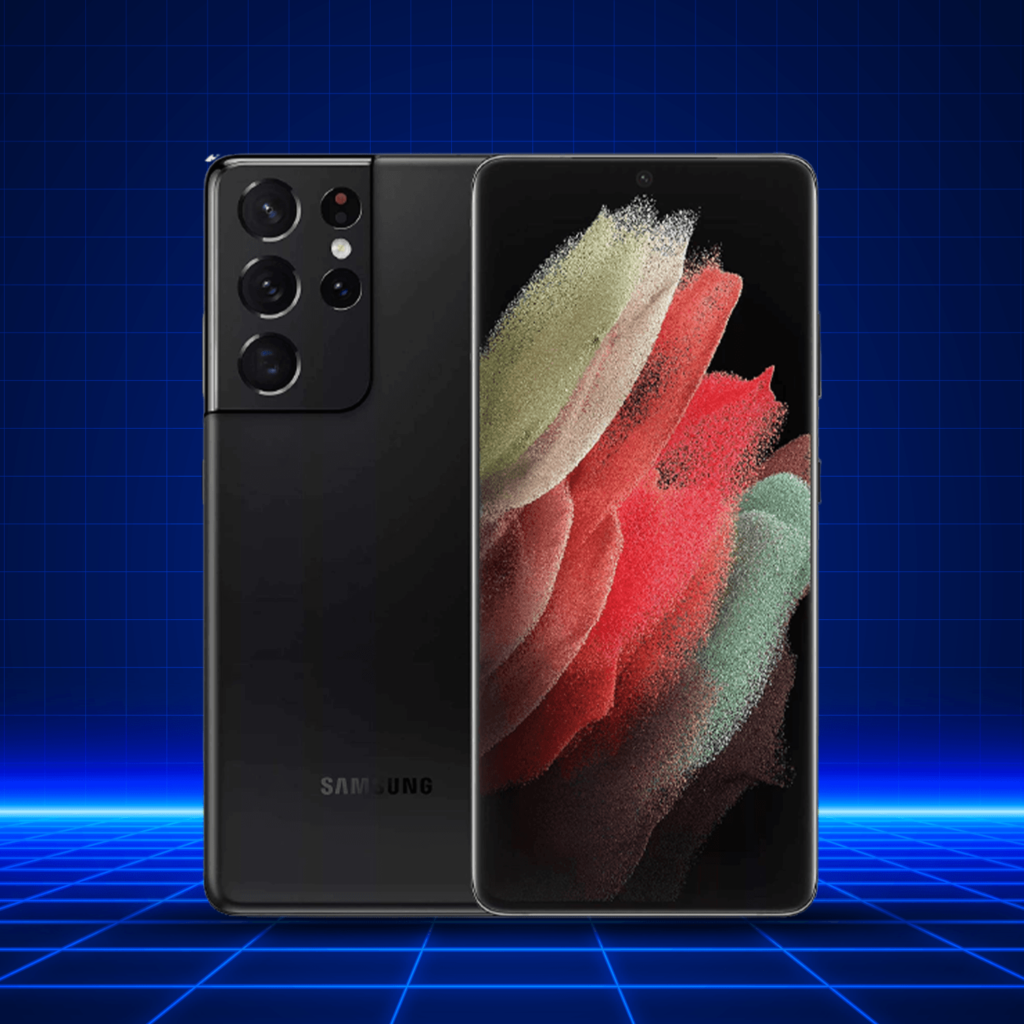 This device wins the title of the best smartphone of the year in the android category. Furthermore, the exceptional features make it one of the best flagship phones in Sri Lanka. It boasts a 108 MP high-resolution Quad camera system that allows users to take stunning and insta-worthy photos as well as record the most beautiful moments on video as clearly as possible.
No other phone can compete with the ginormous screen size of the Galaxy S21 Ultra. The 6.8-inch display screen allows you to effectively view and operate productivity apps, as well as enjoy your favourite pictures and videos on a broader screen.
Apple iPhone 12 Pro Max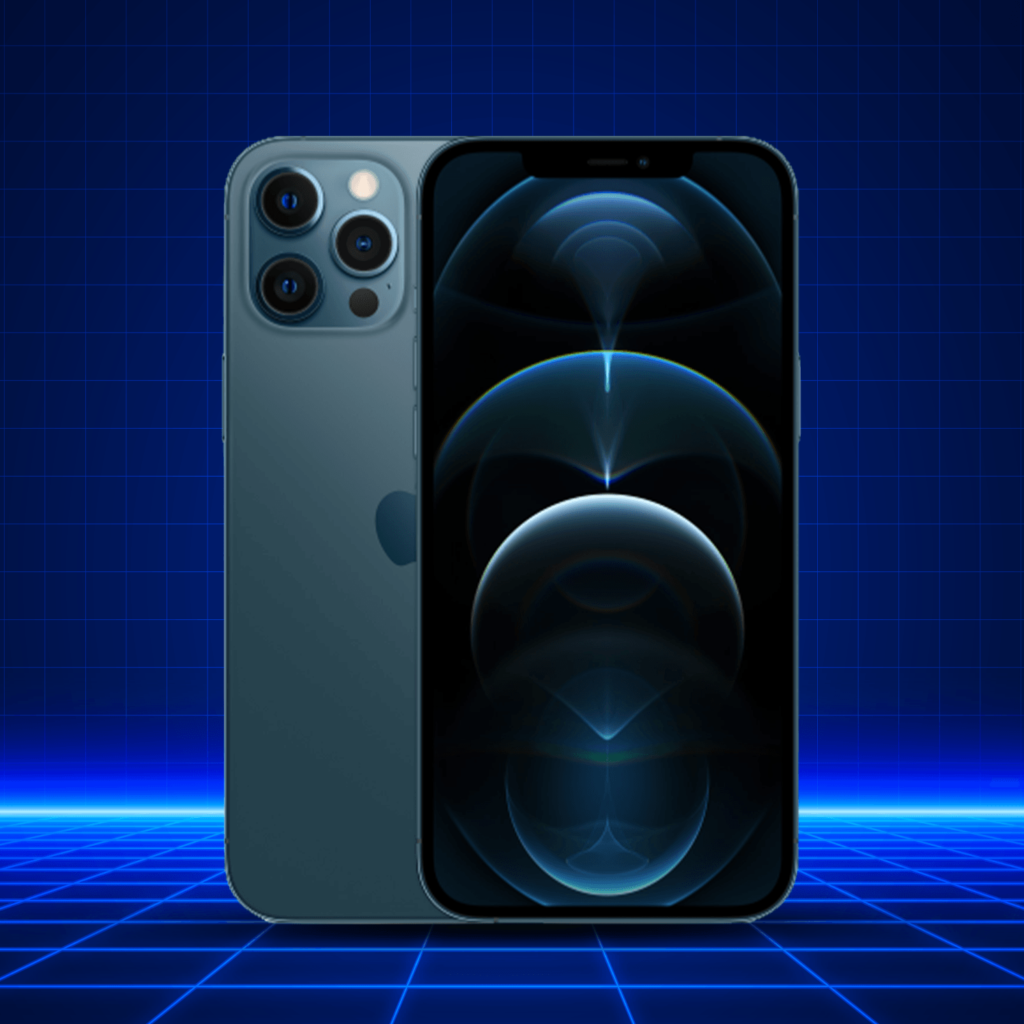 With an enormous 6.7 OLED display, this is the biggest iPhone released by Apple up to date. However, this Apple device's unique claim to fame is the display's high resolution, which is an amazing 1284×2778 pixels. Moreover, before including high refresh rate graphics, Apple decided to ensure that the basics of the 12 Pro Max's Super Retina XDR OLED display are rock solid.
If you are an iPhone enthusiast but love gaming and media viewing at the same time, this is the ideal mobile for you. Furthermore, the large display gives you more room to work on and an expanded view for video conferencing. Despite the ergonomic challenge, this is simply the phone of your dreams.
Hope you got all your questions answered in the flagship smartphone category. Download the Daraz App to get the best deals and discounts in town for your flagship phone purchase. Looking for more affordable options? Check out our post on The Best Android Phones in Sri Lanka between Rs. 35,000 – Rs. 75,000.