Smart Devices
Affordable Smart Devices in Sri Lanka Under Rs. 35,000
If you search for the best tablets prices in Sri Lanka, you have arrived at the right place. Ahead, we will take a look at some of the most affordable smart devices in Sri Lanka.
Are you browsing tablets prices in Sri Lanka? Below we have compiled a list of tablets, smartphones and smartwatches that you can buy for under Rs. 35,000.
What are Smart Devices?
A smart device is an electronic device that can connect, share, and interact with its user as well as other smart devices. Furthermore, despite their small size, smart gadgets generally have a computational capability of a few gigabytes.
Smart devices are engaging electronic devices that respond to simple orders from users and assist with daily tasks. Smartphones, tablets, and smartwatches are a few such devices. In addition, many smart devices are compact, portable personal electronics, their ability to connect to a network and share and interact remotely defines them.
Without further ado, let's take a look at our list of smart devices under Rs. 35,000
Affordable Smart Devices in Sri Lanka Under Rs. 35,000
| | |
| --- | --- |
| Smart Device | Price in Sri Lanka (Rs.) |
| Xiaomi IMILAB KW66 Smart Watch | 7990 |
| Greentel V2 Tab | 18,990 |
| Realme c11 Smart Phone | 19,999 |
| Greentel A8 Tab | 22,850 |
| Realme C21Y Smart Phone | 23,877 |
| Samsung Galaxy M02s Smart Phone | 29,999 |
| Galaxy M11 Smart Phone | 29,999 |
| Greentel A10 Tab | 31,990 |
Xiaomi IMILAB KW66 Smart Watch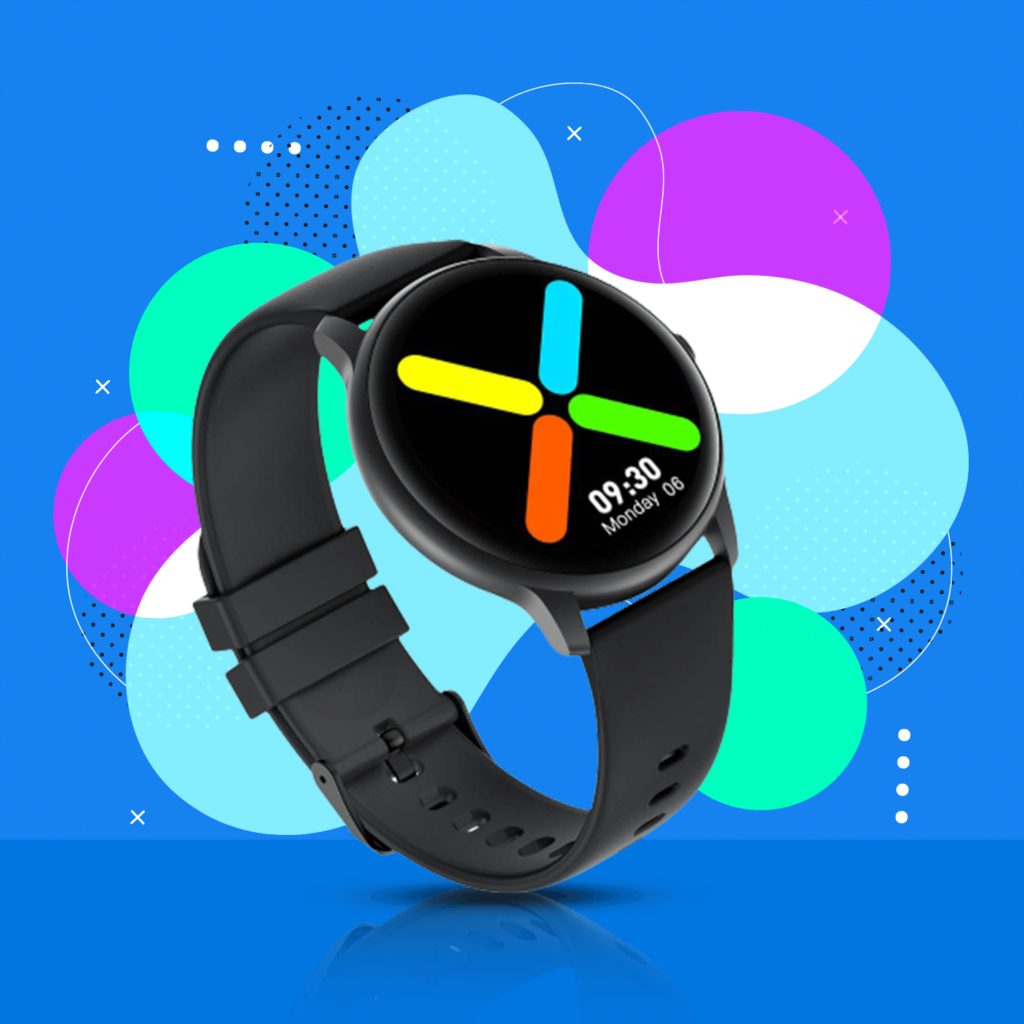 Smartwatches are more than wearables that tell time. Therefore, they have plenty of other advantages that make them a must-have for anyone's lifestyle. Xiaomi is a multinational electronics solutions company that is a favourite worldwide. Founded in 2010, it has won the hearts of millions of consumers worldwide in a short span of time.
Daraz offers the lowest Xiaomi mi smartwatch price in Sri Lanka. Now you can conveniently purchase 100% authentic Xiaomi products through the Daraz Mall. Furthermore, you can anticipate the product to reach your doorstep in no time, right after you place the order.
The Xiaomi iMi KW66 Multifunctional Watch is a device that can assist you in your daily activities. Also, you can change the dials to fit your mood and style with ease. Furthermore, the Xiaomi iMi KW66 packs a 340 mAh battery, so you may use it for a long time without having to charge it. The watch will also assist you in keeping track of your health. Last but not least, the Xiaomi iMi KW66 is waterproof, so you won't have to worry about the watch's condition if it comes into touch with water.
Greentel V2 Tab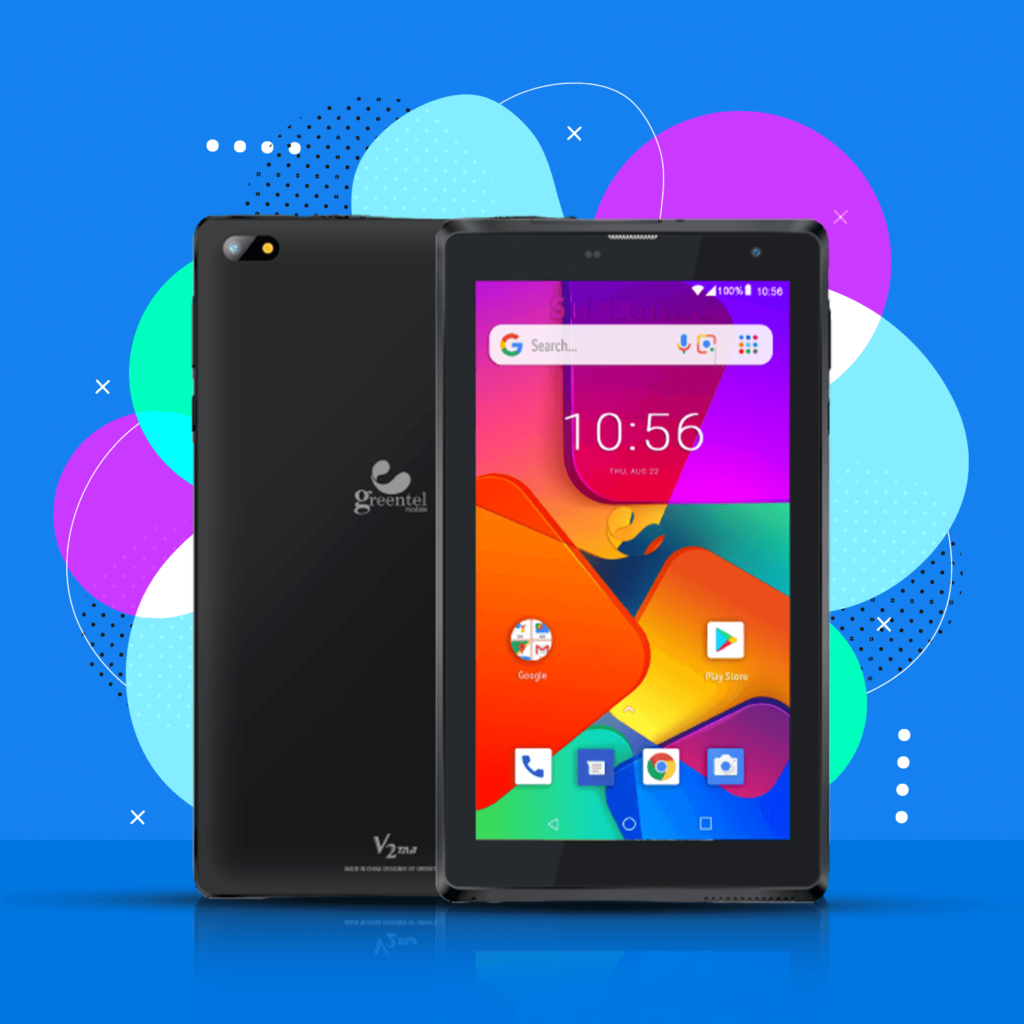 If you are a student or a professional looking to work on a larger screen than a simple smartphone screen, then it's advisable to opt for a tablet. Tablets are portable with larger screens than smartphones, allowing you to play games, listen to music, and watch movies whenever and wherever you choose, without the need for an external keyboard, mouse, or monitor.
Greentel is a reliable brand that makes low-budget electronics with great features available to everyone. Furthermore, Greentel offers the best tablets prices in Sri Lanka Greentel V2 Tab is an epic tablet that allows you to enjoy watching your favourite content, browsing the web or simply catching up with friends on video calls. This is affordable and ideal for everyday use. Also, you can get the lowest Greentel Tab Price In Sri Lanka from Daraz Mall. So, if you are hunting for an affordable tab we recommend you check dMall first.
Realme C11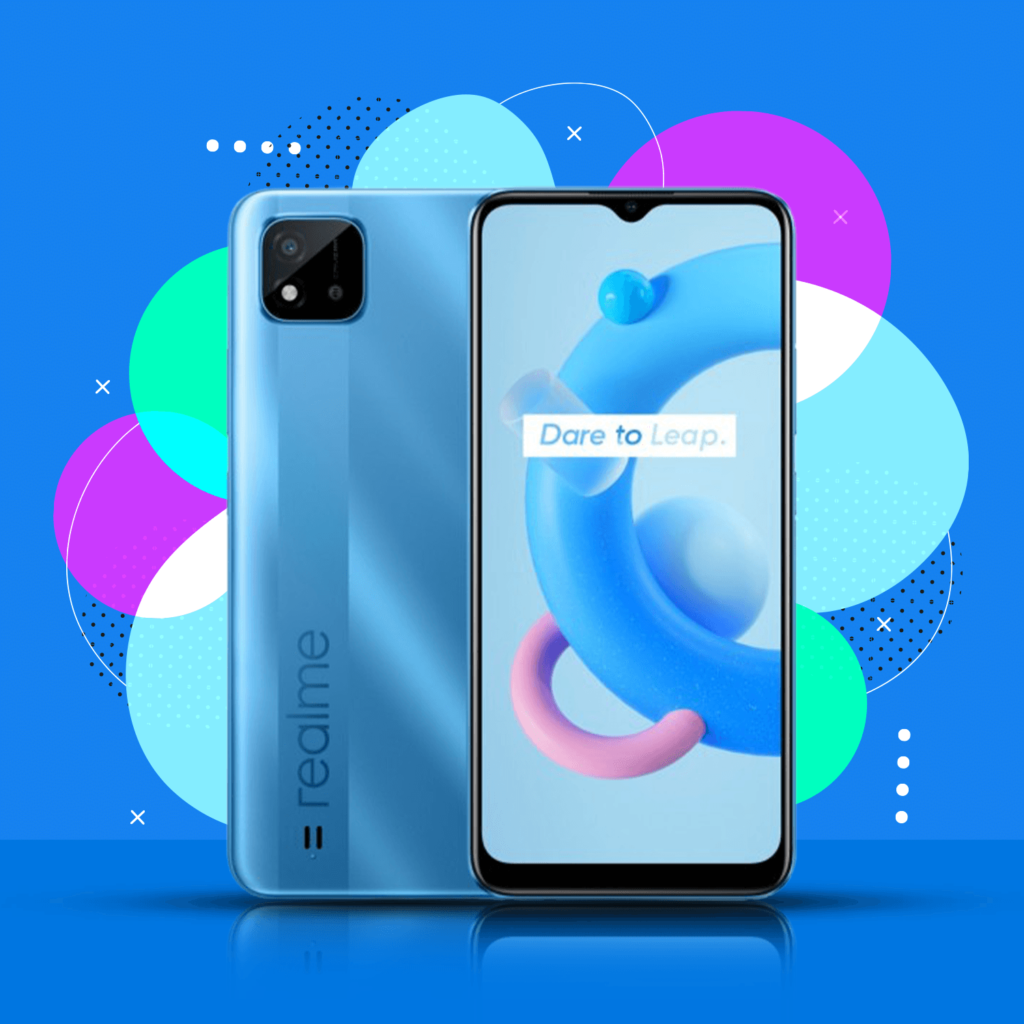 Realme is a budgeted Mobile Phone brand based in China. In addition, brand aims to provide high-quality mid-range smartphones at exceptionally affordable prices to make them accessible to all.
The Realme C11 is a fantastic and affordable smartphone. Moreover, the smartphone features a 6.5-inch IPS-matrix display with a mini drop full screen, making it ideal for videoconferencing and content surfing. Furthermore, this device packs a massive 5000 mAH battery, ensuring that you will never run out of juice during your busy day.
Greentel A8 Tab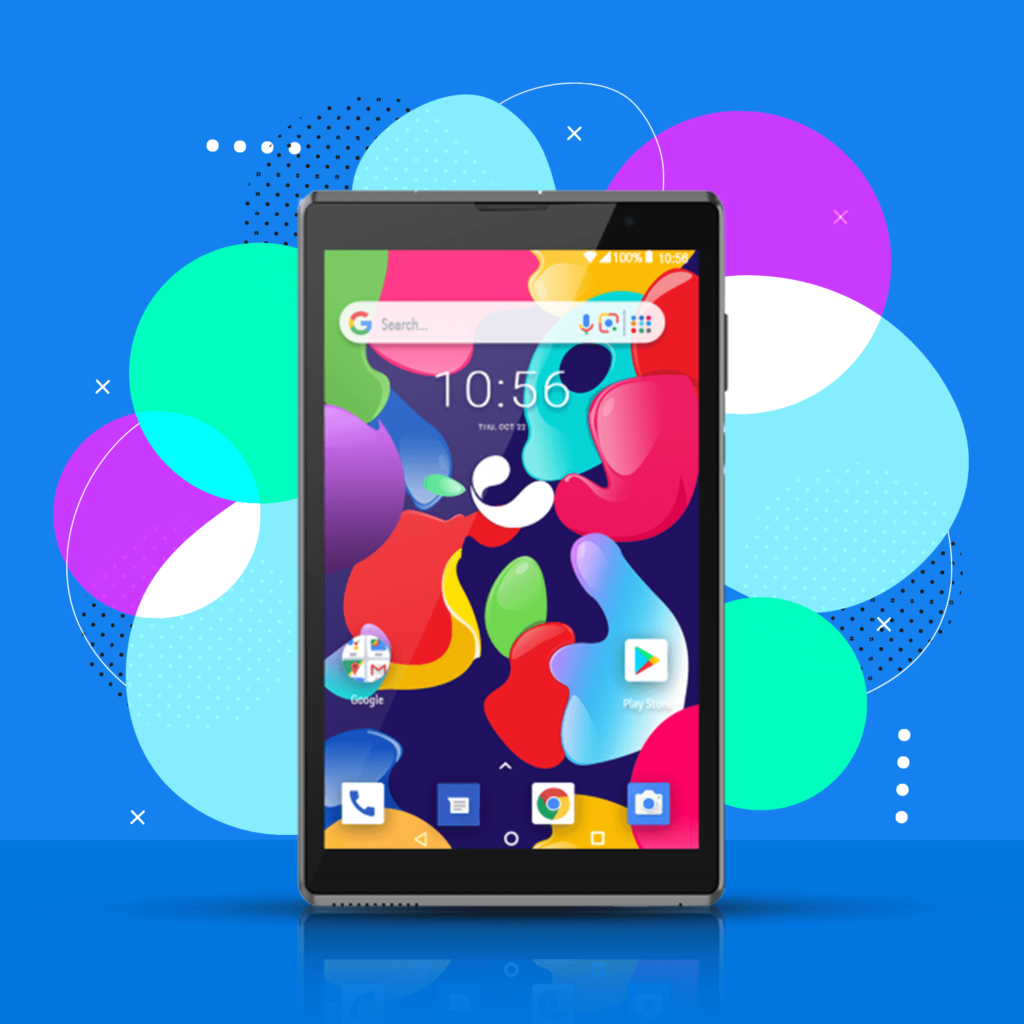 Daraz Mall offers the best tablets prices in Sri Lanka. Greentel is a trusted brand and a flagship store in Daraz Mall. Therefore, you don't have to have any doubt about the authenticity of their products. The Greentel A8 tab is another one of their smart devices offered at an affordable price. Whether you are seeking a tab to read e-books for gaming purposes or browse your favourite videos, this device checks all the boxes.
Realme C21Y Smart Phone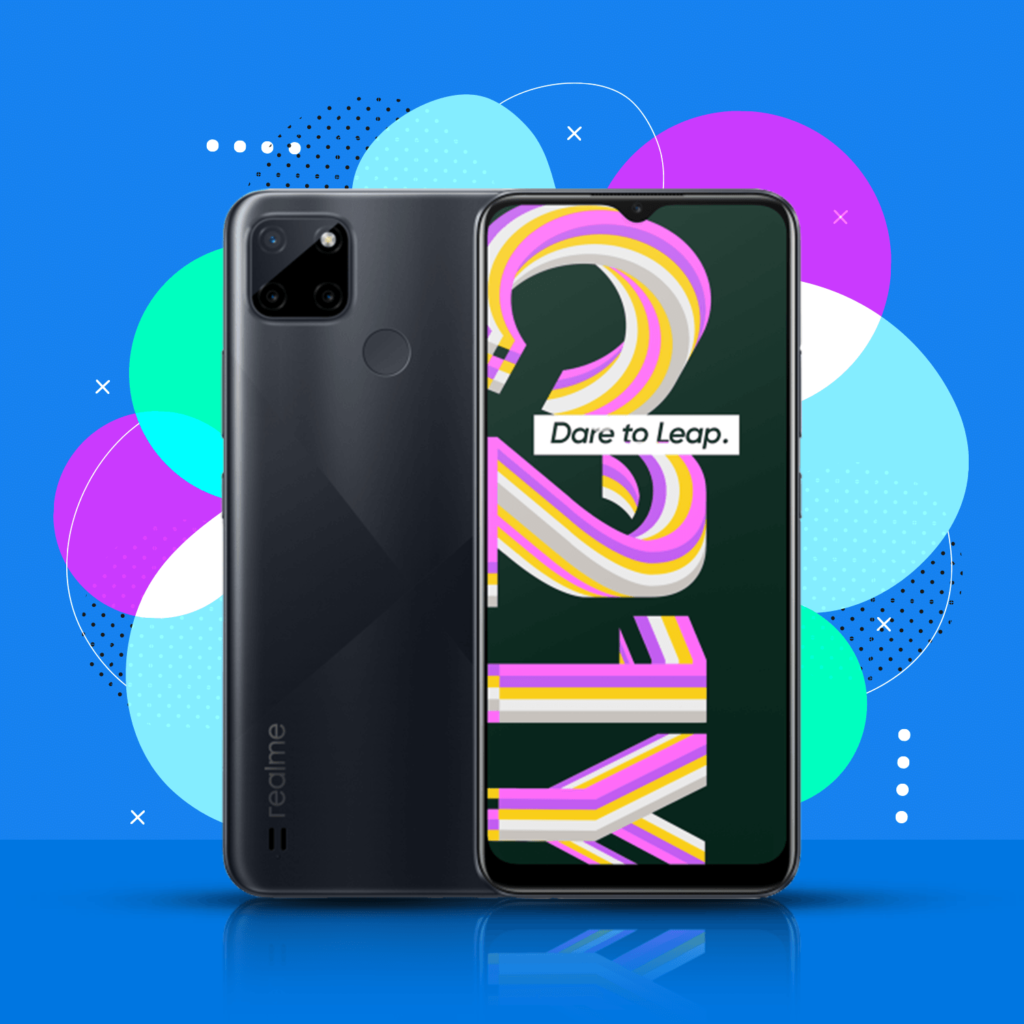 Realme C21Y smartphone is a part of Realme's C series. The Realme C21Y has a 6.5-inch HD+ LCD with a 20:9 aspect ratio. You can immerse yourself in your favourite content with the large display. Furthermore, It is powered by a Unisoc T610 octa-core 12nm Processor allowing for a fast and smooth operation. In addition, the smartphone has three rear cameras: a 13 MP primary camera and a 5MP front camera to capture your most cherished moments. Therefore, if you are looking for a budget smartphone with some of the best features in the market, this is your best bet.
Samsung Galaxy M02s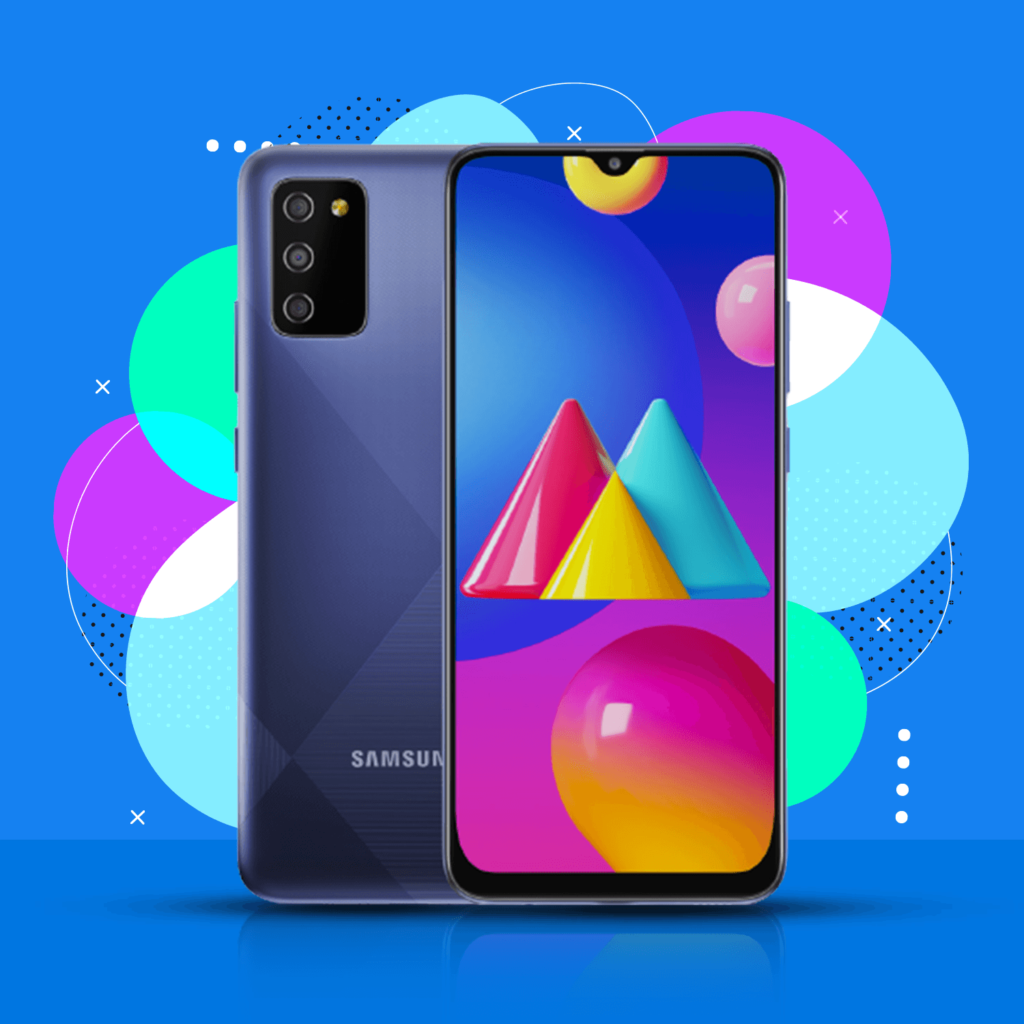 Samsung is one of the most trusted brands in Sri Lanka and around the globe. Samsung is well-known for developing cutting-edge technology that is both inexpensive and adaptable to changing market preferences. The Galaxy M02s is built to Max Up any experience, whether it's an online education, gaming, on-demand content, or virtual communication.
The Galaxy M02s has a 6.5-inch Infinity-V display that allows for immersive streaming, content browsing, video calls, and attending online classes. Furthermore, the wide HD+ screen enables binge-watchers to enjoy their favourite content on the go. Also, with memory expandable up to 1TB, the Galaxy M02s lets you 'Max Up' the storage capacity.
In addition, the massive 5000mAh battery features 15W rapid charging, allowing you to dominate the days and nights without worrying about charging.
Samsung Galaxy M11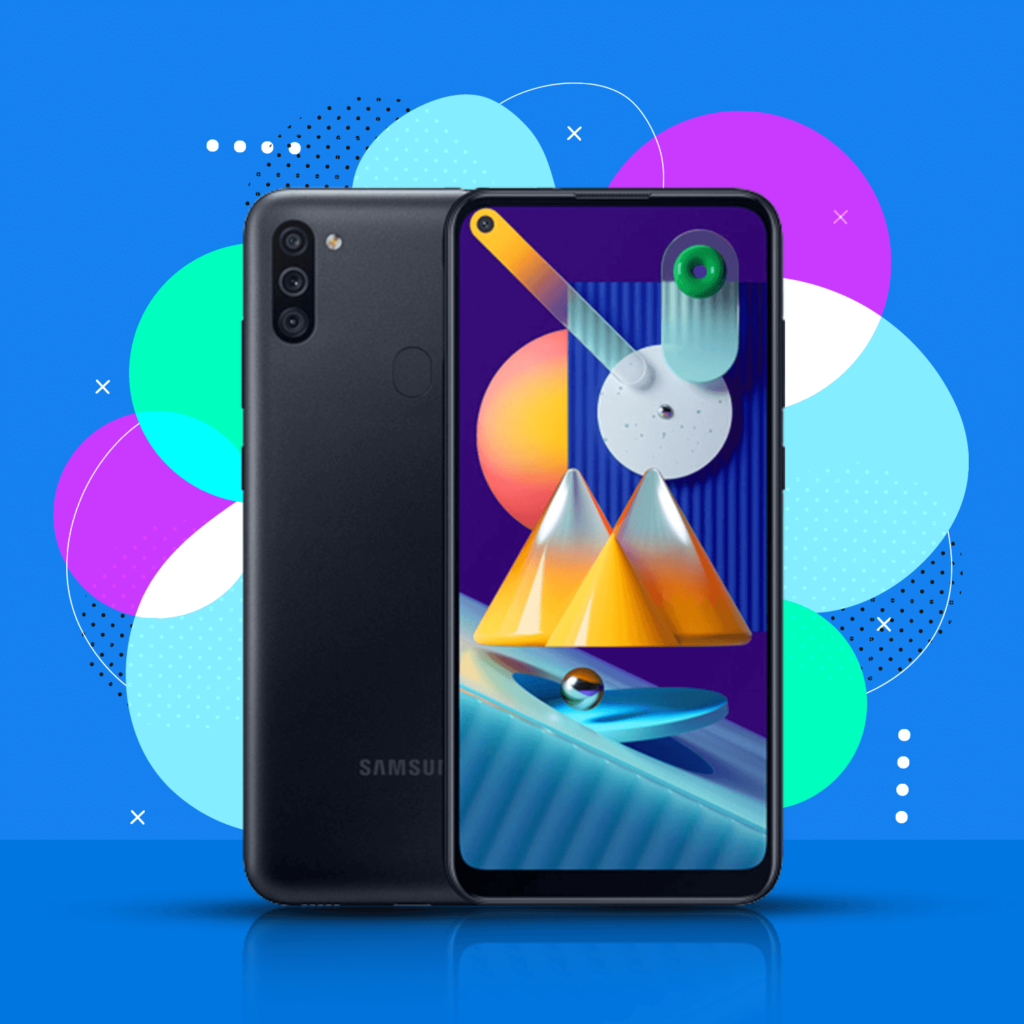 Samsung's Galaxy M11 comes with an Infinity-O Display along with a massive 6.4-inch HD+ screen offering a fascinating visual experience. The 19.5:9 display ratio, along with Dolby Atmos audio, lets you totally immerse yourself whether you're gaming, viewing movies, or casually browsing through social media.
The Galaxy M11 has a Triple Lens Camera and sophisticated photography features to take professional-quality pictures and movies. In addition, the 13MP primary camera, in combination with the 5MP Ultra-Wide camera, enables you to capture all of those breathtaking landscape photographs. In addition, the Live Focus function on the 2MP Depth Camera makes the subject of your image stand out. Therefore, this is one of the best phones that you can purchase in the mid-range.
Greentel A10 Tab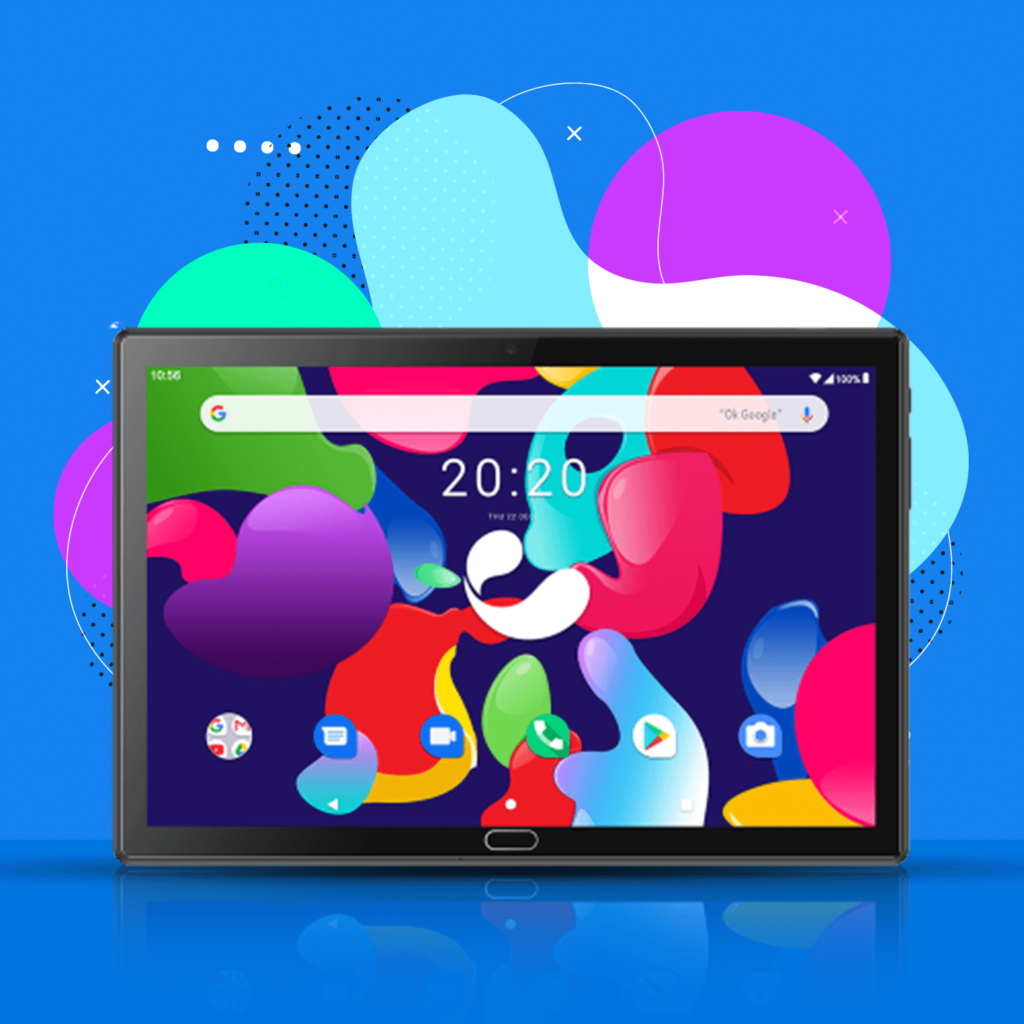 This is another epic tab manufactured by Greentel, and they offer the lowest Tablets Prices in Sri Lanka. In addition, this device comes with a 10 inch IPS display, enabling the user to immerse in video content and gaming. Furthermore, the 6000 mAH battery ensures that the tab will never run out of juice while you are on the go. It also has 4G connectivity and front and rear cameras whether you want to capture a moment in your life or want to connect with your loved ones on a video conference.
Hope this post will help you to land a smart device that you had in mind for the most affordable price. Download the Daraz App and Check out dMall for some of the best offers in town.
Are you a student in search of a smartphone? In that case don't forget to read out blog post on Best Mobile Phones for Students in Sri Lanka 2021.