Grooming Essentials for Men in Sri Lanka
Let's explore men's grooming Sri Lanka. Read on to find out about Men's skin care products Sri Lanka, and Men's hair products in Sri Lanka.
Are you in search of men's grooming products in Sri Lanka? Your search ends here because we are going to go over Men's skin care products Sri Lanka, and Men's hair products in Sri Lanka that will enhance your dashing good looks.
Men's Grooming Sri Lanka Demystified
It's official: men in Sri Lanka like to look good and take their grooming game to the next level. Gone are the days when guys liked the rugged look, flaunting their dry skin, wrinkles, and unkempt hair. Furthermore, guys nowadays are investing in grooming products and enjoying the advantages of anything from high-end shampoos to specialist trimmers. What's the end result? Some super confident, good-looking gentlemen.
Thanks to online shopping men's grooming Sri Lanka has become so much more convenient. You can easily buy the products that we list here online at dMart or the Daraz platform. Furthermore, they get delivered right to your doorstep. So, in case you are slightly shy or embarrassed that the cashier at the store would stare you down with judgy eyes, Daraz is here to the rescue.
Let's dive right into our list of grooming essentials for men's grooming Sri Lanka without further ado.
Styling Gel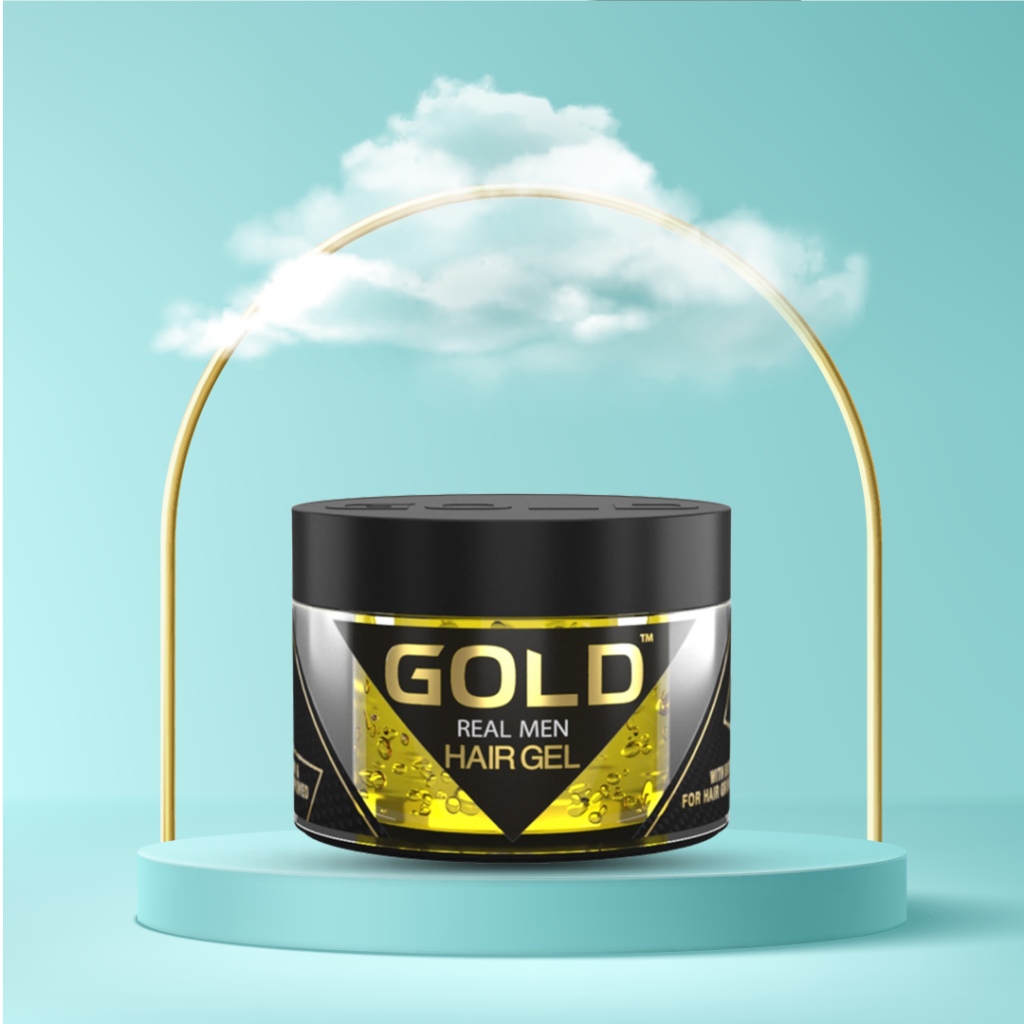 Styling Gel is one of the more popular men's hair products in Sri Lanka. Every man's bathroom cabinet should have hairstyling products. Moreover, lightweight style solutions can give modest control for more good hair days, even if you decide to look more natural. So, whether you are in the mood to spike up your hair for the day or style it in a more natural appearance, a styling gel can make sure your hair looks good no matter what.
Shaving Foam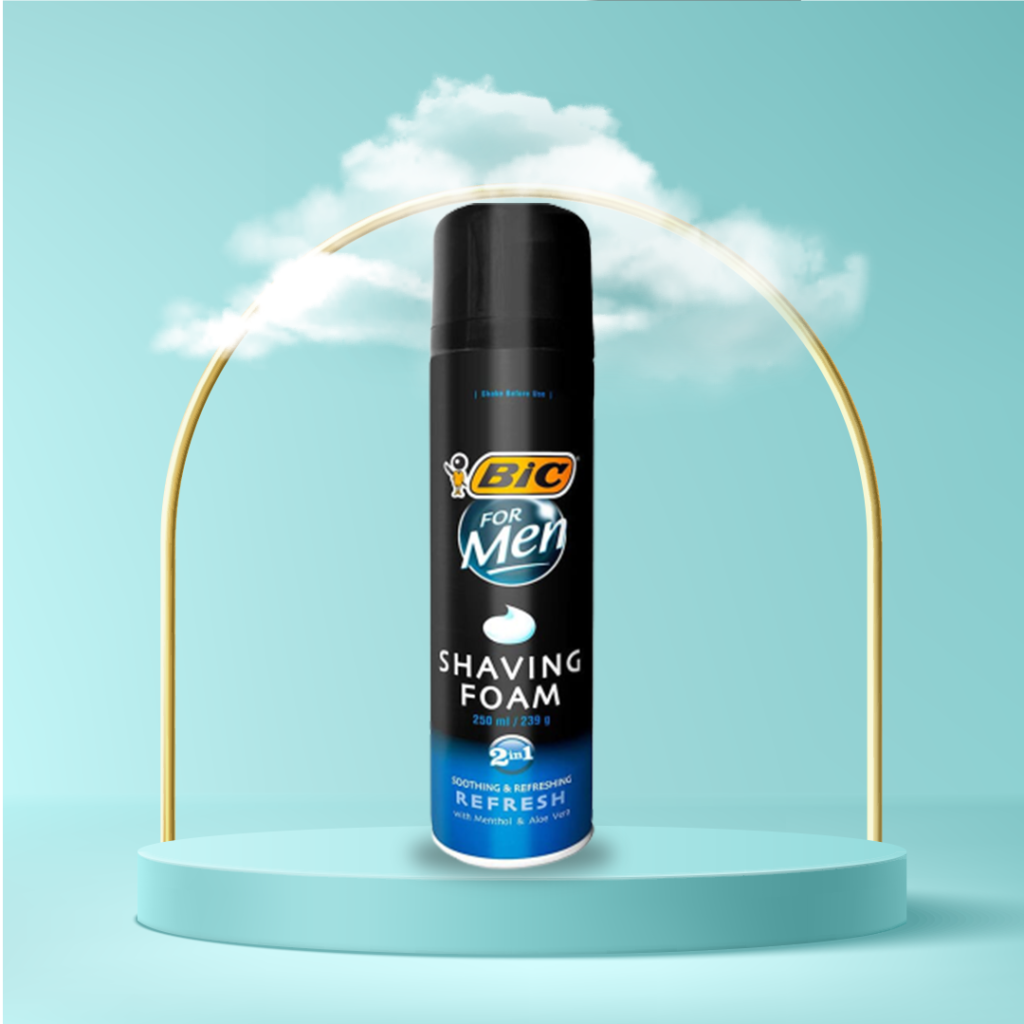 Shaving foam is a worthwhile purchase to include in your hair removal routine. In addition, shaving foam softens hairs, moisturizes the skin, and enhances the glide of a razor across it. After all, Shaving is an interaction between the blade, the hair, and the skin, and thus for a good shave, you must address all of these factors. Furthermore, the foam also forms a "thin barrier" between the razor blade and your skin, reducing the likelihood of unpleasant redness and blemishes. Therefore, adding shaving foam to your grooming kit is advisable if you want to experience the most effective shaving experience. It's one essential item when it comes to men's grooming Sri Lanka.
Shaving Razors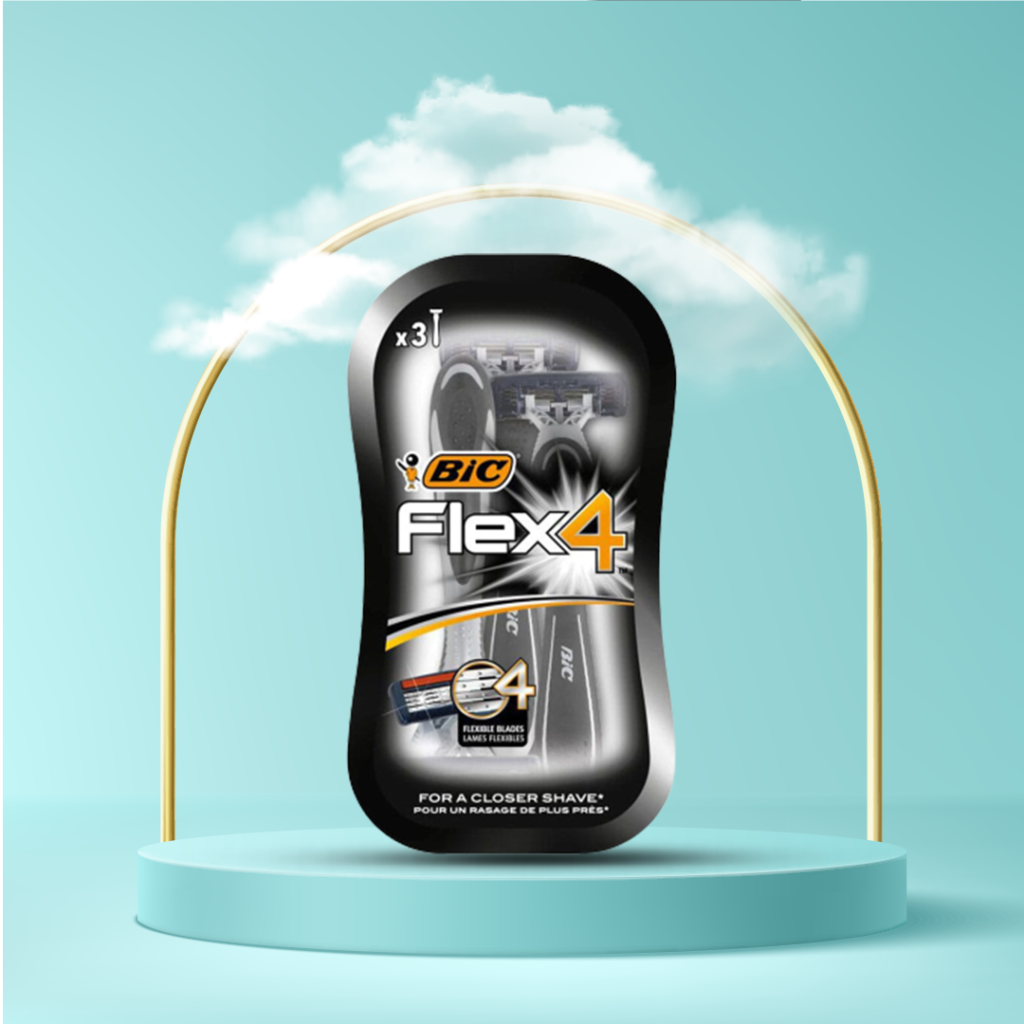 The truth is that there is no one-size-fits-all approach to Shaving and no one-size-fits-all razor. Every guy is unique, and every shave is unique as well. However, the razor aisle can be an intimidating place if you are uncertain of exactly what you are looking for. In addition, there are multiple options to choose from with the number of blades, ergonomically modified handles, etc. So, choosing the right razor is no easy task.
However, the experts point out that it's better to go with a higher number of blades if you are looking for a smooth shave. Also, the flexibility of the razor handle is important. So, those ergonomically designed handles actually do assist in a better shaving experience.
After Shave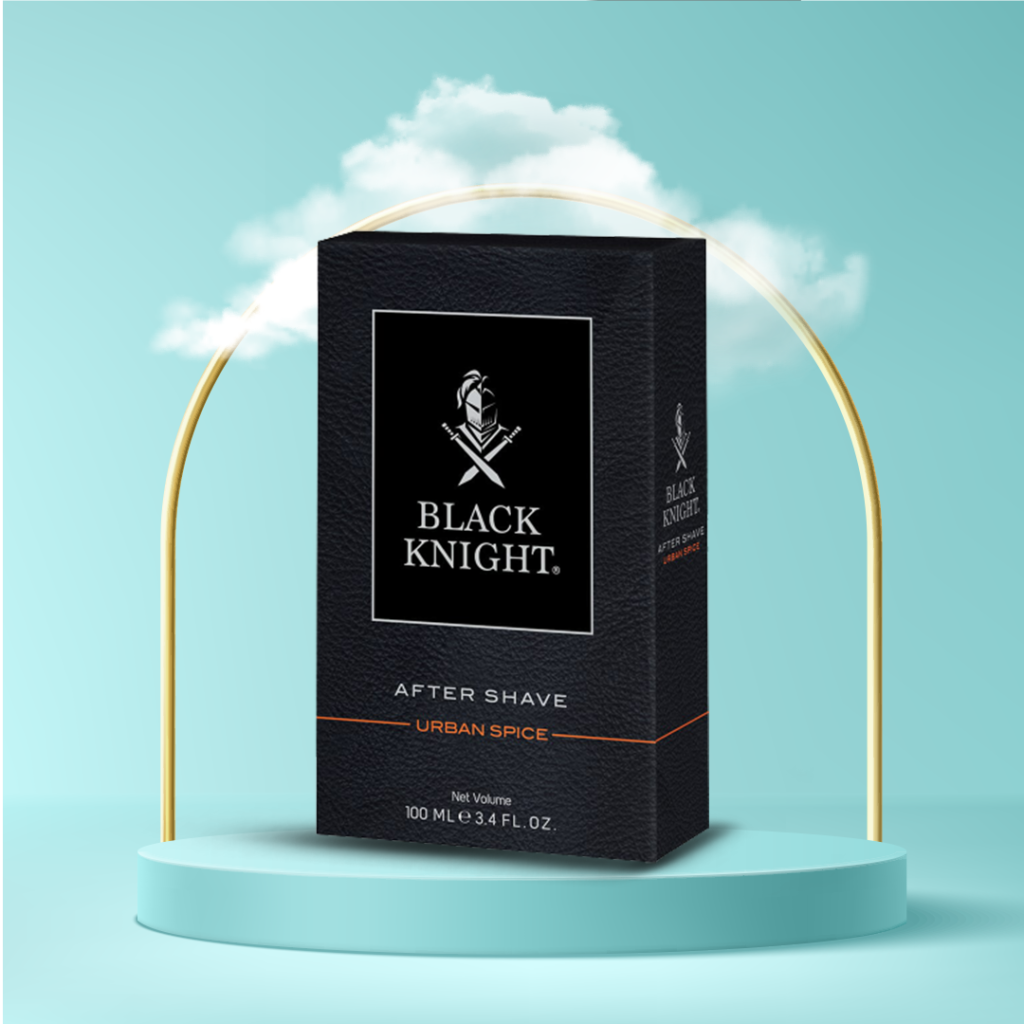 The purpose of the After Shave is defined in the name itself. You use it after you shave. It acts as a sanitizer for the face after you shave your face.
When you shave, you leave behind opened pores as well as small cuts and exposed parts of the outer layer of your skin. As a result, they tend to accumulate bacteria or get clogged with dirt. Therefore, aftershave can assist in keeping skin moist while protecting it from germs seeping into wounds.
Face Wash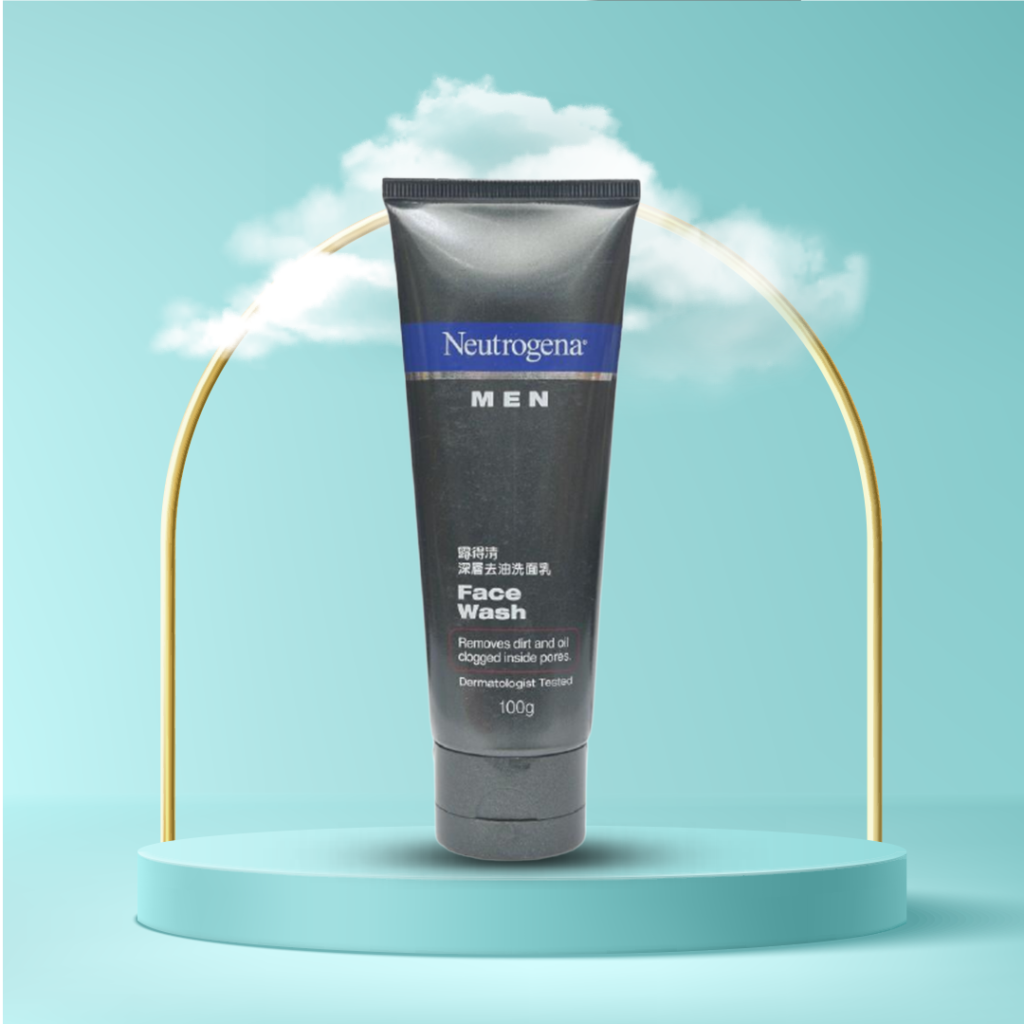 Gentlemen, you can always benefit from including a face wash in your skincare routine. Use a men's face wash to get your day started right. Moreover, It keeps your face looking fresh while also giving your skin a good clean. Furthermore, a facial cleanser for men provides you with a delightful, fresh feeling by digging deep into pores and clearing your skin of any buildup and greasy residue.
Moisturizer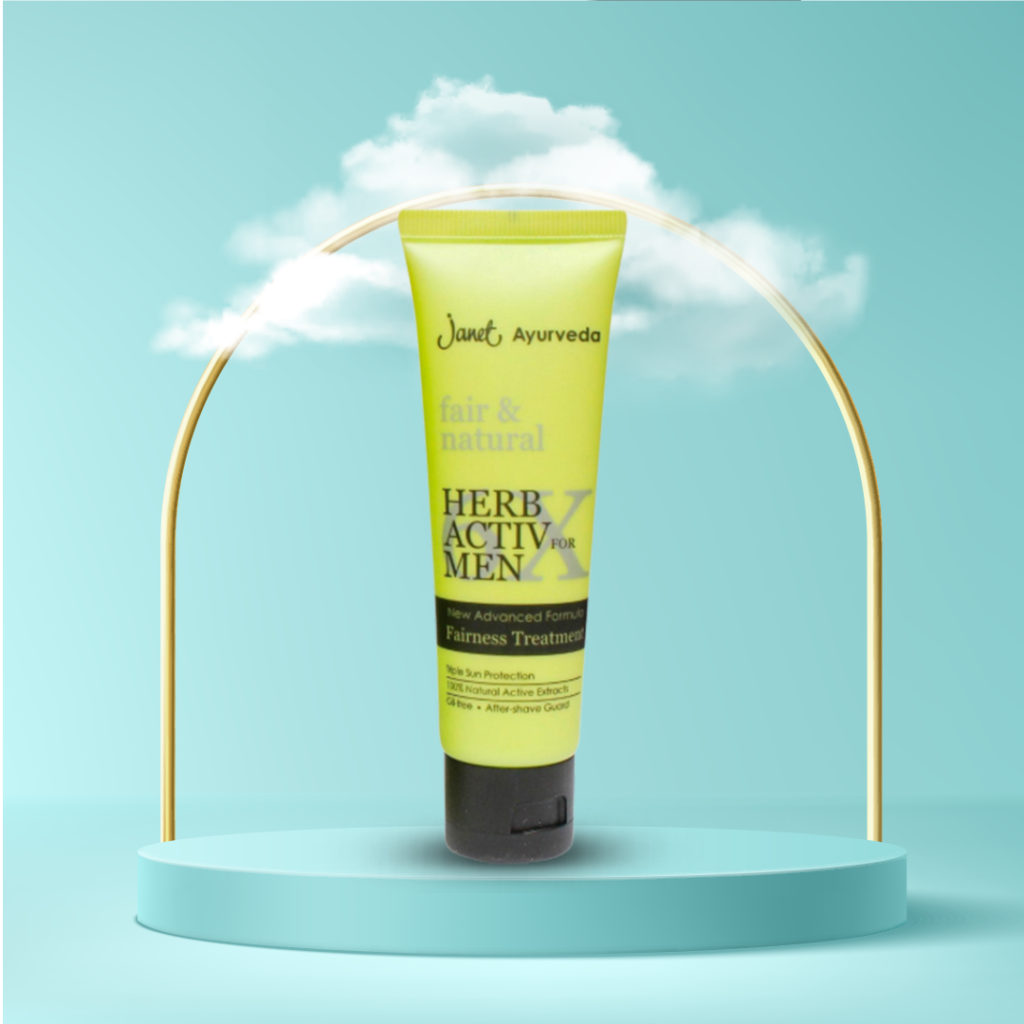 If you aren't already using a moisturizer as part of your skincare routine, the perfect time to start using one is now. No matter what your skin type is, every guy should use a moisturizer. Furthermore, it really helps with dry skin and oily skin too.
Body Wash for Men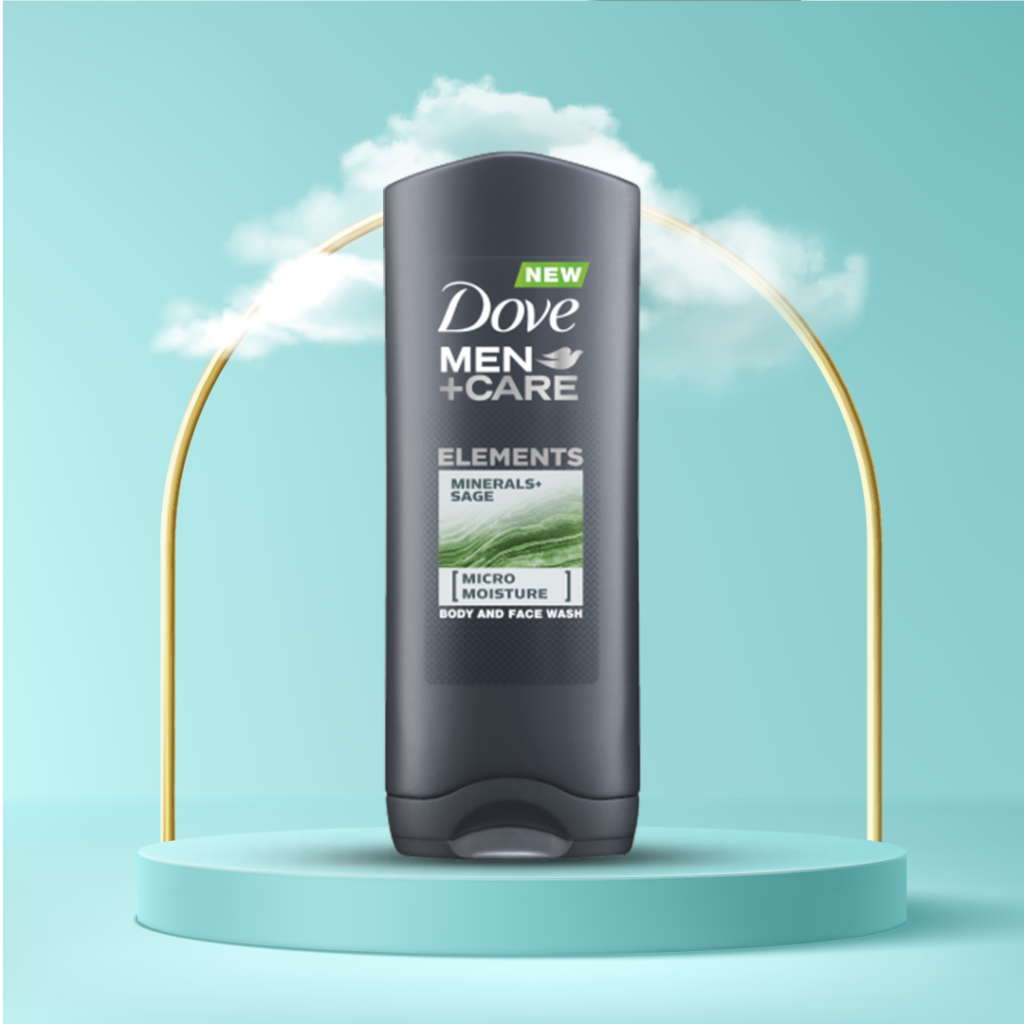 If you have dry, flaky skin on your body, a body wash is a good choice for men. Furthermore, body wash is ideal for sensitive skin. Once you start using it, we assure you that you will not return to the soap.
Shampoo for Men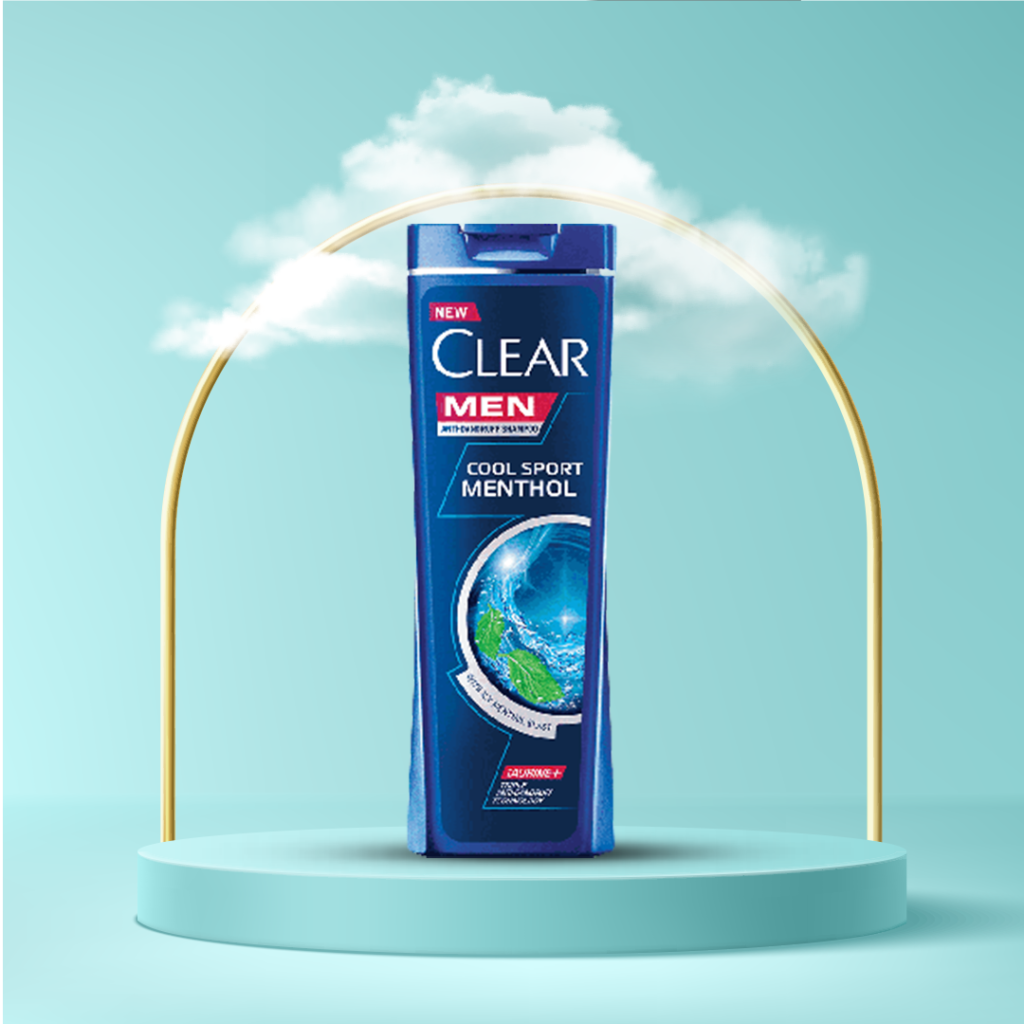 Shampooing your hair every once in 2-3 days can really help with your hair care routine. Moreover, most shampoos that are designed for men strengthen and moisturize the hair. So, if you are borrowing shampoo from your significant other, it's about time you owned your shampoo.
Body Lotion for Men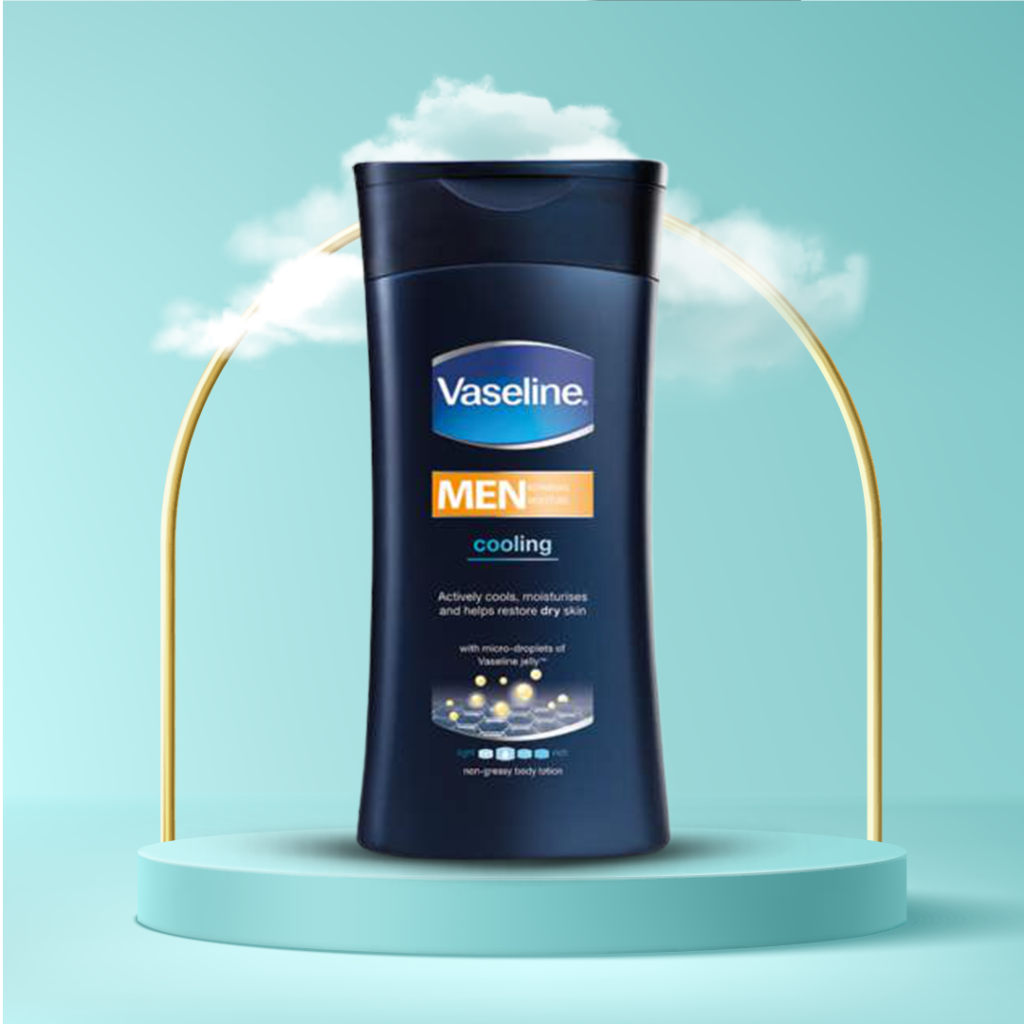 When it comes down to it, we feel a guy should pay attention to this vital bodily organ – the SKIN. And the best method for him to achieve great looking skin is to use a quality men's body lotion. Also, you can bid farewell to dry, scaly and itchy skin once you acquire the right body lotion for your skin type.
Deodorant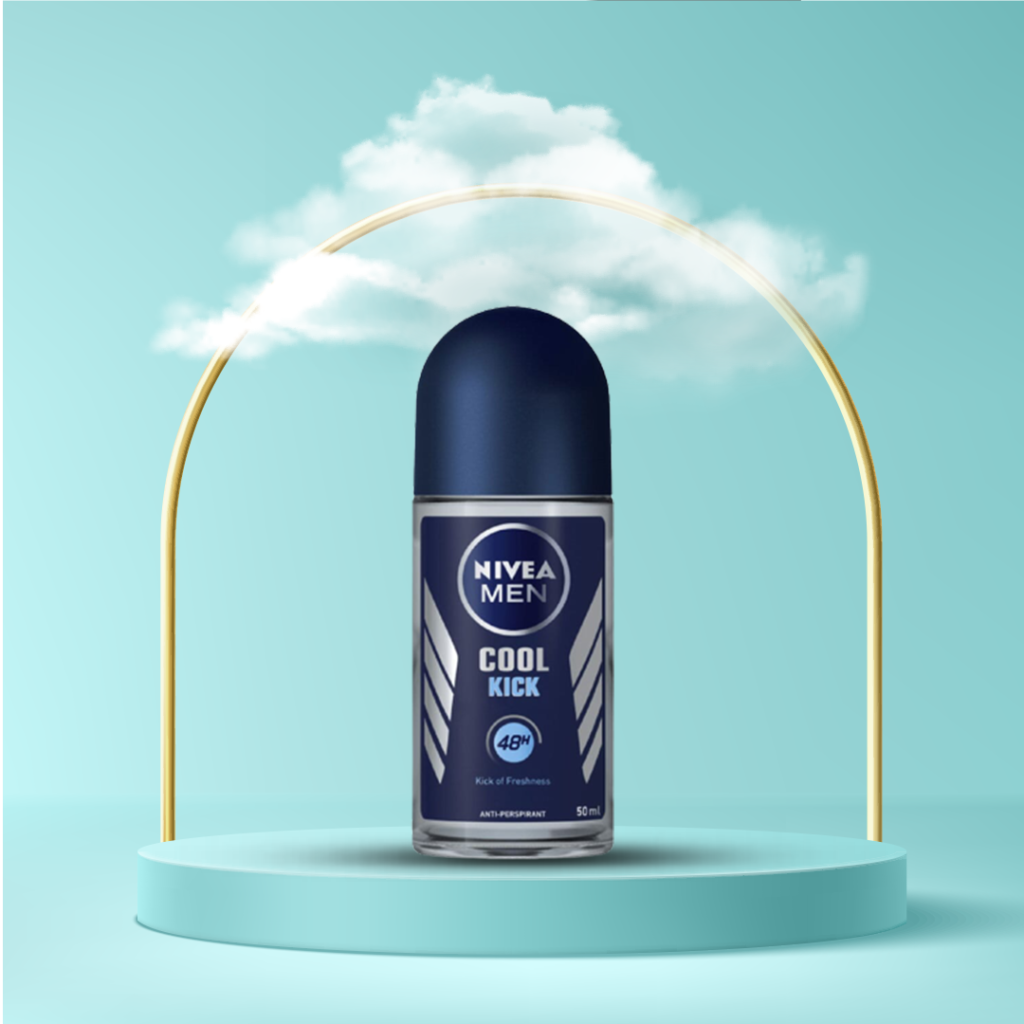 Some men may believe that their sweat doesn't stink like everyone else's, but if you ask their partner or anybody else at the gym around them, you'll likely get a different answer.
Body odour is common to both men and women. Also, since we live in a tropical climate, the tendency to sweat is greater. Therefore it is highly recommended that you incorporate a deodorant into your day to day's lifestyle.
Mens Perfume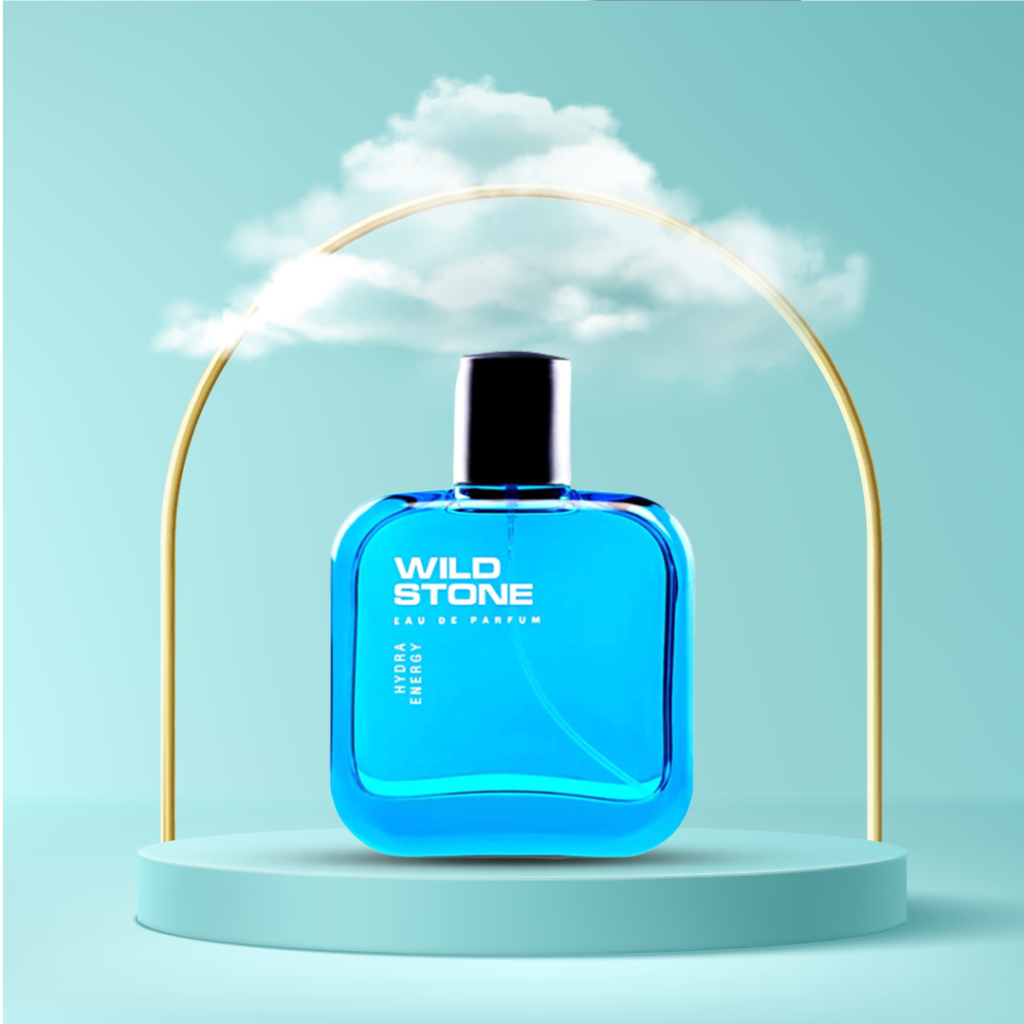 Perfume is a preference. You may use it on a daily, or savour it for special occasions. Whichever way, a nice smelling man can leave a good impression on everyone they encounter.
Hope our list of products gave you an idea of the essential you should include in your grooming cabinet. If you are on the lookout for a stylish bag to accompany your good looks, read our article; Best bags for men in 2021: Fashion, Versatility and Beyond.