How Well Do You Know dMart?
Have you noticed the new look and feel of dMart? Take this quiz and find out more about what's new on dMart.


Which component of a house is referred to as the heart and soul of a home?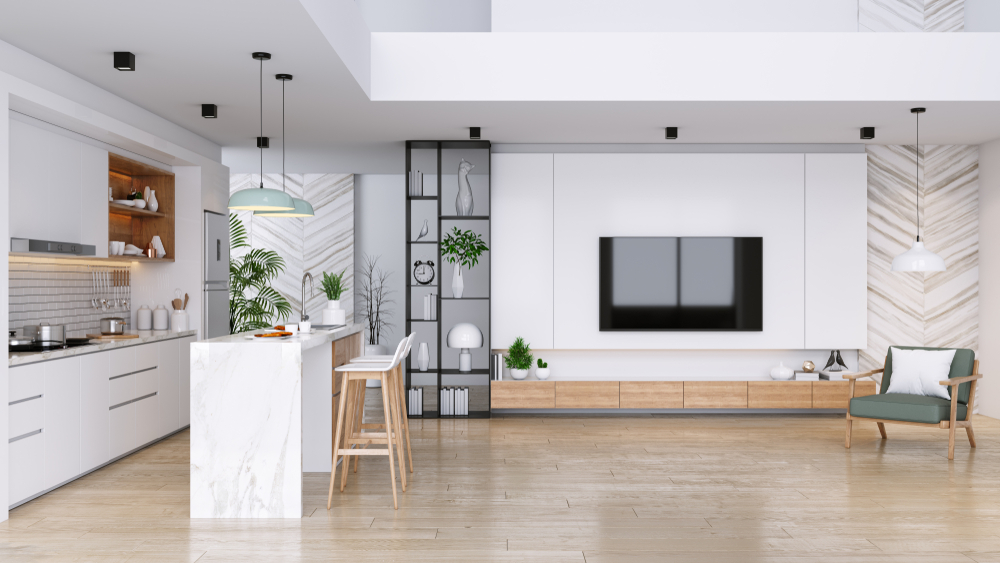 What is the most advisable strategy you can follow to get groceries during a pandemic?
a. Take your kids so they can help you shop faster
---
b. Ask your neighbor to bring you groceries when they go grocery shopping
---
c. Order groceries online and get them delivered to your doorstep
---
d. Go to the grocery store early in the morning or late at night
---
Which of the following is true about dMart?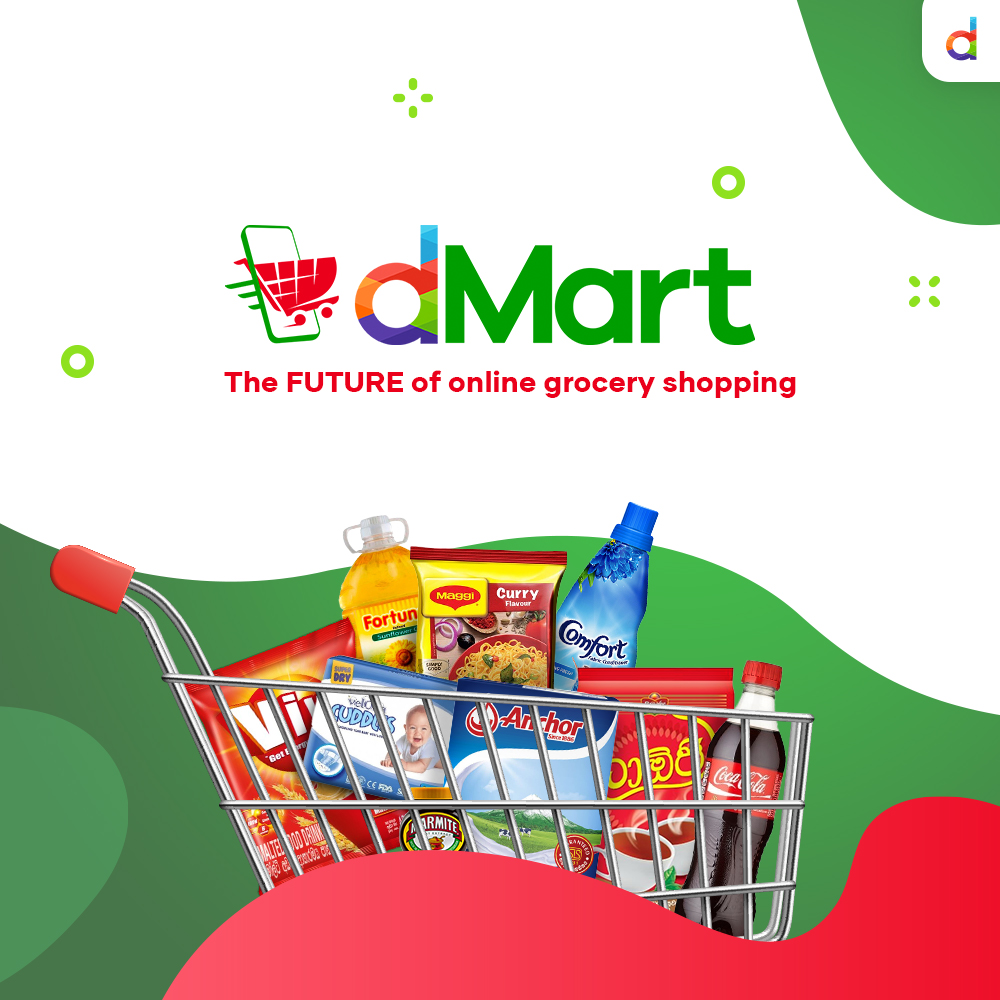 a. Has 3000+ products from a range of categories
---
b. Same-day express delivery
---
c. Offers a customized products assortment to the user
---
What is the most efficient way to remember the groceries you need weekly?
a. Write down everything you need on a list
---
b. Use an App like dMart that saves your grocery list from the previous weeks
---
c. Walk into the store and randomly start picking stuff
---
d. Keep it all listed in your head
---
What is the most convenient feature of a grocery App when adding a product to a cart?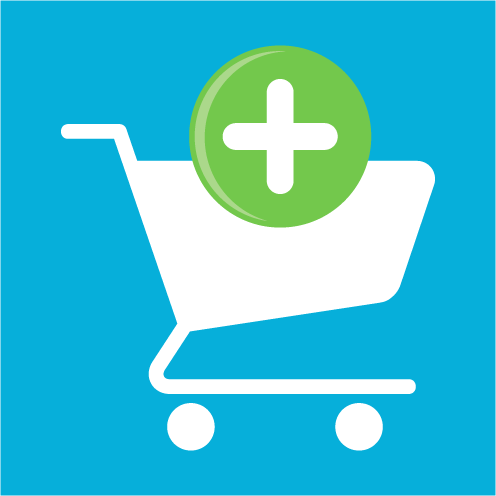 a. The ability to tap on the 'add to cart' tile as soon as you see the product you need.
---
b. A feature that allows you to change the number of the product once you add it to the cart instantly
---
c. You have to click on the product first and go to the product description page to add to the cart.
---
Before what time do you have to place your order on dMart for same-day delivery?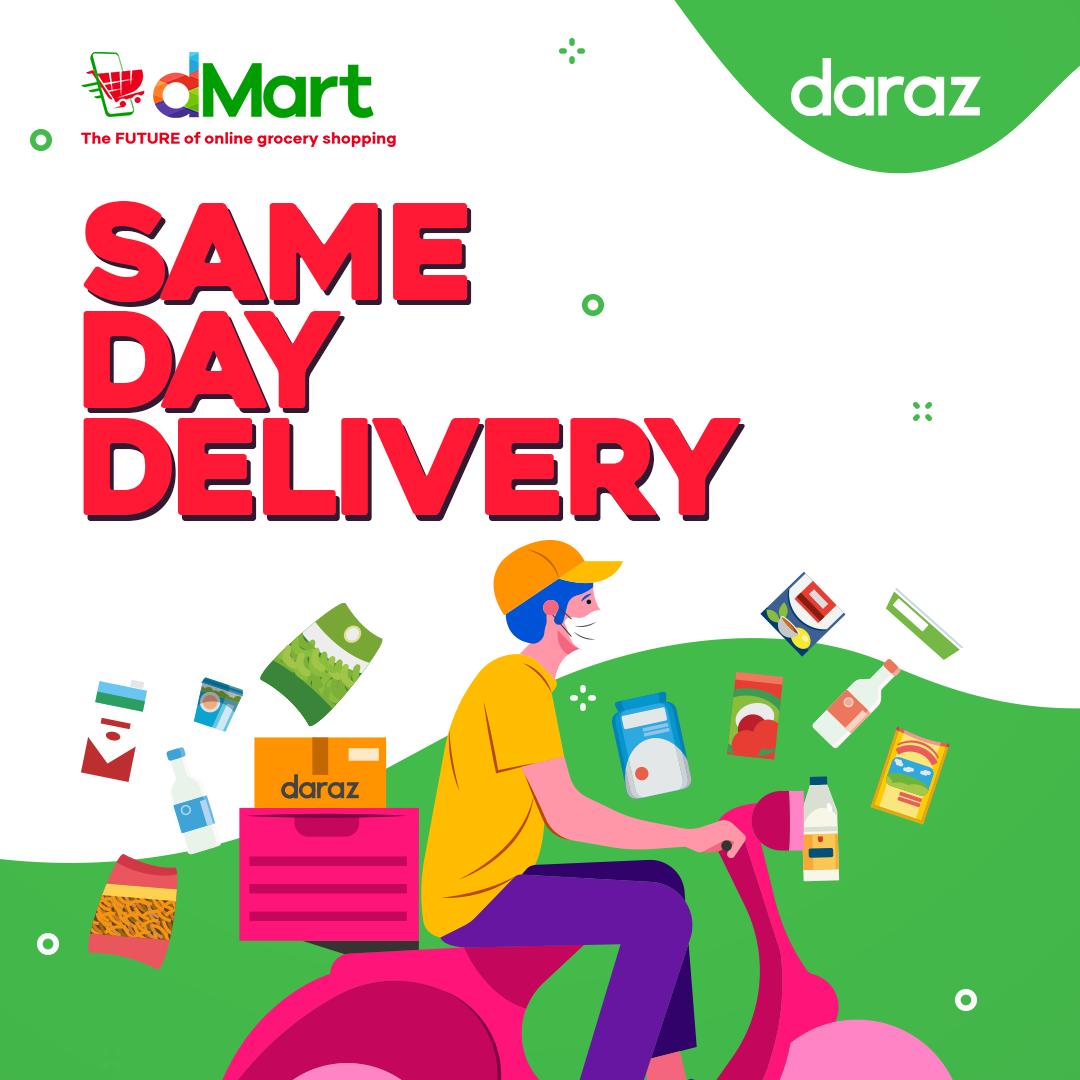 dMart has a feature that customizes the products visible to the user depending on their location.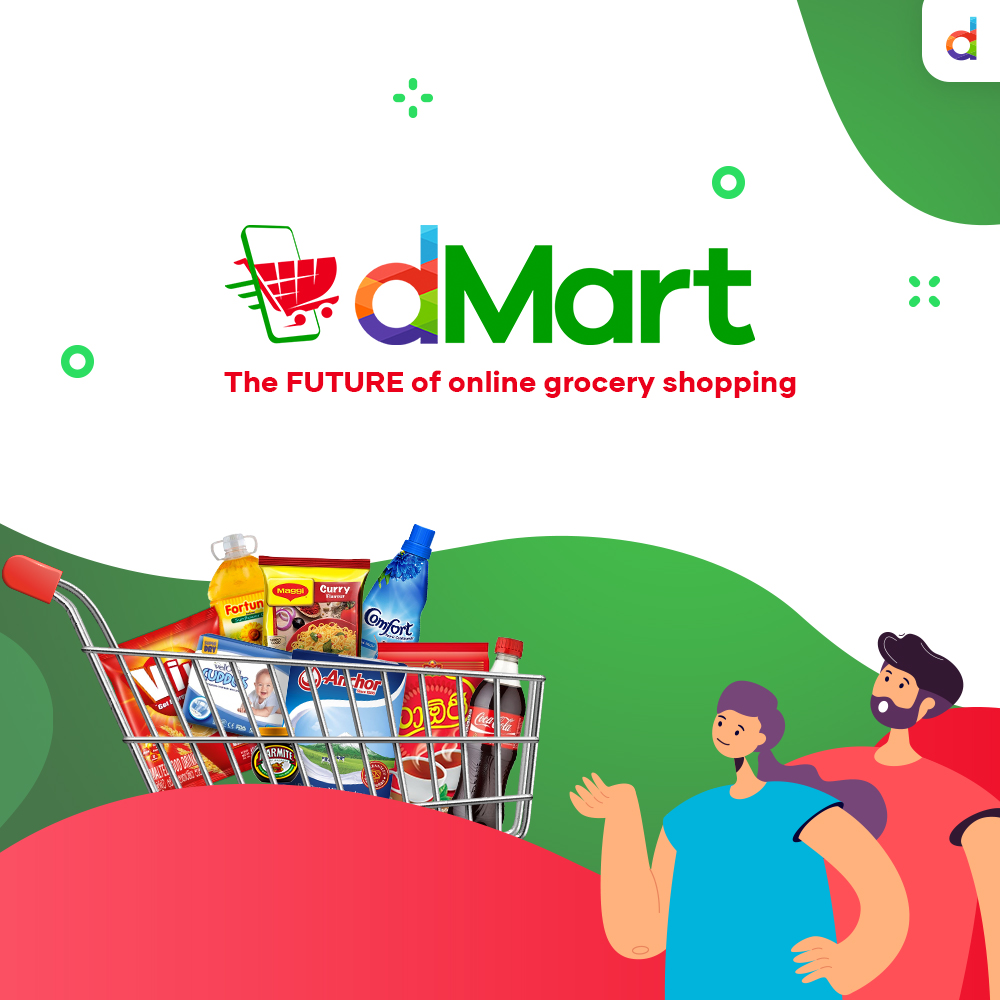 What is an example of a hassle-free online grocery shopping experience?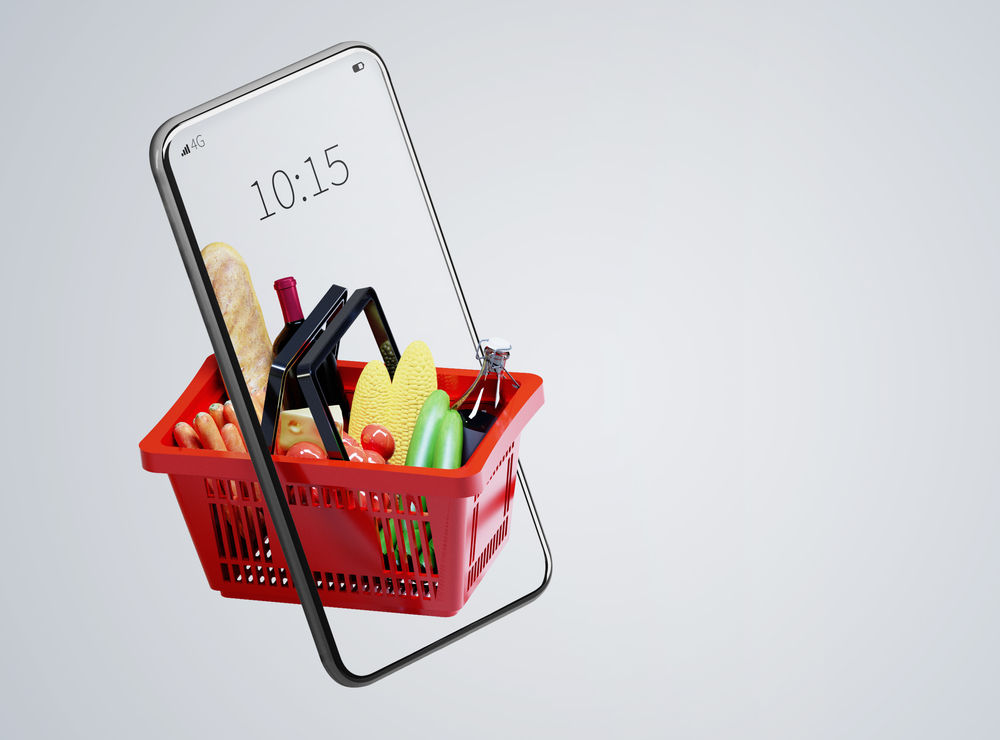 a. Not having to search for the product you need over and over again.
---
b. Not having to search for the product you need over and over again.
---
c. Being able to shop for all your groceries in one place
---
You get flat Rs. 99 shipping for orders above Rs. 2000 at dMart.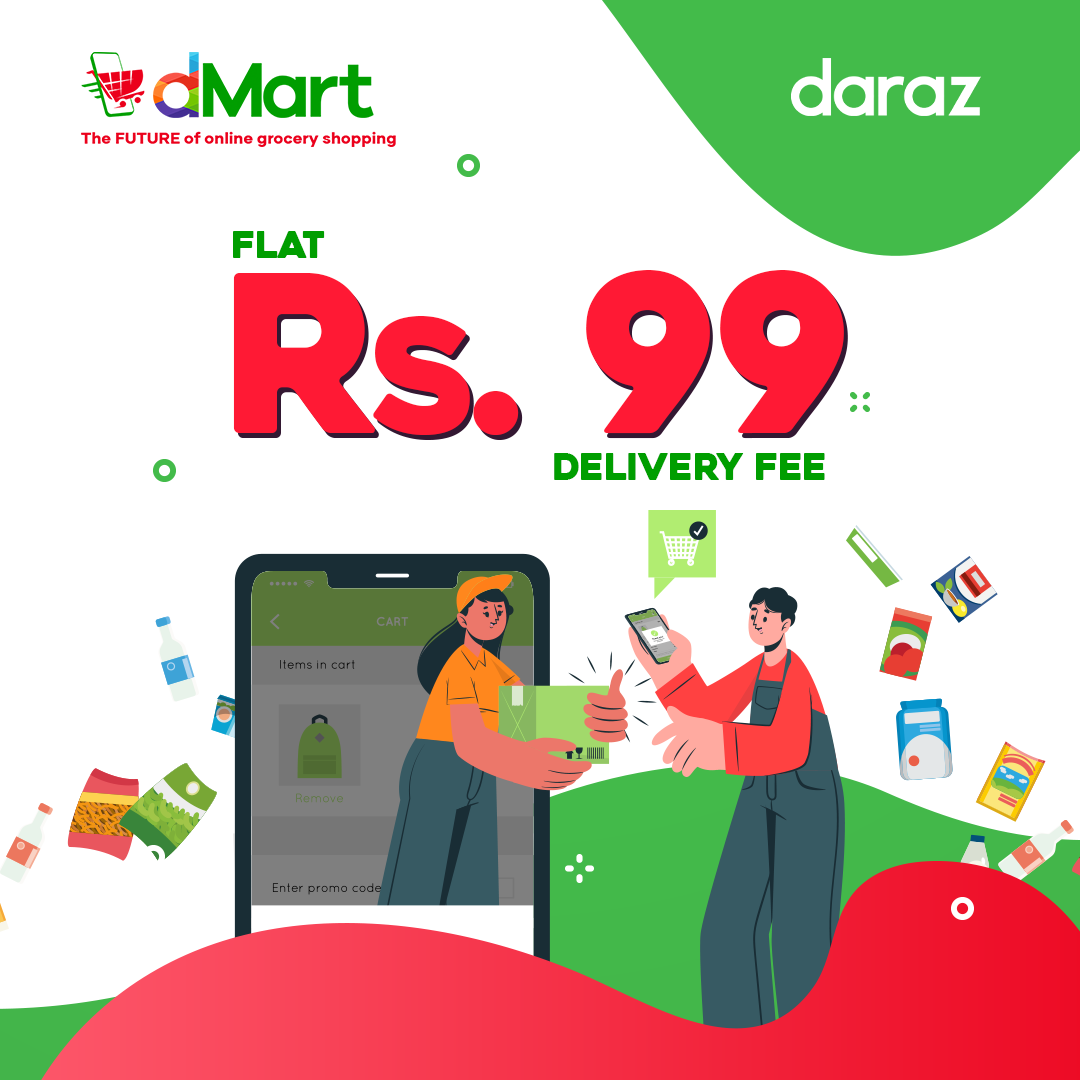 Share the quiz to show your results !
Subscribe to see your results
Future of Online Grocery Shopping- Quiz
I got %%score%% of %%total%% right
%%description%%