Accessories online shopping in Sri Lanka at Daraz Fashion
Most Trending Fashion Accessories in Sri Lanka 2021
The options of trendy fashion accessories in Sri Lanka are countless. Also, accessories online shopping in Sri Lanka is the only means to shop for accessories in the current situation. However, it's not so bad, considering Daraz Fashion has everything you need in one platform. The selection is massive.
Are you on the lookout for trending fashion accessories in Sri Lanka? Daraz fashion has got you covered for accessories online shopping in Sri Lanka.
The beauty of living on a tropical island is that you can dress and walk about in summer fashion attire throughout the year. The same goes for fashion accessories. We can adorn ourselves with accessories that give out a summer vibe throughout the year. Furthermore, if you want to look put together in any casual outfit, matching it with the perfect accessories is the way to go.
This article would like to focus on the accessory trends that caught the world by storm in 2021. So, continue reading to find out what accessories adorn runway models across the globe this year.
Jewellery with Charms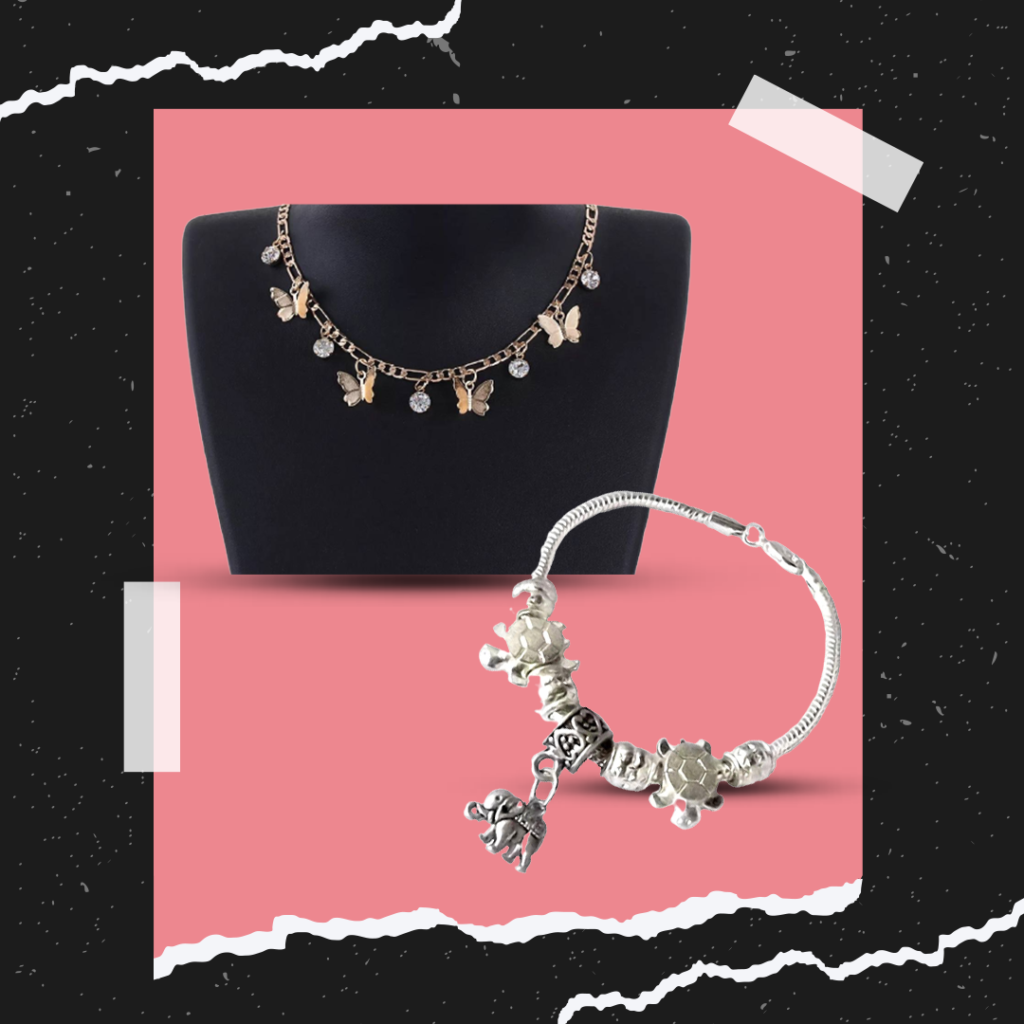 Charms, which are talisman-like pieces of jewellery, were a hit this year. There are letters, numbers, precious stones, and lockets. The variety and designs are endless.
It's no surprise because they are super cute. But, on the other hand, some people wear it for sentimental purposes. For example, it could be a gift from your best friend, the year you graduated, or something that remind you of your significant other. Also, others collect charms by adding them to their box of collectables.
The best part about charms is you can tag them to your necklace or bracelet. You can even combine them with your hoop earrings. Due to their versatility and style, charms have become one of the trending fashion accessories in Sri Lanka.
Accessories With Chains & Links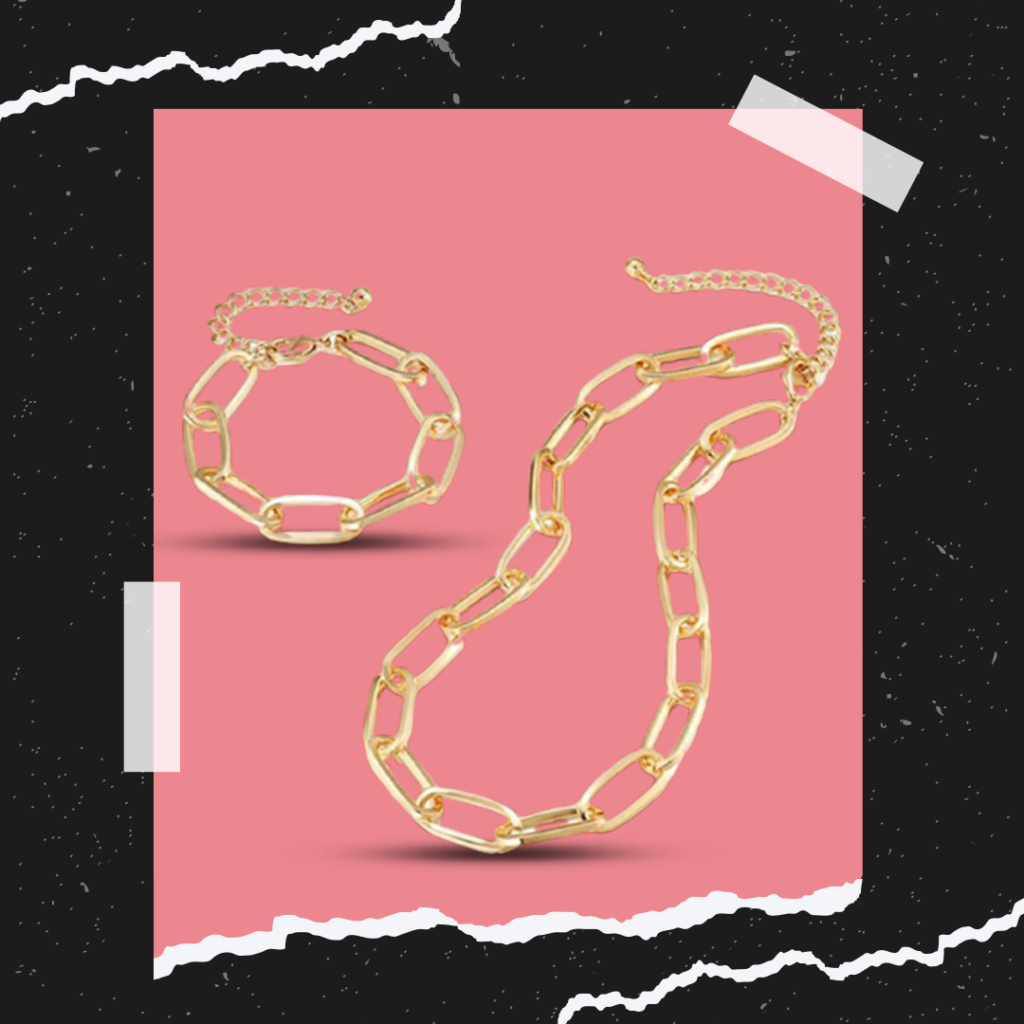 The chain-linked layered look is trending right now. Chain-link necklaces are unquestionably the mainstay for the year 2021, thanks to their practical edge, sumptuous materiality, and smart design. It's a staple that can easily blend with any of your outfits. For example, whether you are out to chill with your friends in casual attire or want to add a highlight to your simple office blouse, the chain-link jewellery can be your best friend.
Furthermore, whether you like big chunky metal links or dainty chains, they are all in style at the moment. So, get online and start shopping for your favourite chain link accessories so you can get your jingle jangle on for Christmas.
Multi-Layered Necklaces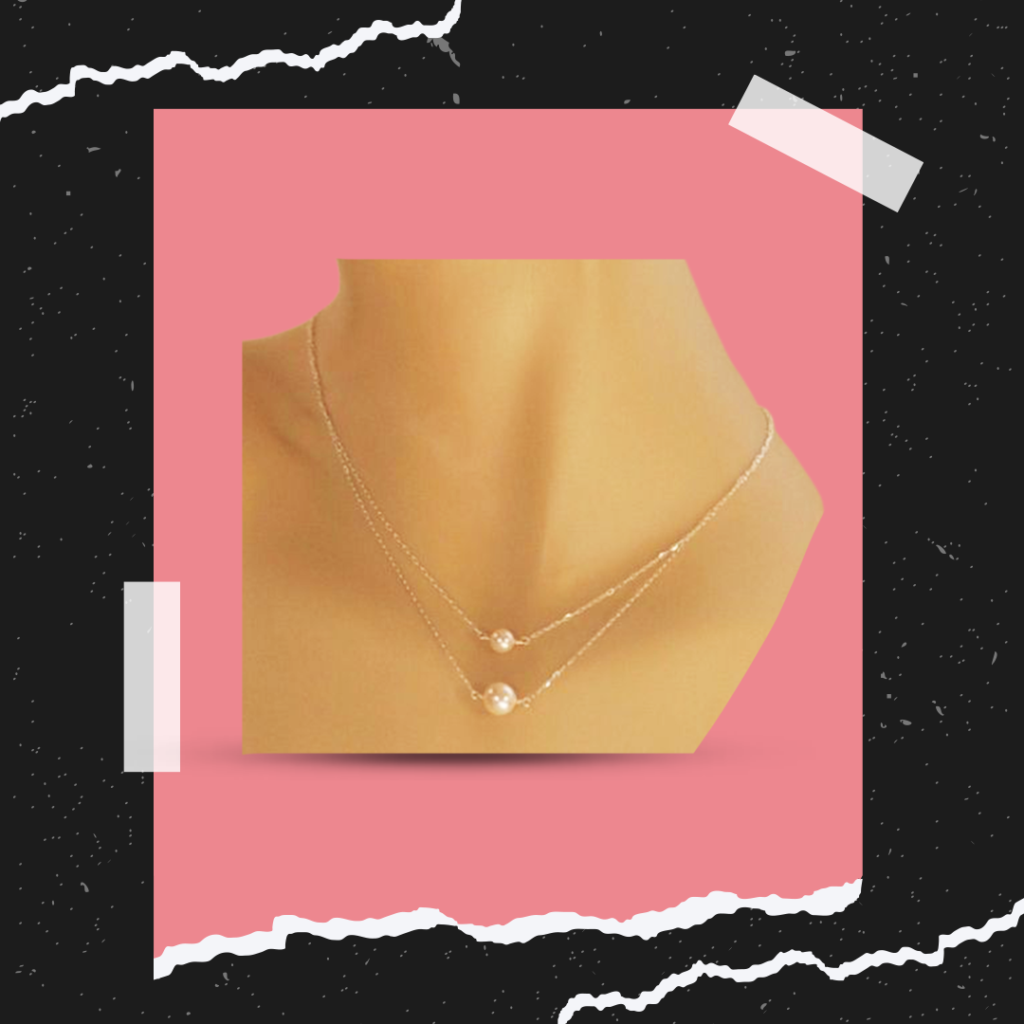 Layering necklaces has been a trend for a while. However, it has emerged on top again this year. It can be a key to elevate your fashion game. Whenever you layer your necklaces, keep in mind to play around with necklaces of different textures. Also, some multi-layered necklaces can be bought ready-made. These are some of the best fashion accessories in Sri Lanka.
If you are looking to draw more attention, add your favourite pendant or charms to one of the necklaces in the layers. On the other hand, adhere to two necklaces if you are going for a more stylish and sleek vibe. Finally, if you are going for a casual modern appearance, you can try wearing a choker, along with about two other necklaces. Since multi-layered necklaces are trending this year, make sure you add a multi-layered necklace or two to your accessories wardrobe.
Modern Pearls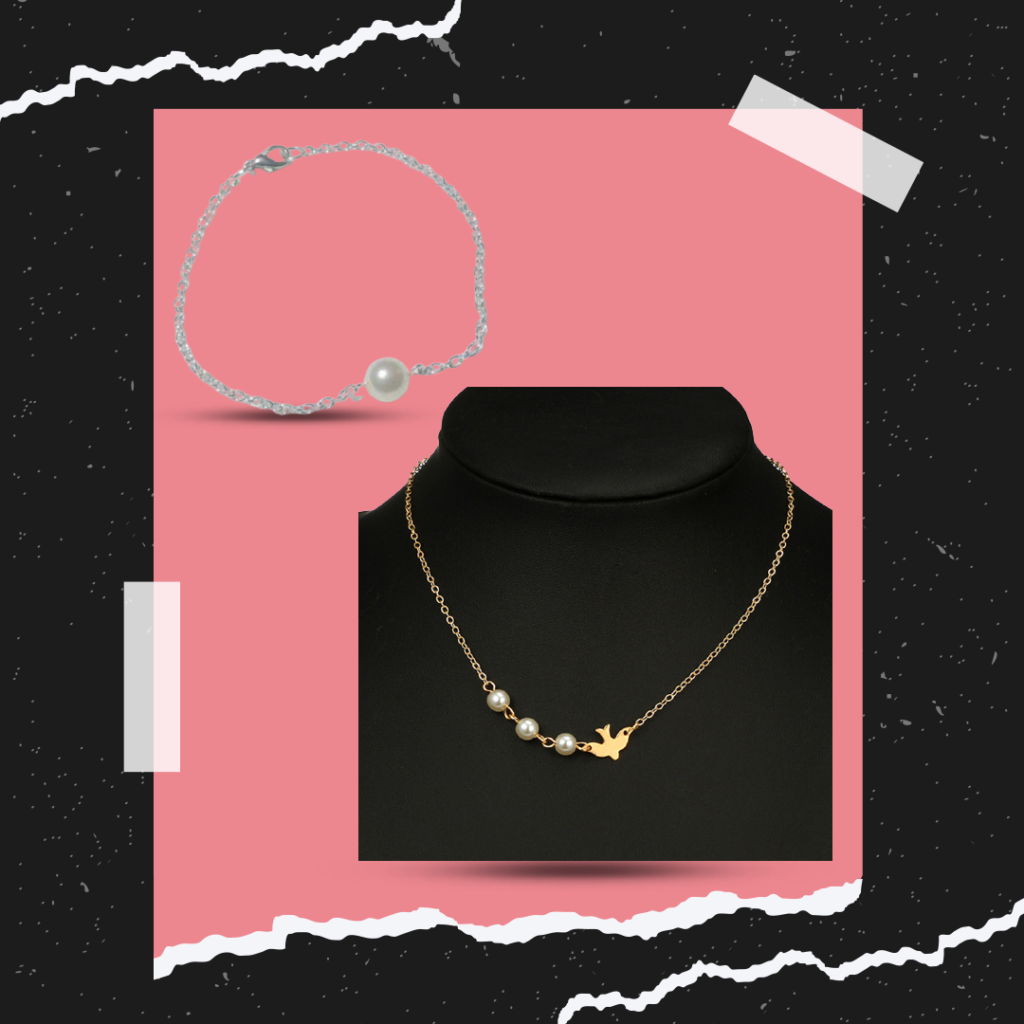 Pearls have been popular for a while, but in 2021, it's the pearls with more unusual designs that have joined the hype. Pearls are an obsession of many.
From fashion designers, actresses, models and even female politicians are embracing pearls this year. Harry styles, TikTok star Jordan Huxhold, to Kamala Harris are a few well-known figures who pulled out their pearl accessories in the past few months. The good news is pearls easily accessible and affordable. You just have to hunt for the right design that suits your outfits.
Statement Earrings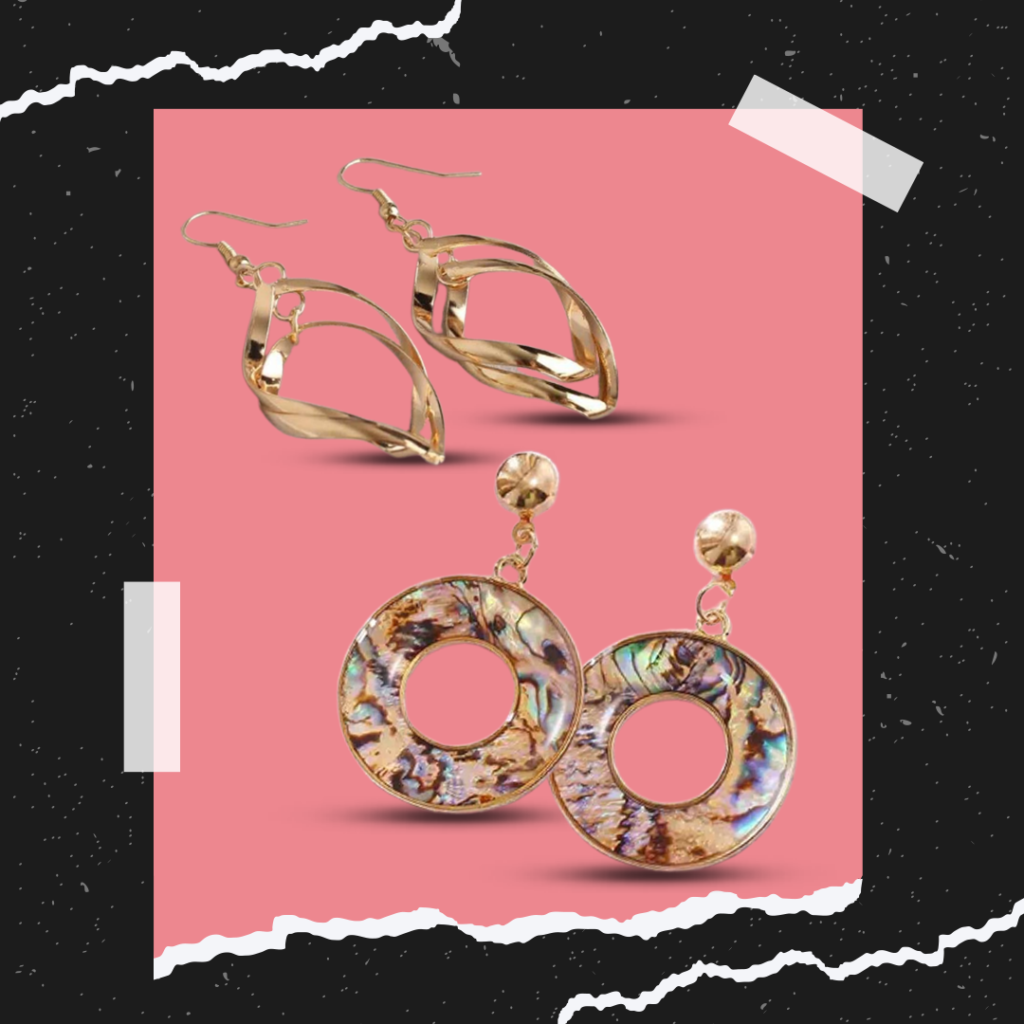 When you wear simple and solid coloured attire, a great way to add some style to your outfit is to adorn yourself with a pair of statement earrings. It's a trick that can never go wrong. Besides, statement earrings are all over the place in 2021. They can be bold and out there or simple and neutral. It's all about how you use the earrings to match your outfit. If you don't own a pair of statement earrings already, take a look at the gorgeous statement earrings available on Daraz Fashion. We promise you will find something that you love to hold dear and wear for a long time to come.
Glitzy Earrings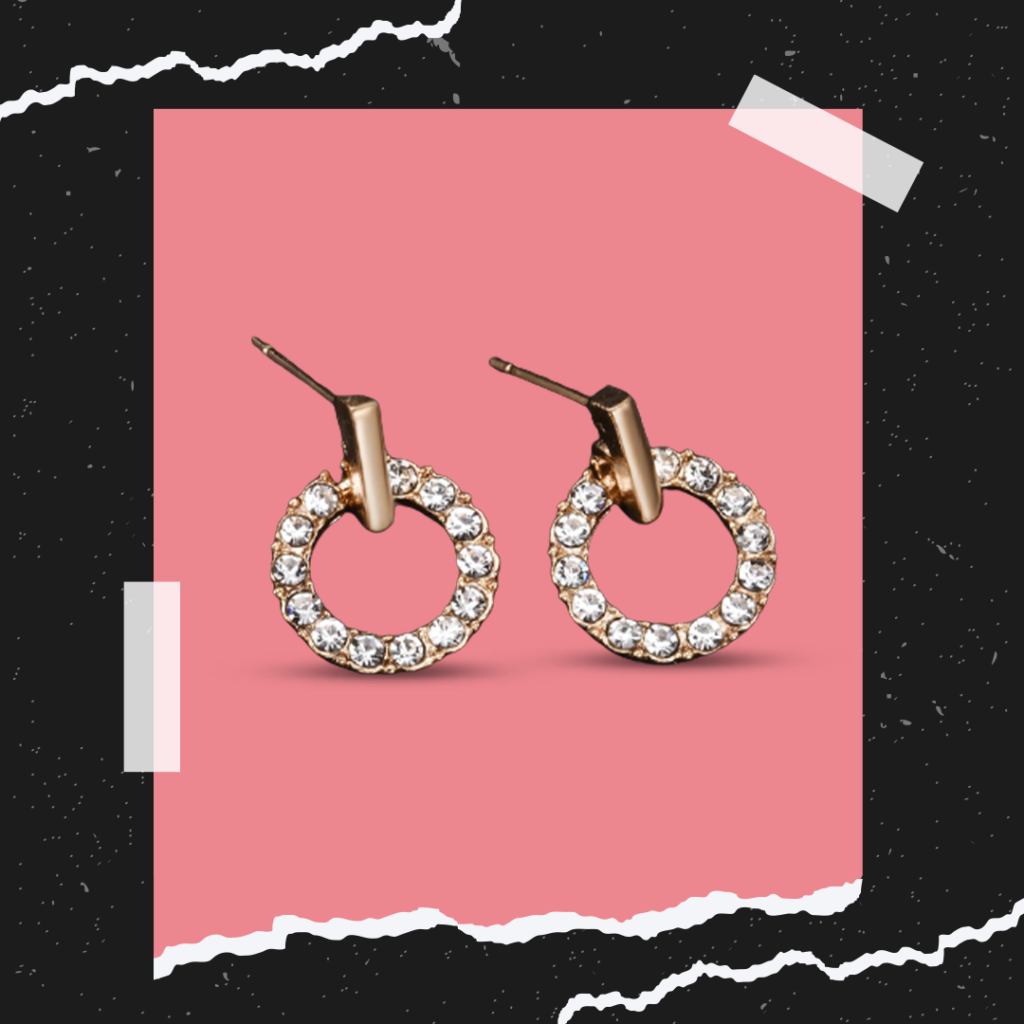 After staying couped inside for as long as we have during this pandemic, it's safe to say that everyone is probably tired of their loungewear. So, if you are planning to glam up after the lockdown ends, don't forget to add extra glitzy earrings to your look. Also, if you have saved up some glitzy earrings for special occasions, it's time you pull them out and wear them around this year.
Textured Metal Jewellery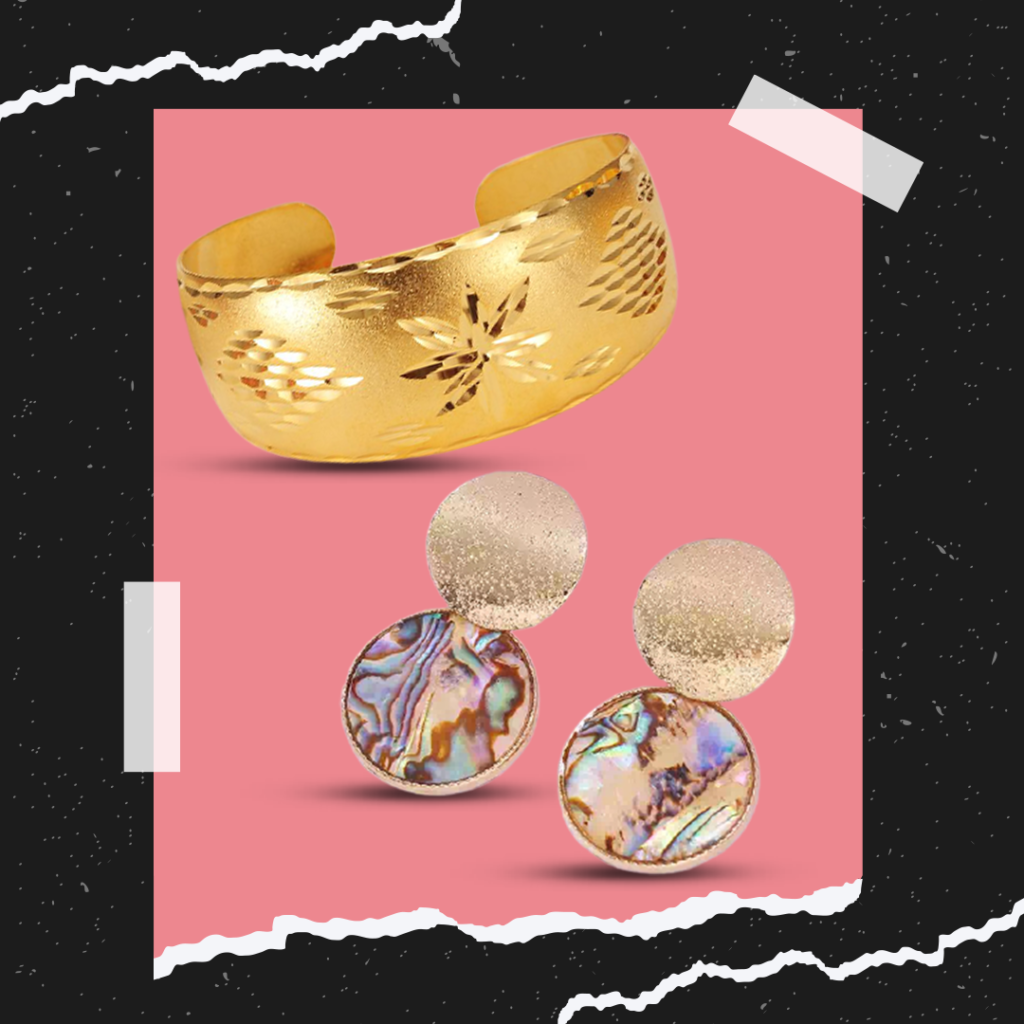 Plain metal bracelets and earrings have always been in style. However, this year textured and hammered metals have gained a lot of popularity. They can add class to any outfit. Therefore, if you do not own a few textured metal accessories, we recommend you add a few to your jewellery box.
Beaded and Beachy Necklaces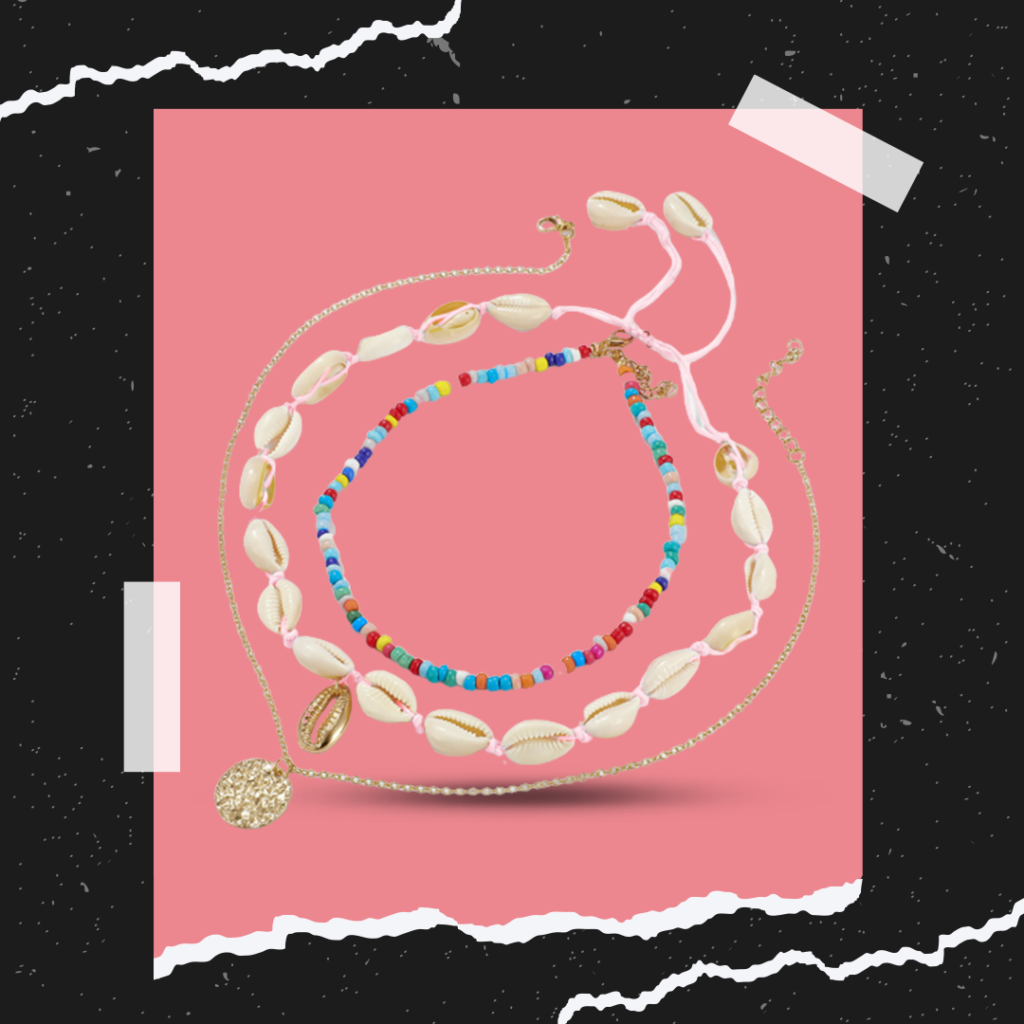 Not a lot of us have been able to hit the beaches as much as we desire in the past two years. But, we live on an island! Therefore, beaded and beachy necklaces are always in trend out here. Also, they have become a centrepiece in the style game across the globe this summer. So next time you dress up all casual, add a bit of exotic to your attire with a stylish beachy necklace.
We hope our recommendations on accessories help you stand out and look fabulous for the rest of the year. You can get all these trending fashion accessories at Daraz fashion for the most affordable prices. So get on your Daraz App and see what catches your eye. Don't forget to check out; Top 6 Accessories to Instantly Transform Any Outfit!