Latest fashion trends
Super Deals on Clothes Online to Social Distance with Style
Are you ready to step out and social distance in style? Then you might just be interested in securing super deals on clothes online.
Daraz is turning 5! And, you have a chance to upgrade your wardrobe with amazing deals and discounts available during Daraz's Birthday Sale starting on the 7th of October. That's not all. There will be Free Shipping, Wardrobe Refresh, Vouchers, and big Giveaways. Download the Daraz app to grab these super deals on clothes online.
So without further ado, let's take a look at where you can secure the best deals at.
Super Deals on Clothes Online
Vantage
Vantage is a mens fashion brand in Sri Lanka that designs and manufacture attire for the modern man. They feature a diverse and colourful range of corporate shirts, dress pants, men's boxers and undergarments. So if you are a guy ready to step up your corporate wardrobe, browse through the selection of mens clothes on Vantage.
Embark
Are you looking for that purrfect t-shirt or accessory to display how much you love and adore pets? Embark is the pawsomest and most fashionable clothing line that is dedicated to our loving pets. Besides caps, t-shirts and fashion accessories, you can find toys and accessories for your beloved furry friends too.
TOFO
You can grab super deals on trendy clothes online at TOFO. Their collection includes a diverse range of fashionable outfits for women, from casual outfits, party dresses to activewear and undergarments. The best part about this flagship store is their ladies clothes offer high quality and affordability.
Select by Daraz
Are you looking for smart casual attire to dress up for work? Select by Daraz is a great place to get grab the lowest prices on stylish clothes online. They make clothes out of comfortable fabric to ensure your comfort lasts the entire day at work.
Moose Clothing
Here's a brand for those free-spirited souls. You can shop for casual, professional and even undergarments and pyjamas at the Moose Clothing flagship store on dMall. Don't delay. Check out today.
Avirate
Here's a high-end fashion brand in Sri Lanka that cater to all of womens fashion needs. From stunning dresses, jumpsuits and corporate attire, the selection is so diverse. So if you are up to grabbing a great deal from a high street fashion brand like Avirate, the Daraz birthday sale would be an ideal time.
Laveena Sarees
Are you hunting for gorgeous sarees that fits any occasion? Then, shop online for a colourful range of sarees of quality fabrics at Laveena Sarees. It's sure to captivate the eyes and hearts of many.
Jezza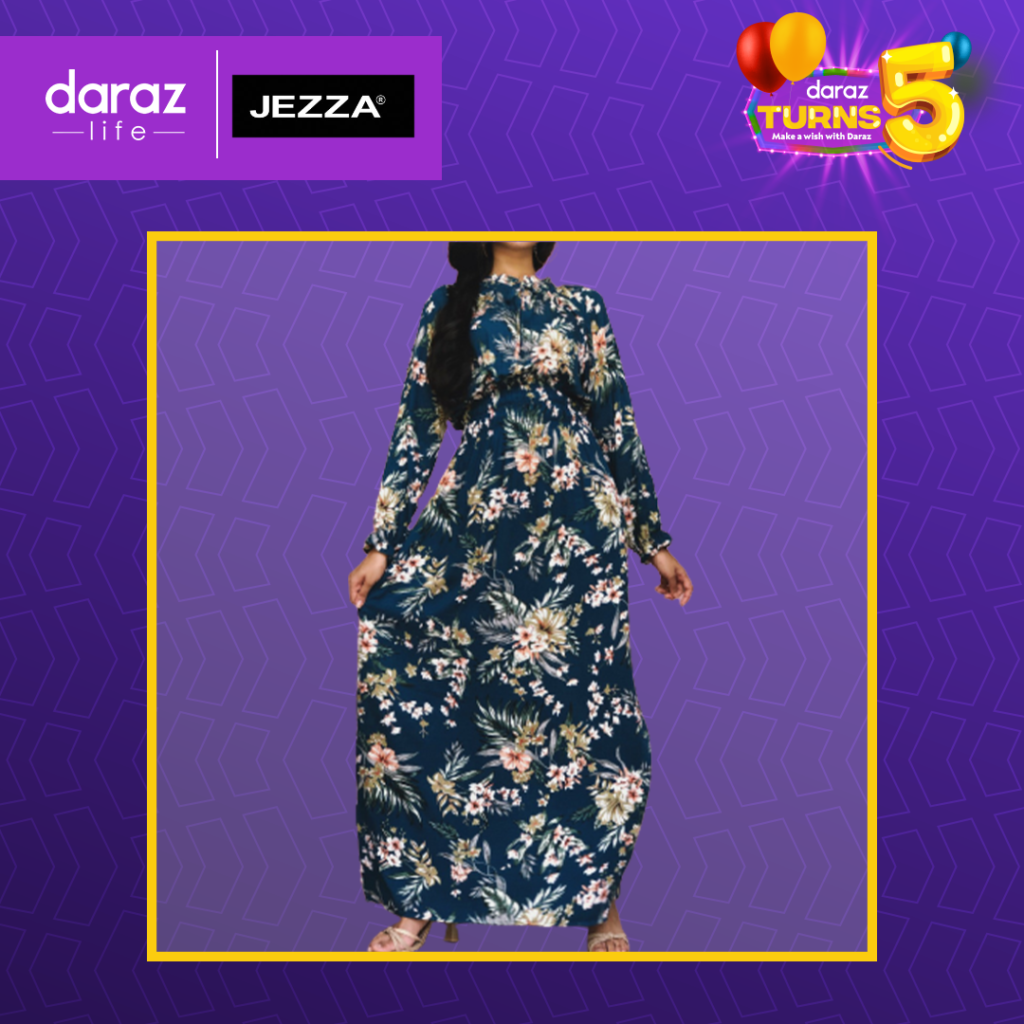 Jezza is a clothing brand that provides formal and casual outfits to women of all ages, shapes and sizes. They have a big selection of attractive clothing pieces of unique designs to bring out the fashionista in you.
Kyra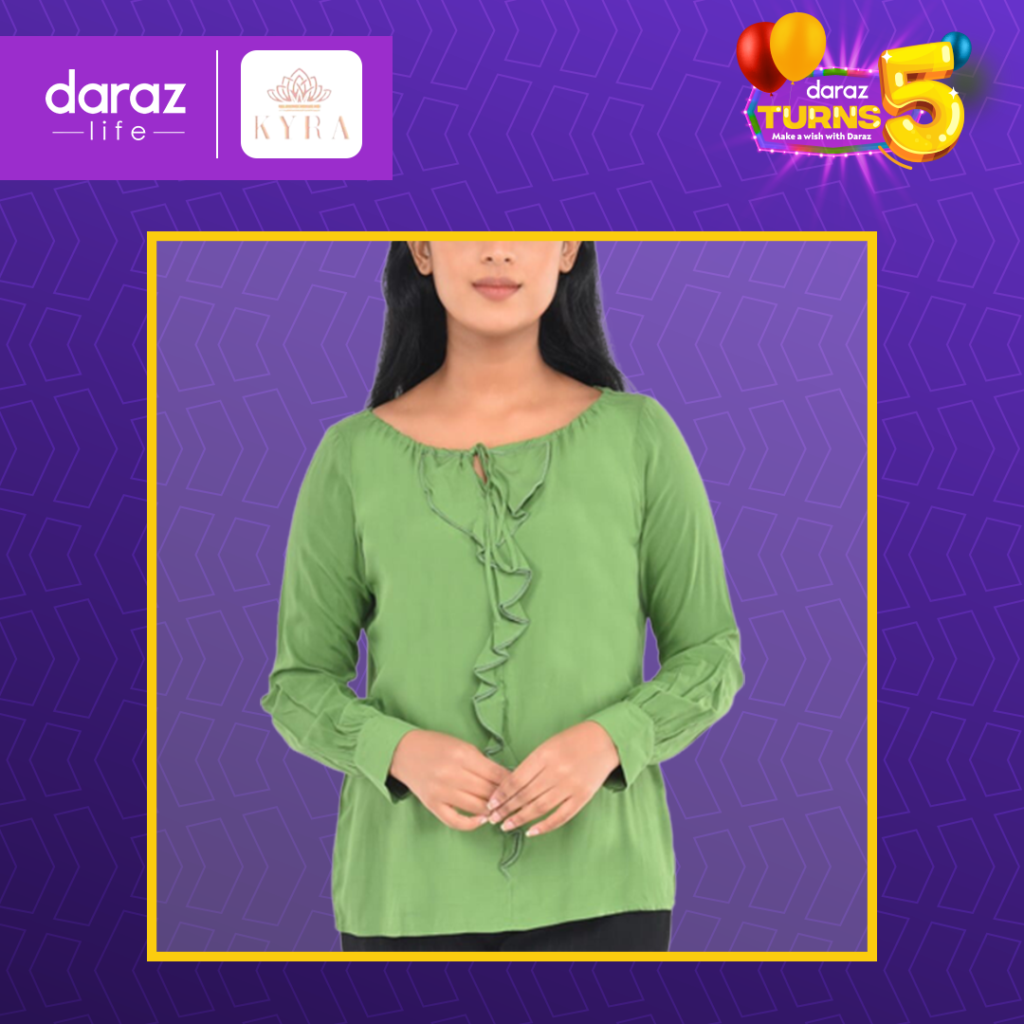 If you are shopping for casual outfits that depict excellent tastes and a fun lifestyle, you should definitely browse the Kyra flagship store. The options are numerous, and the prices are highly affordable.
Signature
If you are a man in search of classy and stylish shirt's, dress pants, jeans or T-shirts, Signature is a leading mens fashion brand in Sri Lanka that has it all. Get tasteful clothing at an affordable price and additional discounts during this Birthday Sale at Daraz.
While Daraz celebrates its 5th Birthday, our brand VANTAGE, Ebony Holdings, Embark, TOFO, DSelect, Moose Clothing, Avirate, Miika, Laveena Sarees, Jezza, Kyra, Signature offer up to 70% OFF. So, make the most of this sale and get your wardrobe upgraded to social distance in style.
Also, don't forget to read our blog post, Must-Have Timeless Fashion Pieces In a Classic and Timeless Wardrobe.