It's important to hunt for the best deals on furniture and décor. Because renovating and redecorating your home is a big investment. Especially quality furniture and décor can be expensive. When you buy at a bargain price you can be content that you are obtaining a quality product for a reasonable price. Also, you have peace of mind that you can use it for the long term.
Are you searching for deals on furniture and decor to modernize your home in 2021? Shop during the Daraz Birthday Sale to get the best bargains.
When you shop for deals on furniture and décor in store, you have the guidance and assistance of the staff. However, when it comes to online shopping, the product descriptions and other information can help determine the perfect furniture item for you. In addition, it helps to take a look at the ratings and reviews on a product before purchasing it online. Yet, the convenience of online shopping is incomparable. With just a click or a tap, you can purchase it and get it delivered straight to your doorstep. Furthermore, shopping online is the safest option considering the present times.
If you are shopping for furniture and décor on a budget for your home, we have fantastic news! Daraz is celebrating its 5th Birthday. Daraz Birthday Sale begins on the 7th of October. So, if you are looking for Deals on Furniture and Décor, you can get up to 50% off from reputed furniture brands. Furthermore, you get the opportunities to grasp free shipping and land valuable vouchers.
Brands Offering Up to 50% off on Furniture and Decor
The Concept Store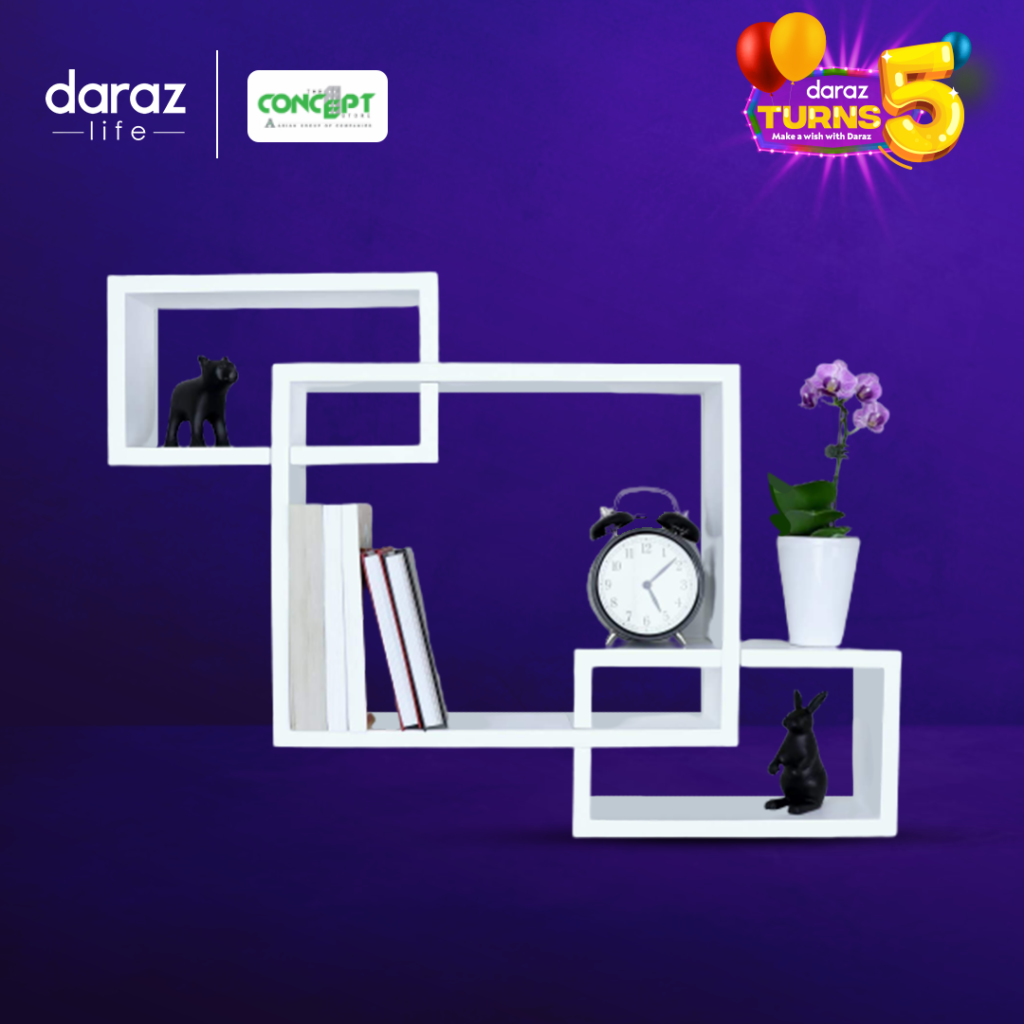 The Concept Store is a one-stop-shop that has almost everything to furnish your home. They offer furniture,décor, LED Lights, Lamps and storage solutions and accessories. They feature a mix of stylish and unique furniture options that may add an aesthetically pleasing touch to any home. Furthermore, if you are seeking budget-friendly furniture options, The Concept Store is full of them. Also, watch out for additional discounts up to 50% off on selected furniture during the Daraz Birthday sale. So, browse through The Concept Store and see if you find tasteful furniture and décor that fits your style.
Arpico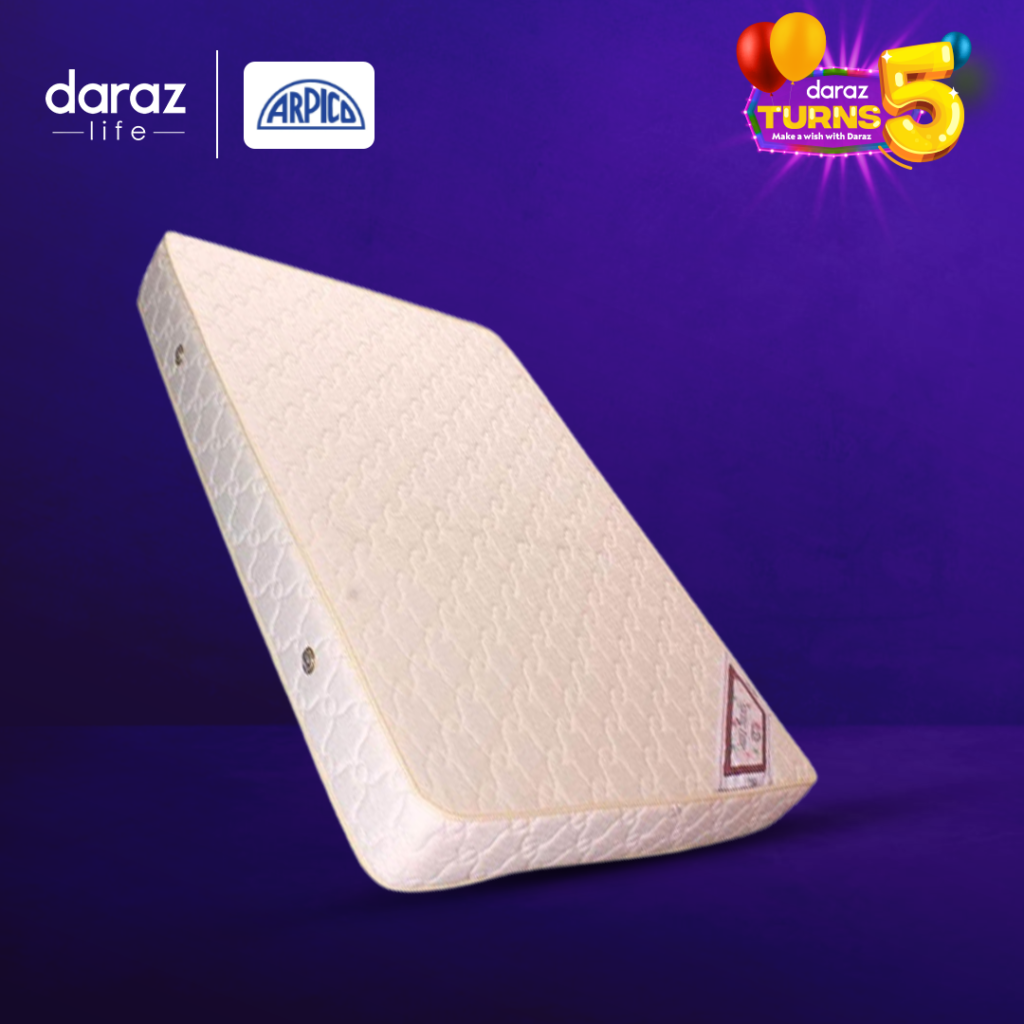 Arpico has been a trusted household brand name in Sri Lanka for decades. They offer a range of furniture and bedding items. So if you are on the lookout for mattresses for your bedroom, rugs and carpets for your living room, take a look at the option available at Arpico.
VTEC Home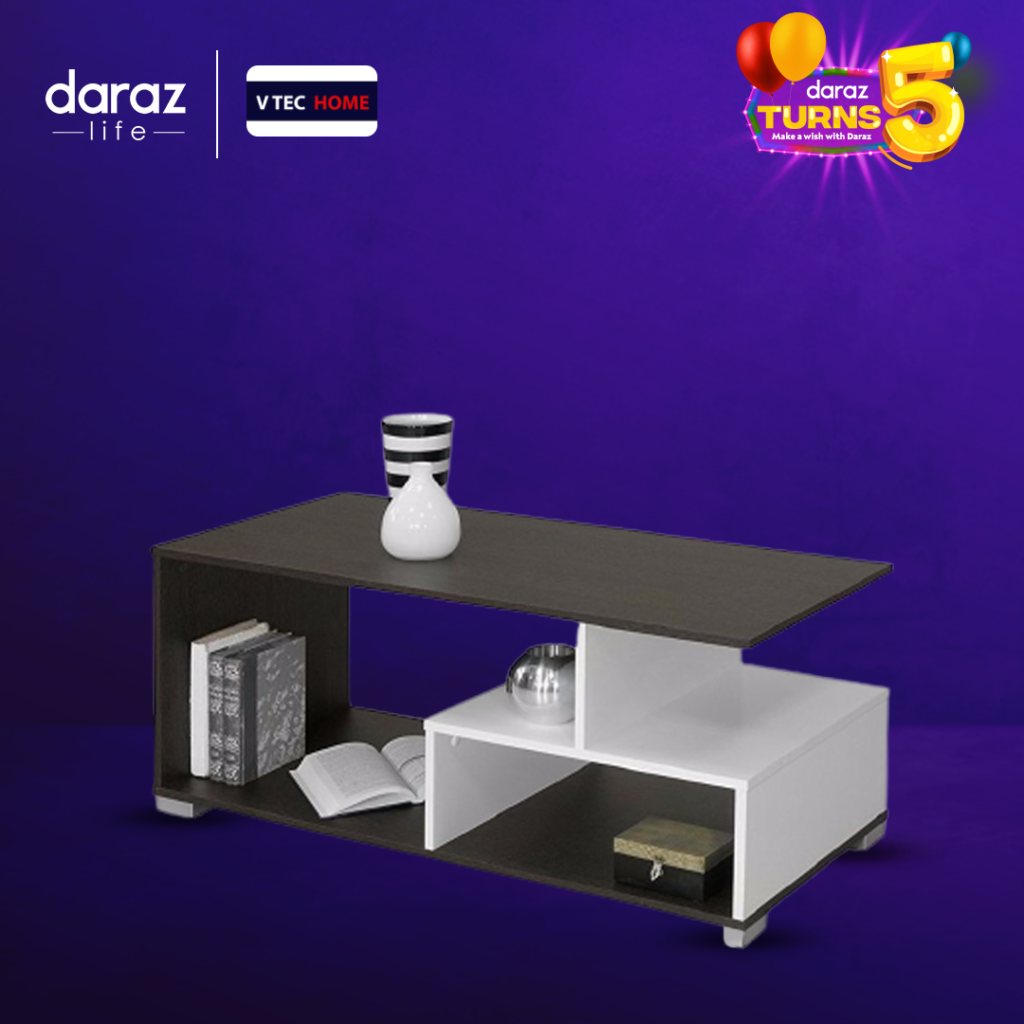 The contemporary looks and designs of VTEC Home furniture can easily breathe fresh life into your household. Furthermore, thanks to the quality of the material they use for their furniture, they are sure to last for a long time. They have a vast range of items from Living room furniture, bedroom furniture, wall shelves to office room furniture. Shop at VTEC home Daraz flagship store during the Birthday sale to gain access to up to 50% off on reliable furniture of superb quality.
Laksela Lifestyle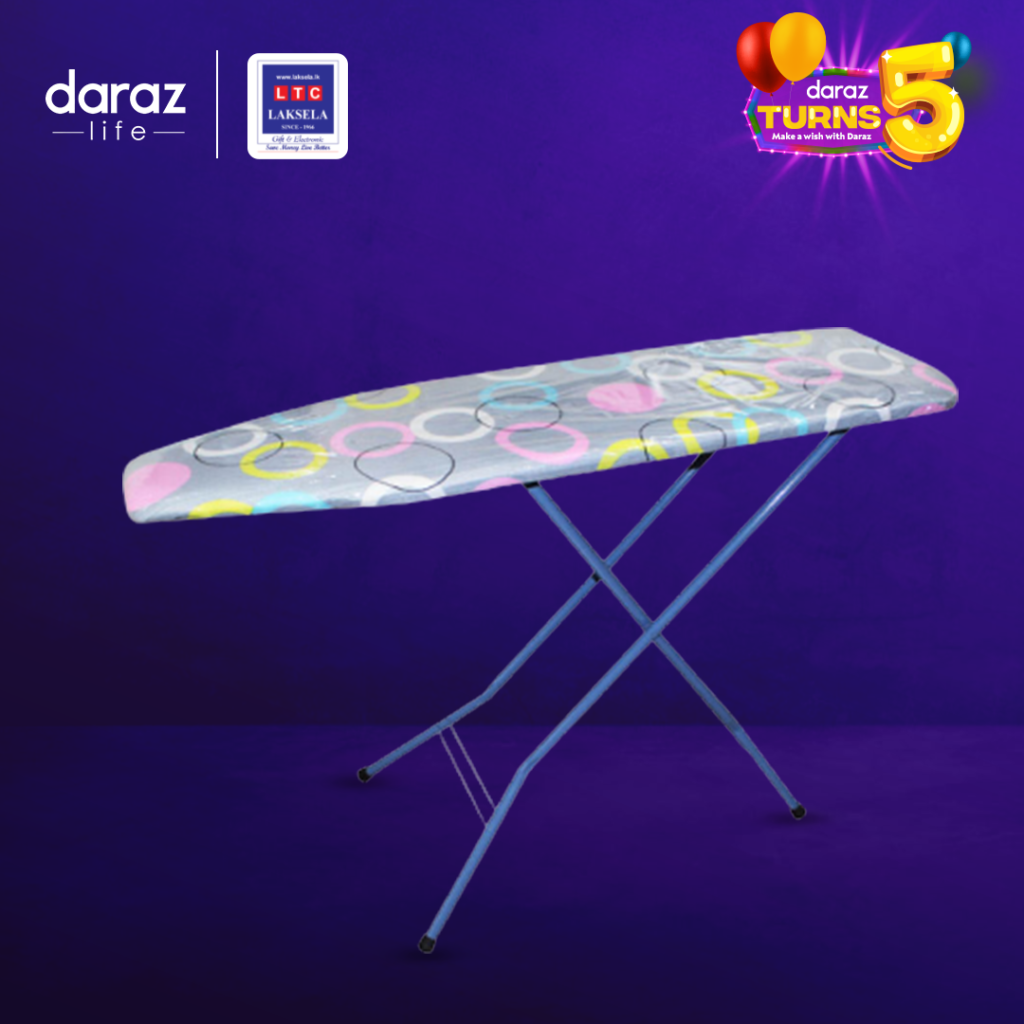 Lakesela Lifestyle is the perfect store on Daraz to sort all of your storage furniture and small furniture needs. On top of furniture, you can also have access to many other household gadgets and appliances all in one place.
Bean Bag Lanka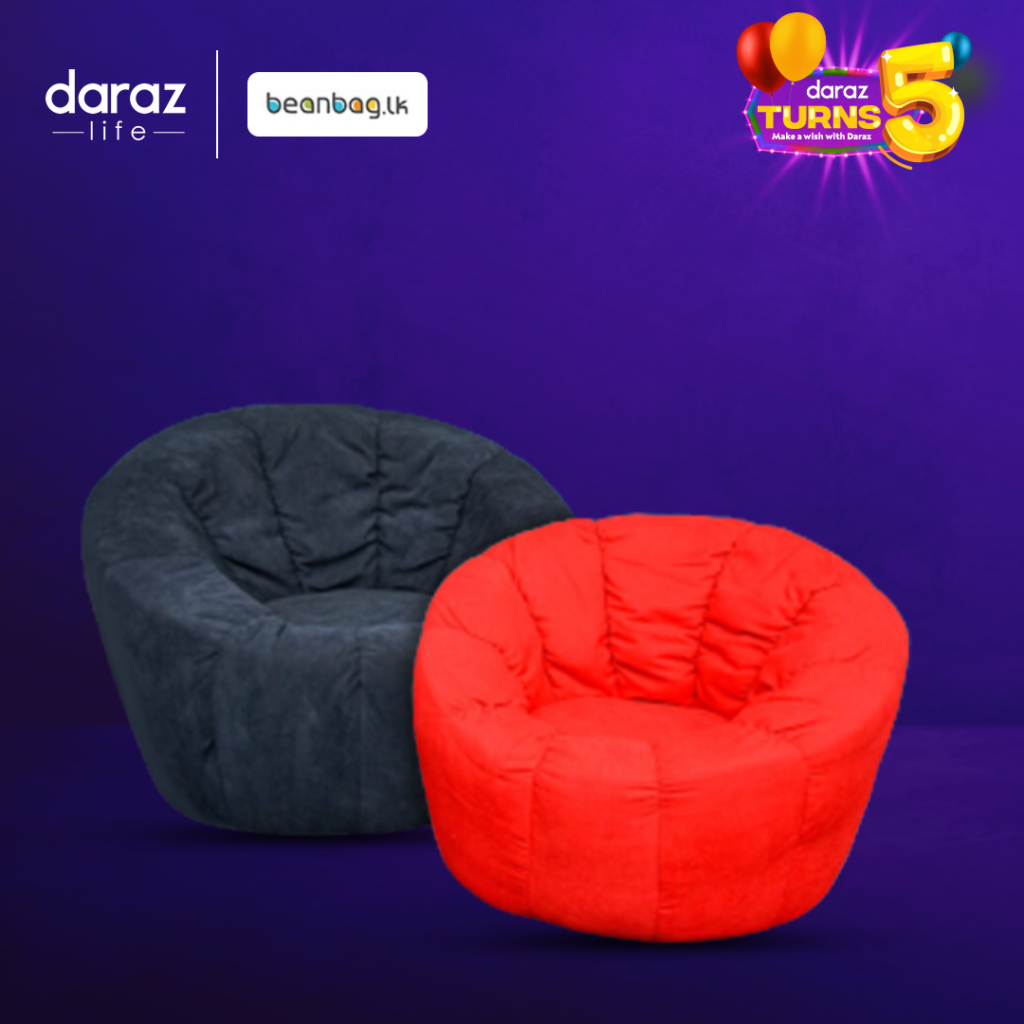 Bean Bag Lanka holds an elevated presence in the world of contemporary furniture. Comfort and quality are their core values which is why they aim to offer a variety of the finest bean bags to adorn your homes. You may wonder why you should have a bean bag? The answer is simple. Its convenience and mobility distinguish it from other types of bulky furniture. You can take it to any nook and corner to chill or comfortably work. Browse through Daraz Mall and get up to 50% off. You also have bonus points as you will be offered free shipping with exciting vouchers.
Nilkamal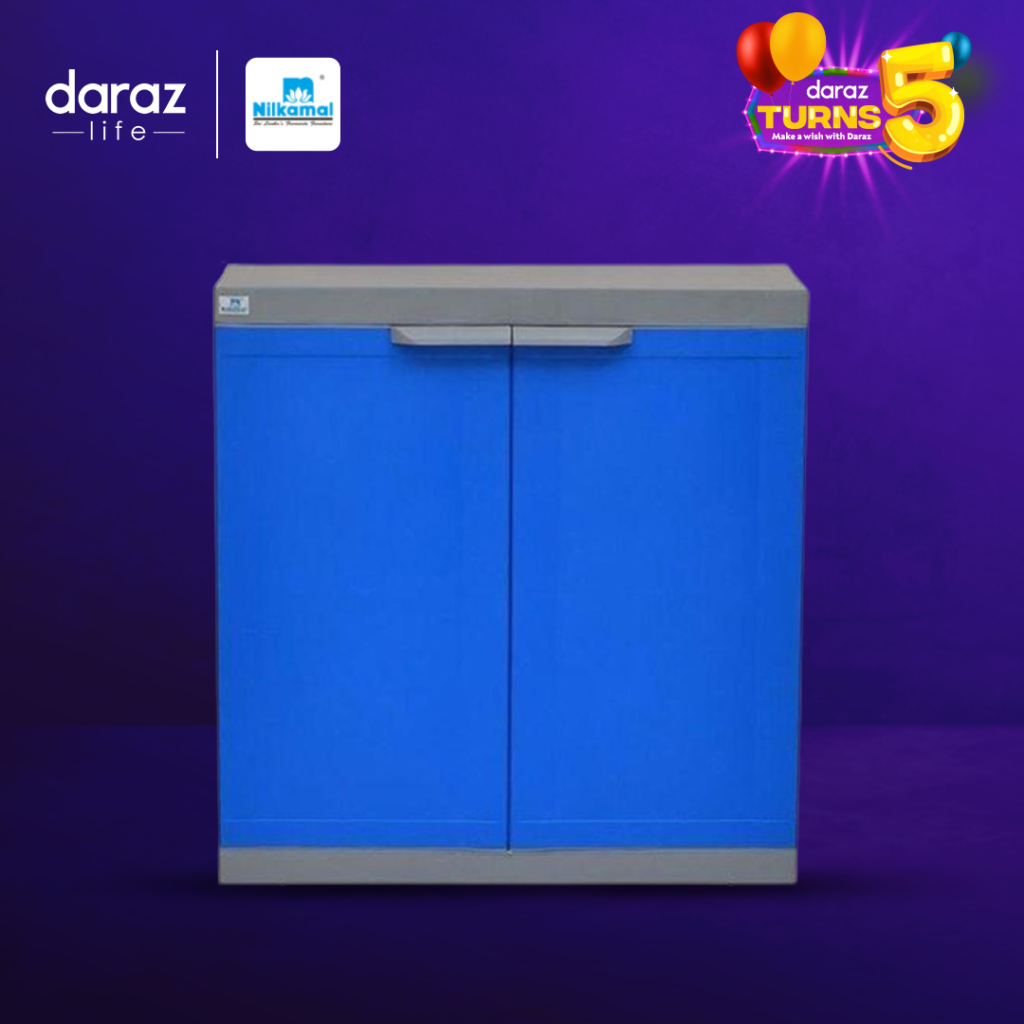 As far as durability is concerned, Nilkamal is what pops in our mind. They have mastered the art of plastic and long-lasting furniture. A beautiful home is what the heart wants. Nilkamal brings you lightweight and affordable furniture so that you do not have to worry about maintenance. Most importantly, it is not hazardous and therefore child-friendly, which is an absolute requirement when you consider shopping for your home.
Moreover, You can shop to decorate your garden as they have a massive collection of chairs and tables with a sparkle of sophistication to give your home a modern vibe. As a one-stop-shop where you can buy all your home decor and get up to 50% off your bill, Daraz is the website to browse if you are looking for furniture and décor.
Minigood Sri Lanka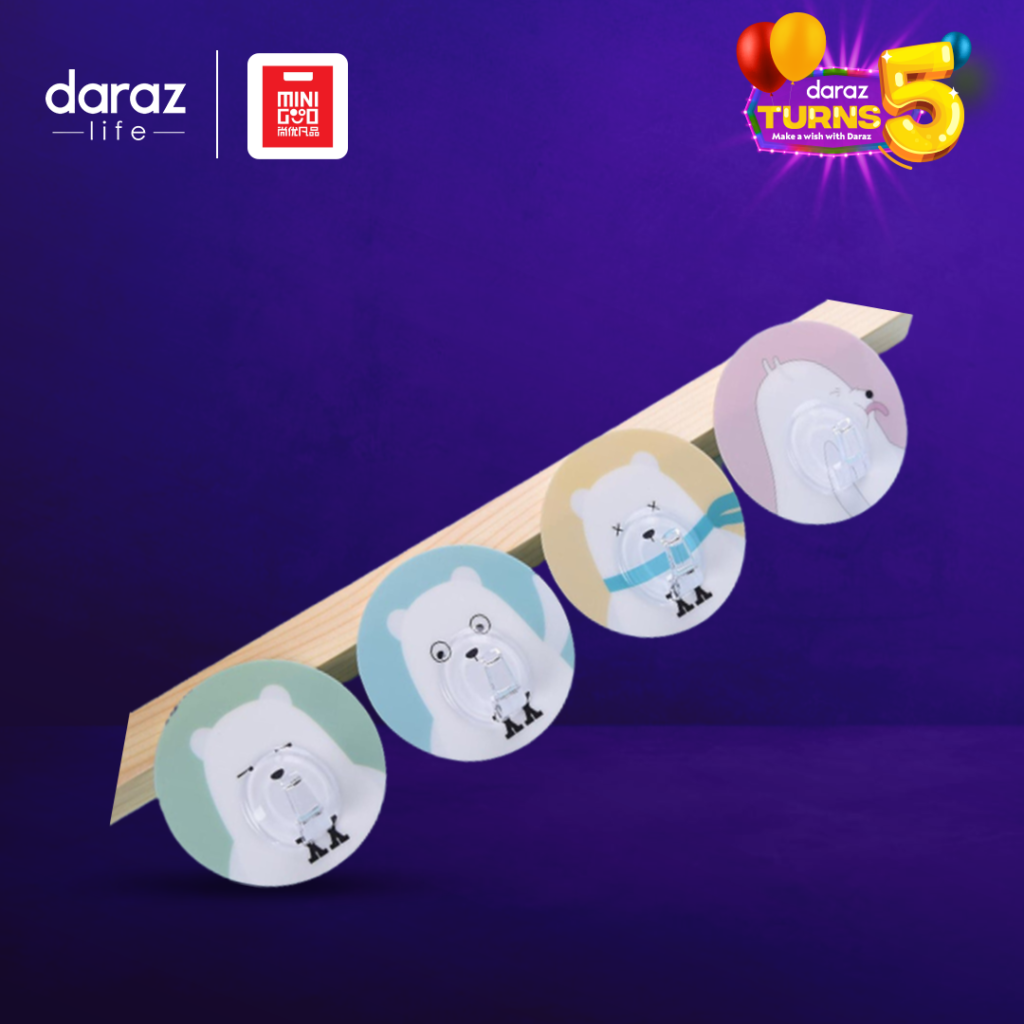 A home makeover achieved easily and affordably by Minigoods Sri Lanka is the best way to leave your family admiring in awe. They offer an alluring range of small furniture and decorative items. Furthermore, you get to choose from a colourful variety to make your bedroom the centre of attention. Also, you can make your boring kitchen a little more exciting by using decorative kitchen items from this store.
Now you can buy all you need to style and bring that creativity out in you with just a click. Check out the Minigood Sri Lanka flagship store during Daraz Birthday sale for amazing offers.
While Daraz celebrates its 5th Birthday, our brand partners Arpico, The Concept Store, VTEC HOME, Laksela Lifestyle, Beanbag Lanka, Nilkamal, Minigood Sri Lanka offer up to 50% OFF, with free shipping and vouchers. So, make the most of this sale and add some new furniture to modernize your home before the end of 2021.
If you're shopping for home appliances, don't forget to read Get Home Appliances from the Best Brands in Sri Lanka Up to 60% Off.