What's Up Daraz Fam!
It's the busiest time of the year again, with the biggest sale of Daraz approaching 11.11.2021. So, let's take a break from all the hard work for a minute and indulge in a fun quiz.
Do you think you know 11.11 inside out? This quiz might prove otherwise. So, take this quiz and find out the facts you might have never guessed before.
Which of these countries does NOT have the 11.11 Sale?
Which of the following is a Diamond Brand Partner in Daraz 11.11 Sale?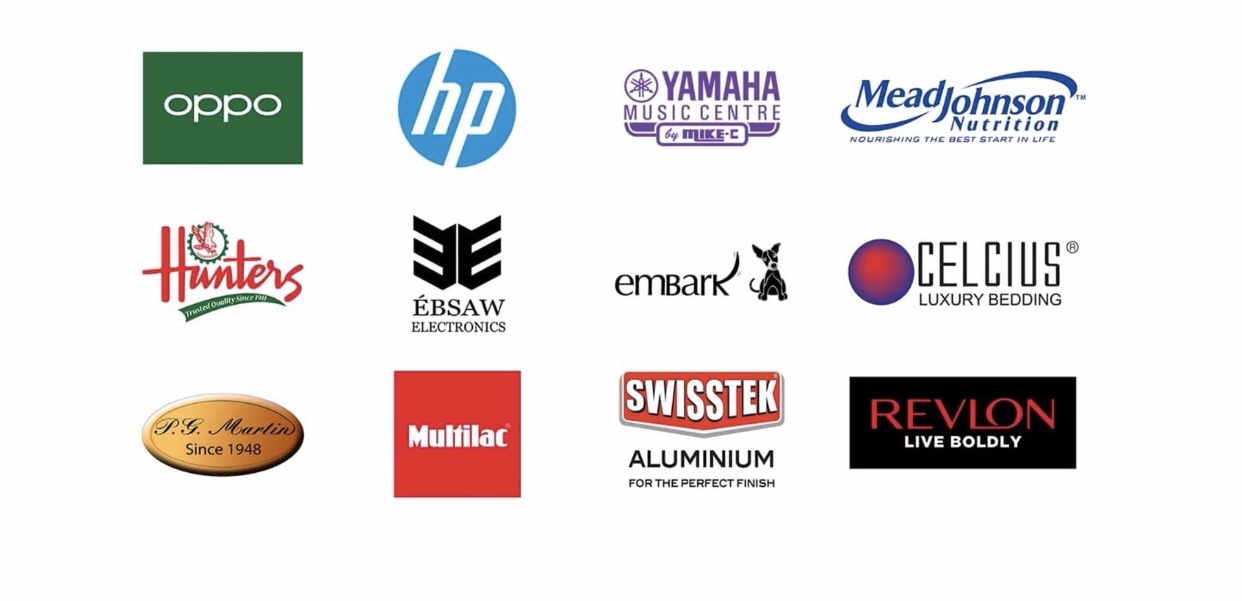 How much savings are available during the 11.11 sale of 2021?
a. Up to 85% off on selected products
---
b. Up to 70% off across 5 million products
---
c. Rs. 70 Million in Saving across 3 Million Products
---
d. Rs. 50 Million in Savings across 3 Million Products
---
When did 11.11 become a major commercial event in China?
The 11.11 name literally translates to ______?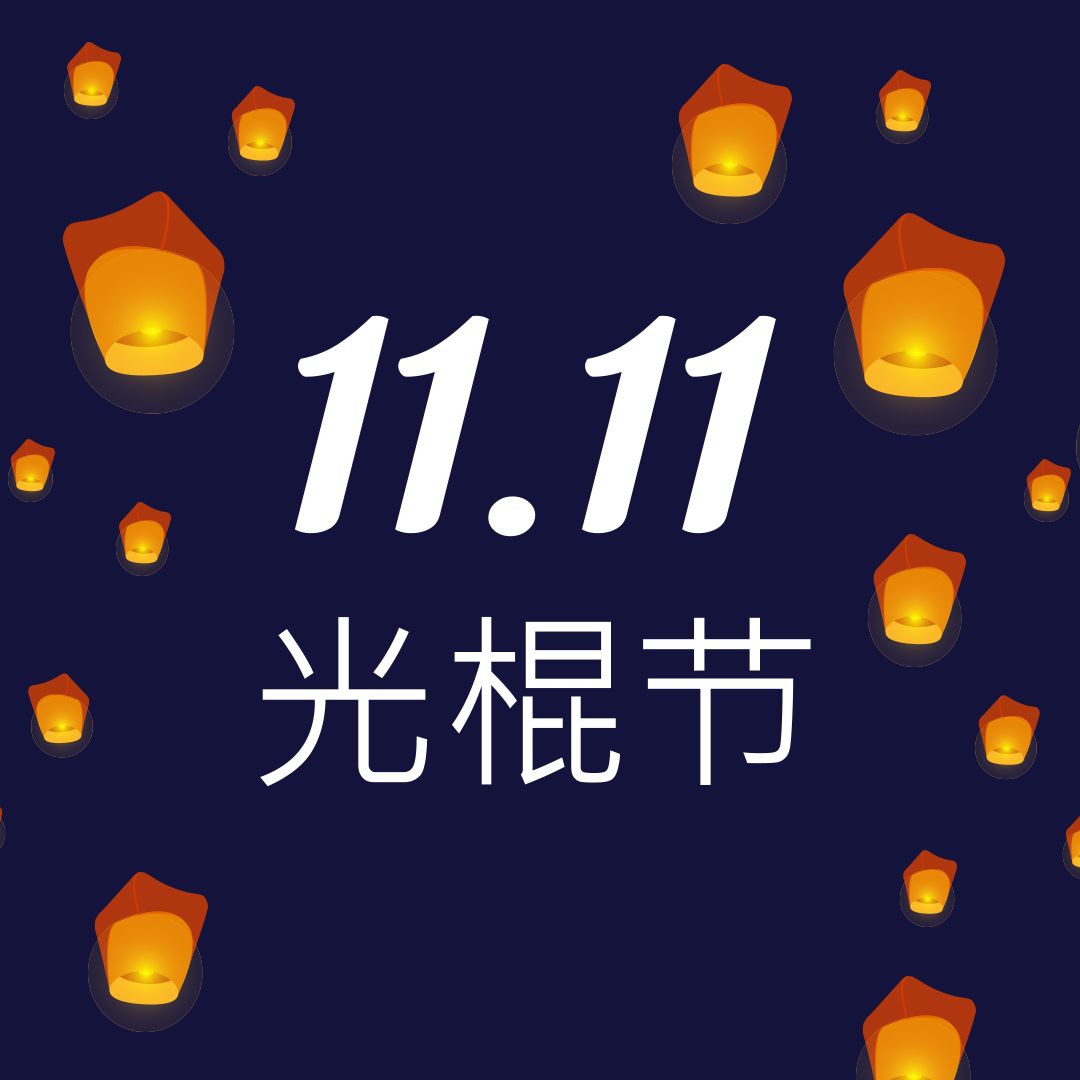 Where did the idea of 11.11 originate from?
a. Alibaba Headquarters, China
---
c. Nanjing University, China
---
d. Jack Ma Came up with the idea
---
When did Sri Lanka have the first 11.11 sale?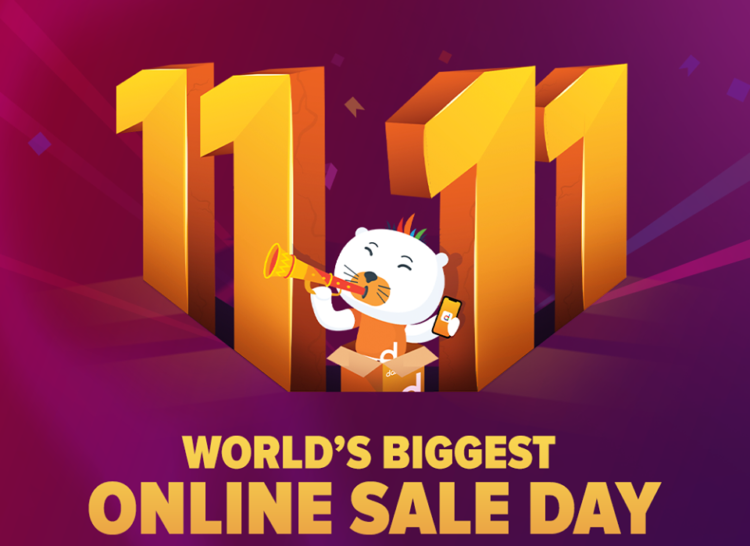 When did Taylor Swift perform in the 11.11 Countdown Gala?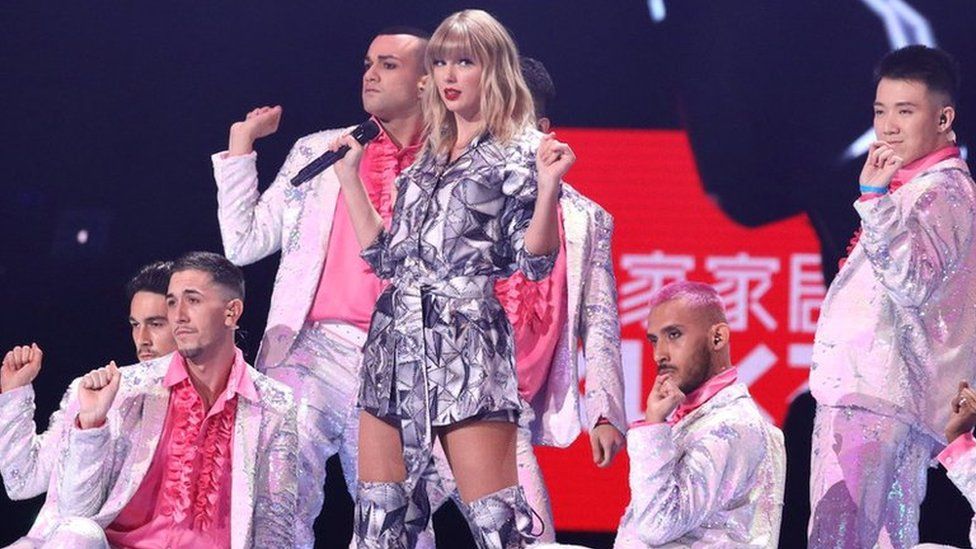 What's the Theme for 11.11 sale 2021 in Sri Lanka?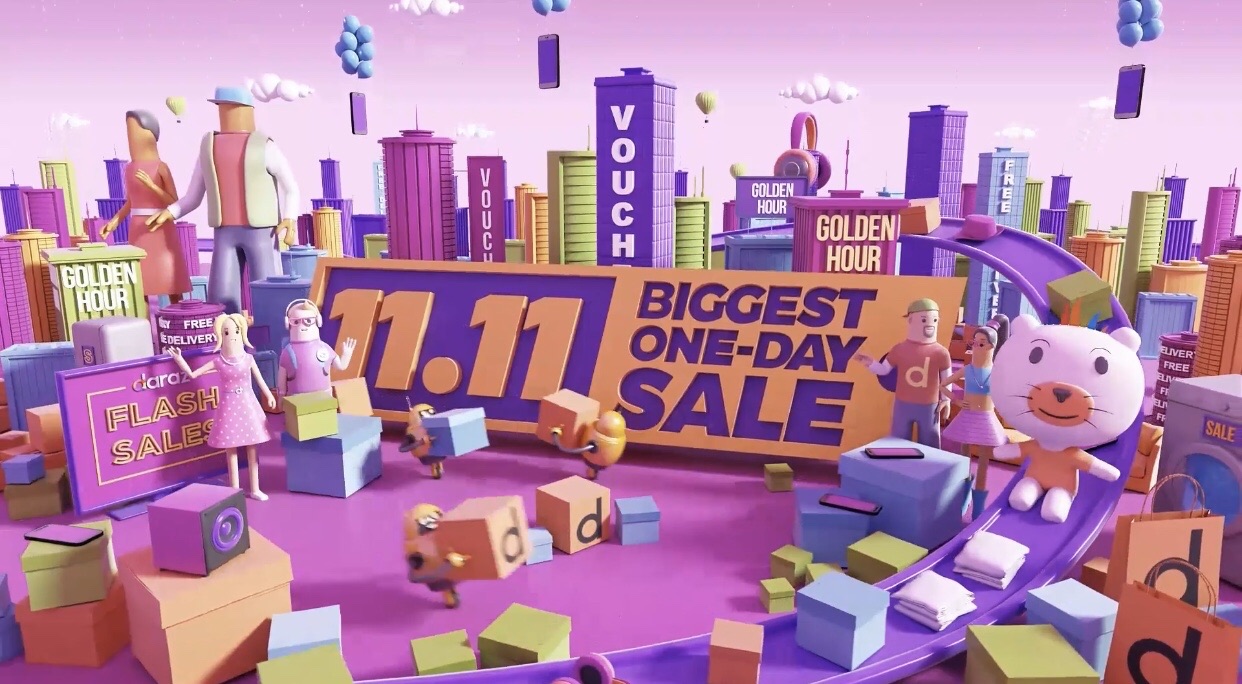 a. Join the Shopping Adventure
---
b. Let the Shopping Adventure Begin
---
c. Welcome to a World of Fantasy Adventure
---
Share the quiz to show your results !
Subscribe to see your results
Do You Know 11.11 As Well As You Think You Know 11.11?
I got %%score%% of %%total%% right
%%description%%