Order Stationery Online From the Daraz App and Save More!
Order stationery online from the comfort of your couch. A few taps on the Daraz app and your stationery needs are all sorted.
Are you ready to order stationery online and get the best discounts of the year? Then, stock up on all of your stationery during the 11.11 sale.
Stationery is a basic need of every student and most adults! Your child may have school projects or assignments. They require pens, pencils, paper, colour pencils and all sorts of school supplies to unleash their creativity. Furthermore, if you have been working from home, you need office supplies to continue with work. Hence, stationery can be categorised as an essential that comes in handy in our day-to-day lives.
If you are seeking to order stationery online, then we have great news for you! The count-down has begun for the world's biggest one day sale, 11:11, where you get to discover over 3 million products for incredible prices! You will also receive the chance to get up to 50% off and get your goods shipped free!
Save BIG on the stationery products below!
Journals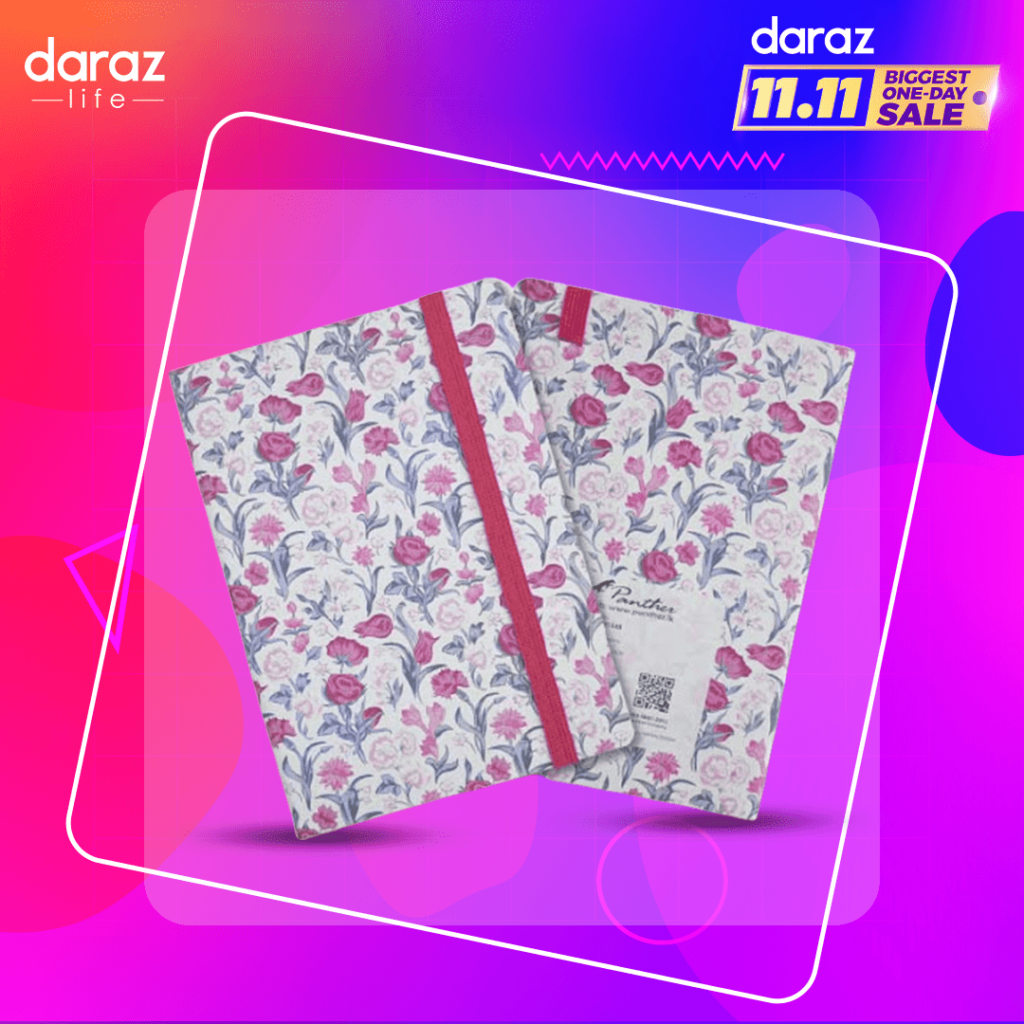 If you want to pen down your thoughts or improve your writing skills, you cannot think of any better way than journaling. Journaling does not have a specific structure. Instead, it is a course of letting ideas flow freely.
If you wonder why you should purchase an aesthetically-pleasing journal, the answer is simple. It motivates the writer to write! Moreover, journals can be used for various purposes such as meal planning, artistic creations to showcase your creative potential or for any projects.
You can visit the Panther store, Promate, Alston Stationery, and William Penn on the Daraz app to purchase journals if you feel inspired to write.
Pens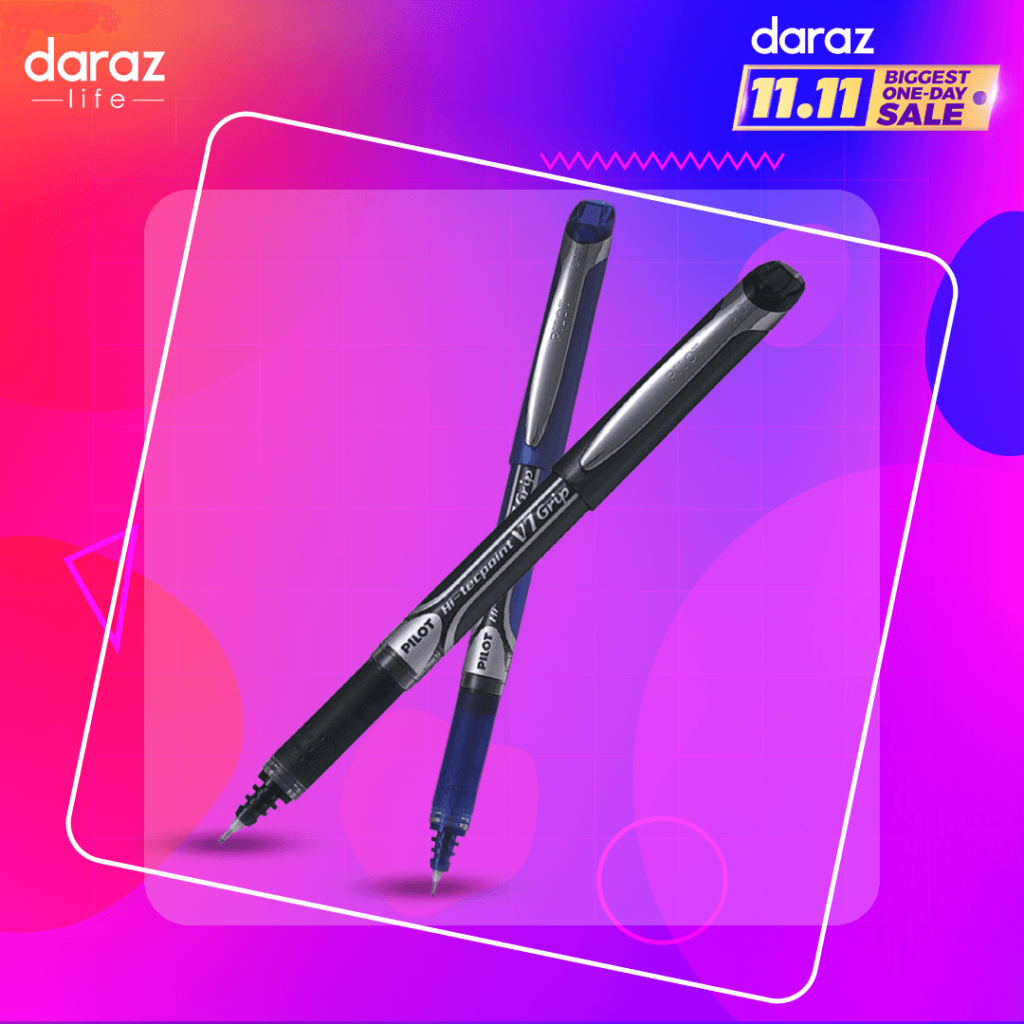 There might have been an advancement in technology where people use electronic devices in order to perform tasks such as jotting down notes, writing essays or drafting documents. However, pens have always remained imperative.
Pens are an excellent corporate gift too. They are important writing instruments that anyone could own.
There are varieties of pens in the market, but how do you find the perfect one? All you have to do is check out William Penn, Staedler, Lamy, and PILOT to purchase your pens, as they are premium brands with a range of fine writing tools.
Boards/Flipchart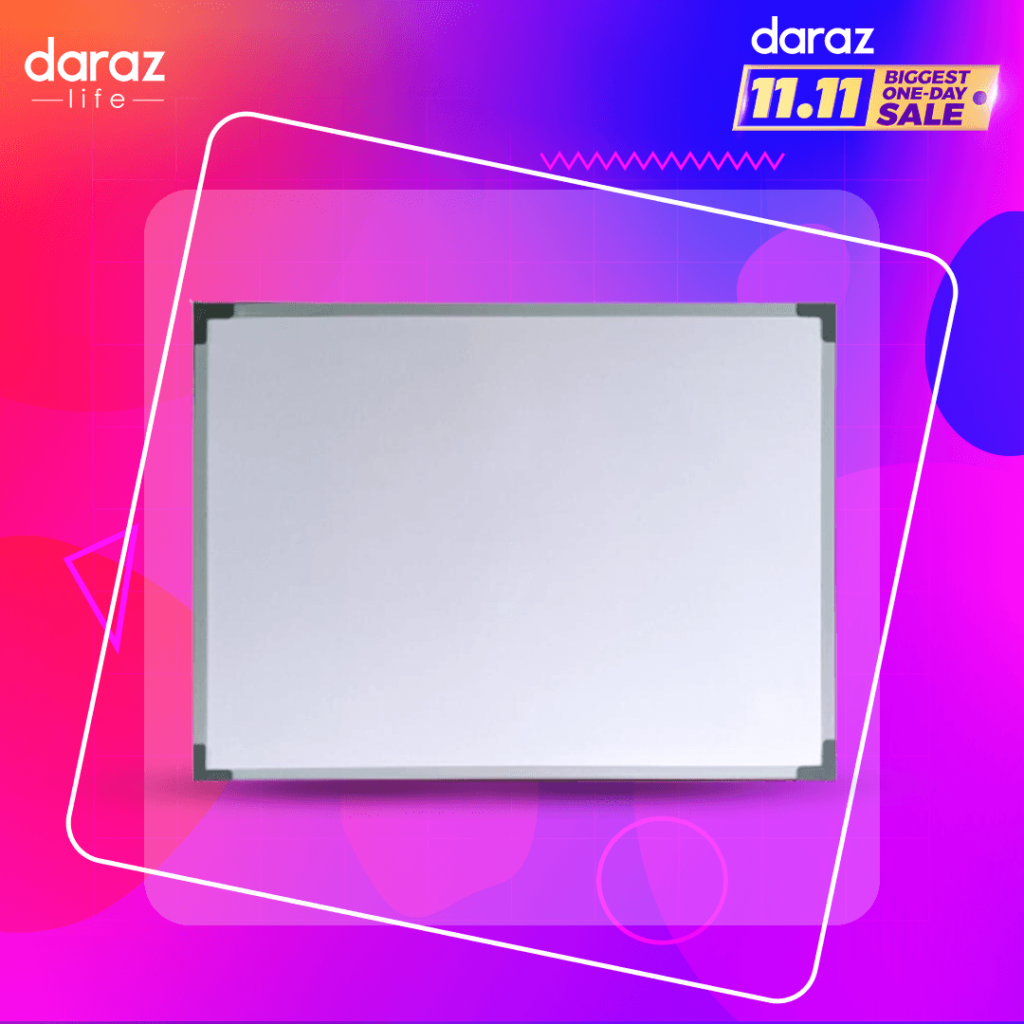 If you are presenting in front of an audience, there would be instances where you may have to write or draw to convey your ideas.
There are many advantages of using board and flipcharts that may seem pretty 'old school' but are useful to engage and interact with an audience.
Furthermore, Scan Lanka has a wealthy range of options that you get to choose from! You can also receive perks such as free shipping and much more on selected products.
Exercise Books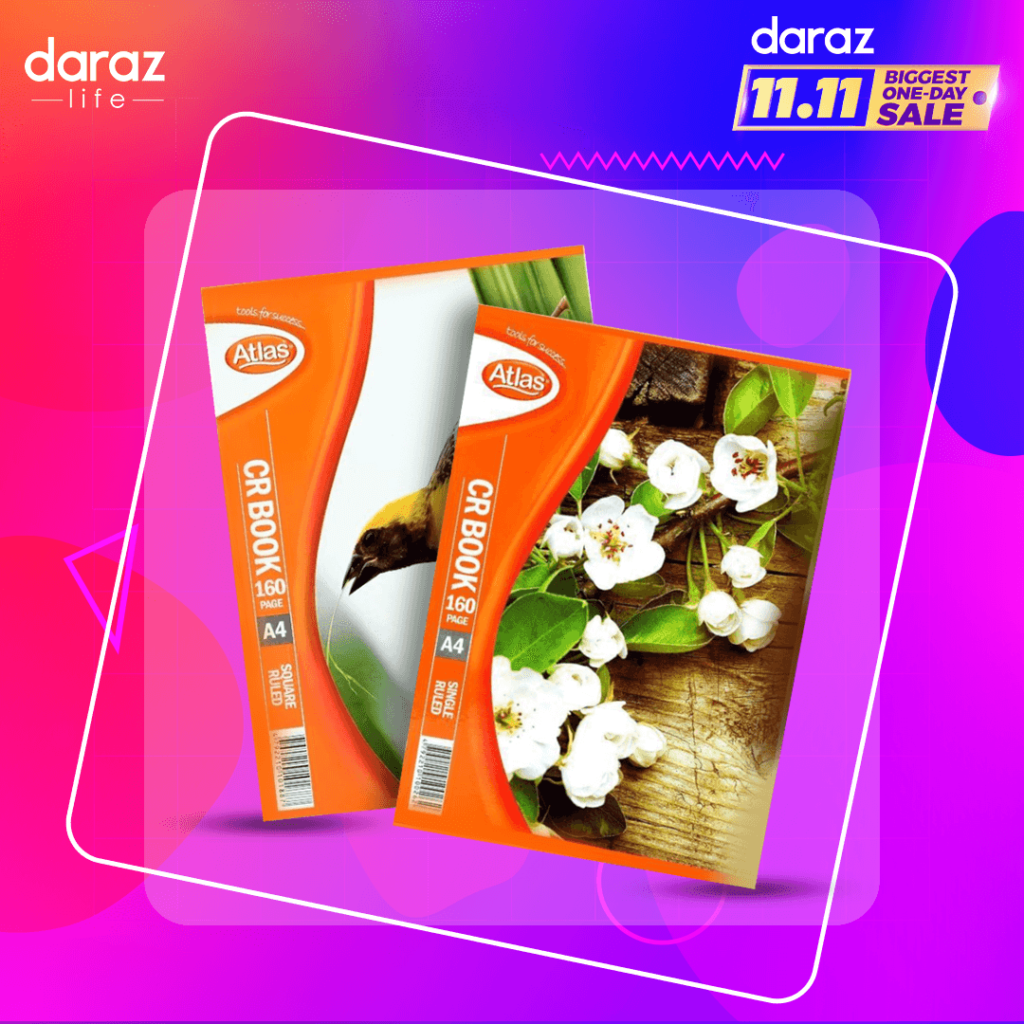 Exercise books are most useful for students. Taking notes is a core element when you are studying, which is why it is mandatory to possess exercise books.
Needless to say, writing in exercise books brings less distraction as opposed to using any devices, although the world is adopting the digital norm.
Craft Stationery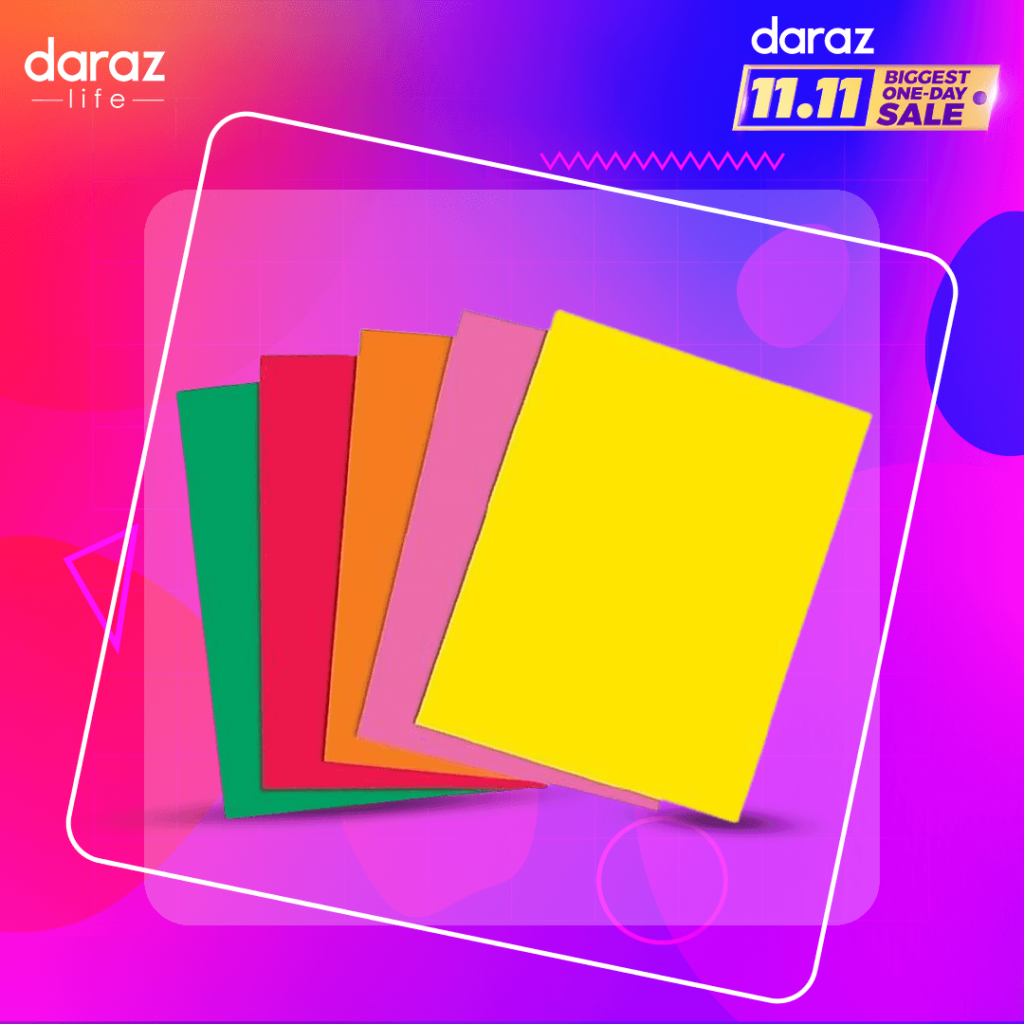 If you enjoy being creative with crafting, you certainly should get your hands on stationery to create new things.
Moreover, Alston Stationery, Best paper, and Faber-Castell are where you can find your craft material. If you have a preschooler who's currently homeschooling, you can easily access these stores online on the Daraz app.
Crafting encourages your child's imagination! It is perceived as one of those activities that improve the fine motor skills of your little one!
Art Sets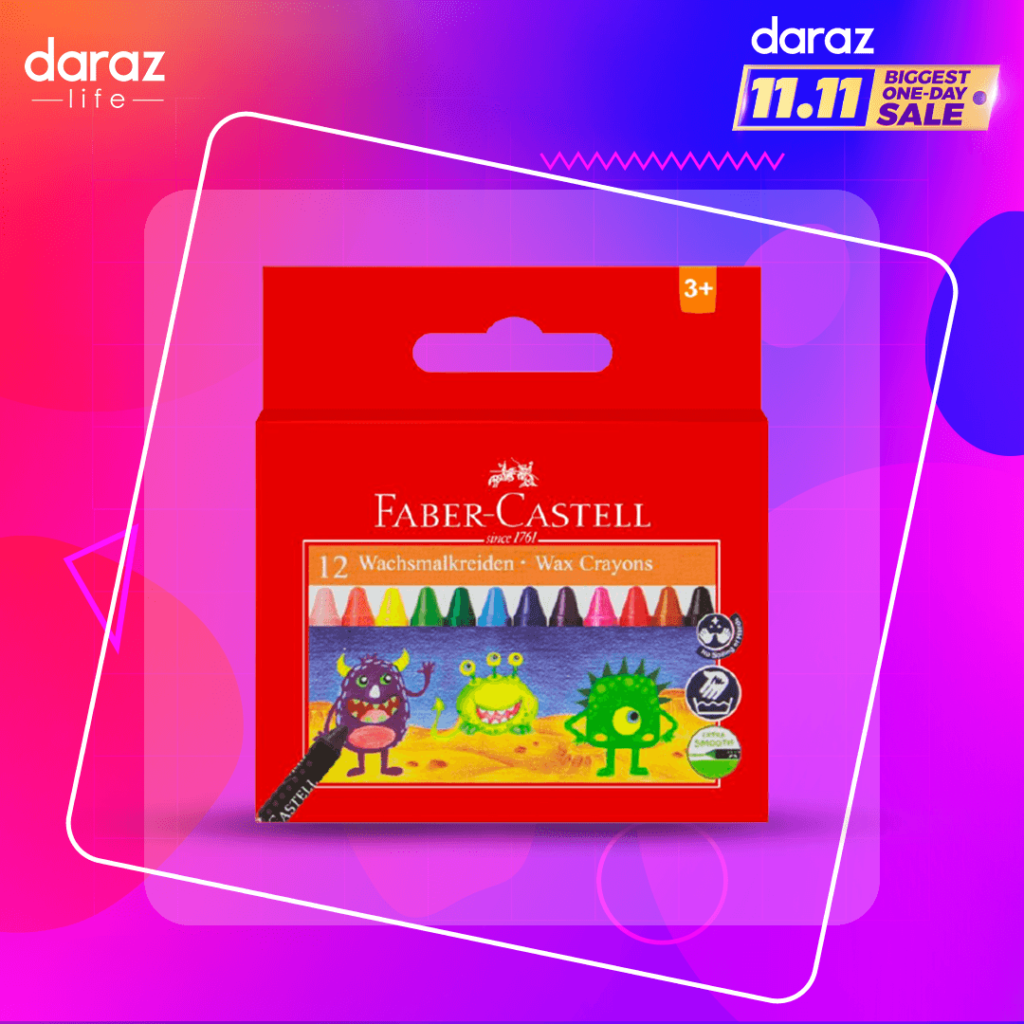 Paint your imagination on a canvas with Faber-Castell, Weerodara, and Atlas art sets. Drawing amplifies your ability to portray your emotion in a piece of art. Therefore, activities as such play a favourable role in one's brain development.
Likewise, engaging in a drawing session improves your memory power. It is also another great way to keep your children occupied. Did you also know that drawing is a form of stress buster? It will ease off any form of stress!
Don't fail to check out ProMate, Staedtler, Atlas , Scan Lanka, Alston Stationery, Panther, Lamy, Best Paper, William Penn, Faber-Castell, PILOT, and Weerodaraa during this massive sale to make your stationery purchases. So, join the shopping adventure and get the best discounts on stationery.