Increase Your Productivity With The Fastest Mobile Phones in Sri Lanka
If you are continuously working on your phone, looking to increase your productivity, it's about time you get one of the fastest mobile phones in Sri Lanka. They enhance your overall performance and allow you to multitask when you have a million things to do.
Are you looking to enhance your productivity with one of the fastest mobile phones in Sri Lanka? Continue reading to discover our list of mobile phones that have proved to be the best in the performance category.
If you're looking for a smartphone, you've probably seen a variety of options from big names such as Apple, Samsung, and many others. Some have extraordinary photo and video capabilities. Therefore, these phones boast professional-grade lenses. Then there are the phones that have displays with high-refresh-rate and powerful hardware for outstanding performance. However, if you are curious which phones meet the required speed for extreme productivity and multitasking, check out the list below.
List of The Fastest Mobile Phones in Sri Lanka 2021
| | |
| --- | --- |
| Fastest Mobile Phones in Sri Lanka | Price |
| Xiaomi Redmi Note 10 Pro | Rs. 72,000 |
| Xiaomi Poco F3 | Rs. 86,500 |
| Samsung Galaxy S20 FE | Rs. 149,999 |
| Apple iPhone 13 Pro Max | Rs. 359,183 |
| Samsung Galaxy Z Fold3 | Rs. 388,490 |
Daraz Black Friday is back with Smashing Deals! So, it's time for you to get ready for Holiday Shopping from November 26th to 29th. You can get up to 65 % Off sitewide. Furthermore, get an additional 12% off on bank cards. Grab the best mind-blowing deals on smartphones with instalment plans up to 60 months. That's not all! Tis' the season of giving. So, there will be Free Gifts. Download the Daraz App now & Go big on your Holiday Shopping!
Xiaomi Redmi Note 10 Pro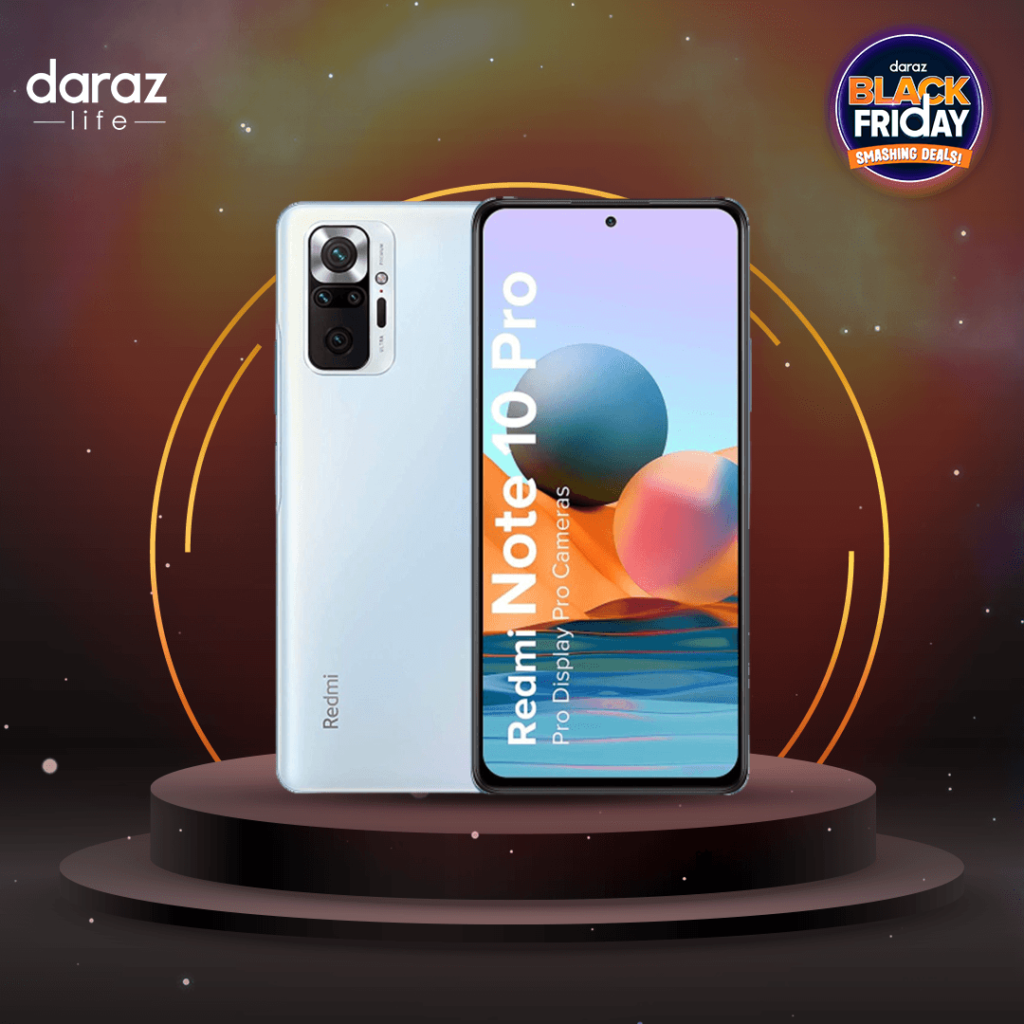 With the powerful Octa-Core processor, the Redmi Note 10S easily takes on the competition that is in higher price ranges. It allows for quicker gameplay, enhanced performance, and a GPU that clocks at up to 900MHz. While the Redmi Note 10 has a fast, efficient processor suited for everyday tasks – the brand-new Qualcomm® SnapdragonTM 678 will effortlessly power through all of your daily tasks that need speed.
Xiaomi Poco F3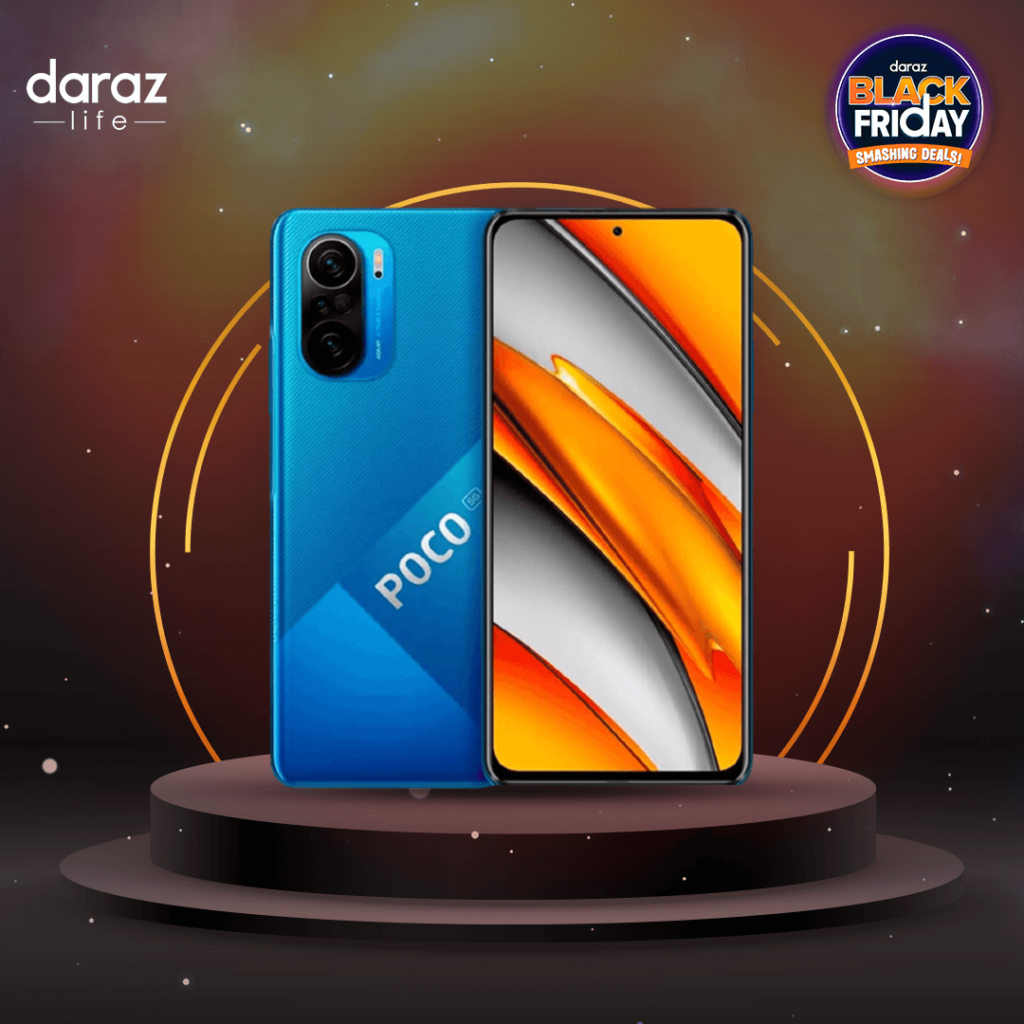 When we discuss phones that perform at optimal speed, Xiaomi Poco F3 easily fall on the list. It sports a Qualcomm Snapdragon 870 that allows it to compete in the big leagues with the likes of Apple and Samsung for a far more reasonable price. The Qualcomm® Kryo 585 CPU has been updated to a prime core clock speed of up to 3.2 GHz, one of the industry's most reputable prime core clock speeds. Furthermore, it comes with a flagship 7nm process technology enhancing the performance big time. Therefore, it's no wonder that this device is known as "The Beast." It's perfect for gaming, watching videos or even surfing the web.
Samsung Galaxy S20 FE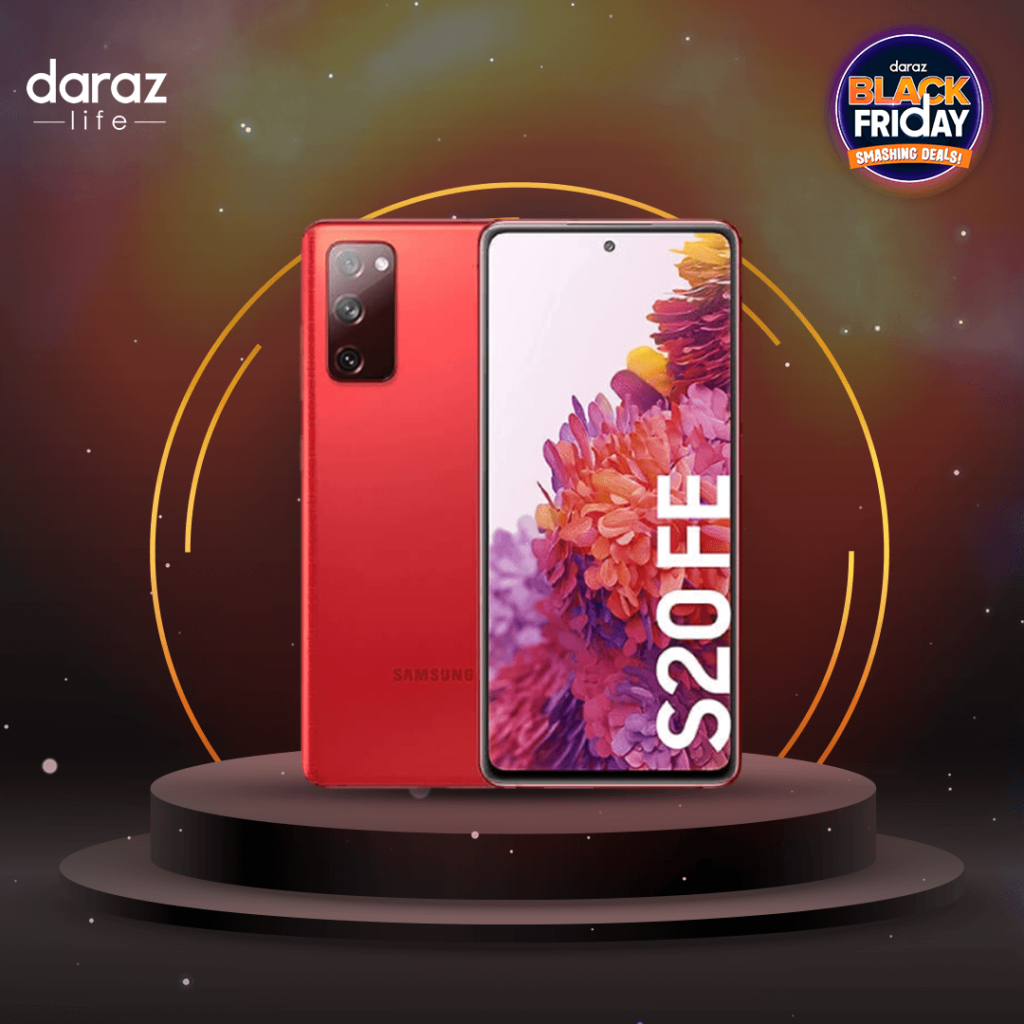 This device features a smooth SM8250 Snapdragon 865 processor making it suitable for any task that has the need for speed. Furthermore, you can immerse yourself in an advanced gaming experience. If you are someone who likes to binge content on your phone, then this device is perfect for you. In a fast-paced world, this is the ideal device to accompany you on the go.
Apple iPhone 13 Pro Max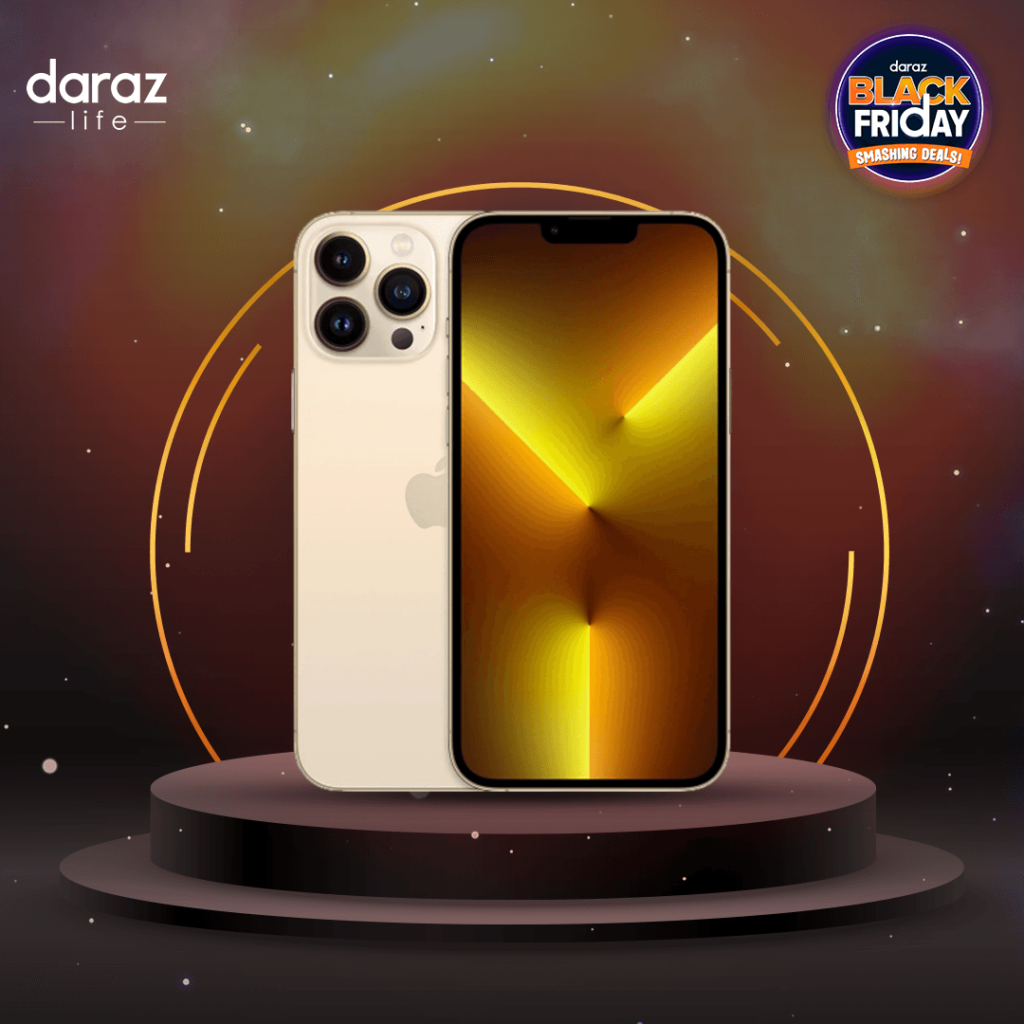 If you are looking for a phone with buttery smooth performance, we can assure you that the iPhone 13 pro max will not disappoint you. In addition it comes with a bunch of other attractive features that makes this phone a lot better than it's predecessors. Furthermore this phone has the largest battery Apple has ever incorporated within a phone. In general this one of the best phones in the market that offers superb camera technology, unbeatable performance and great battery life. Therefore the iPhone 13 pro max has easily secure a top spot in the flagship phone genre
Samsung Galaxy Z Fold 3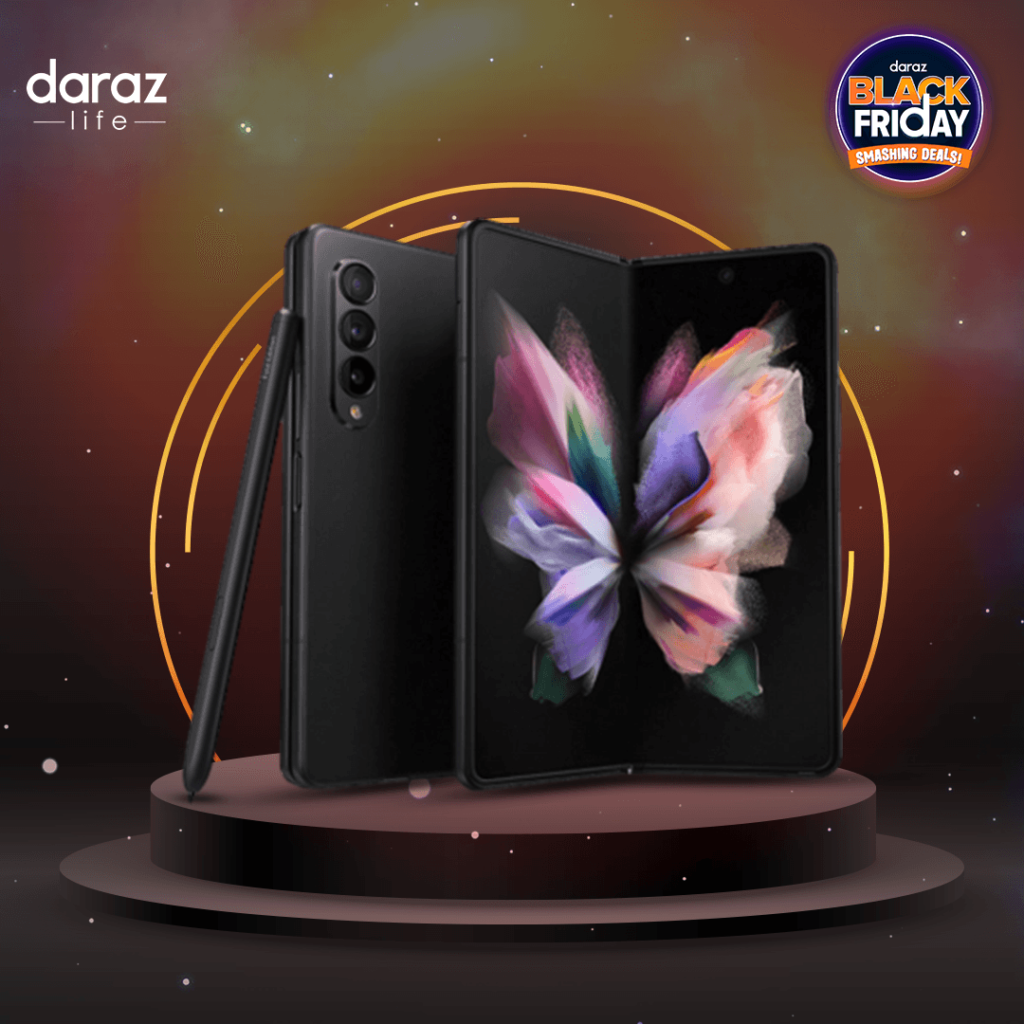 The Galaxy Z Fold 3 boasts a Snapdragon 888 processor. In addition, it has 12 GB RAM allowing the phone to function super fast.It's a fantastic phone to scroll through social media or work side by side on several apps at the same time. Therefore, this phone is one device that is almost unsurpassable in the market when it comes to gaming. In addition to the smooth and speedy performance, it gives you a larger display to entertain yourself. Despite the high cost, this is one smartphone worth every penny you invest because it offers the best in every aspect you can imagine.
Hope you were able to decide on the fastest device that you want to buy this year. Also, don't forget to make the most of the massive deals on Daraz Black Friday. It's one of the best times to get the lowest price on phones of all price ranges.
Also, check out our post, Phones with Best Battery Life 2021, to grab a deal on a phone that never run out of juice.