Smashing Deals on Laptops Price in Sri Lanka You Don't Want to Miss
Grab massive bargains on laptops price in Sri Lanka this Black Friday. So, don't miss out on this opportunity to get your hands on laptops Sri Lanka. After all, laptops are a worthwhile investment in this day and age.
Are you looking for the lowest laptops price in Sri Lanka? Then, log on to your Daraz App during Black Friday to get the best prices on the laptops Sri Lanka.
If you are a professional, a student or an entrepreneur, a laptop is a valuable and practical device to own in this day and age. It is the ideal solution for work and education purposes. Not to mention laptops are easily portable and can be transported anywhere from work, school, and travel. Furthermore, compared to desktop computers, they do not take up space.
So if you are hunting for a laptop, let's take a look at a list of mid-range laptops that you can buy during the Black Friday Sale.
Daraz Black Friday is back with the Ultimate Smashing Deals! Holiday Shopping begins from November 26th to 29th. Get up to 65 % Off, with an extra 12% off on bank cards, instalment plans and Free Gifts. Download the Daraz App now and go big on Holiday Shopping!
| | |
| --- | --- |
| Mid-range Laptop | Laptops Price in Sri Lanka |
| Asus L510MA | Rs. 94,000 |
| Dell Inspiron 3502 | Rs. 97,999 |
| Lenovo IdeaPad 3 | Rs. 98,500 |
| HP 15 – EF1071 | Rs. 100,505 |
| HP 15s-DU1114TU | Rs. 104,999 |
| CHUWI Gemibook Pro | Rs. 105,000 |
ASUS L510MA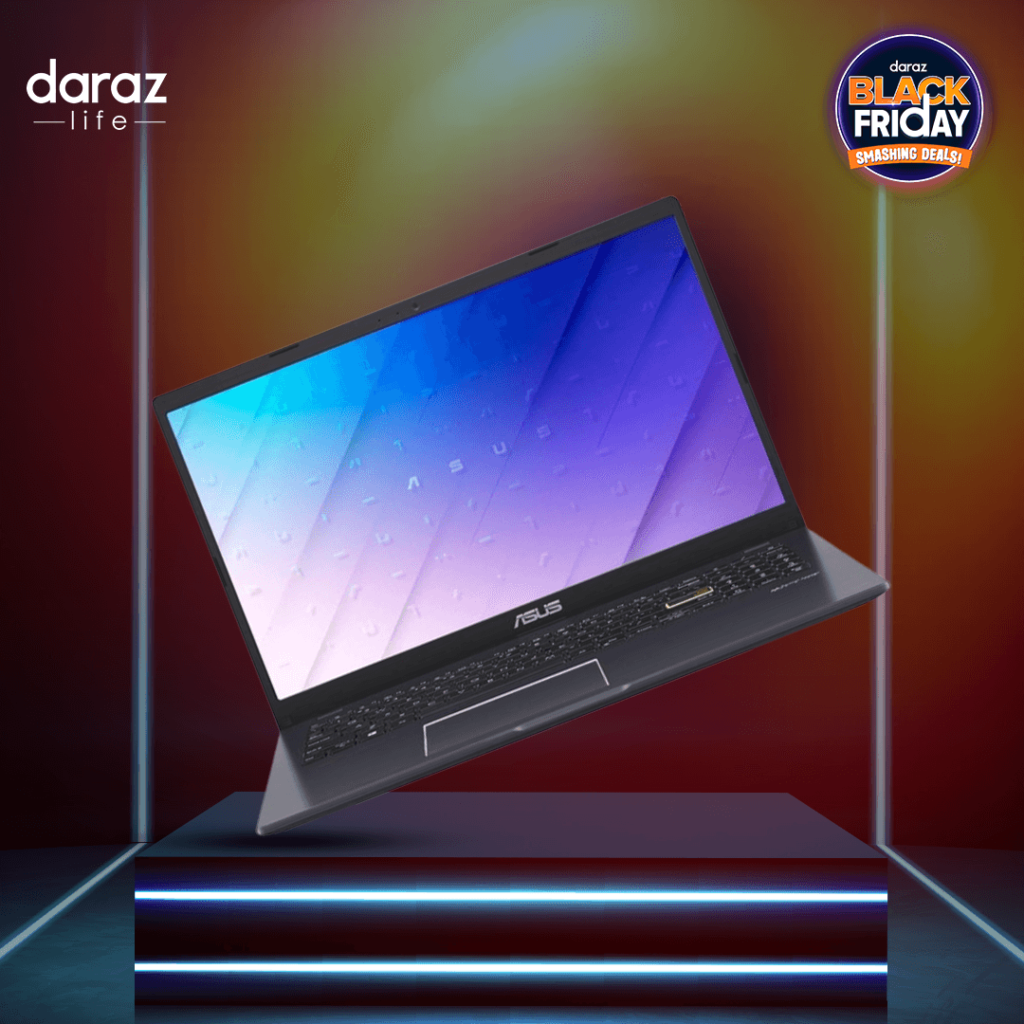 The Asus L510MA offers more features and performance than other comparable laptops for students and regular computer users in the same price range. It has the best battery life in its class of laptops. In addition, it is extremely portable and has a classic look. Moreover, it is sure to provide an excellent connection for all of your devices.
The Asus L510MA-DS04 is a low-cost Chromebook that comes with a complete version of Windows 10 (S Mode) for the same price as a simple Chrome OS device. Starting with the lightweight body and sleek design, the great 10+ hour battery, and the excellent 15.6-inch display it's a brilliant blend of features. In addition, it has a slim profile and a beautifully constructed 180° lay-flat hinge, which is uncommon in entry-level laptops. Therefore, this is an ideal purchase for student's learning remotely or need a laptop to complete their university assignments.
Dell Inspiron 3502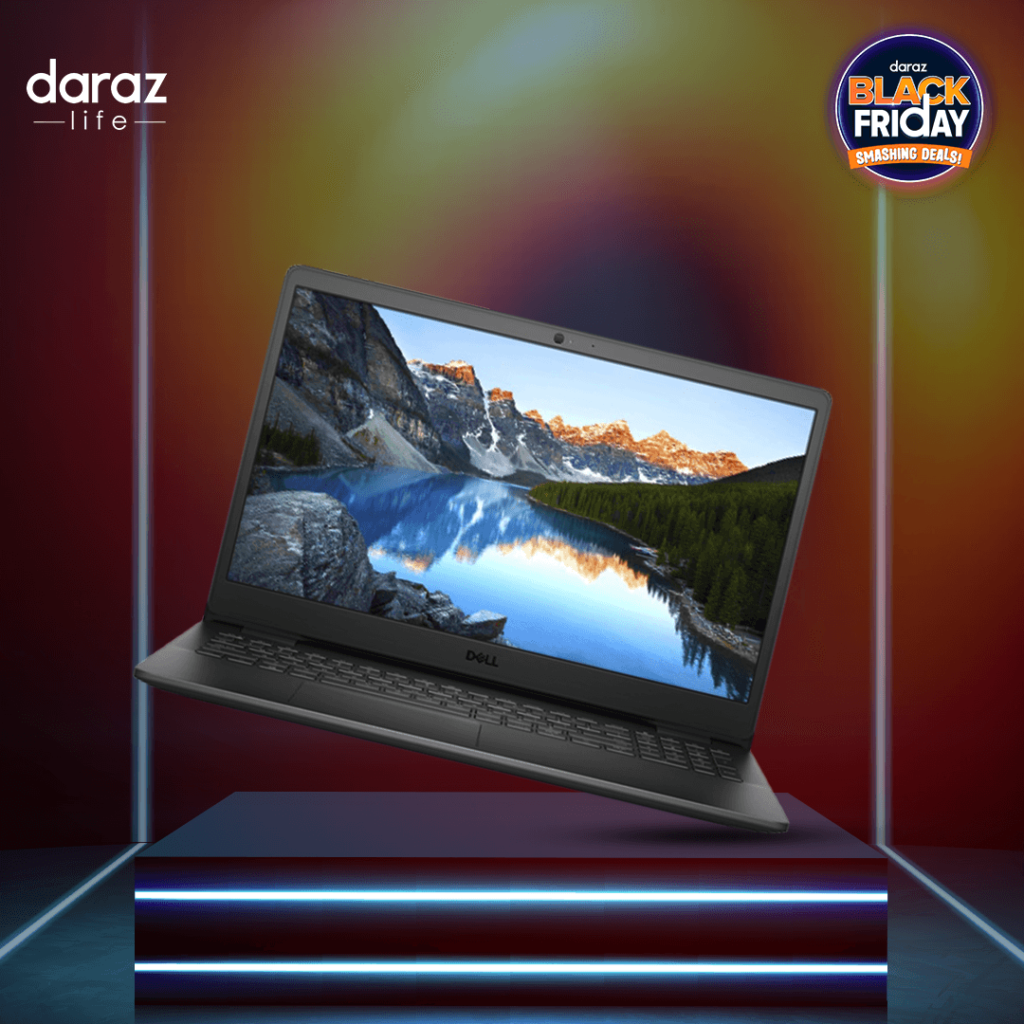 Do you need a mid-range, portable laptop for routine workplace tasks? In that case, the Dell Inspiron 15 3502 has a number of advantages to offer. First, its speedy SSD storage capacity of 128 GB allows you to run any program as smoothly as possible. Moreover, it boasts a modern Pentium N5030 Quad-Core Processor, which is more than capable of handling daily tasks. Finally, imagine that this is housed in a 1.7 kg body with a 19 mm thickness and dominated by a Full HD display. This is the ideal device for you to accomplish all of the simple tasks like scheduling meetings, organizing data sheets and even attending video conferences at work.
Lenovo IdeaPad 3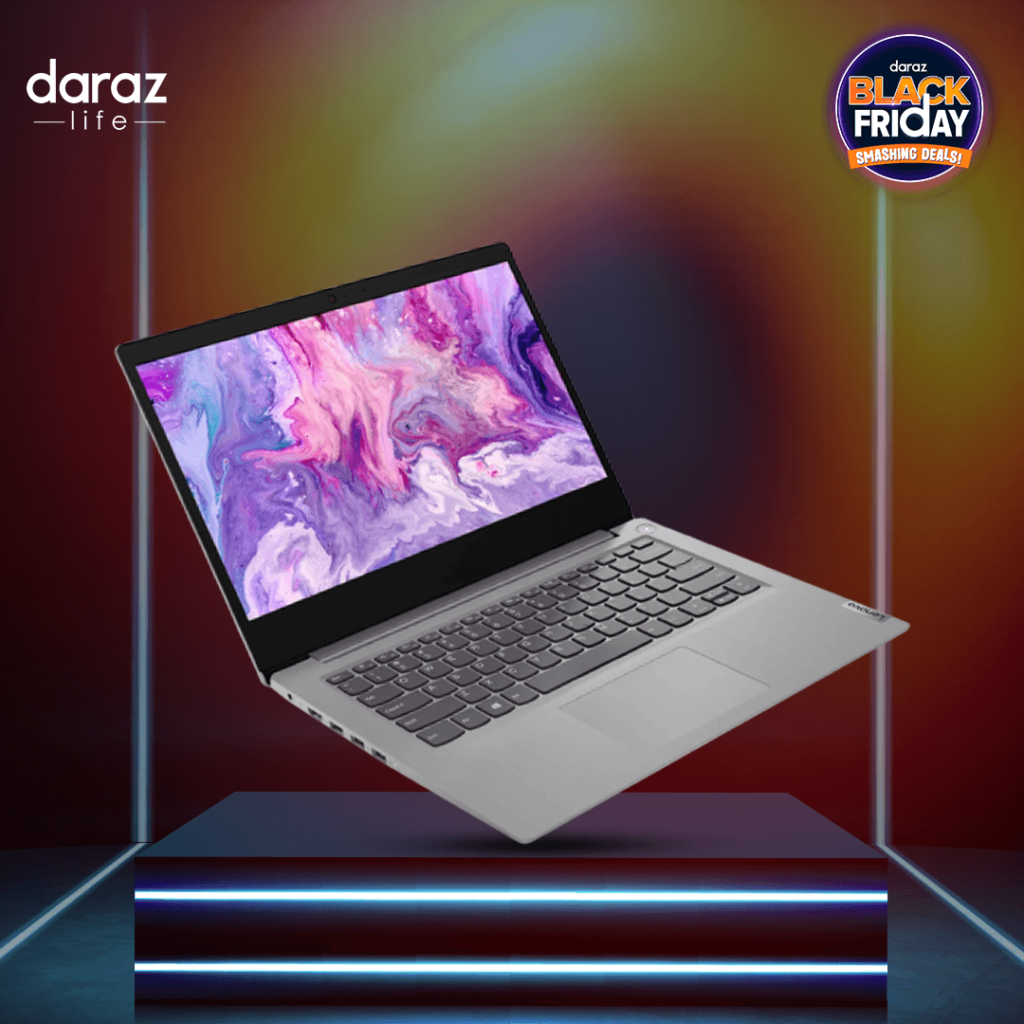 This is one of the greatest laptops on the market right now, but not because of its attractive design or strong performance — it's because the Lenovo IdeaPad 3 is not outrageously priced. With a Lenovo laptop, you'll get the most bang for your buck.
This might not be the perfect laptop to play games or do hardcore graphic design tasks. However, it's the perfect device for daily computing tasks like web browsing, working with Microsoft Office, and dealing with emails. In addition, it's great to binge-watch your favourite movies and tv series. The display of this laptop will hold up to all of the tasks mentioned previously.
HP 15s-DU1114TU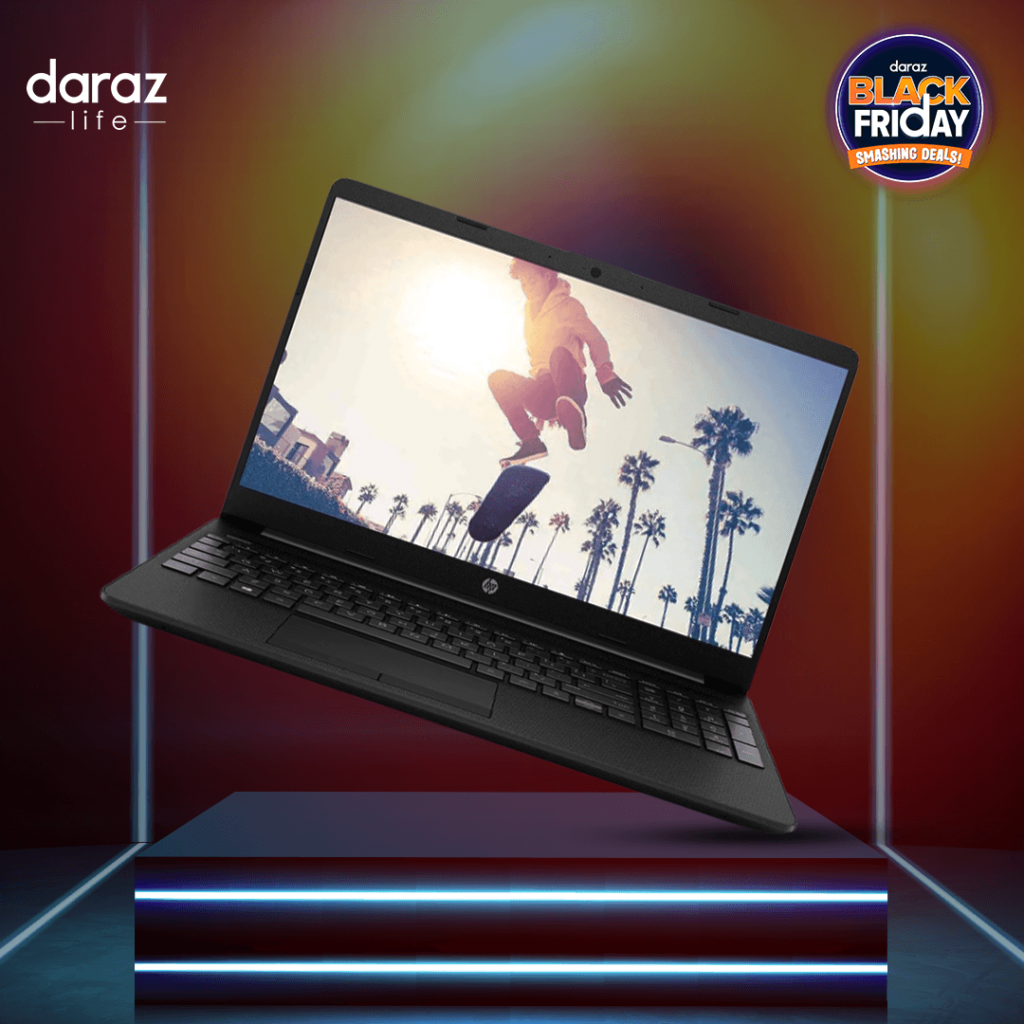 HP's notebooks span the price spectrum, from low-cost to high-end devices to entry-level gaming laptops to business laptops. In addition, it's a laptop with excellent viewing angles, so you can view your content from any angle you desire. Furthermore, the Full HD resolution is another commendable feature of this device.
CHUWI Gemibook Pro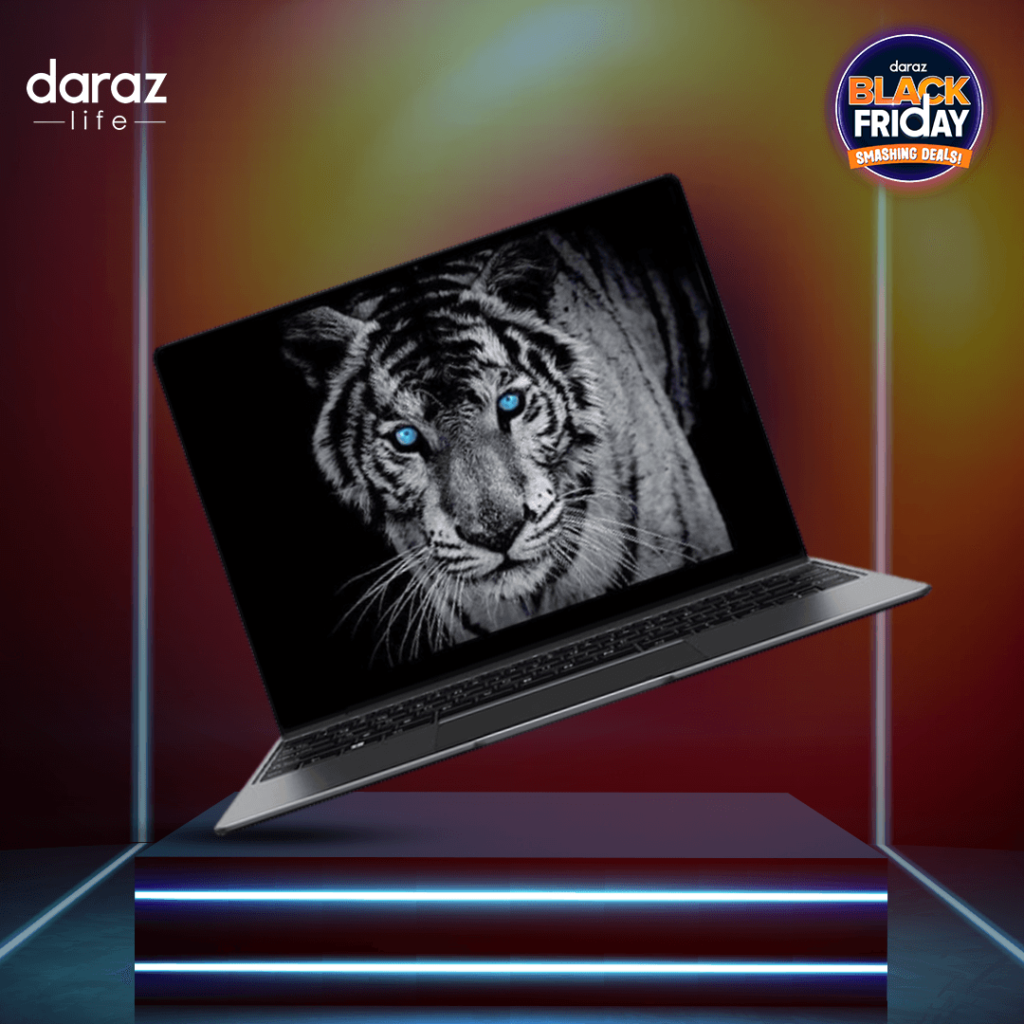 Outside of the leading names, Chuwi is one of China's most popular laptop sellers. The touchpad on the GemiBook Pro is one of the largest, and the keyboard is well spaced out and easy to use. The Intel Celeron J4125 is one of the greatest Celeron processors ever, and it's approximately as powerful as a 6th generation Intel Core i5-6200U, thanks to its four cores. Therefore, it gets a leg up on fast dual-core processors in multitasking. In addition, the 14-inch IPS panel has 50% more pixels than a typical mainstream laptop display. Therefore, this device is perfect for browsing your favourite content.
Don't forget to check our blog on Best Laptops for Students in Sri Lanka 2021 if you want to buy a laptop for university or remote learning.