Join our new world. You're welcome to stay
Are you ready to explore a world of endless possibilities? A world where your passions come into life. A place where you can uncover new and interesting hobbies. A destination that moves you, entertains you and connects you with everything you need beyond borders and across oceans. We would like to welcome you to Our New World. And, you are Welcome to Stay.
All Your Wants, Needs in Every Shape, Size & Colour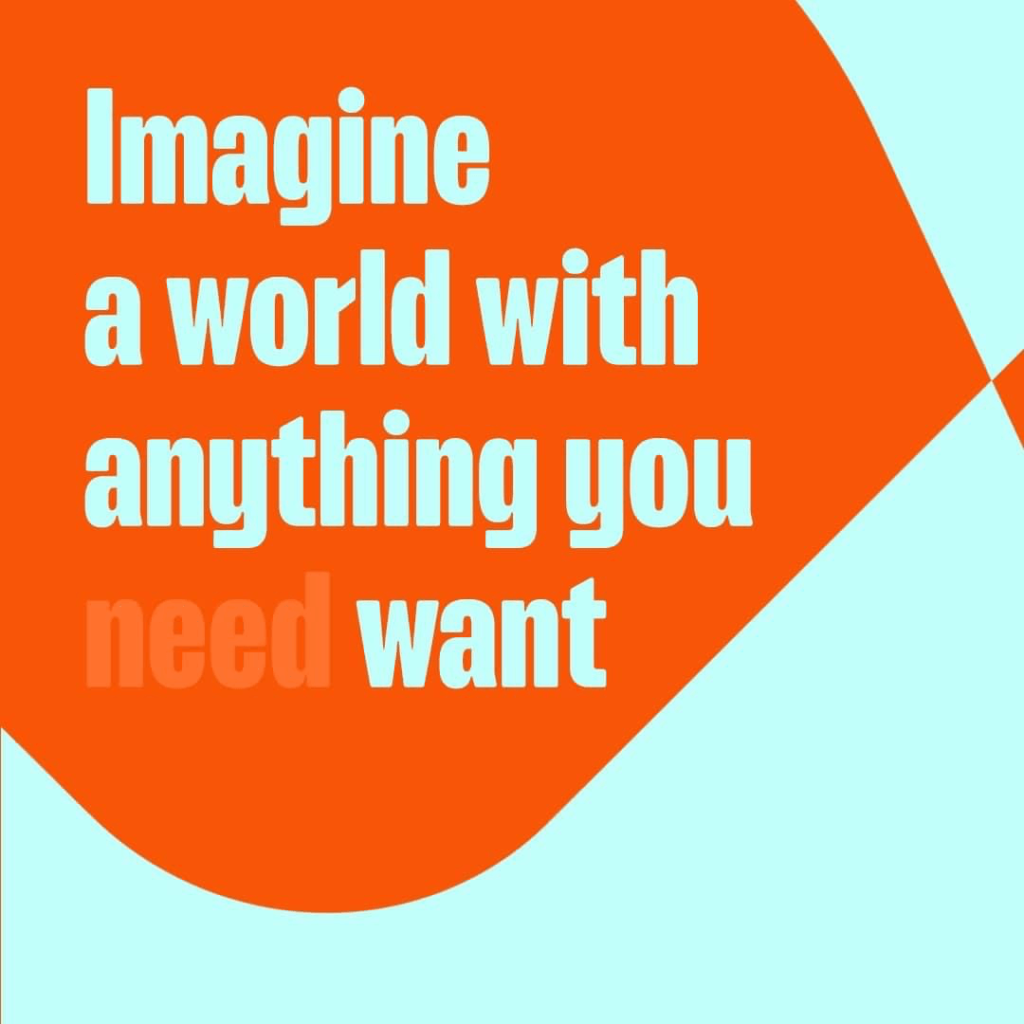 Online shopping in Sri Lanka will be a main highlight in the future. Therefore, we are here to make it a fun and enticing experience in your daily life. With over 5 million products and 50,000 sellers across the world, the possibilities are endless. It's one place where you can self actualize getting the best deals on your favourite items.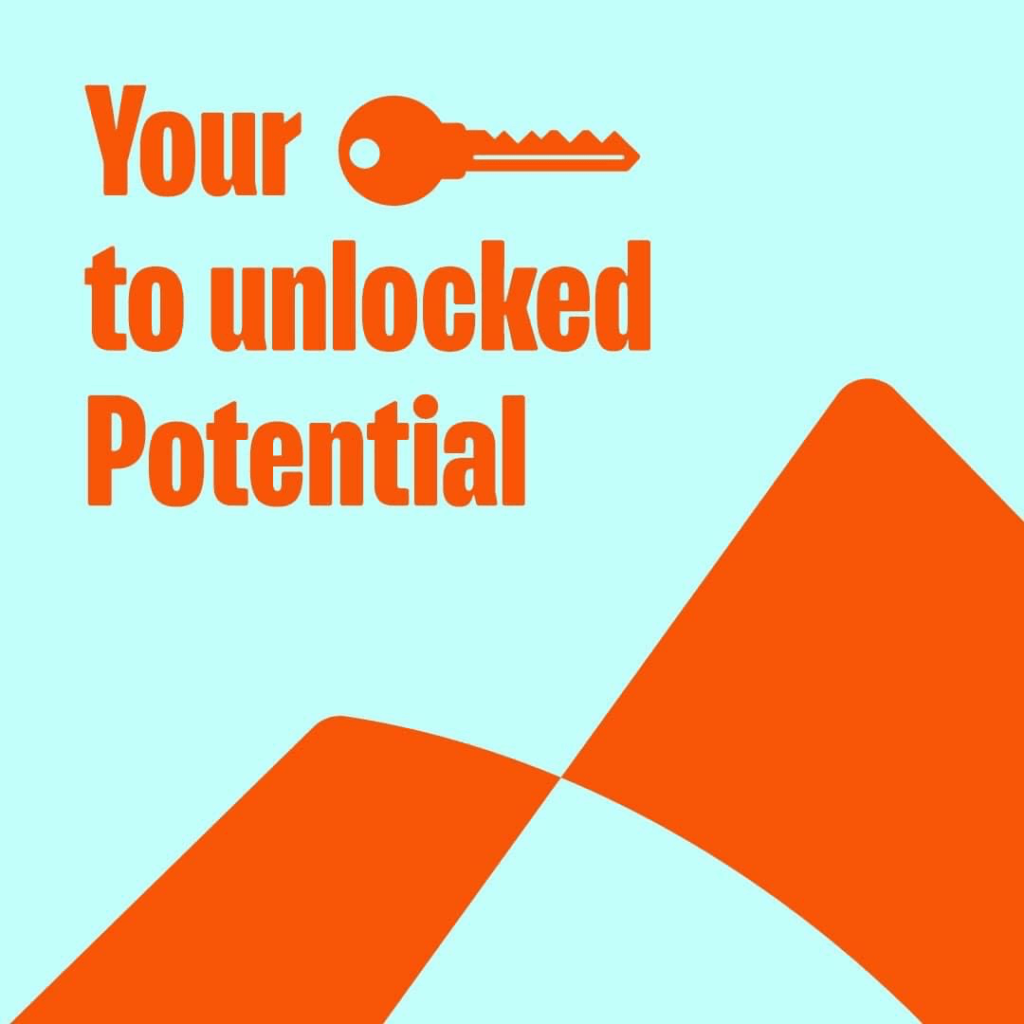 Daraz platform has endless shopping assortments from your daily essentials to your adventure gear and everything you require in the pursuit of life's passions, and they all come with personal reviews and recommendations from the buyer community. The best part is everything is at the reach of just a tap of a finger, and most of them will arrive at your door on the same day. Let's take a look at some of the features on the platform.
Daraz Live
An interactive and entertaining live shopping experience where you get to know in-depth about things that intrigue you.
Daraz Mall
The first virtual mall in Sri Lanka contains the largest brand portfolio, ranging from electronics, fashion, lifestyle goods, and daily essentials. You can get 100% authentic, brand certified items with a 14-day return policy.
Daraz Mart
Your virtual grocery store with a wide assortment of daily essentials that offer the lowest prices in the market, and same-day delivery.
Daraz Fashion
Explore an unlimited selection of clothing, shoes, bags and accessories from popular brands around the world.
Virtual Bill Payments and Reloads
A place where you can pay all of your utility bills and top up your phone credit with just a tap of a finger. Save up when you pay bills during major sales events and offers available on bank cards.
Daraz Points
It is a smarter, safer and more convenient way to make payments while you shop online on Daraz. It features exclusive Rewards with which you can get extra points added to your account by participating in special offers throughout the year.
Games
Participate in fun and exciting games such as mystery box, Rs. 1 game, shake shake, Gems to win valuable giveaways and vouchers.
A New Logo, A New World of Possibilities

One of the immediately noticeable features of your new Daraz will be the change in the icon. The new icon represents a package that is symbolic of how the e-commerce platform physically connects small and mid-size enterprise (SME) sellers to customers. The arrow at the center of the icon highlights the focus on progress and fast deliveries but also resembles a "play button" symbolizing how Daraz is continually innovating to create a more dynamic, customer-friendly experience.
Join Us As We Unveil A New Universe of Discovery and Exploration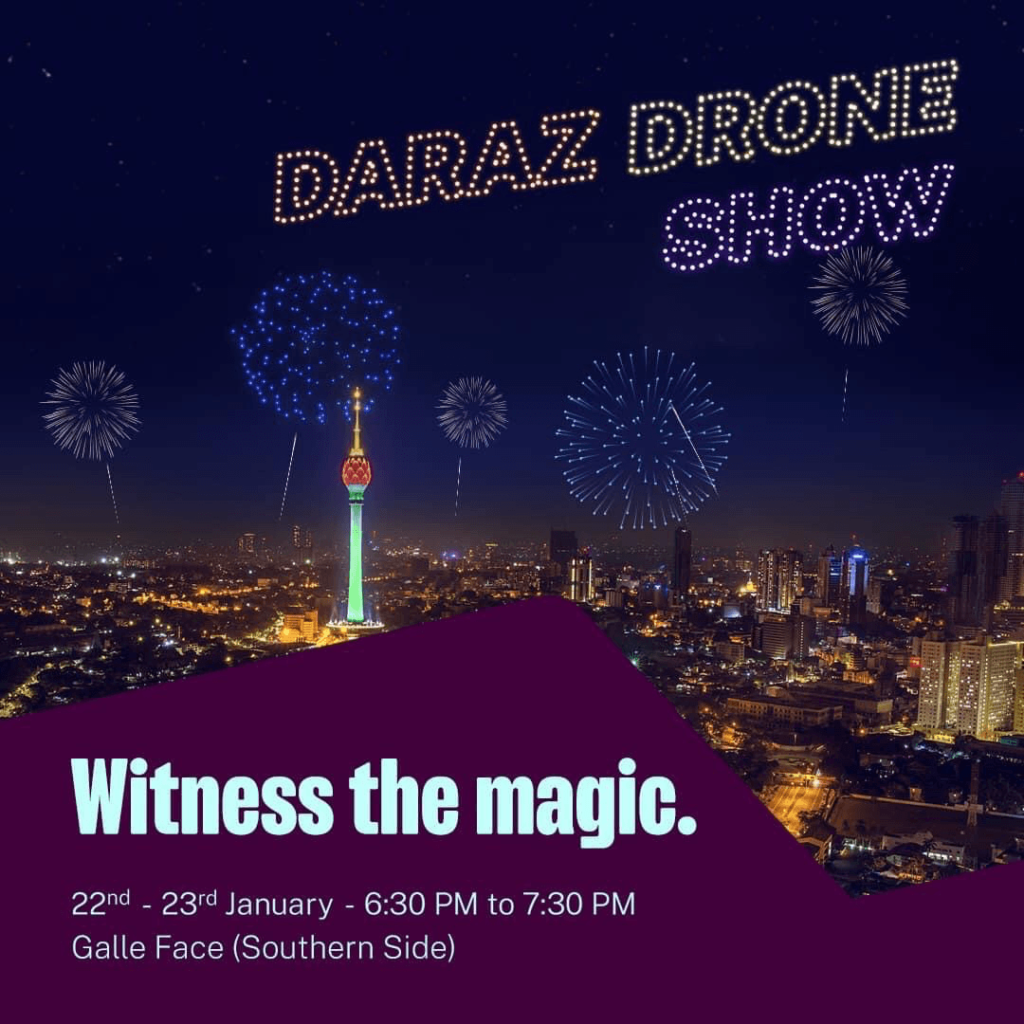 Come watch and welcome the new Daraz with us as we unfold a magnificent drone show for the first time in Sri Lanka. Capture the event in person on the 22nd and 23rd January, from 6 PM onwards at Galle Face Green.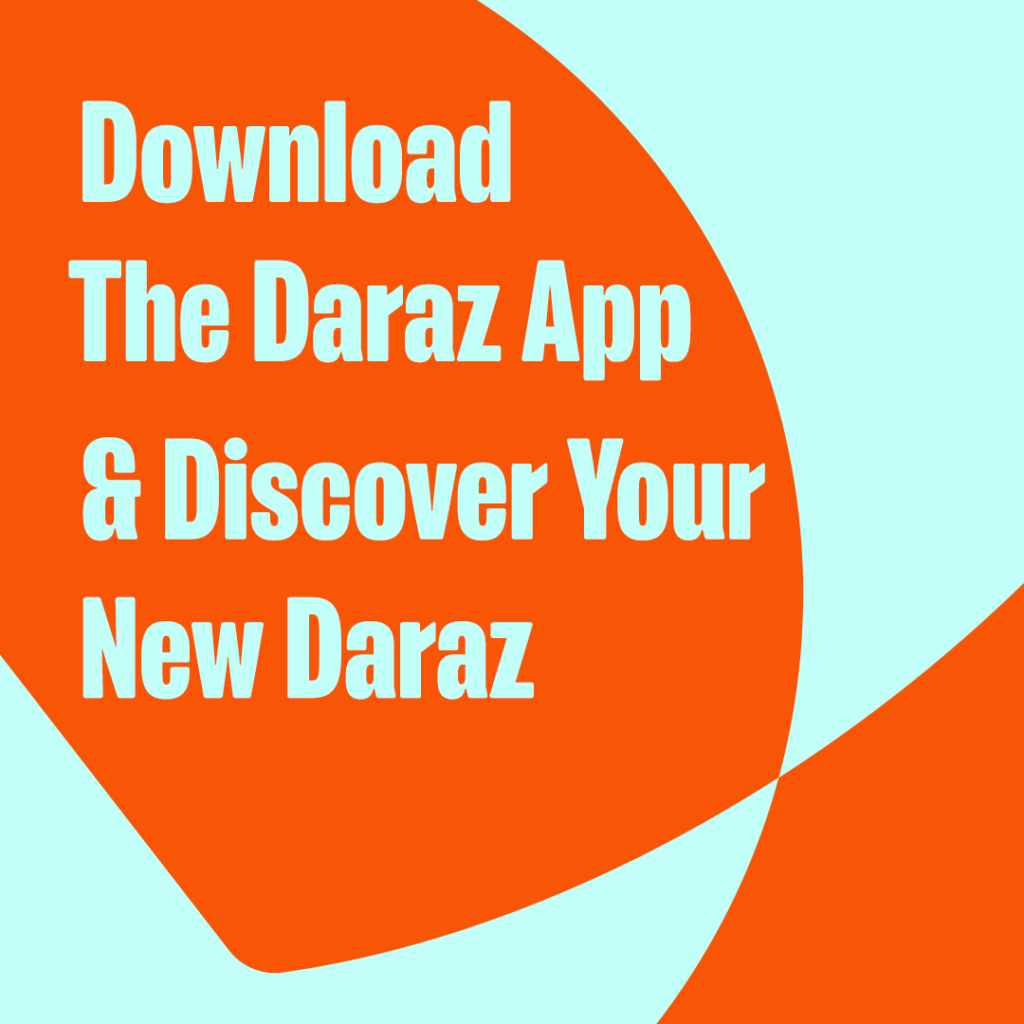 What are you waiting for? Download the Daraz App now and uncover your passions. Experience big joy through a small screen.
Don't forget to check out our new website, Daraz.com, to learn more interesting details of the new Daraz.