Gift a Phone Within Your Budget: Stay Connected with Them Forever
A phone is a personal device and gifting your loved one a phone may convey that you just want to get closer. Keeping connected in the age of the pandemic is possible almost only because of social media and our electronic gadgets. However, different people have different preferences, and choosing the right phone is crucial if you're settling for this gift idea.
Are you looking for the right phone to stay connected with your loved one forever? We've listed our best picks to help you with the process. Moreover, make sure to check out Daraz for up to 60% off on mobile devices this Valentine's week.
Rewrite Your Love Story this Valentine's Day with the Perfect Gift from Daraz
Valentine's Day sale continues from the 8th of February with up to 70% off, with an additional 12% discount on bank cards. Fall in love with Mega Deals, Bank discounts, Installment plans, free shipping, vouchers, one-rupee games, and many other romantic treats.
Catch on the best phone prices in Sri Lanka on Daraz Valentine's Day sale that offers Smartphones with discounts up to 60% off. Shop popular brands on Daraz such as Apple, Realme, OPPO, Vivo, Samsung, Huawei, Nokia, Xiaomi, E-Tel, Infinix, iTel, Redmi, TCL, Greentel, ZTE, CAT, Brantel, Infinix, Blackview, Symphony, Oukitel, Techno, Mi, BASEUS, UGREEN, Dudao, Vantime, Joyroom, Anker, Nillkin, Yoobao, Panasonic, Energizer, DATAMINI, ASPOR, Biruiqu, and LENUO.
So, download the Daraz App today to rewrite your love story!
Apple Phones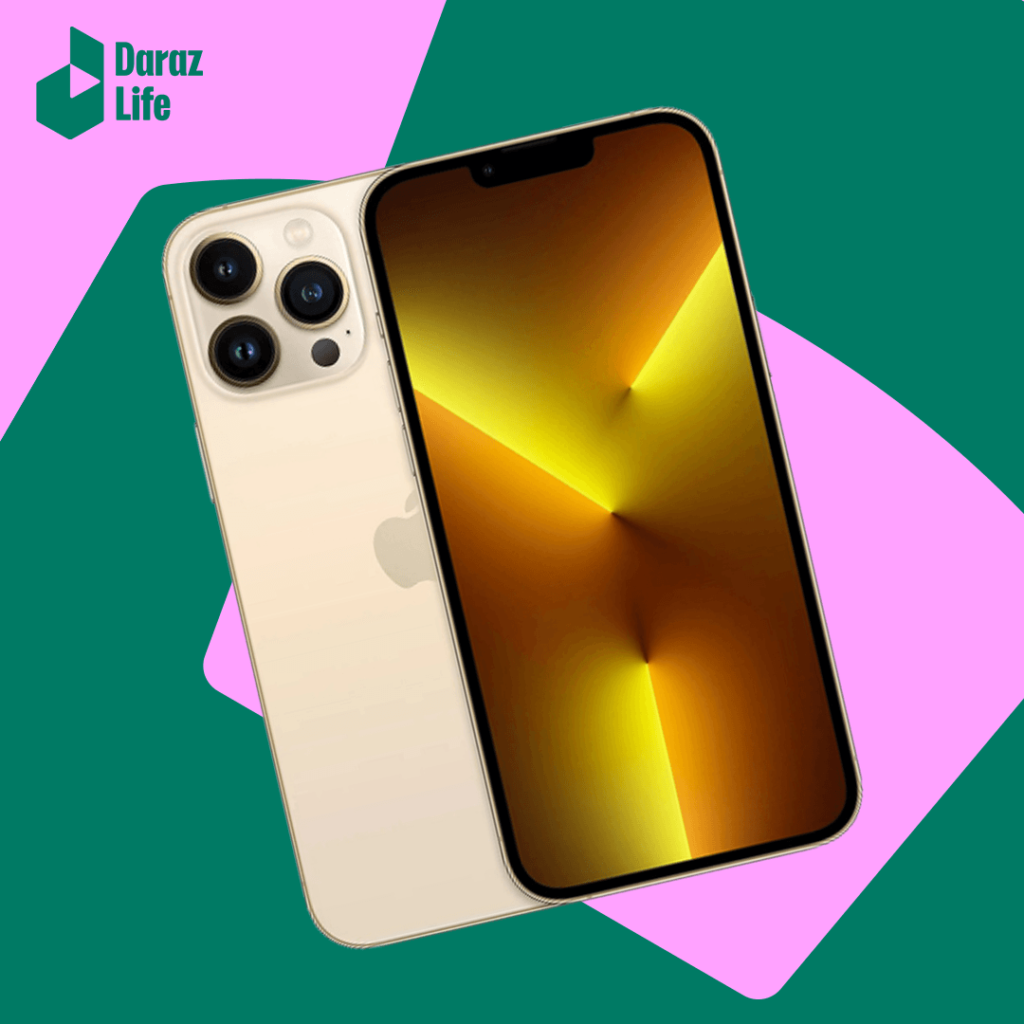 If your other half is an Apple user, they might be more comfortable with an iPhone rather than an Android. Apple phones hold their value in many departments, from information security, ease of use, family sharing, Apple pay, and access to the best apps.
With regards to iPhones, the Apple iPhone 13 Pro Max is the latest release. With its pro-camera system, this is probably the phone with the best camera. It also comes with a USB‑C to Lightning Cable that supports fast charging and allows up to 28 hours of video playback.
However, if you're looking for lower-priced ones, make sure to check out iPhone 7, iPhone 11, and other models. We have listed a few of them along with their prices for your convenience. Note that further discounts can be applicable to the prices listed below.
Budget: < LKR 100, 000
iPhone 7 Plus – 3GB RAM
LKR 88,650
Budget: LKR 100, 000 – LKR 150, 000
Apple iPhone XR – 3GB RAM
LKR 139,966
Budget: LKR 150, 000 – LKR 200, 000
iPhone 11 Price in Sri Lanka
LKR 157,292
iPhone X – 3GB RAM – 64GB ROM
LKR158,454
Apple iPhone XS
LKR179,500
iPhone XS Max
LKR199,900
Budget: LKR 200, 000 – LKR 250, 000
iPhone 12 Price in Sri Lanka
LKR 203,475
iPhone X – 3GB RAM- 256GB ROM
LKR 206,483
iPhone XS Max – 256GB
LKR 237,191
Apple iPhone 13- 128GB
LKR 240,687
Samsung Phones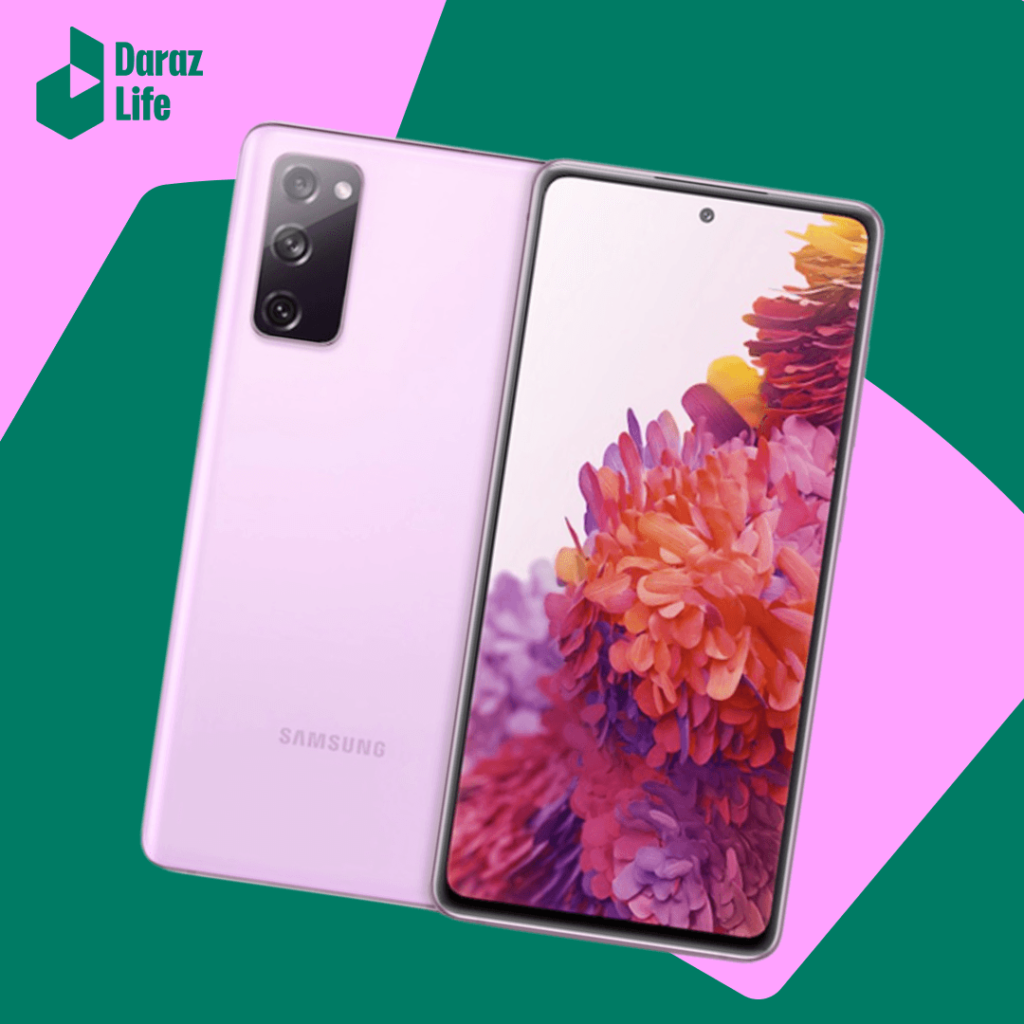 With the best-in-class cameras, Knox security, Samsung home controls and long-lasting battery, Samsung has an undying reputation of manufacturing some of the best smartphones. These phones might be pricier than brands such as Oppo, Vivo and Huawei. However, Galaxy devices are much preferred due to the multitasking capabilities they provide.
Budget: < LKR 50, 000
Samsung Galaxy M01
LKR 14,999
Samsung Galaxy M10
LKR 18,993
Samsung Galaxy M20
LKR 26,144
Samsung Galaxy A30
LKR 34,061
Samsung Galaxy A21s
LKR 34,300
Samsung Galaxy M21
LKR 45,990
Samsung Galaxy A50
LKR 45,800
Samsung Galaxy M31
LKR 48,000
Budget: >LKR 50, 000
Samsung Galaxy S8
LKR 65,250
Samsung Galaxy S10+
LKR 285,000
OPPO Phones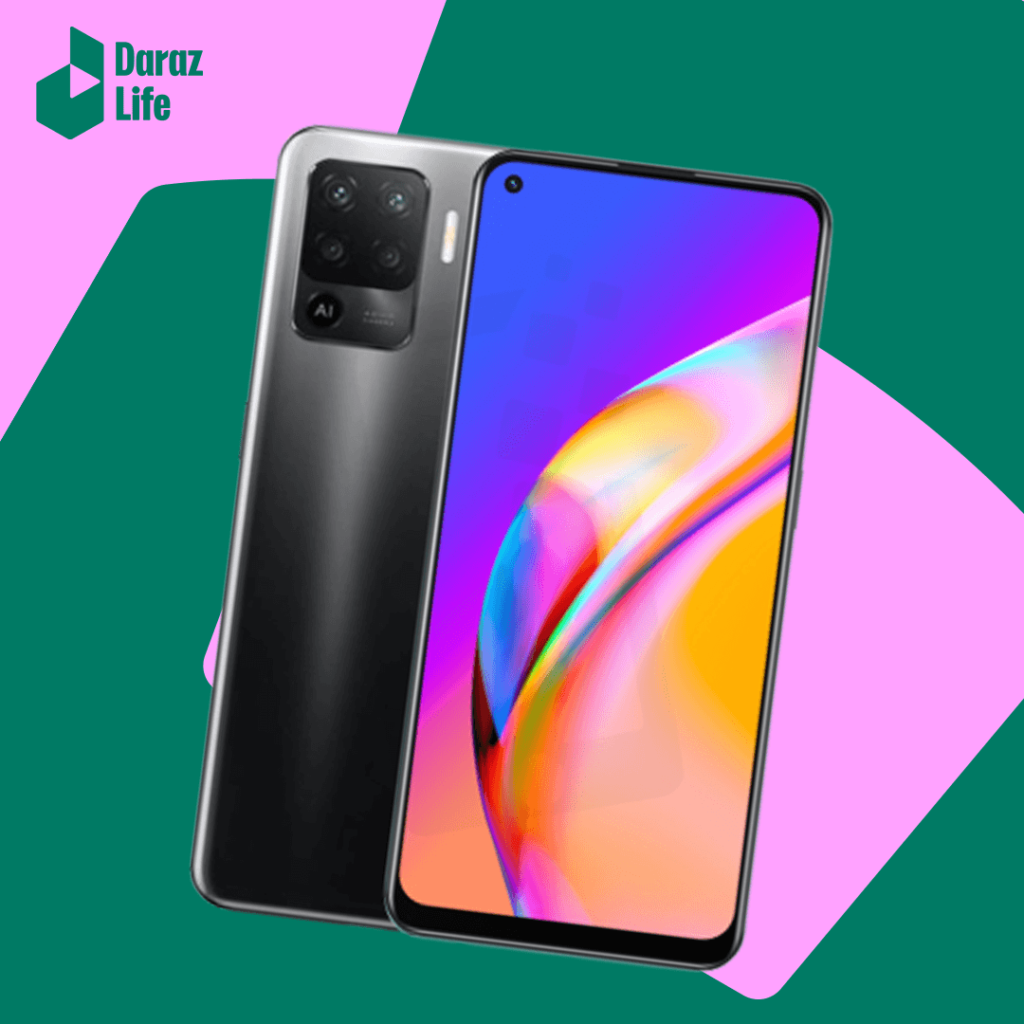 If you're looking for a great phone with a lower budget, OPPO would no doubt be one of the best brands to consider going for. OPPO phones provide a great blend of substance and style with their impressive design, amazing camera, and functional features. The current best OPPO phones that's available right now is said to be the OPPO Find X2 Pro. Some of your options are listed below so you can have a better idea of which fits best within your budget.
| | |
| --- | --- |
| OPPO A1K | LKR 21,990 |
| OPPO A5S | LKR 24,990 |
| OPPO A16 | LKR 31,990 |
| OPPO A53 | LKR 38,990 |
| OPPO F19 | LKR 50,900 |
| OPPO F19 Pro | LKR 60,990 |
Vivo Phones
Most people consider Vivo phones because they're considerably much cheaper than most other brands. Although they cost less, they don't fail to provide killer features and specs. For those used to traditional phone brands like Samsung and Apple, they might be a little skeptical to switch to Vivo. However, Vivo users don't regret their choice. Some of the best Vivo phones are listed below along with their prices.
Budget: < LKR 50, 000
Vivo Y91C
LKR 26,990
Vivo Y81
LKR 18,993
Vivo Y91i
LKR 27,400
Vivo Y12s
LKR 32,990
Vivo V20
LKR 33,990
Budget: LKR 50, 000- LKR 100, 000
Vivo V20 SE
LKR 56,500
Vivo V11 Pro
LKR 60,706
Vivo V15 Pro
LKR 89,990
Huawei Phones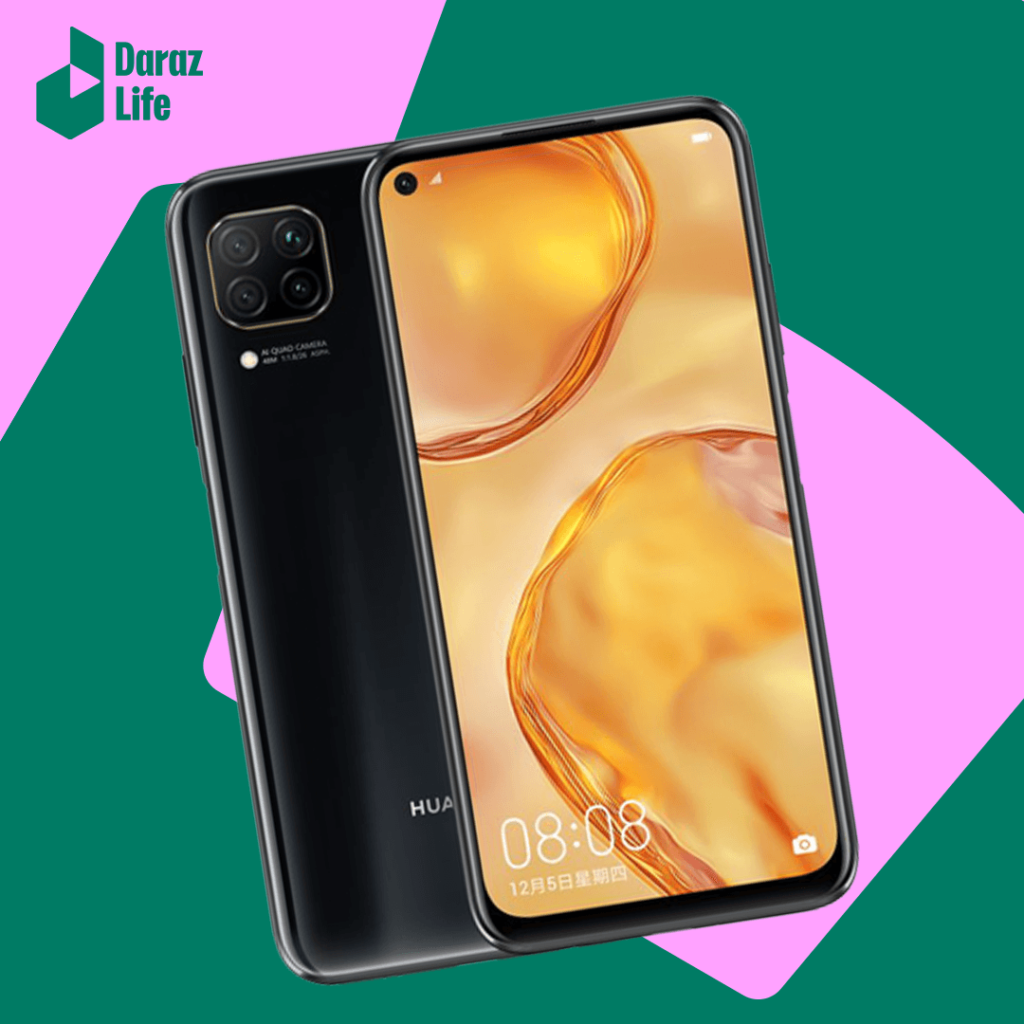 Huawei has become the second company that sells the greatest number of smartphones. Although the top Huawei phones are among the greatest camera phones on the market, as well as sleek and powerful, they always come with a catch. Some of the best Huawei phones are listed below along with their prices.
Budget: < LKR 50, 000
Huawei Y9s
LKR 19,990
Huawei Y6 Prime
LKR 20,320
Huawei Y6p
LKR 28,290
Huawei Y9
LKR 33,338
Huawei Nova 8
LKR 37,200
Huawei Y Max
LKR 39,648
Huawei Nova 3i
LKR 39,897
Huawei Nova 8 Pro
LKR 45,100
Huawei Nova
LKR 76,491
We hope the time you invested in reading this article helped you greatly in choosing which phone best suits your loved one as a Valentine's Day present. Moreover, if you're looking for phones under 75, 000 LKR, make sure to check our blog out on The Best Android Phones in Sri Lanka between Rs. 35,000 – Rs. 75,000.