Must-Have Eye Makeup Products of 2022 For Flawless Eyes
Eye makeup products are mandatory items that go in everyone's makeup bag. Ahead, we are going to take a look at a few essential makeup products for eyes that you can order online at Daraz Mall.
Are you wondering what the must-have eye makeup products of 2022 are? Then, continue reading to find out makeup products for eyes that you can easily shop for and get delivered to your doorstep.
Playing up your eyes is an easy and sure-fire technique to elevate even the most basic attire and appear stunning without trying too hard. You don't have to spend a fortune on every eye makeup product you see on Instagram to achieve this look. Yes, you read that right!  You simply need five basic items to create any look you desire.
5 Essential Eye Makeup Products
An eye shadow pallet of your favourite colours
Eyebrow pencil
Eye Liner or Kajal
Lash curler
Mascara
So without further ado, let's take a look at some products that you can order with just a tap of a finger on Daraz Mall. Daraz Mall has more than 450 brands on board. 100% authentic products, with Faster Delivery and a 14-day easy return policy. So what are you waiting for? Get on your Daraz app and start shopping for the best eye makeup in the market.
elf Rose Gold Eye Shadow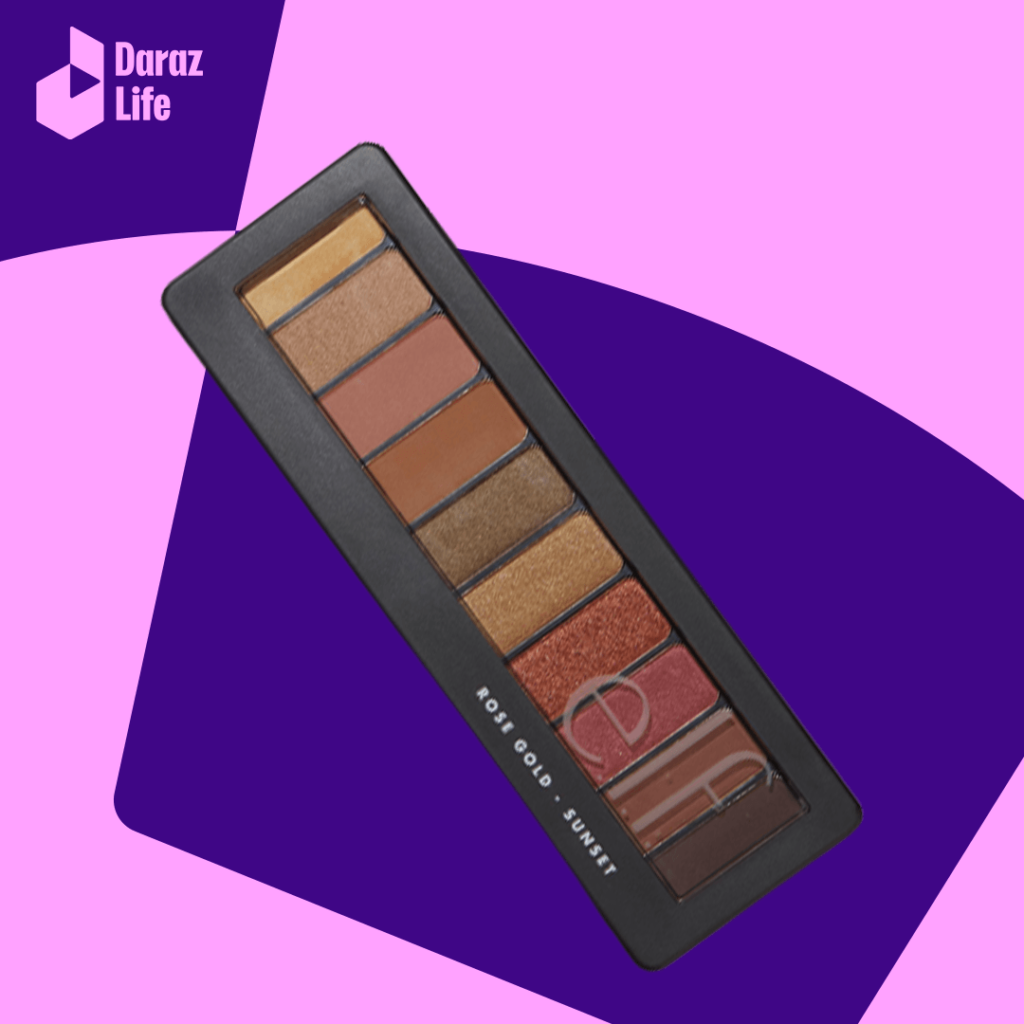 This rose gold eye shadow palette is a 10-colour mix of shimmer and matte finishes. Furthermore, it is designed to help create multidimensional looks. If you're looking for a super pigmented and easily applicable eyeshadow, you're in luck. In addition, this elf eye shadow palette contains a mix of neutrals, medium tones and rich tones, so it can work for a variety of skin imperfections. The ultra-pigmented, finely-milled eyeshadows glide on perfectly whether you use fingertips, a brush, or an eyeshadow.
British Cosmetics – Earthy Sensation Pallete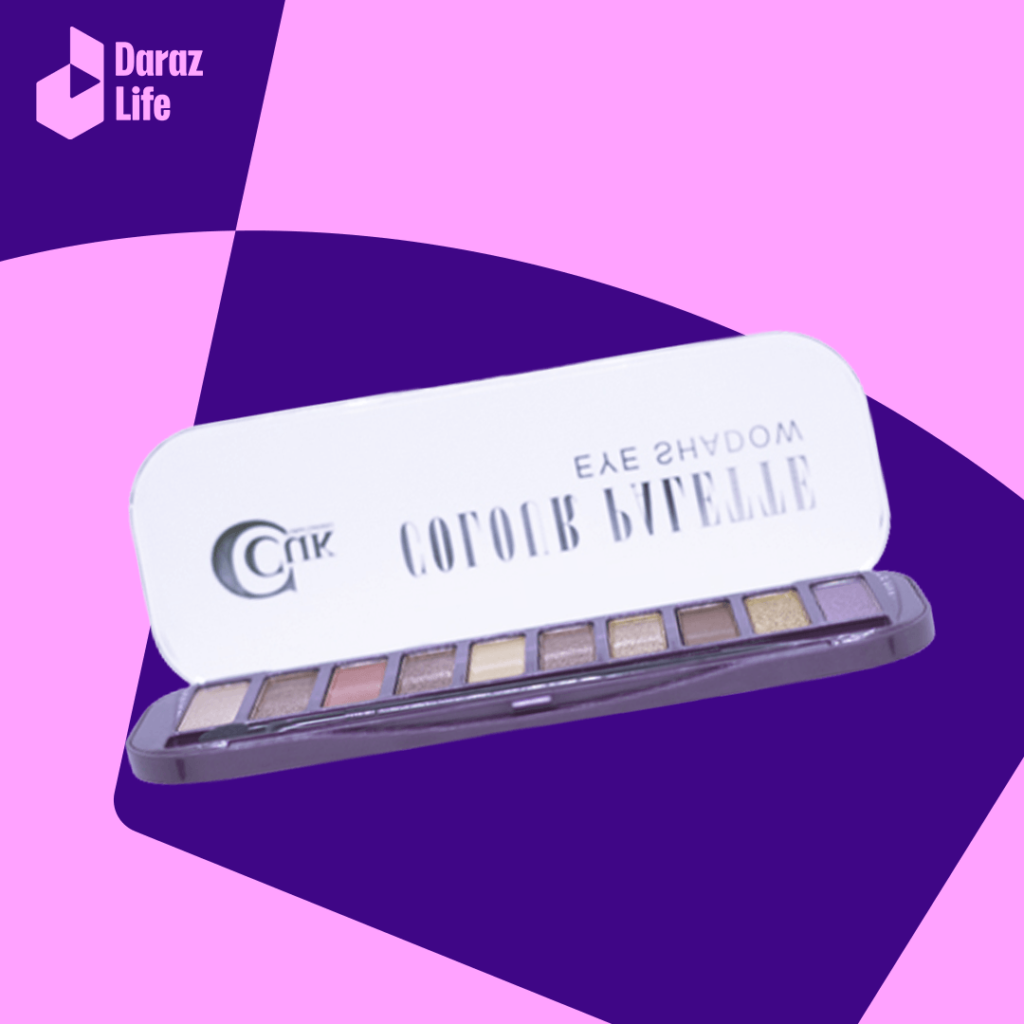 British Cosmetics have introduced one of the most affordable yet versatile eye shadow palettes to create mesmerizing looks. All of these shades are luxurious, rich in pigment, long-lasting and fun to mix and match to create any look you desire. Moreover, this eye shadow product is paraben-free and cruelty-free. Therefore if you are a conscious shopper who doesn't support cosmetic testing on animals, this eye palette is the right choice for you.
STAR Eye Shadow Trio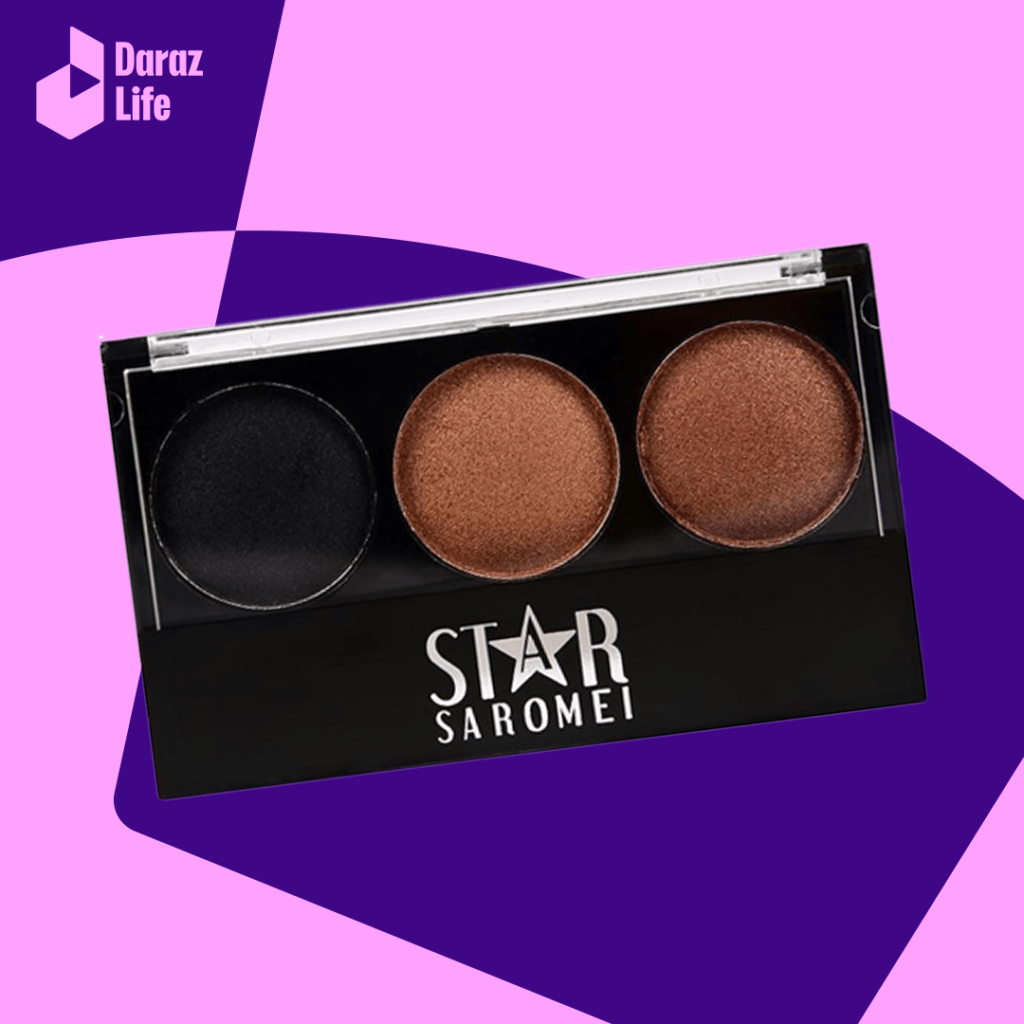 If you are on the lookout for a basic eye shadow palette that you can conveniently carry around in your makeup bag, this STAR eye shadow trio is a must-have. The best part is this little palette contain both eye shadow and liner. Therefore, in the event you forget to carry your eyeliner, this makeup product will always be on standby to save your day.
Maybelline Brow Definer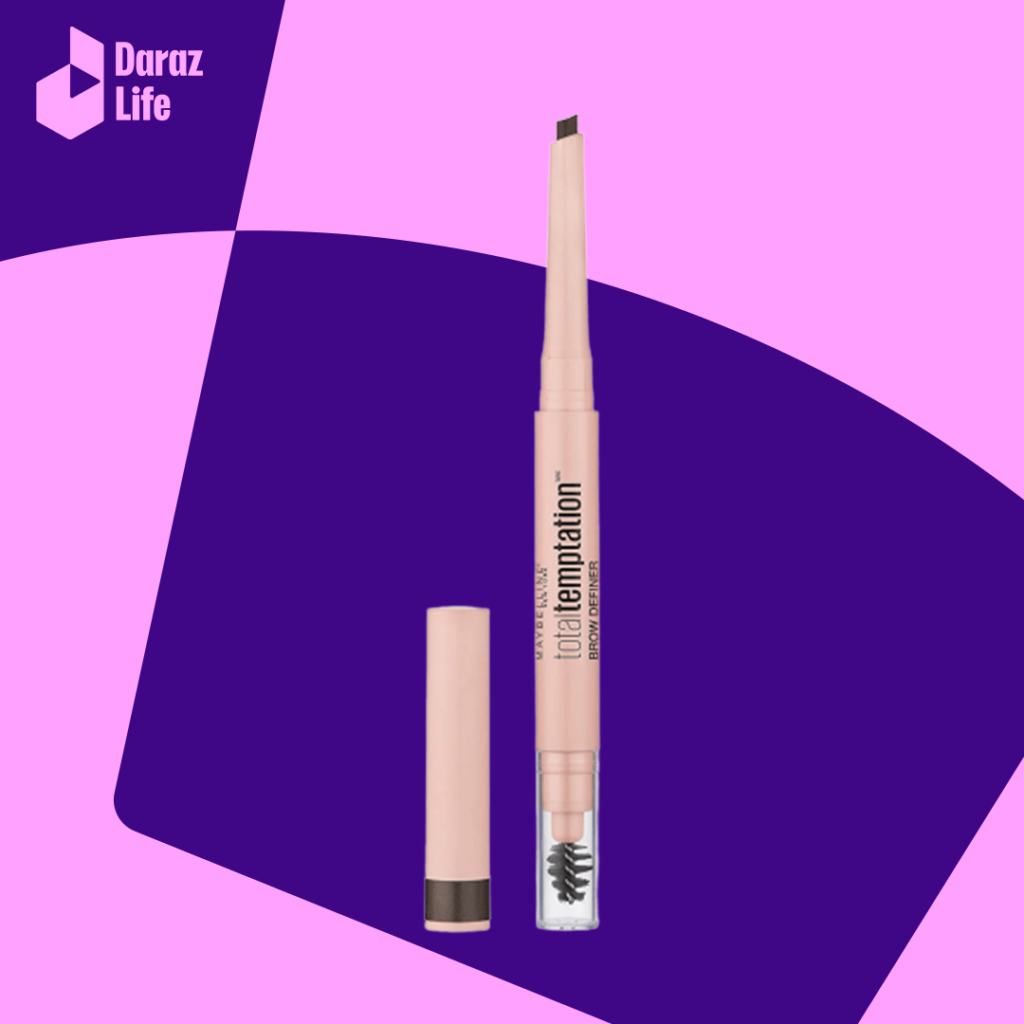 If you are seeking an all-in-one eyebrow makeup pencil that fills in, defines, and frames eyebrows with a sleek, precise tip, this is your best buy. Described as the perfect brow pencil, Maybelline's Brow Definer is a top-selling brow pencil on the market. It is perfect for framing and filling in eyebrows, creating densely filled eyebrows with the perfect arch. The tip takes a teardrop shape to ensure you don't miss a single hair. Moreover, the brow pencil comes with a high-profile design giving enough control to smoothly fill in eyebrows. So, if you haven't used this already, we highly recommend you give this brow definer a chance to create perfect looking eyebrows.
Seren London Professional Eyebrow Pencil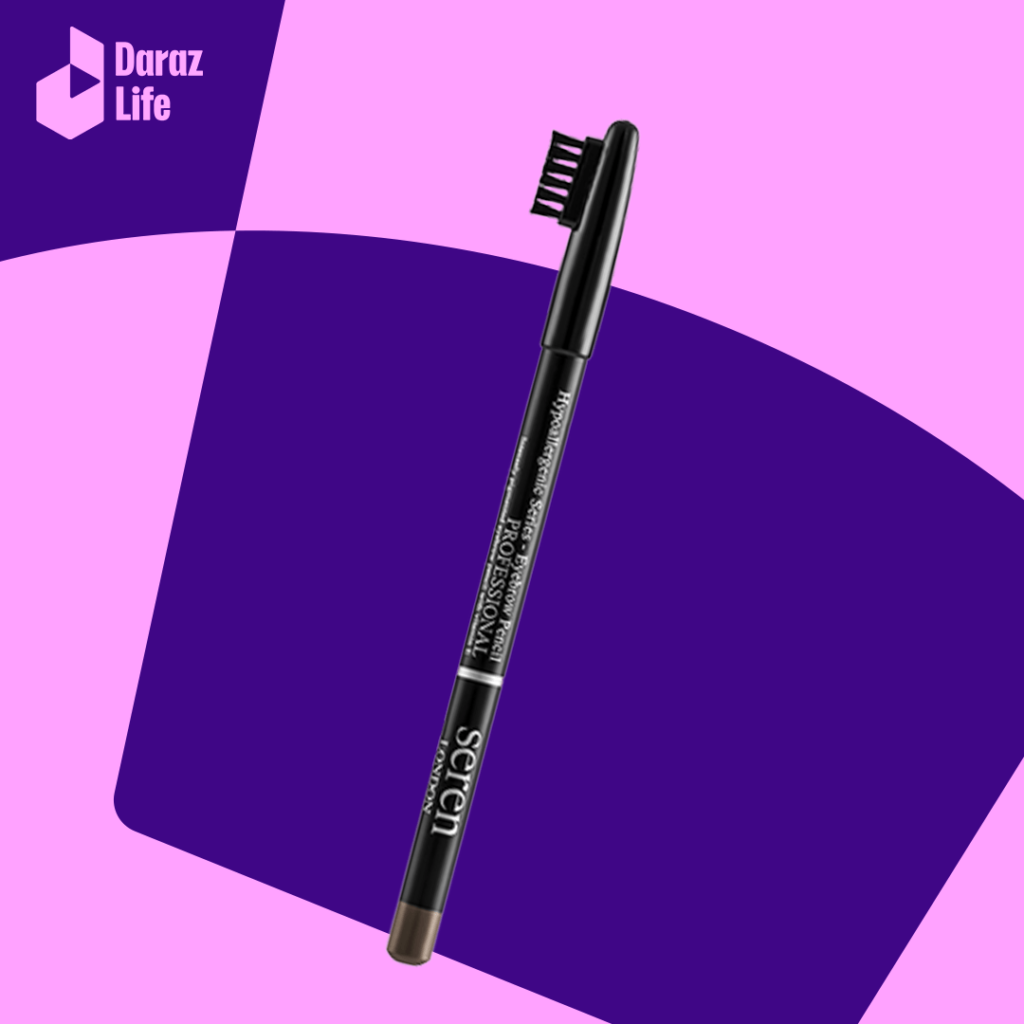 This amazing eyebrow pencil has a combination of certified natural and organic ingredients to maximize the shade and pigment of your brows. Furthermore, with a unique colour, this brow pencil can draw the perfect brows. In addition, you can use this for quick and easy application with the precision of a true professional.
Eye Lash Curler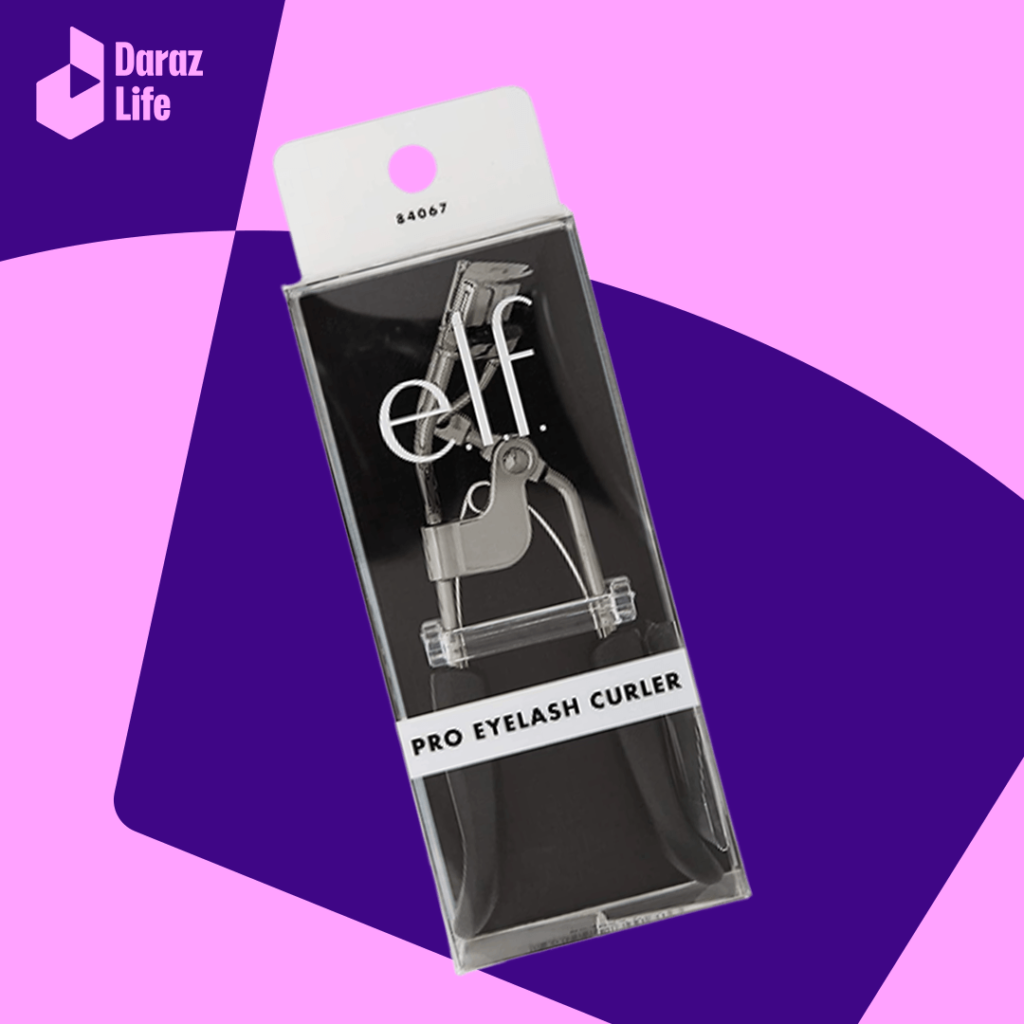 An eyelash curler is one of the few beauty accessories that shows instant results. Skincare is a long-term commitment, and beauty products may be hit or miss, but an eyelash curler is certain to quickly transform your look. In addition, if you have poker-straight eyelashes that are barely visible, using an eyelash curler can work magic in bringing attention to your eyes.
Take your lashes to the next level with e.l.f.® Pro Eyelash Curler. It has a classic design with strong spring action. Therefore, this eyelash curler can handle any kind of eye shape or lash thickness. Just a couple of twists gives you the perfect curl that your lashes very much desire.
ELF 3-in-1 Mascara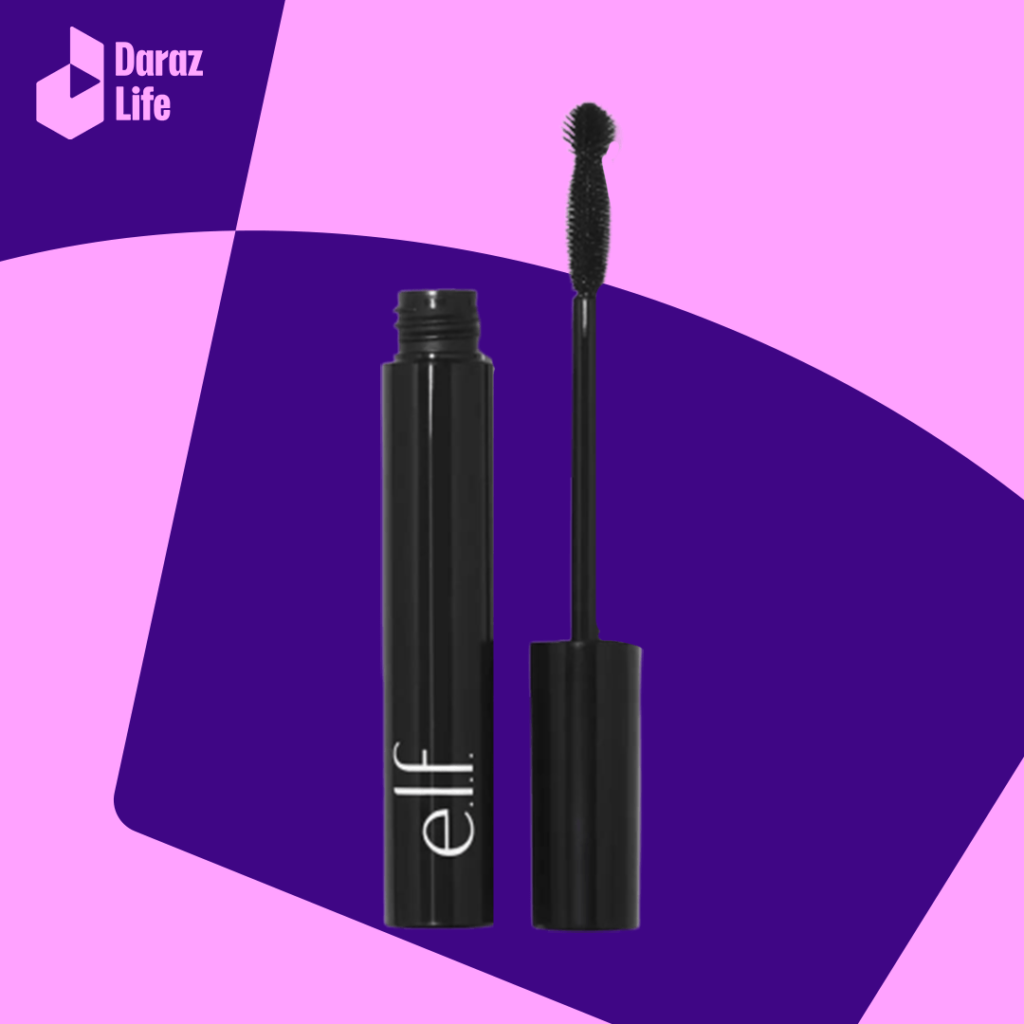 ELF 3-in-1 Mascara has a few tricks up its slender, black sleeve. Therefore, you can have doe eyes one day and cat-eyes the next. Additionally, thanks to the supple oils and a slightly tapered brush it allows you to build maximum volume and target the smallest regions.
Maybelline Lash Sensational Mascara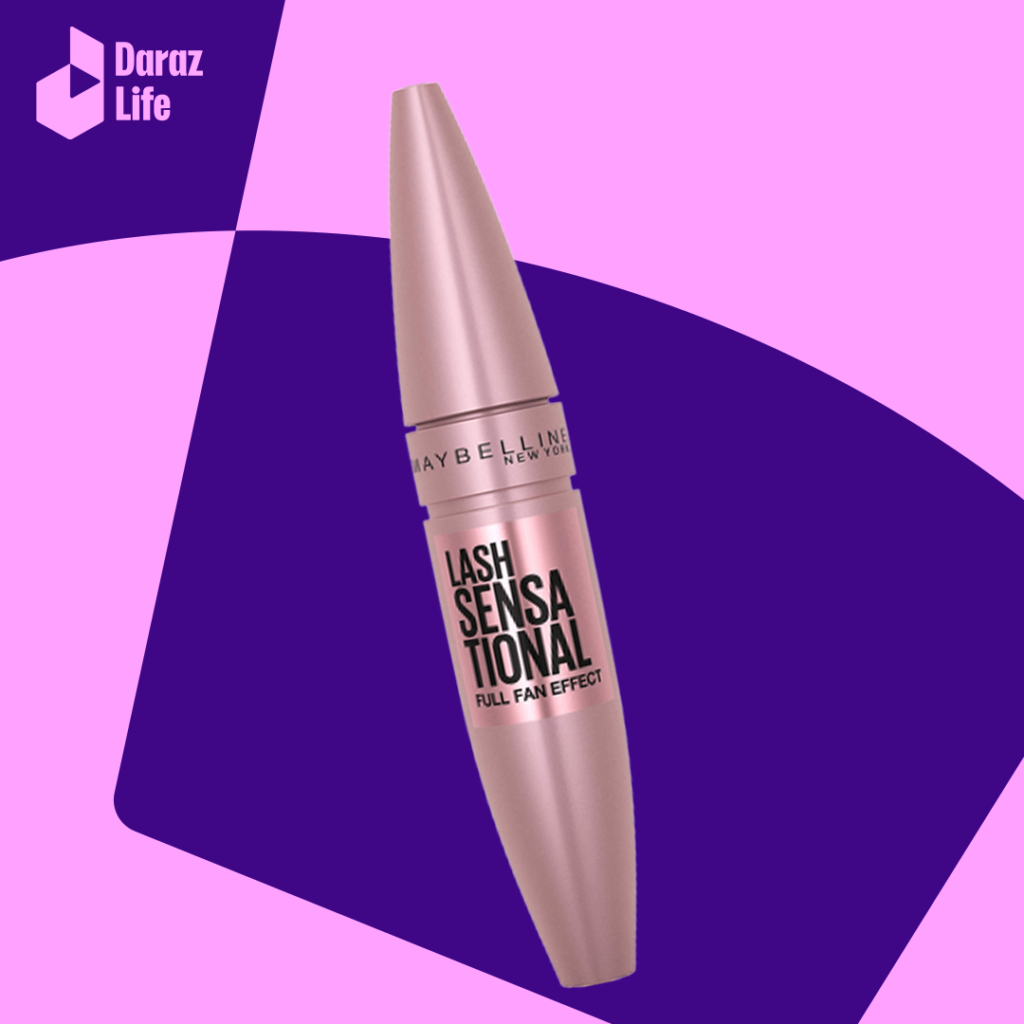 Maybelline Lash Sensational Mascara has the busiest brush: flexible and conical. It lifts, sculpts, and challenges Mother Nature with its perfectly washable budget proof colour. In addition, it guarantees a full fan effect on your lashes. So, grab this and add a fanning touch to impress the crowds.
Street Wear Water Proof Mascara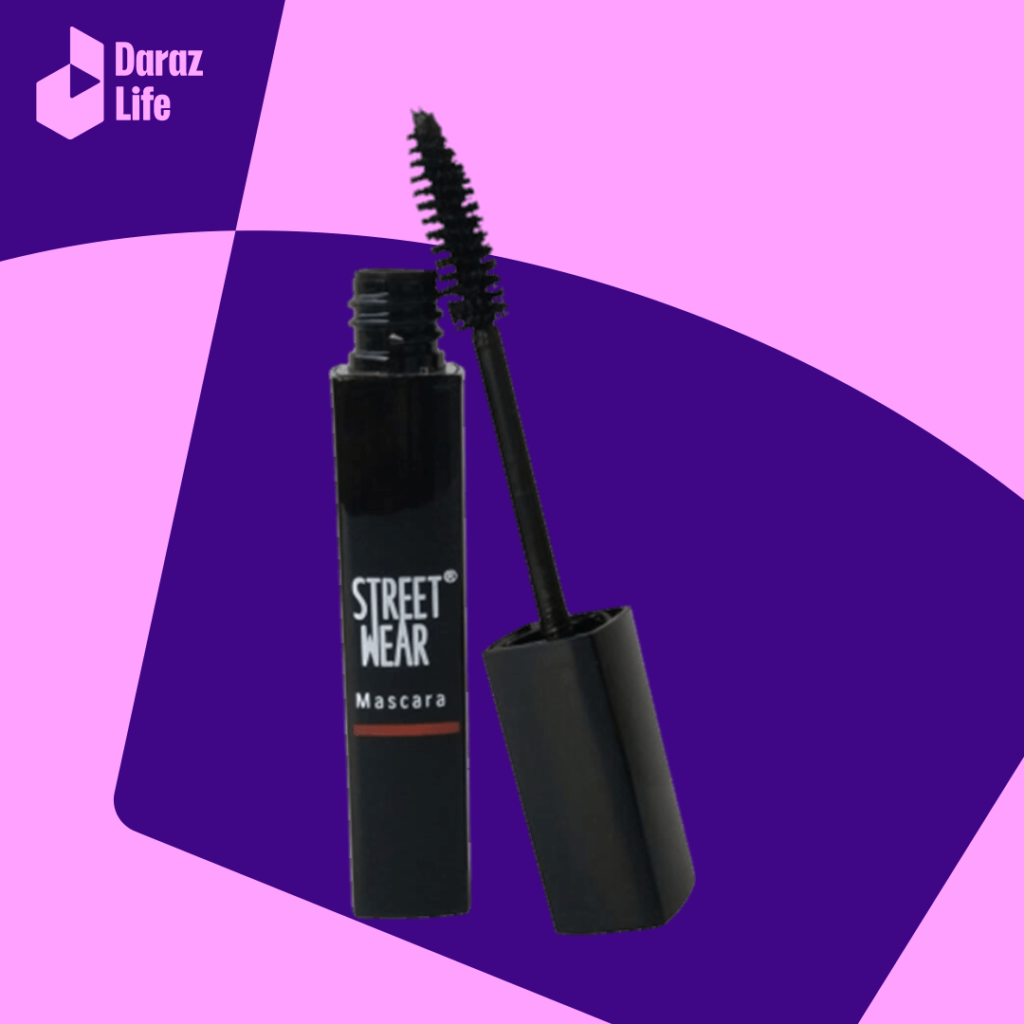 If you are looking for a mascara that fits your budget, this is the perfect pick. It has an affordable market price and is also waterproof, making sure your lashes look perfect all day long and more. The brush design helps to emphasize and extend the volume of the lashes without clumping.
Eye Liner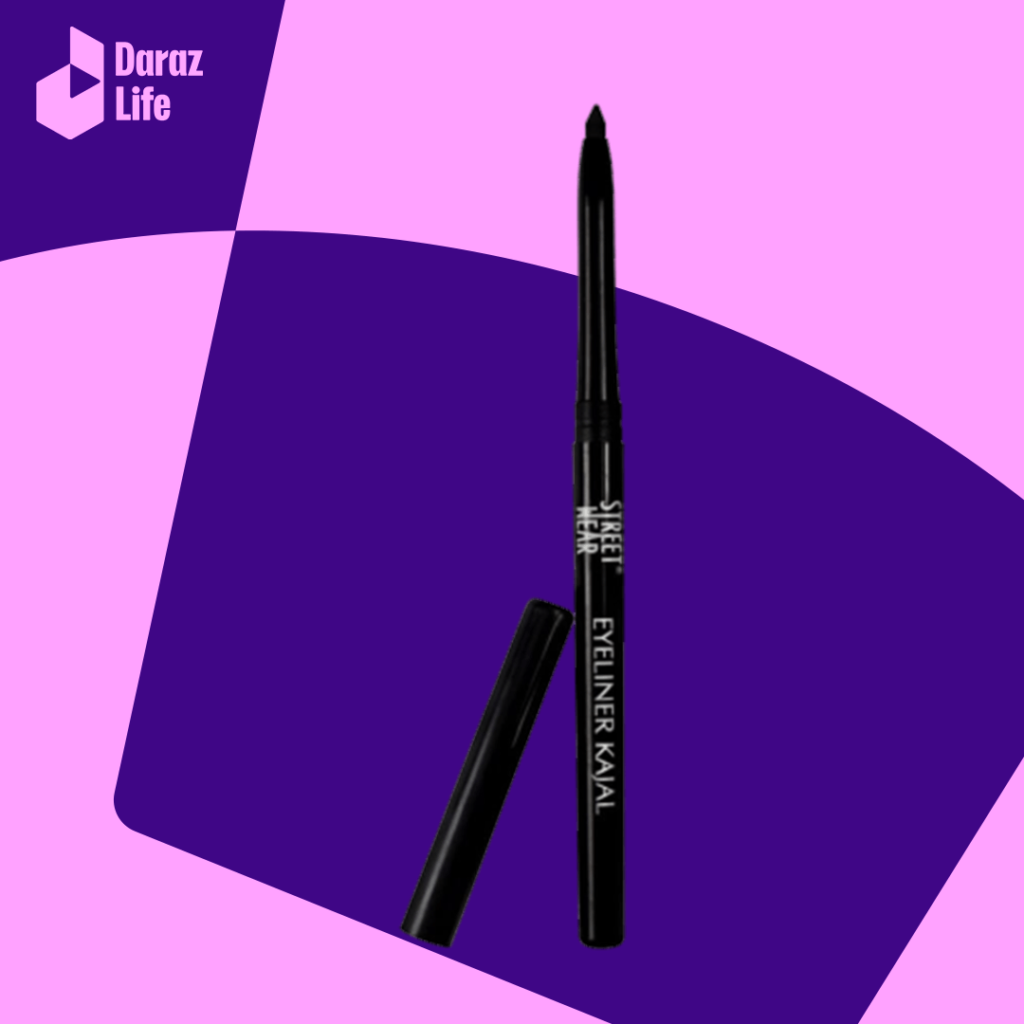 You can apply an eye liner above the top lashes, below the lower lash line, or both, as well as along the waterlines of the eyes. Its main function is to make the lashes seem thicker, but it also draws attention to the eye and can transform the shape of the eye. Therefore eyeliner is a must-have makeup essential for anyone who likes to add that extra oomph to their eyes.
Hope you were able to pick your choice of eye makeup after reading this article. Don't forget to take a peek at 10 Must-Haves in Your Makeup Bag to Keep Looking Fabulous to stay gorgeous wherever you go.