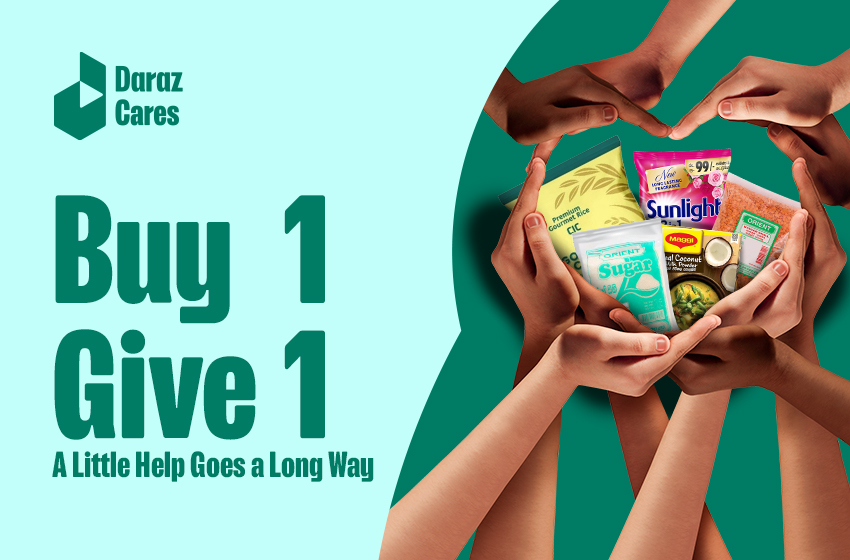 Daraz Cares Buy 1, Give 1: A Little Help Goes a Long Way
Our nation's challenge to fight the consequences of the economic meltdown and scarcity of food items is becoming more prominent by the day. Moreover, with the inflation, more and more families are struggling to acquire basic food and hygiene items to fulfil their daily needs.
Therefore as a part of the ongoing efforts to support the community around us, Daraz Cares has taken the initiative to pledge support to families that are struggling to acquire basic needs.
How it Works

You have the opportunity to help the communities around you while you do your regular shopping for groceries or other items on Daraz.
There are five selected products that pertain to the 'Buy One, Give One Initiative. They are as follows;
1 kg Pack of CIC Sudu Suduru Rice
500g Pack of Orient Mysoor Dhal
300g Pack of Maggi Coconut Milk Powder
500g Pack of Orient White Sugar
500 g Pack of Sunlight Lemon and Rose Detergent Powder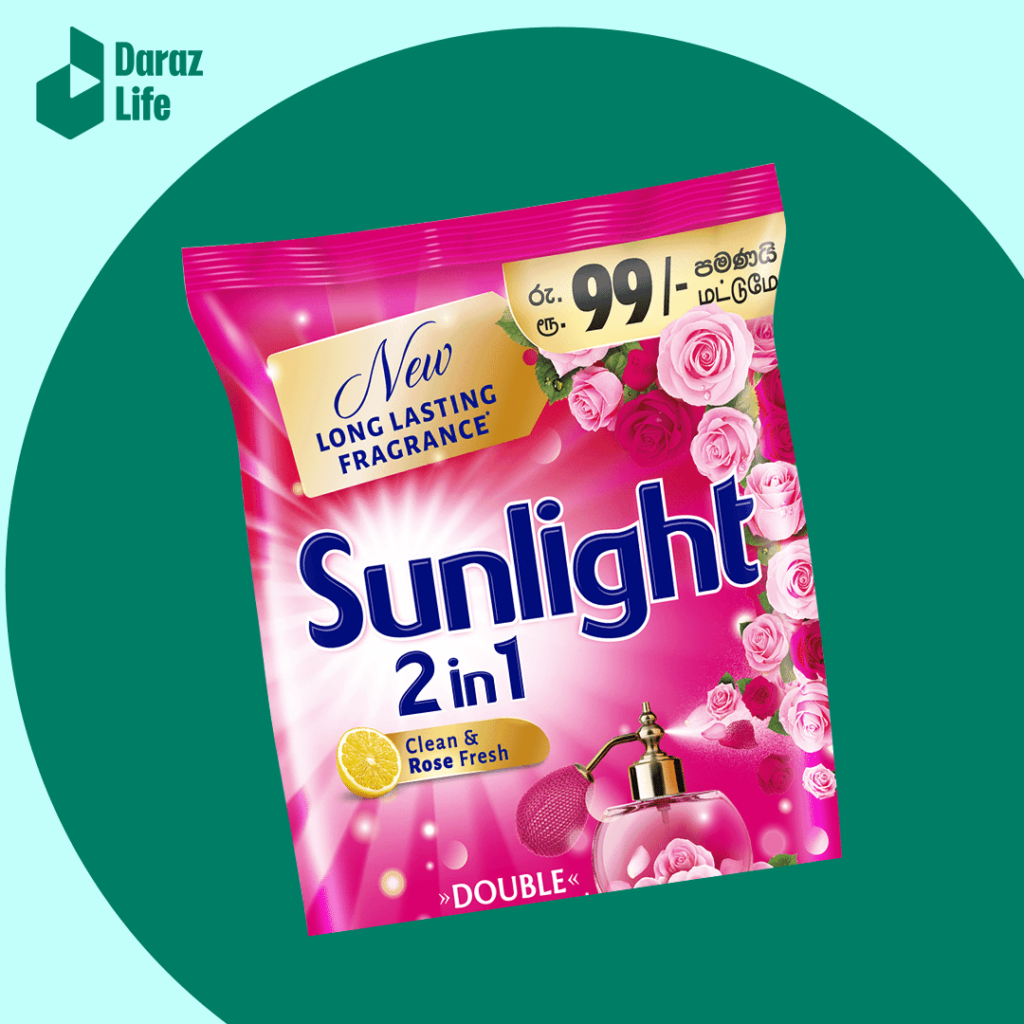 All you have to do is choose and add one or more of the products above to your weekly grocery shopping cart and check out. Then, for each item that you purchase from the nominated list of products, Daraz will match the quantity, one to one, and donate to families in need.
The simple gesture of buying even one of the products will go a long way in helping a family that cannot afford these basic necessities. So, get on your Daraz app and shop for these essentials, and know it will feed more families than one. Let's get together and do our part to help someone in need.