How to Do Your Makeup Steps Right: A Comprehensive Guide
The right makeup steps help to achieve the right makeup look. Makeup has become an important aspect of our daily routine. According to studies, cosmetics has biggest influence on how a woman is perceived. But most of us are unaware of how a good makeup look is done. For most of us, a light layer of concealer suffices.
But, have you ever wondered what are the right makeup steps to achieve that professional makeup look? We've taken care of that for you. From top to bottom, we've outlined the things you'll need. You can grab authentic products on Daraz Mall or make sure to click on the image to get your hands on the featured items right away.
Moisturizer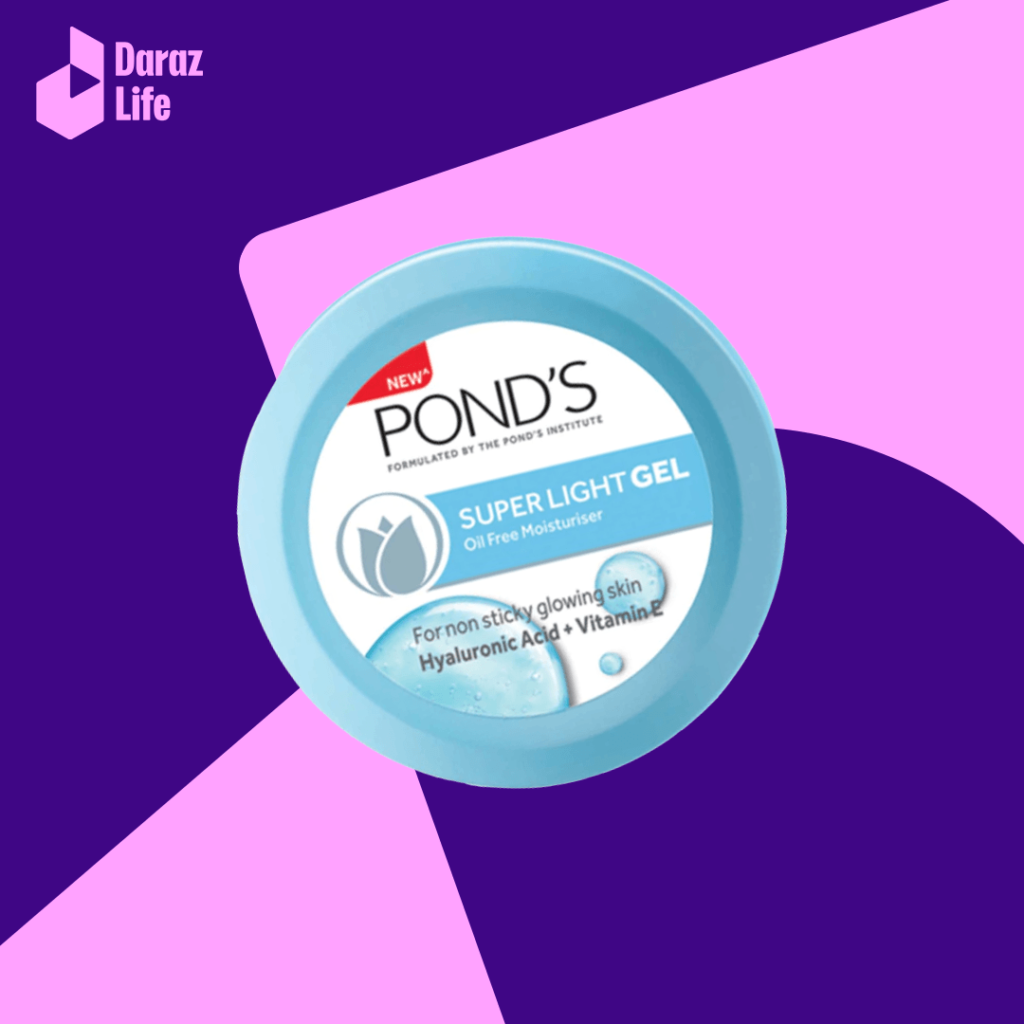 Take the time to prime your skin with a high-quality moisturizer before applying your makeup. It's essential to select the best moisturizer for your skin type. Moisturizers come in a variety of forms, including facial mists, serums, lotions, creams, and oils. Our recommendations include Neutrogena, CeraVae, Olay, and Ponds.
Primer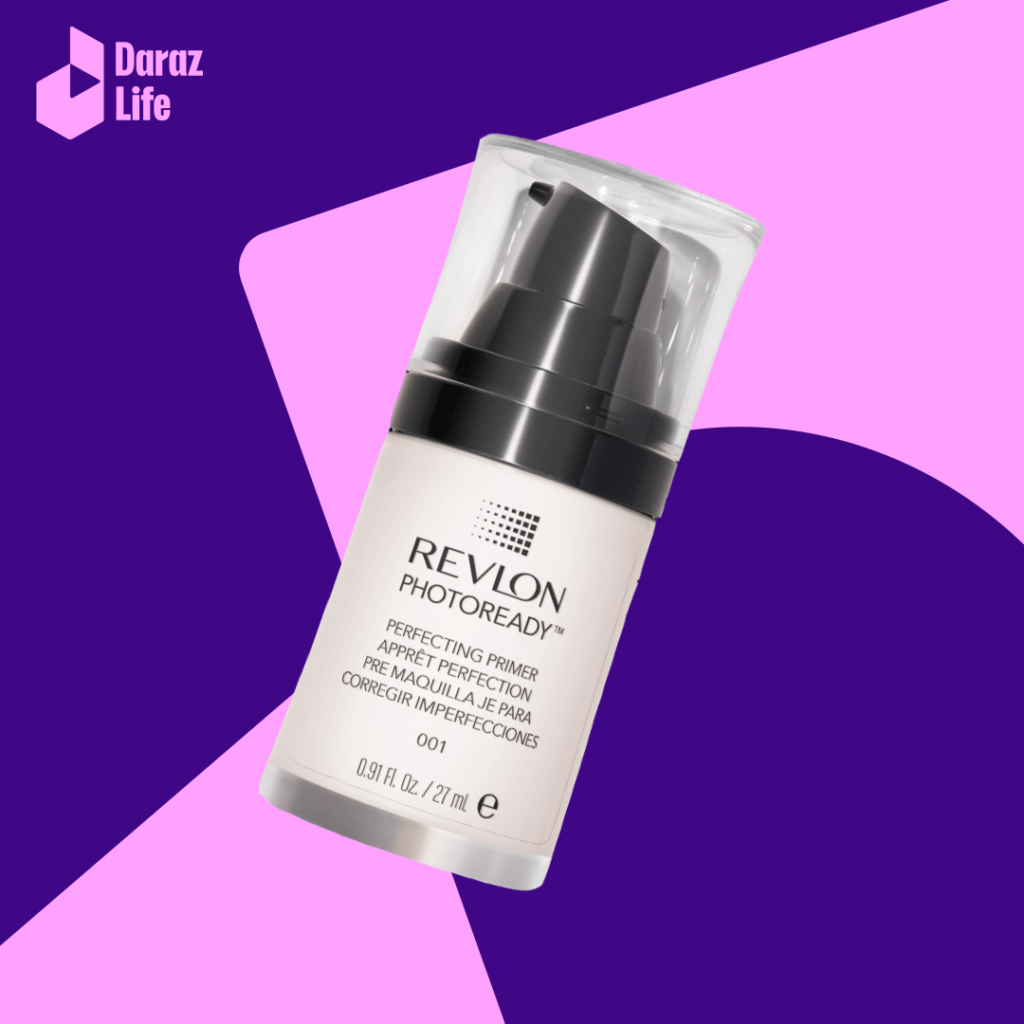 Primer is used after moisturizing and serves as a foundation or cosmetic base. This will help your makeup stay smoother for longer. Primer is a vital initial step whether you're applying a little coat of foundation or a full face of makeup. Your appearance will remain longer if you use primer under your makeup.

Liquid Foundation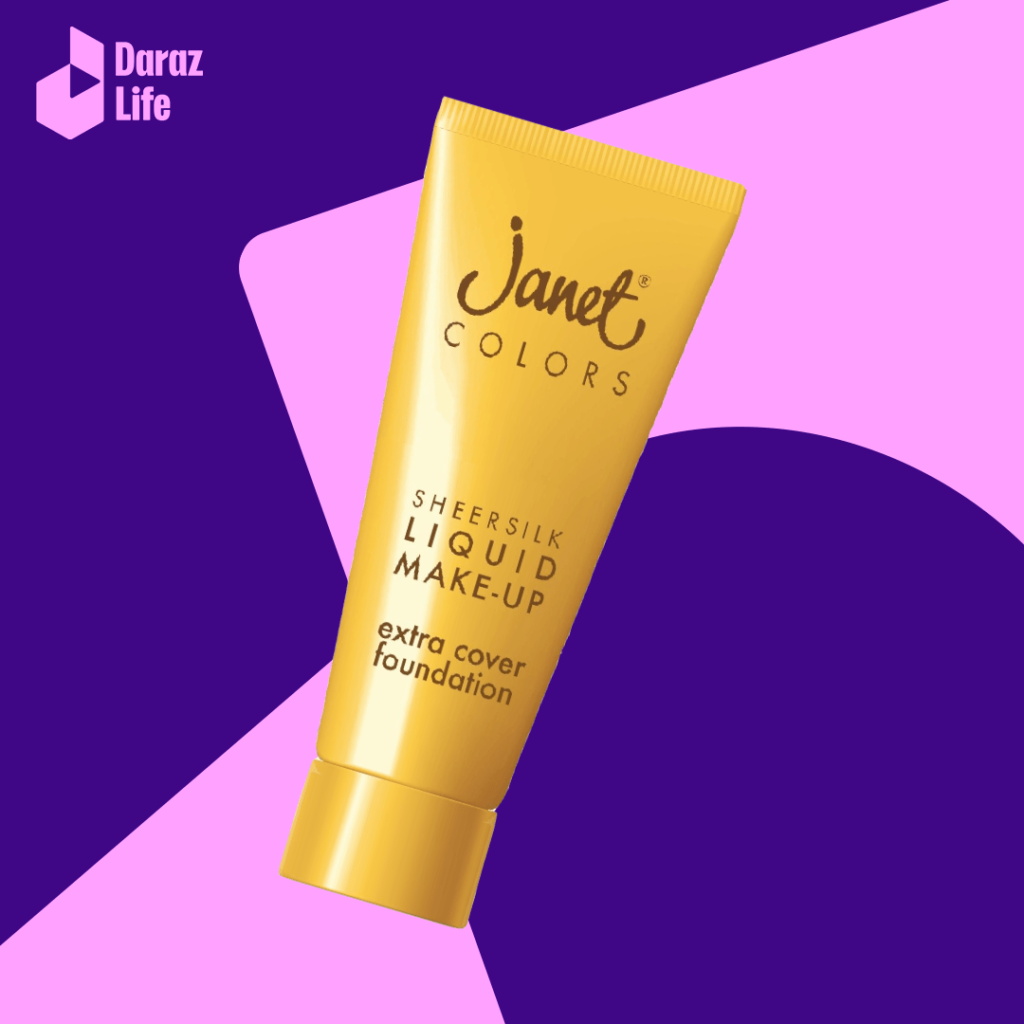 After you've applied primer, you can apply your foundation layer. However, make sure you choose the proper colour for your skin tone. Find out what skin tone you have and which foundation will best suit it. If you apply it on your jawline and it disappears without blending, you've found the proper foundation. While it may take some trial and error, taking the time to choose the proper shade is essential.

Concealer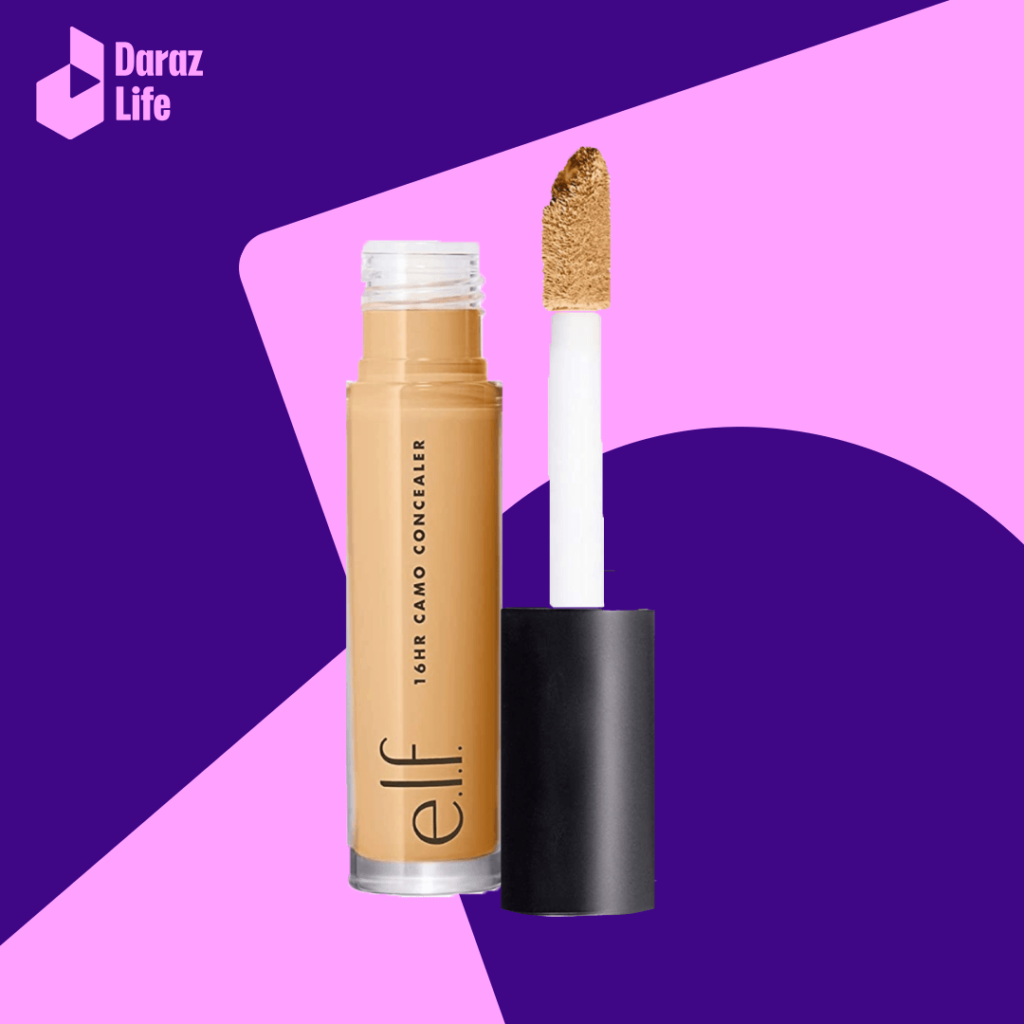 When you need light coverage over a broad area of your face, a liquid concealer is the way to go. Liquid concealer is also great for creating a light finish, especially in wrinkled areas such around the eyes and mouth. These concealers, in general, help to conceal blemishes, patches of discolouration, and provide the appearance of a more even skin tone.
Foundation Powder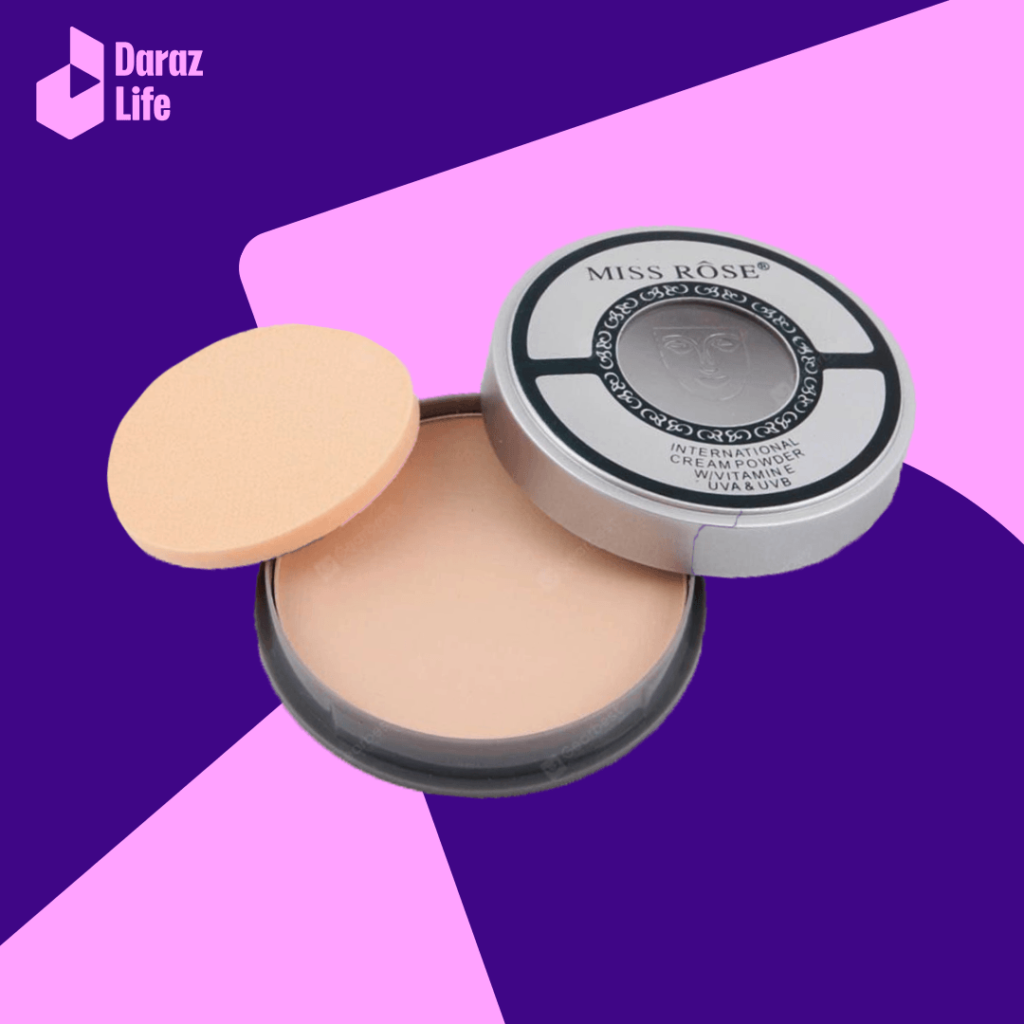 Applying foundation power can be a difficult task for anyone. It's important not to overdo it since you don't want to seem caked-on – you want to appear "naturally" prettier. Keeping the coat light is key. Use a thick makeup brush in circular motions to apply a light coat. Neatly dust-off any extra powder.

Bronzer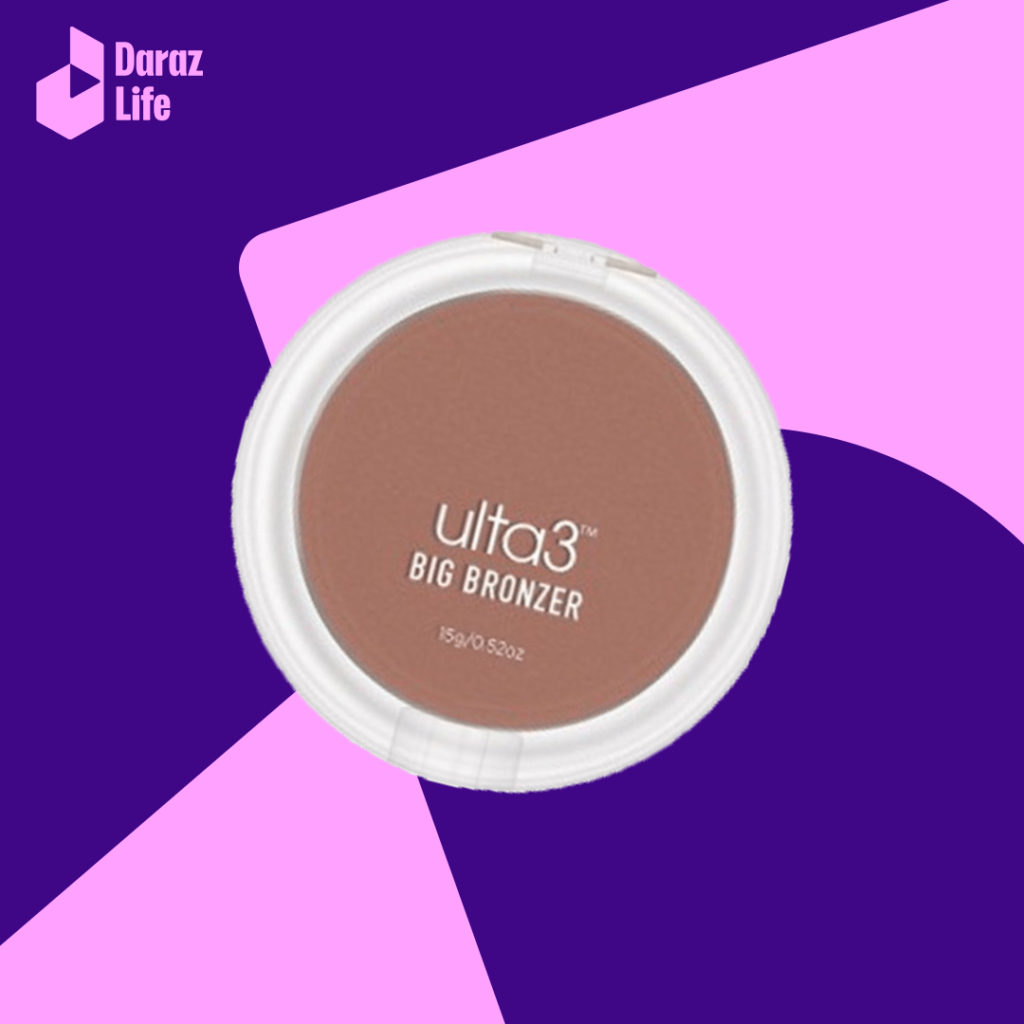 Bronzer should be used over foundation powder to give your face the correct amount of color and radiance. This gives a sun-kissed glow to your face. You may also want to use a dedicated bronzer brush to sweep this golden tan across your face. More bristles are used in these brushes, and they are packed much closer together. This way, you'll get the most out of your bright bronzer with every swipe.

Blush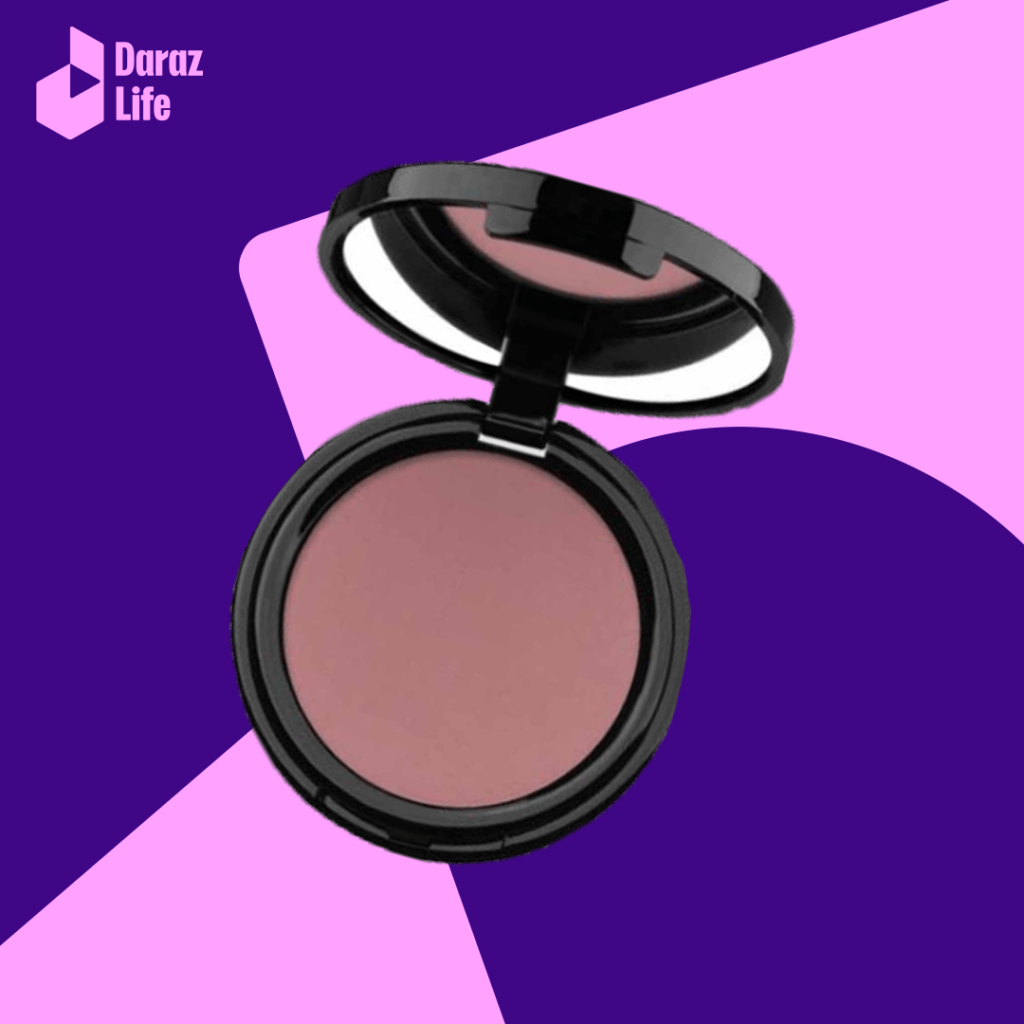 Do you want to have the look of rosy cheeks? For generations, this has been a staple of makeup elegance. Blush may be the answer to adding a little extra colour and brightness to your complexion. Apply your blush with a dense brush with plenty of bristles to ensure you get the most out of every touch.

Highlighter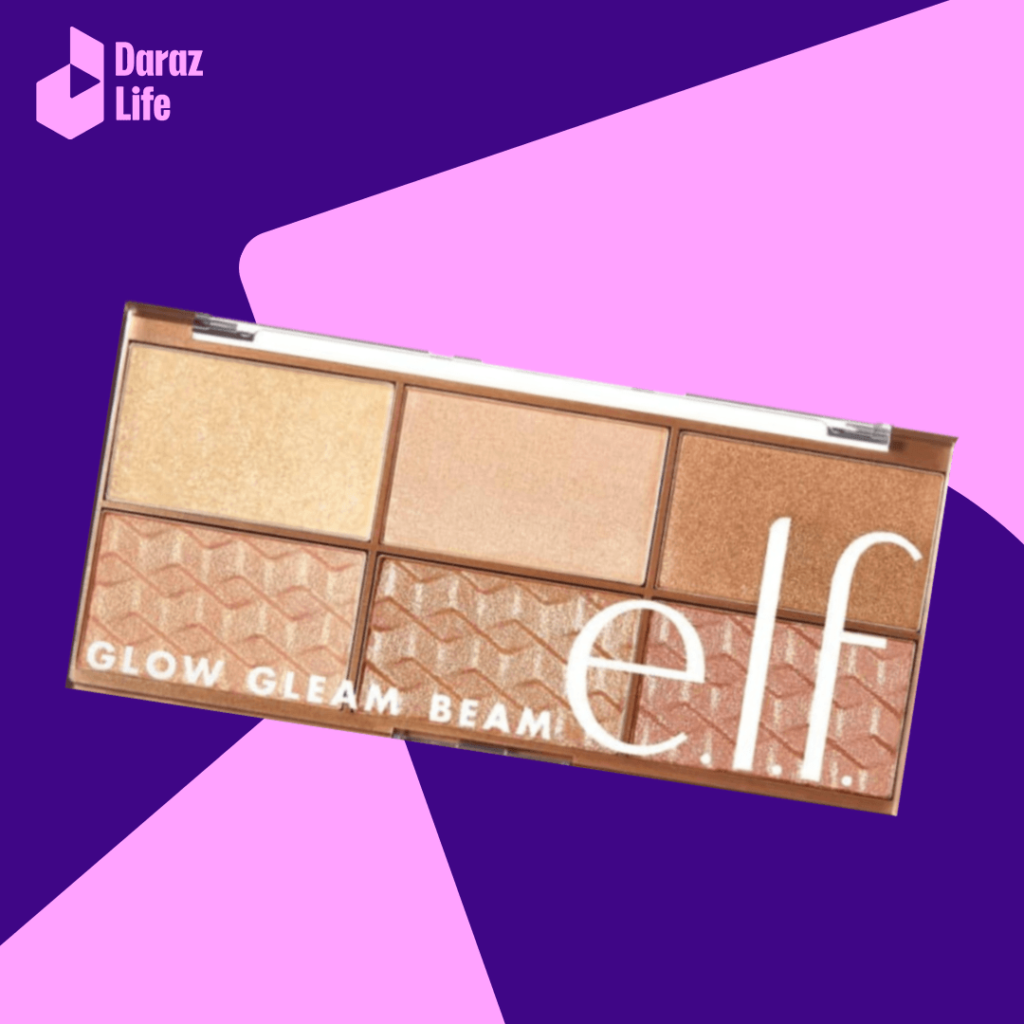 Illuminators, often known as highlighters, can help you create depth to your face. Highlighter, on the other hand, adds a color that is lighter than your skin tone to capture light and draw attention to specific features. Use highlighter makeup on top of your blush if you want to go for a more natural look.

Eyeliner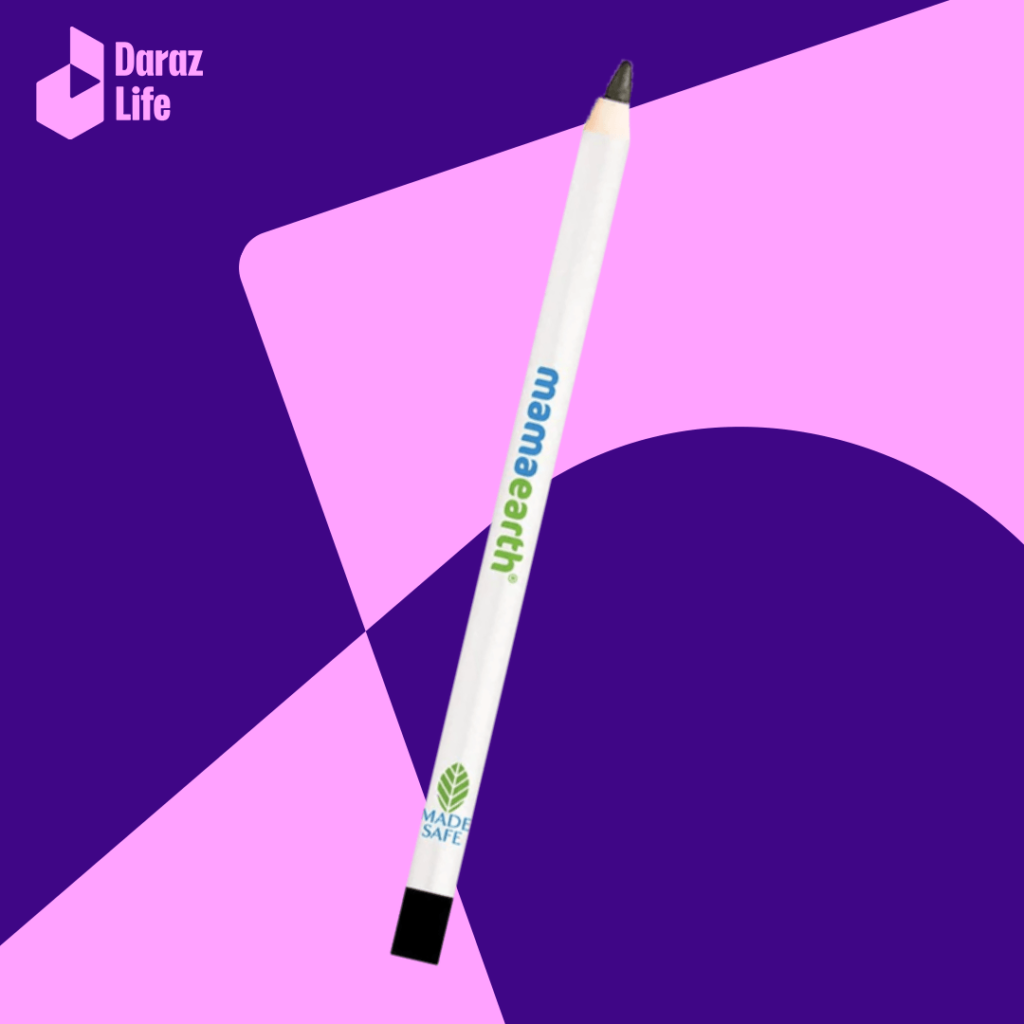 Liquid eyeliner, gel eyeliner, and pencil eyeliner are the three forms of eyeliners available. Use eyeliner to attract emphasis to your eyes. Begin by making a small line in the inner corner of your eye, then gradually deepen it as you move towards the outside corner.

Mascara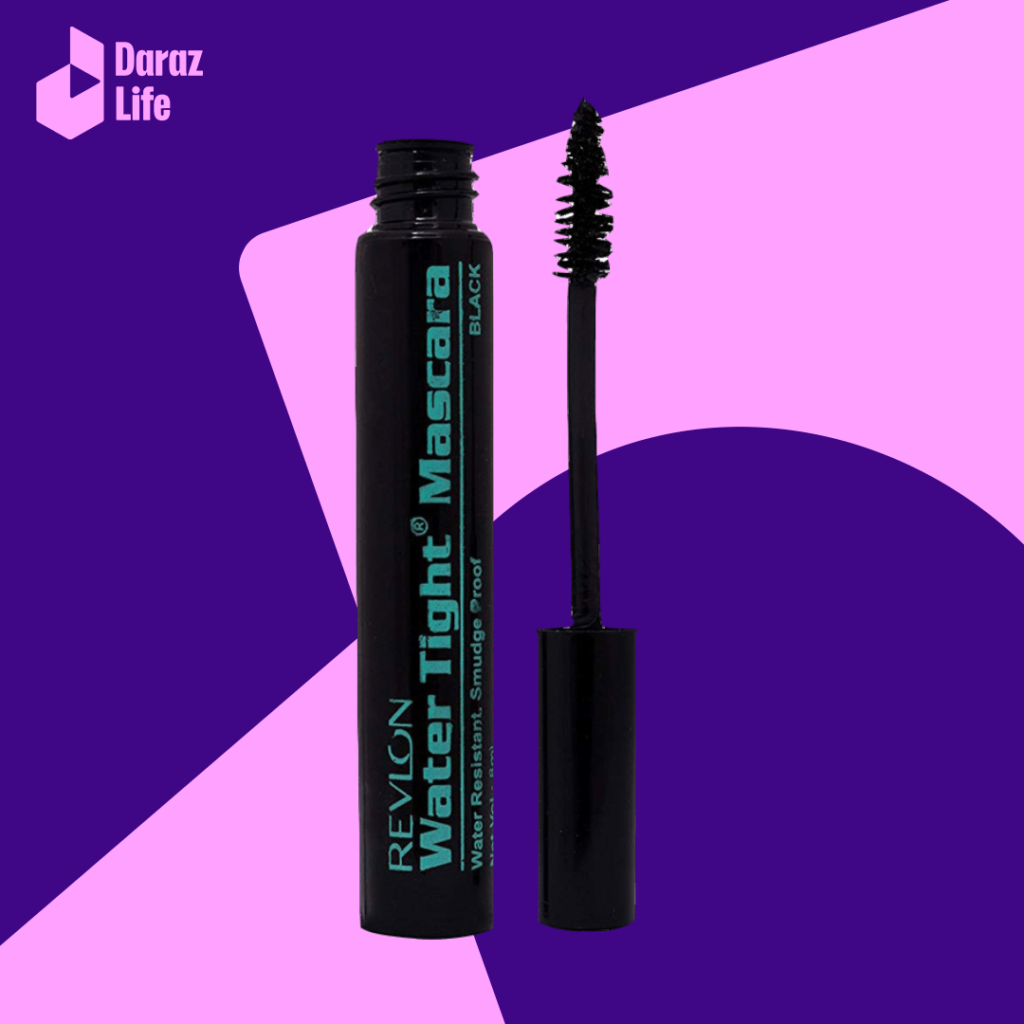 There are numerous techniques to improve the appearance of your eyes. Using mascara is one of them. These can help to make your lashes appear fuller, longer, and volumized for a larger effect. Curling your lashes with a curler should be your first focus. Applying more layers to achieve more volume is an option.
Lip Gloss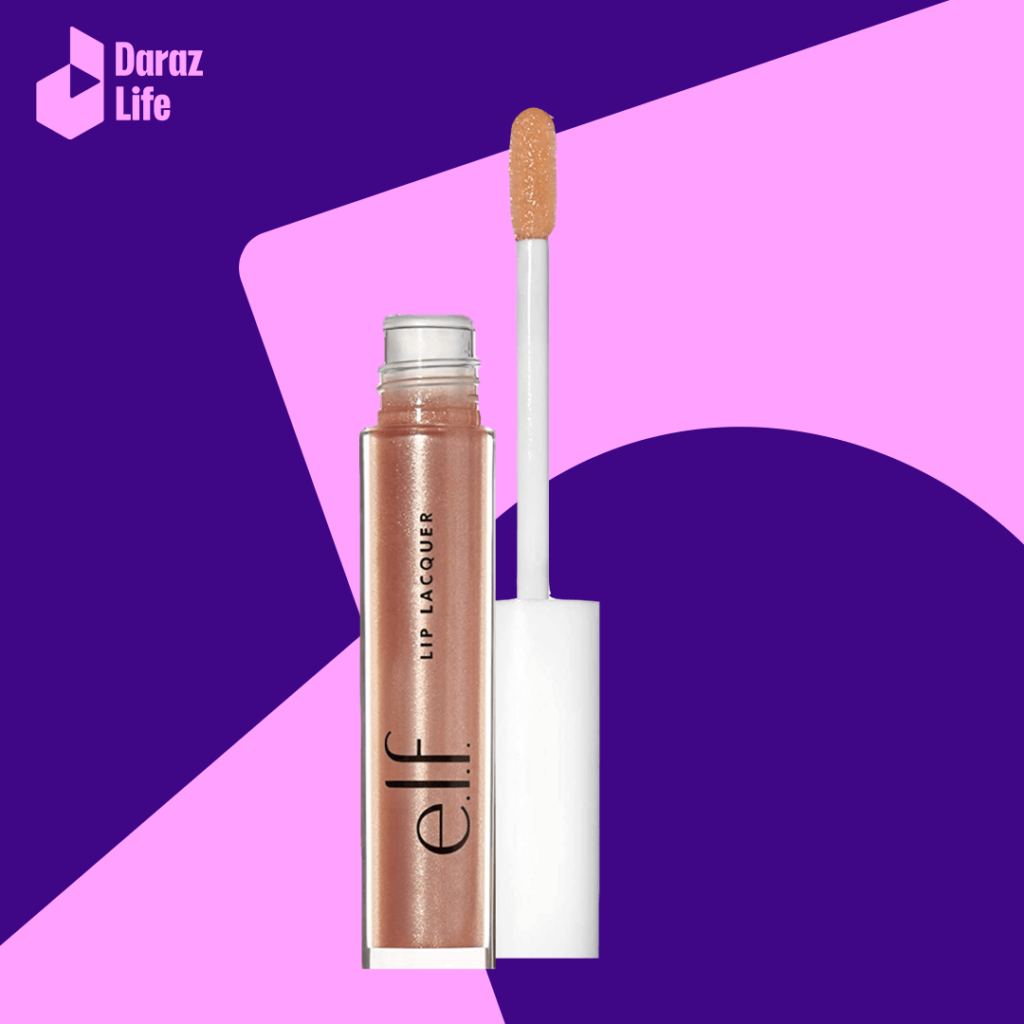 Before you apply gloss, make sure your lips are smooth. If your lips are chapped or cracked, try exfoliating them with a light lip scrub to remove dead skin and revitalize them. Apply a lip gloss to protect your lips. Then, to soften your lips even more, apply a lip conditioner or moisturizer. Blot any extra lip balm after it has absorbed.
Apply your lip gloss from the middle of your lips outwards, dragging the tip along the length of your lips. Avoid drawing any gloss above your natural lip line, and lightly press your lips together to ensure that the lip gloss reaches all of your lips' nooks and crevices.

Setting Spray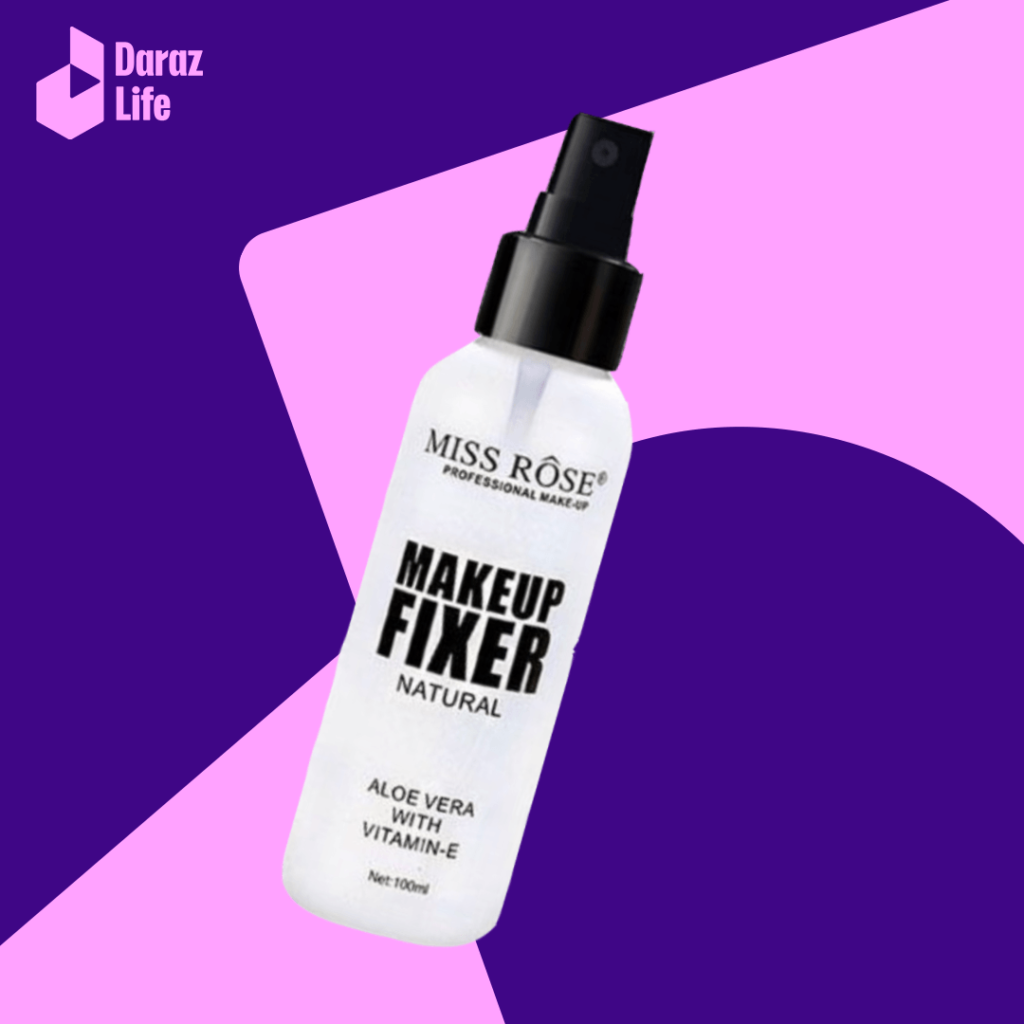 One of the last makeup steps of your makeup procedure is the setting spray or powder. Invest in a good setting solution if you want your makeup to last all day without greasiness, creasing, or shine.
Setting sprays are suitable for all skin types and may be used to finish a wide range of looks, whether you're wearing light coverage or a full face of flawless makeup. Setting spray helps to keep your makeup in place, reducing the need for reapplication and ensuring that your makeup looks immaculate for hours.

We hope this article taught you the right makeup steps to achieve that high-end look. Follow step-by-step and buy the necessary products you need to achieve your perfect makeup look. Furthermore, if you're looking for skincare products, make sure to check out our blog on Master your Skincare Routine at Home for Flawless Skin.