Transform From Work to a Date: Different Ways to Style Your Outfit
A date after work can be hectic. Working a nine-to-five office job limits the time you have to spend on your appearance. You might have to rush home after work, take a shower, and change for the date with your potential soulmate. However, the right pieces in your wardrobe can help you get from the office to the date night without wasting time in between.
Have you been looking for ways you can transform your workwear to be appropriate for a date? We're here to help you out. We've decided to help you out by deconstructing the dreaded desk-to-date clothing catastrophe.

Jacket or Cardigan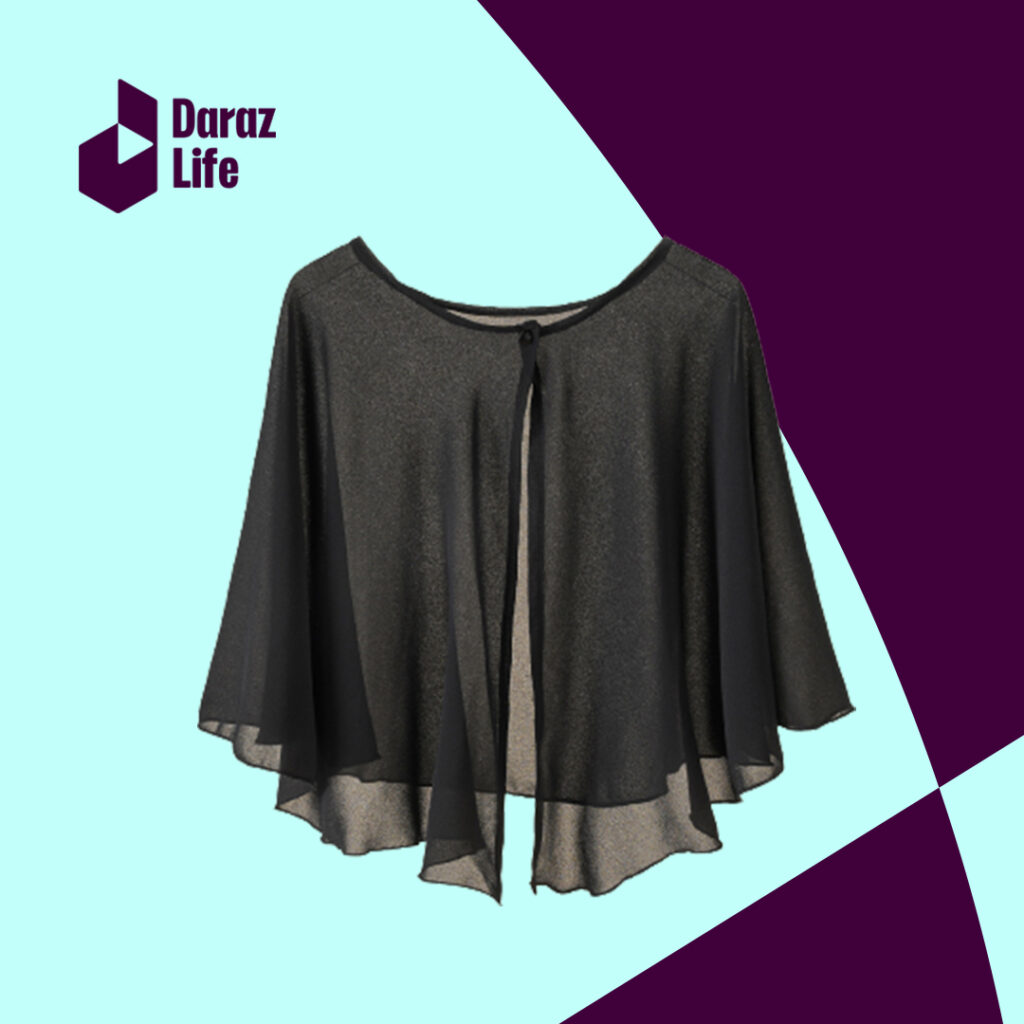 If you don't want to be carrying a bag of clothes to work and change your outfit awkwardly in the bathroom, wear the same thing to work and the date. Because you'll be wearing the same dress, concentrate on your outerwear and accessories. Layer your garments so that you can adjust the amount as needed. Jackets and cardigans come in handy. You can take them off after work hours and be ready in your date dress.
Dress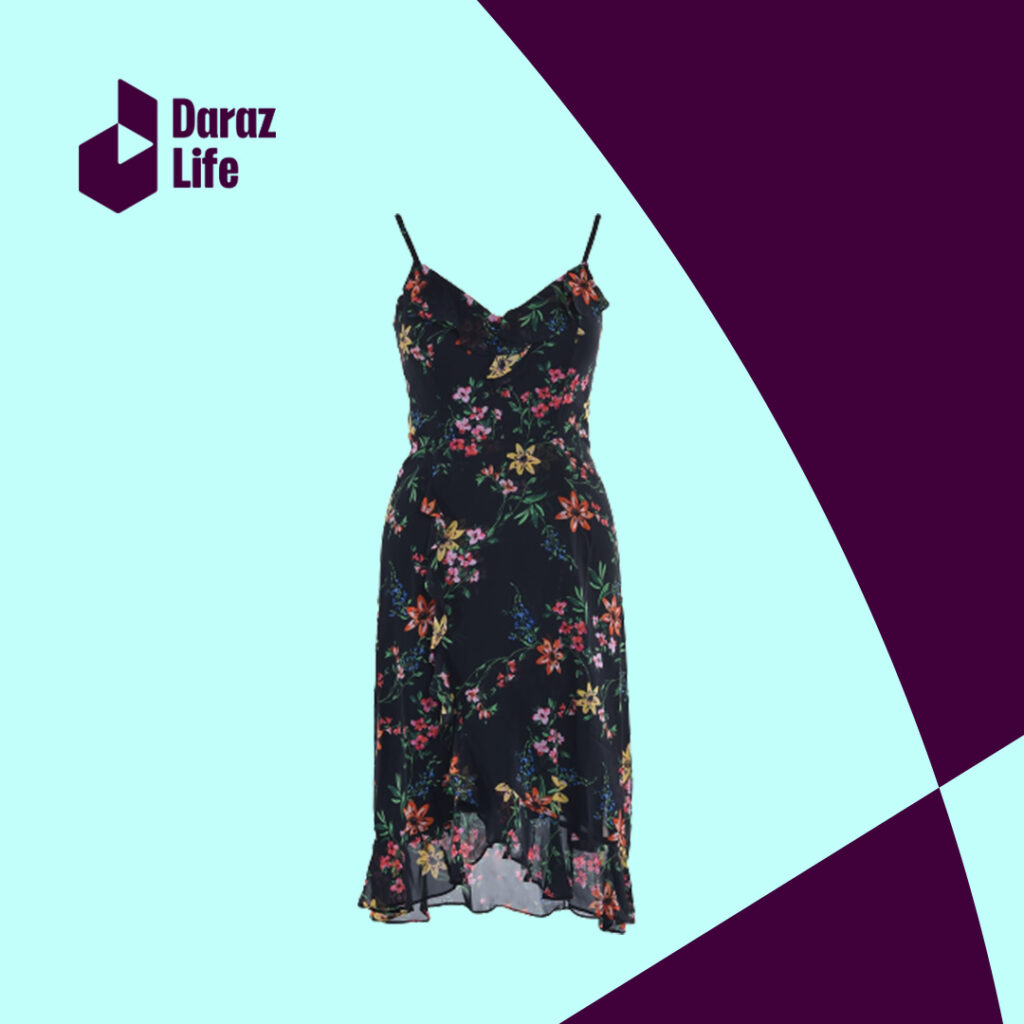 If you cover the top with a jacket or cardigan, a dress with a plunging neckline, no sleeves, or no back can still be worn to work. To avoid feeling uncomfortable, make sure the dress is long enough and has a fitting top made of a smooth material. If you want to look a little more put together, you can add a waist belt.

Metallic Jewellery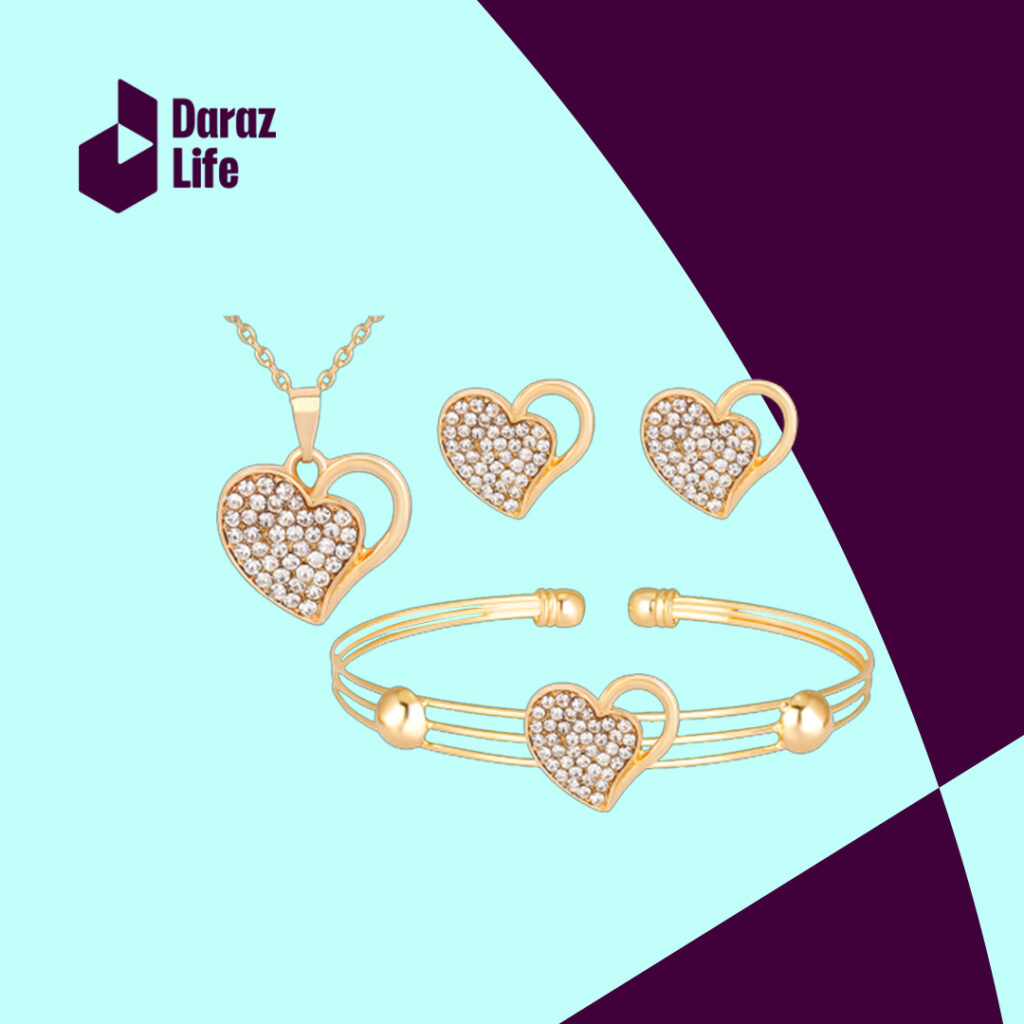 If you're wearing jewellery, metallic pieces can be your finest option. Instead of wearing your statement items, choose a metallic tone and match your earrings, necklace, and bracelet for a seamless look. Metallic jewelry gives off a modern impression. Give consideration to the location and mood of the date while choosing your accessories.

Black Pants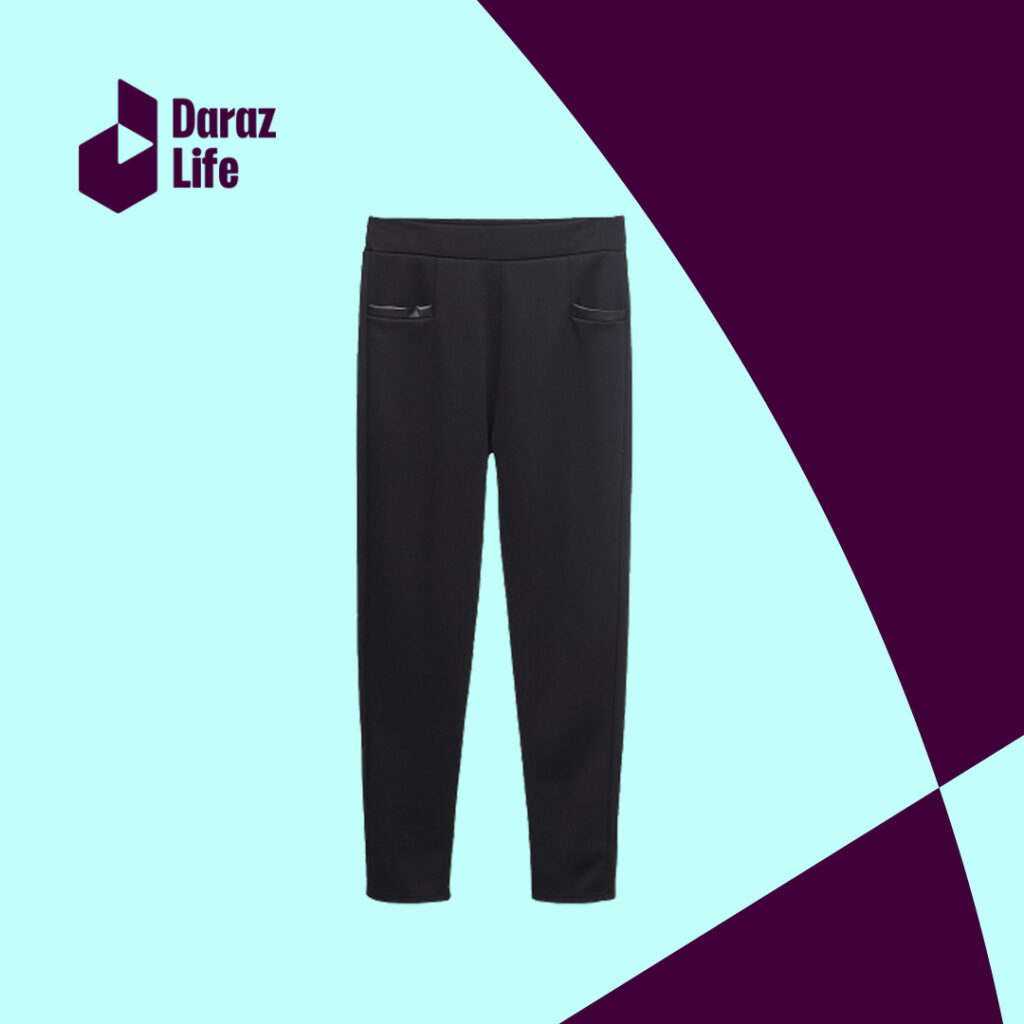 If you want to wear a short dress or a miniskirt to your date, you can make them look appropriate for work by throwing in a pair of pants or tights. You may attend your date like this or take them off as you head out or in your car. However, keeping the pants on is a good option if you're someone who prefers coverage.

Heels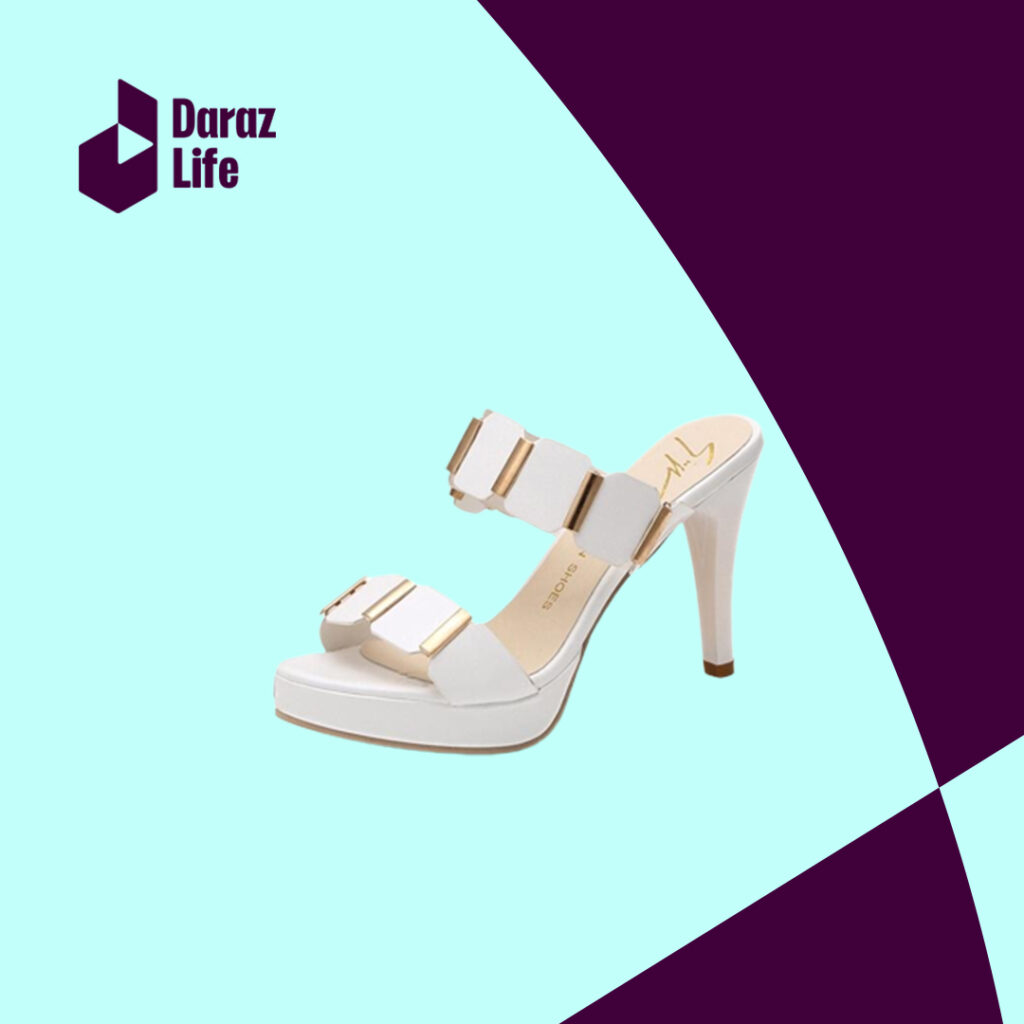 Your date-night appearance may be created with only a few simple substitutions, beginning with the shoes. The quickest way to look ready for a date is with colorful, playful heels, or white heels that stand out. Red heels are also a great option and make a statement. However, stay true to who you are. Make sure to choose the type of footwear that best suits you if high heels aren't your style. Your comfort should, at all times, come first.


Striking Earrings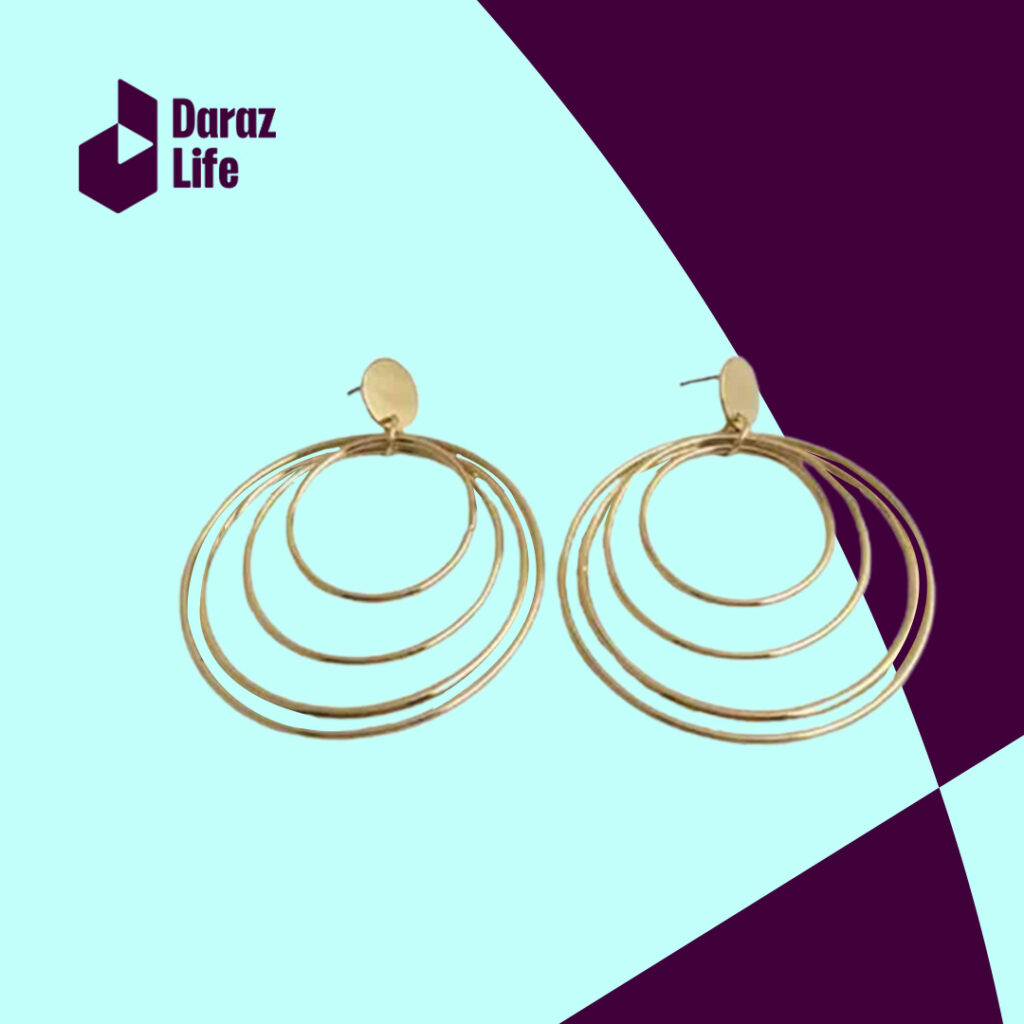 Another item you can bring to work and change into after hours is this one. The correct accessories may set the tone for your entire outfit. We advise avoiding anything too dangly. Choose earrings that are somewhat large so it will be visible. It might not be a good idea to wear a jewellery set, as they won't look fresh and fun. Further, make sure you don't go overboard with your jewellery. Wear earrings that complement the setting of your date.
Small hoop earrings are often all you need to accessorize an office-appropriate outfit if you work there. However, if you have an evening date, carry with you some statement jewellery, such as a pair of drop earrings, stacking rings, and a chic necklace. Add a few extra pieces of jewellery to your bag as well, such as a few stackable bracelets that can really enhance a formal look.
Lipstick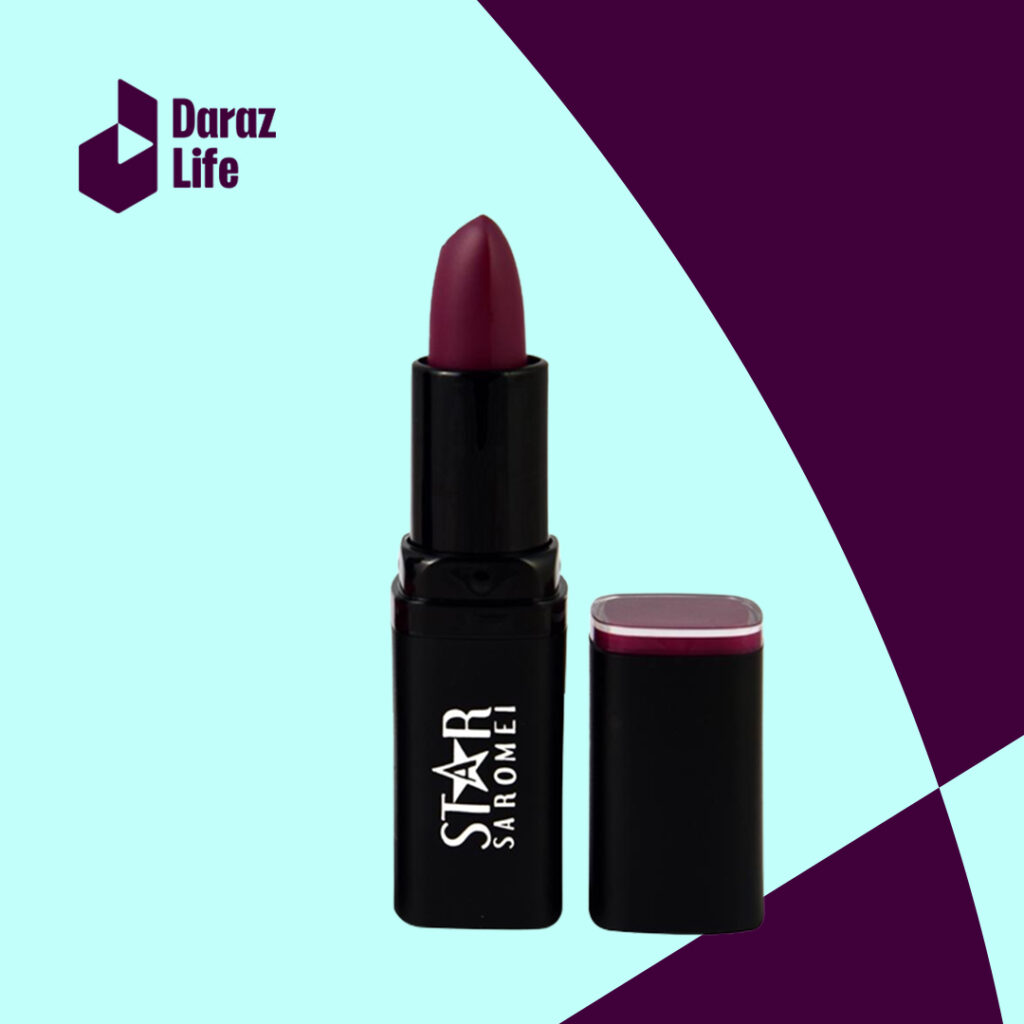 Any work dress can be made more vibrant for a date night with the appropriate lipstick. The majority of lipsticks are suitable, but if you plan to sip with a straw or are going out for drinks, you might want to steer clear of anything that is too glossy. After work hours, you can apply a heavier colour of lipstick. However, settle with a lighter hue for work hours. To prevent early wear-off, use waterproof lipstick that will also last a long time.

Handbag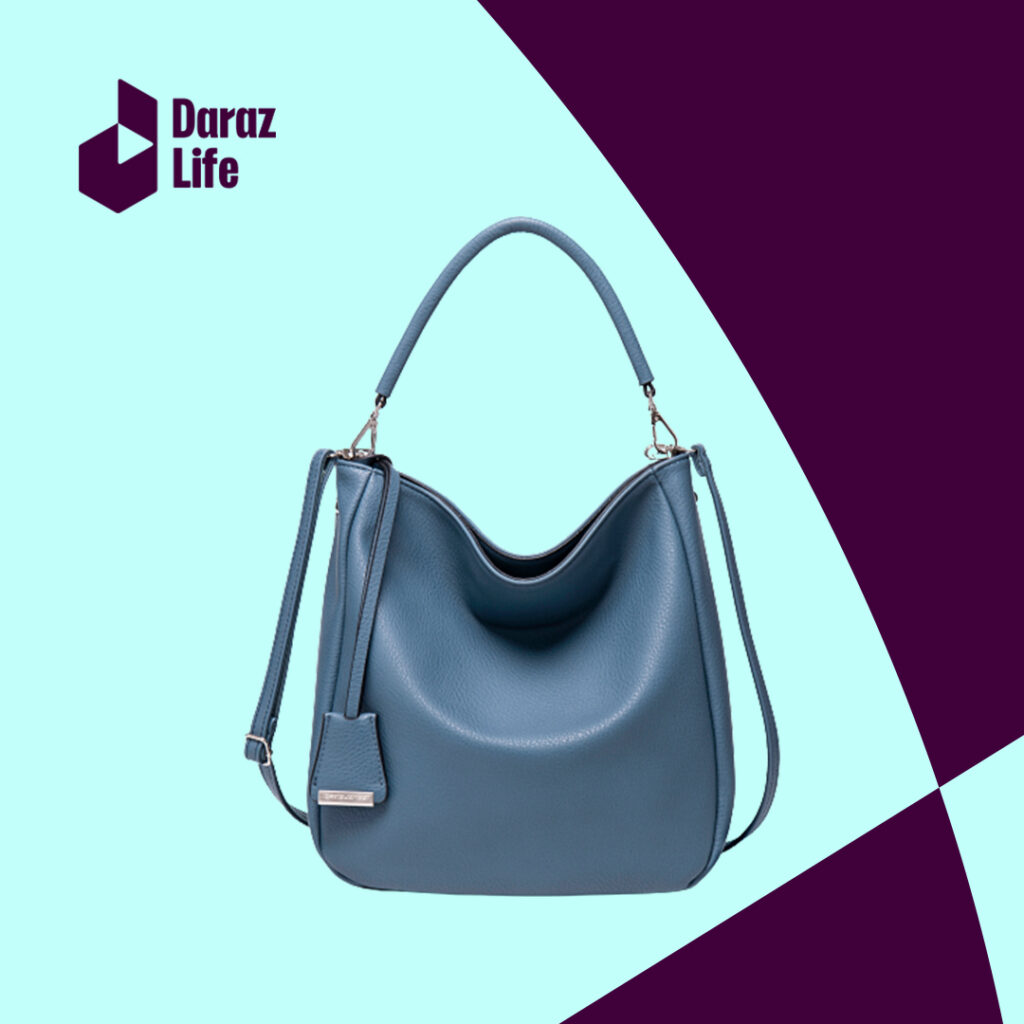 It can be challenging to pick the ideal bag for a date. You need something that is spacious enough to hold your necessities without it being overly heavy or inconvenient. You might wish to choose a satchel if you plan to carry your bag to work as well. This bag is roomy enough to fit important files while being stylishly sleek. Your business clothing will seem more interesting and exude confidence thanks to the pop of blue.


We hope this article helped you with ideas on different ways to style your outfit to transform from work attire to date-appropriate wear. Further, if you're looking for outfit recommendations for different types of occasions, make sure to check out our all-in-one guide on 9 Outfit Styles for 9 Different Occasions: A Daraz Fashion Guide. Keep an eye out on the Daraz blog for similar content coming your way!