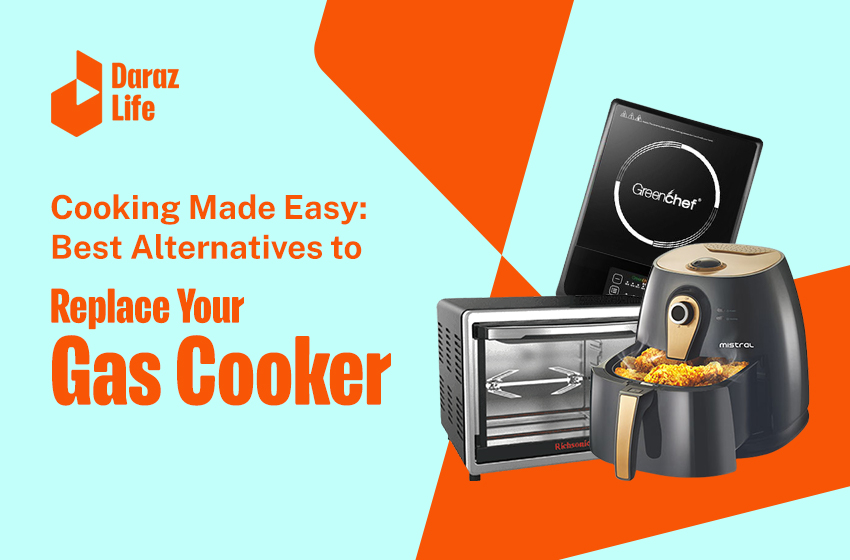 Make Cooking Simple and Efficient With Alternative Cookers
If you are on the hunt for alternative cookers to replace your gas cooker, you are at the right place. Continue reading to find out about the range of electronic cookers that you can use.
Are you looking for alternative cookers to prep your daily meals? In that case, you might be interested in going over all the types of alternative stove options available in the market when gas is unavailable.
Why Consider Buying an Electric Cooker?
As most of us have figured it out by now, it's becoming increasingly difficult to rely on the government to buy cooking gas. The ongoing economic crisis does not allow us to be optimistic about the situation in the near future. Therefore, now would be a great time to consider what other stove options are available in the market.
So, we decided to make the selection process easier for you by introducing you to several stove options you can utilize instead of a gas stove. Whether you are searching for an induction cooker, infrared cooker or even a charcoal stove, we have you covered.
Hot Plates
Hot plates are useful for a variety of cooking functions. Not only will you have a ready-to-use stove that can be used whenever and wherever you want it, but you'll also be able to cook almost any type of food at any time. Additionally, you don't need to invest in new pots and pans because you can use any type of metal surface. If you use clay pots, you can still make use of a hot plate as long as you don't expose them directly to the hot plate surface. However, if the clay pot contains water, you can rest easy, knowing that the pot might not get damaged.
You also have the option of choosing a hot plate with or without the coil. Let's look at some of the hot plates you can get on your Daraz App.
Double Hot Plate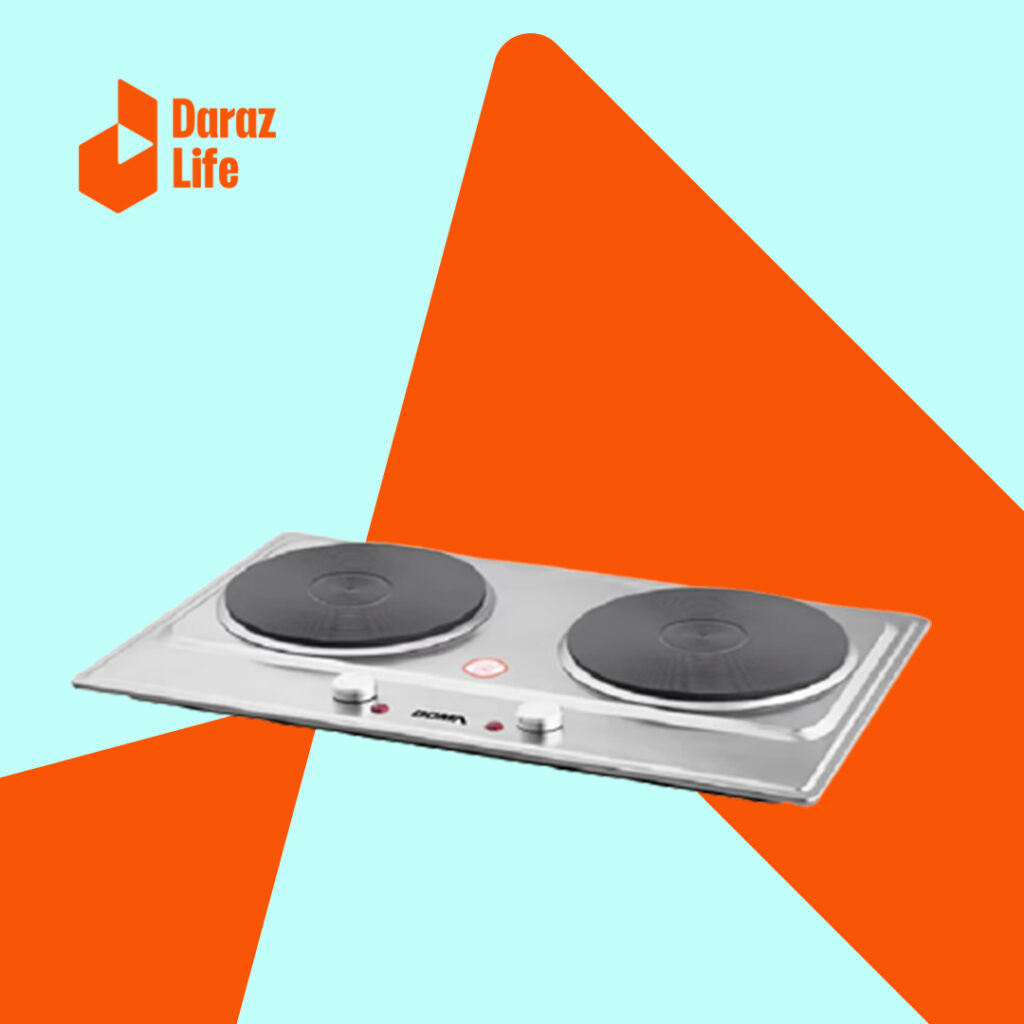 The Boma traditional double hot plate can be a great addition to your kitchen. It comes with two 2000W stoves, allowing fast and hassle-free cooking. So, if you do a lot of cooking, then this is an ideal option. Additionally, this electric cooker comes in a sleek, lightweight, and portable design, so you can move it to any area of the house you want to use.
Geepas Single Hot Plate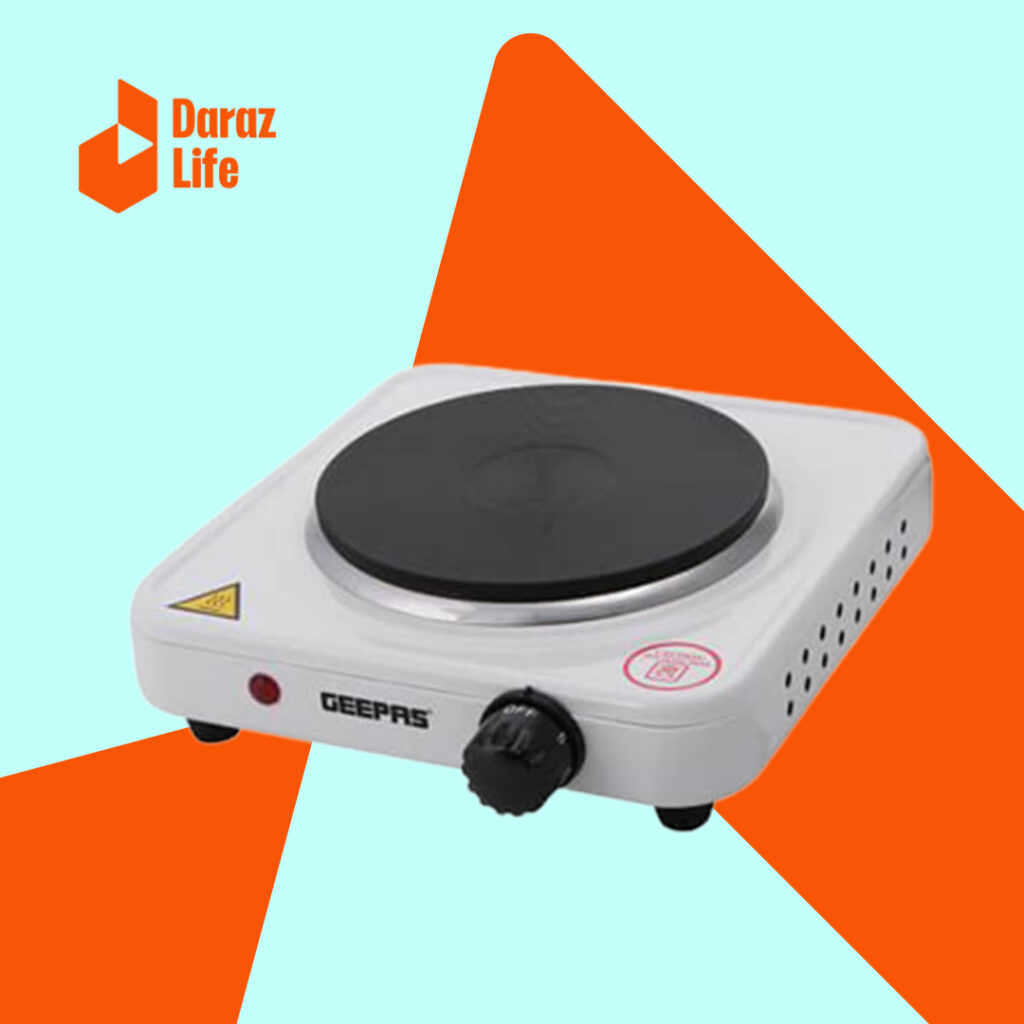 If you live in a single-person household and you don't cook a lot of meals and require a stove to do some occasional heating and cooking, the single hot plate would be a great choice. This 1000W electric stove comes with different heat settings, so you can adjust it to your preference. Additionally, it has an auto thermostat and overheat protection. Therefore you can avoid the risk of burning your food.
Hot Plate With Coil Burner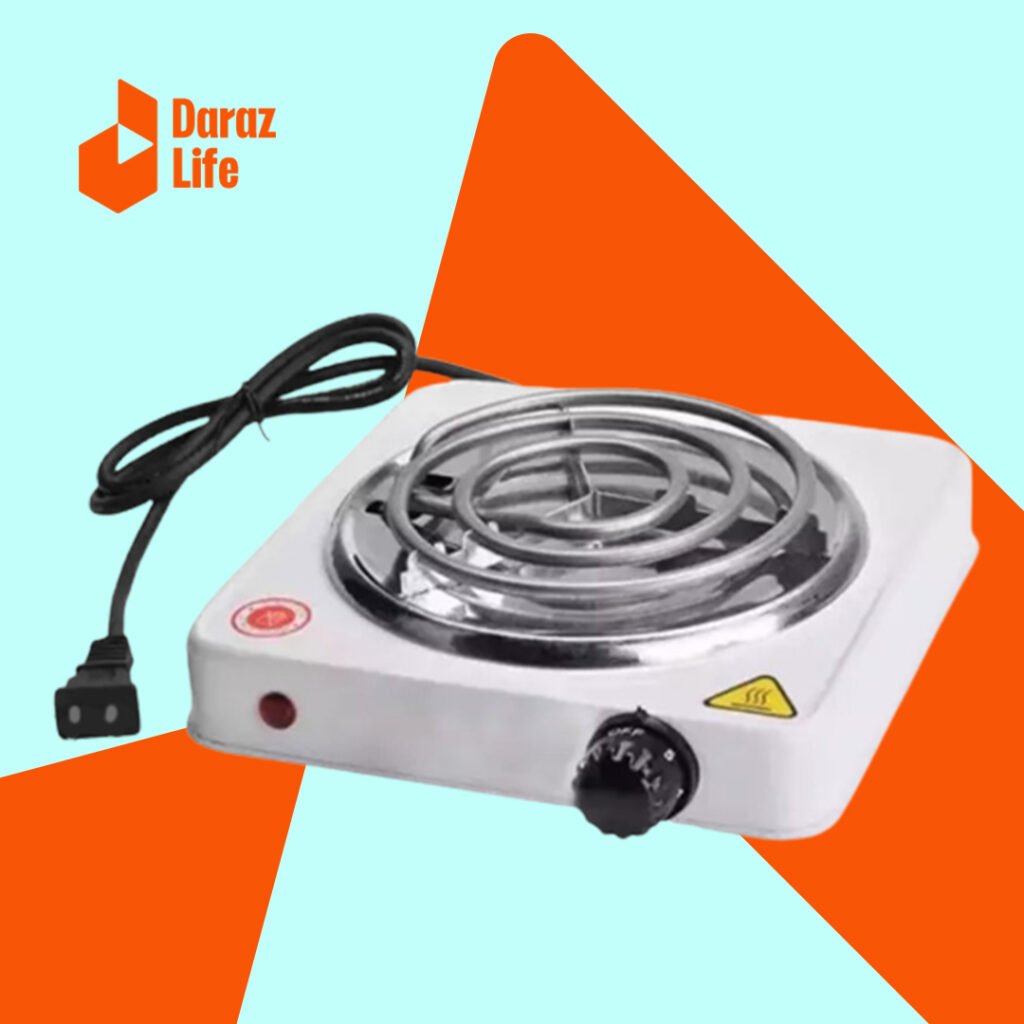 Electric coil hot plates look slightly similar to some of the gas ovens. It has spiral metal wire embedded in tubes mounted on the surface, like a wire swirl. The coils are powered through electricity and serve as the burner's heating system.
The coil begins to heat up as soon as the power is turned on. You must set the cooking pot directly on the coil and use the control dials to adjust the temperature increase and decrease.
One reason to opt for a single hot plate with a coil is because of the price difference. There is a significant price difference between the hot plate and the hot plate with a coil. Additionally, the coil gets heated up faster than the flat surface hot plate. Therefore, it decreases the waiting time for the stove to reach the desired temperature.
Another advantage of the coil burner hot plate is its durability. These hot plates are far more long-lasting than the flat surface hot plates. Therefore if these additional benefits tick off the boxes for you, then you should consider getting a hot plate with a coil burner.
Infrared Cookers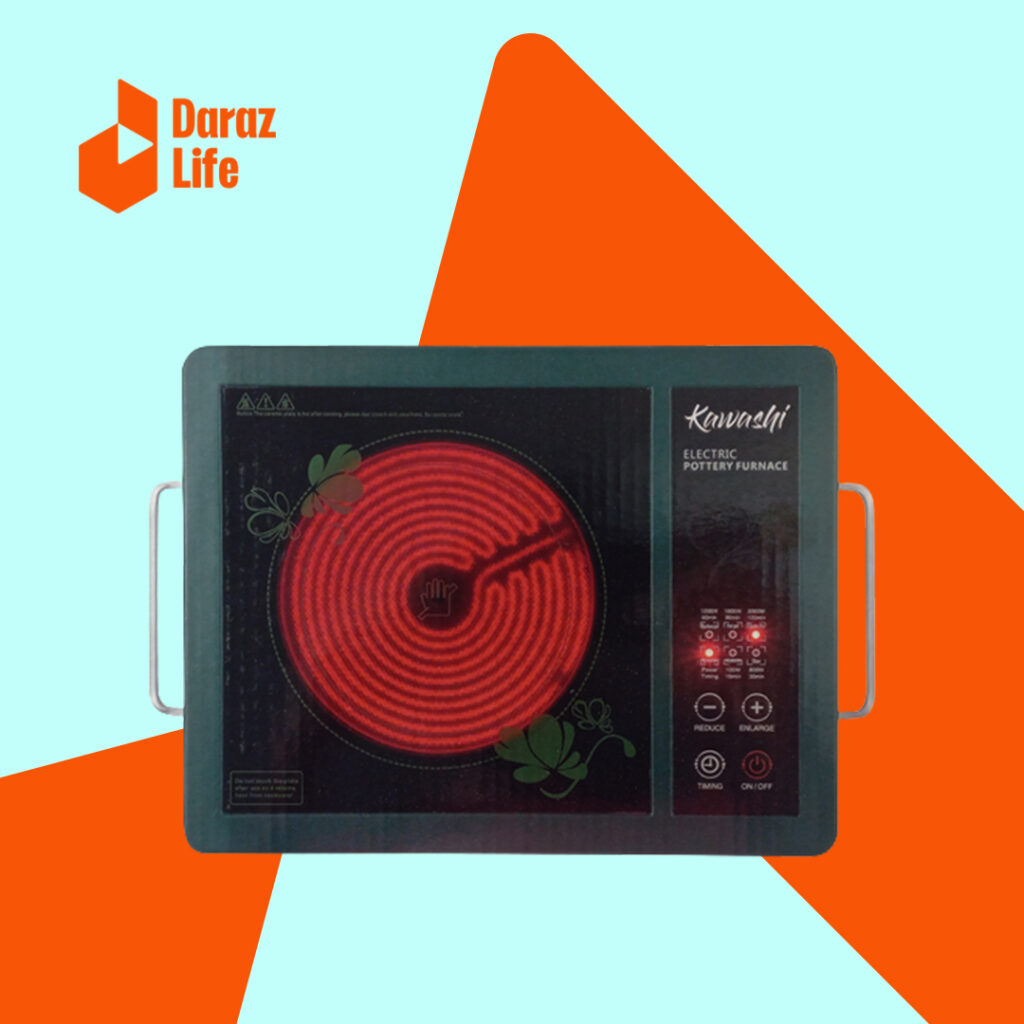 When compared to solid electric coils on the stovetop, infrared cooktops are the most effective and energy-efficient. It functions similarly to microwave in that heat is sent to the cookware by direct infrared radiation.
Infrared cookers contain a corrosion-resistant halogen lamp firmly mounted in a metal dish. Radiant coils are often used to surround halogen lights, providing uniform heating that transfers heat to the pot via direct infrared radiation.
An additional benefit of using an infrared stove is that you do not have to buy or replace any of your cookware. You can use pots and pans made of ceramic or aluminium. The fast heating allows you to cook faster. Therefore, you can carry it anywhere you have access to electricity.
Induction Cookers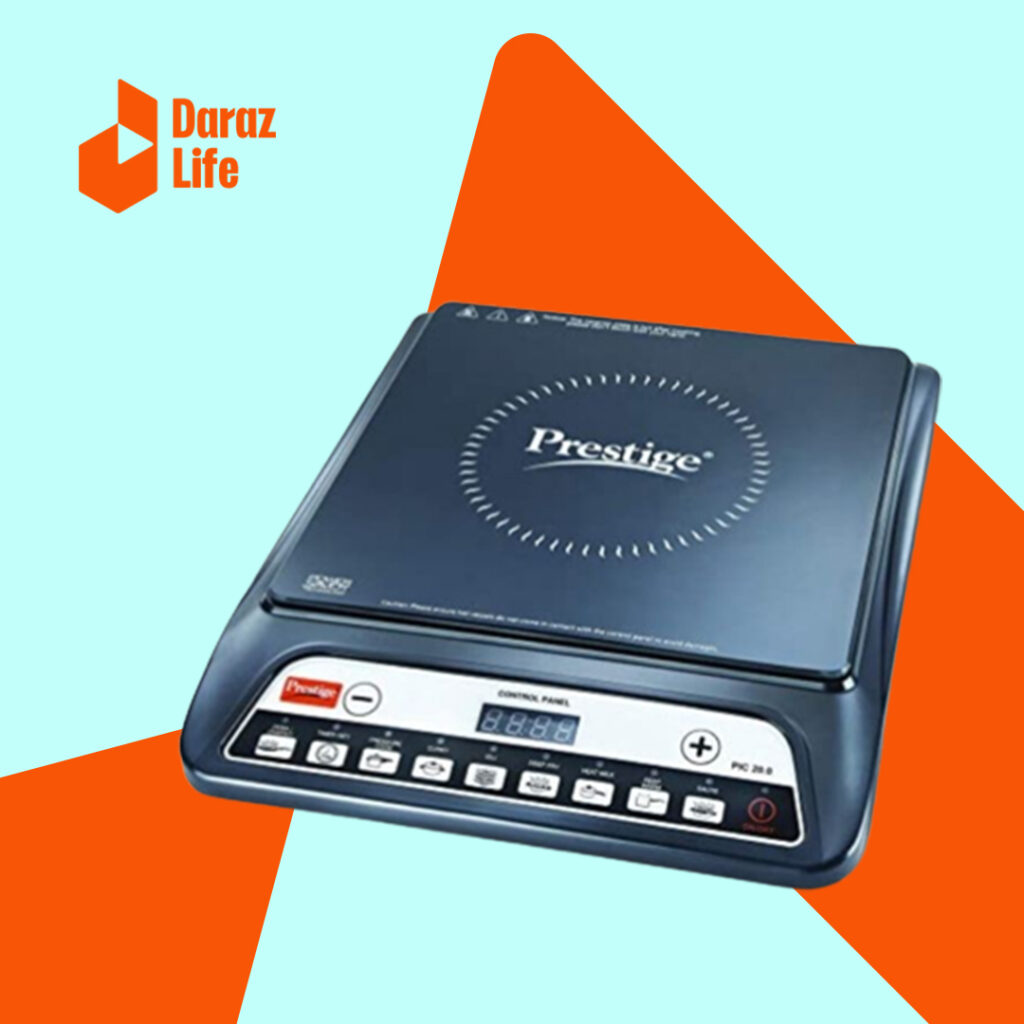 An induction cooktop is a one-of-a-kind and cutting-edge stove with a copper wire coil inside its ceramic plate. Through electromagnetic induction, the copper wire coil effectively warms the saucepans.
This kind of cooktop saves energy since heat is not lost between the smooth cooking surface and the pot. Induction cooktops are best used with ferromagnetic cookware. This is a slight disadvantage if you do not already own ferromagnetic cookware. However, you can reap several benefits through a one-time investment in a few pots and pans suitable for an induction cooker. They not only cook faster but are reasonably priced compared to infrared stoves.
Induction Cooker Pots and Pans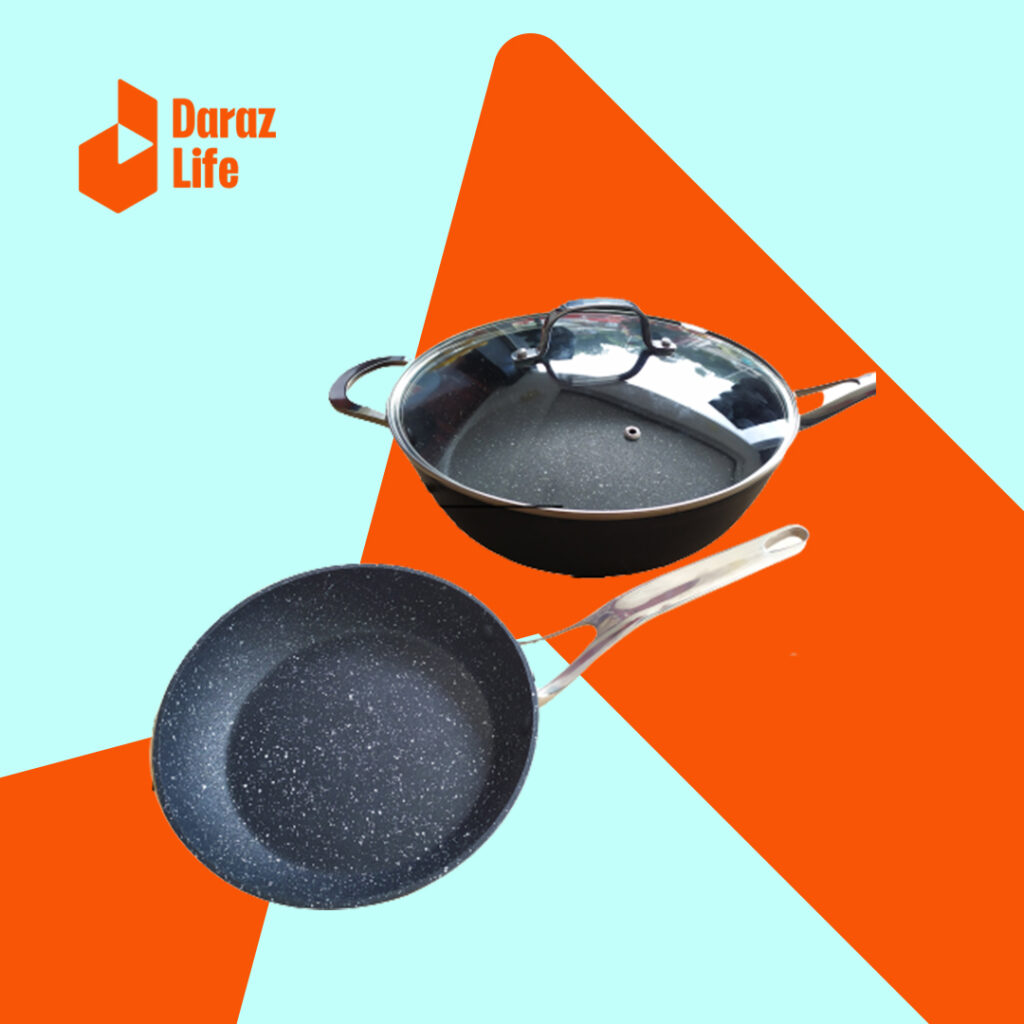 If you are looking for pots and pans for your induction cooker, check out your Daraz App today. You can find several options at reasonable prices. Furthermore, you can just get them to your doorstep with just a tap of a finger through your Daraz App.
Airfryer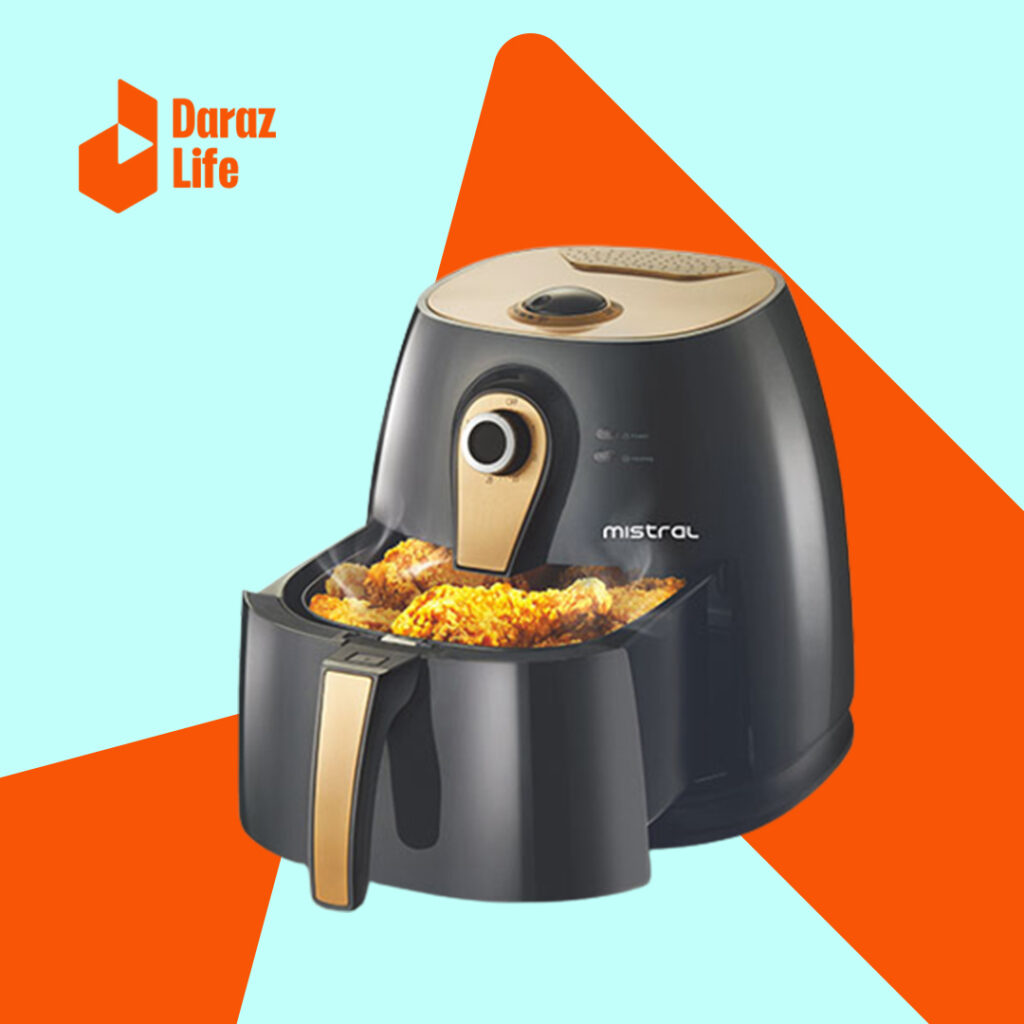 Deep frying your food using any of the cooker options above might be a hassle due to the time consumption and the uneven heat distribution around the cookware surface. Additionally, frying your food in an air fryer is a healthier option.
Electric Oven
If you are someone who enjoys baking a lot and possesses the art of baking amazing food for meal times, you will benefit a lot from having an electric oven. Additionally, if you are into baking cakes, casseroles and puddings, an oven is essential for your household.
Coconut Charcoal Cooker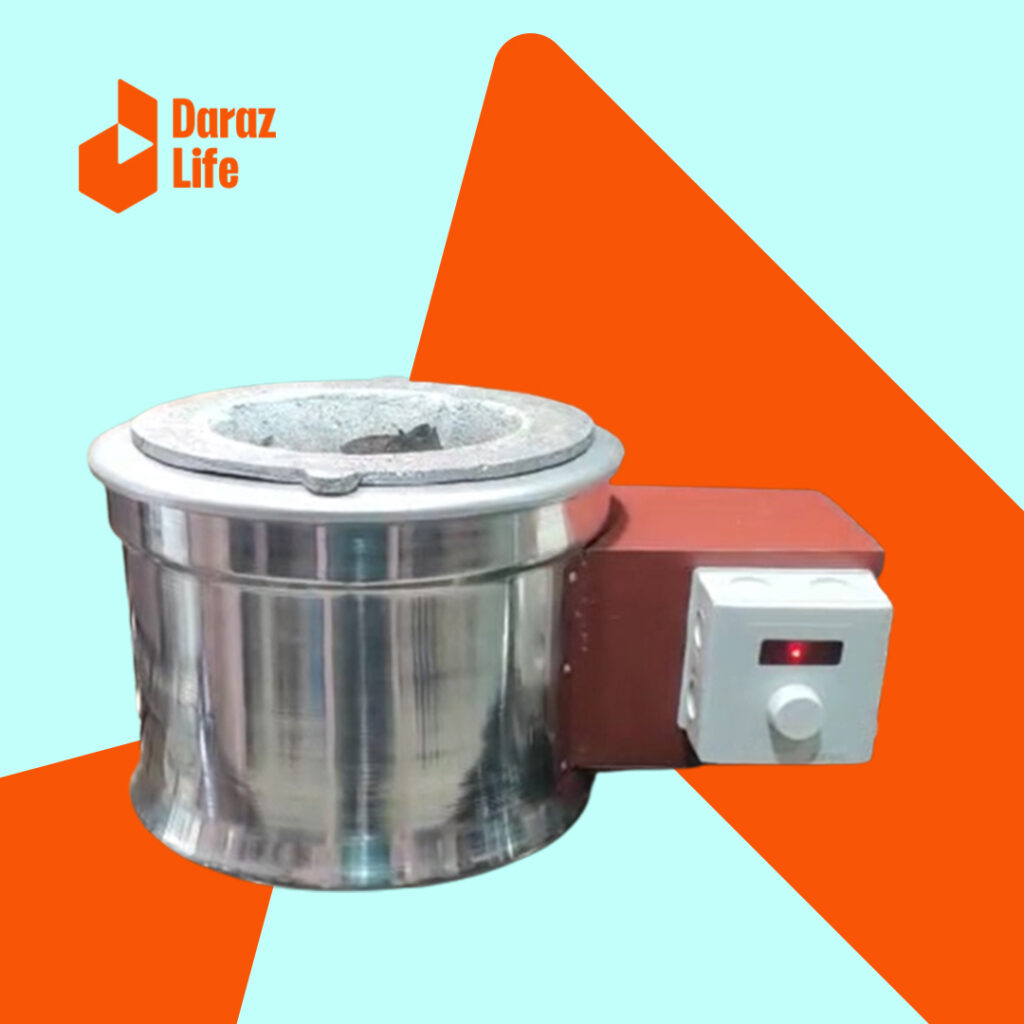 If any of the above options are not feasible for your budget, you can always get yourself a coconut charcoal cooker. It's a great cooking option to save electricity as well as to get your cooking done during power cuts. You need to get some coconut charcoal to power up this cooker, and you are ready to cool your daily meals.
Hope you were able to find interesting alternative cooking options through this blog post. If you are shopping for electric appliances, don't forget to check Appliances That Reduce Household Electricity Consumption in Sri Lanka.