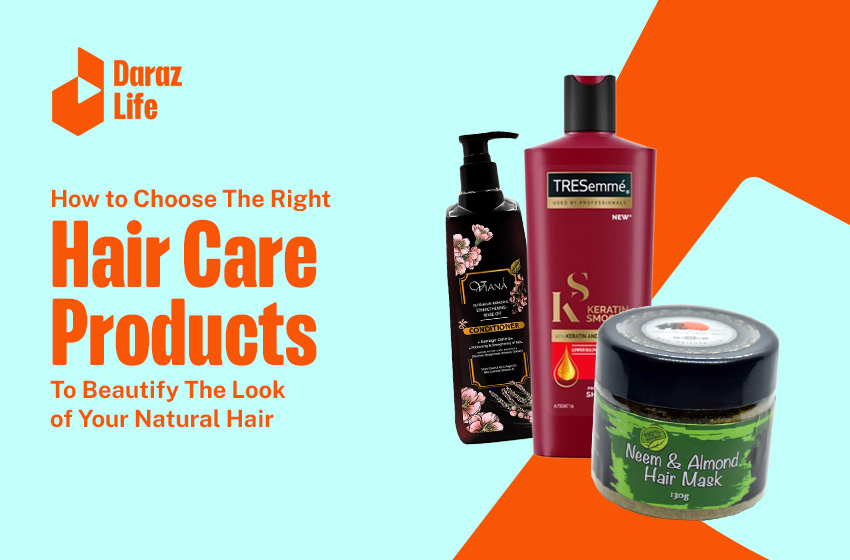 How to Choose The Right Hair Care Products
Hair care products play an essential role in maintaining voluminous and healthy natural hair. Therefore, we have curated a buying guide of hair care essentials that suits every type of hair.
Are you looking for hair care products to help maintain and nourish your natural hair? Ahead we have listed hair care treatments for different types of hair. Continue reading to find out which products you need to incorporate into your hair care routine.
Get Your Hair Care Products With Daraz Beauty Mondays
Look good, and feel fabulous in a snap! Shop on Mondays and get up to 20% Off on an unlimited range of skincare, haircare, and makeup products from reputed brands.
Save more, and look gorgeous with Daraz Beauty Monday.
Are you looking for 100% genuine products from renowned brands?
Daraz Mall has the largest brand portfolio in Sri Lanka. More than 400 famous brands are now available at your fingertips. Daraz Mall helps you roam around over 12 categories of products, such as fashion, lifestyle, groceries, digital goods, and electronics. So if you want to get your hands on original hair care products, make sure you click on the products with the Daraz Mall sticker.
Without further ado, let's take a look at the hair products that best suit your hair type.
Straight Hair
While straight hair might be simple to style, it also has a unique set of hair care demands. If you have straight hair, you are already well aware of the difficulty of maintaining any curl and extra volume. No matter how hard you try to make straight hair seem otherwise, it usually remains dead straight and flat. However, if you add too much product, it will become readily swamped, and you will return to square one with flat hair.
Therefore it's important to use volumizing shampoos, conditioners, and styling products on straight hair. Additionally, taking care of the scalp is vital by massaging a suitable hair oil every now and then to prevent dandruff and drying of the scalp. Some of the products we recommend are Tresemme Keratin smooth shampoo and conditioner. Incorporating these into your shower can immensely help to maintain straight hair full of life.
Curly Hair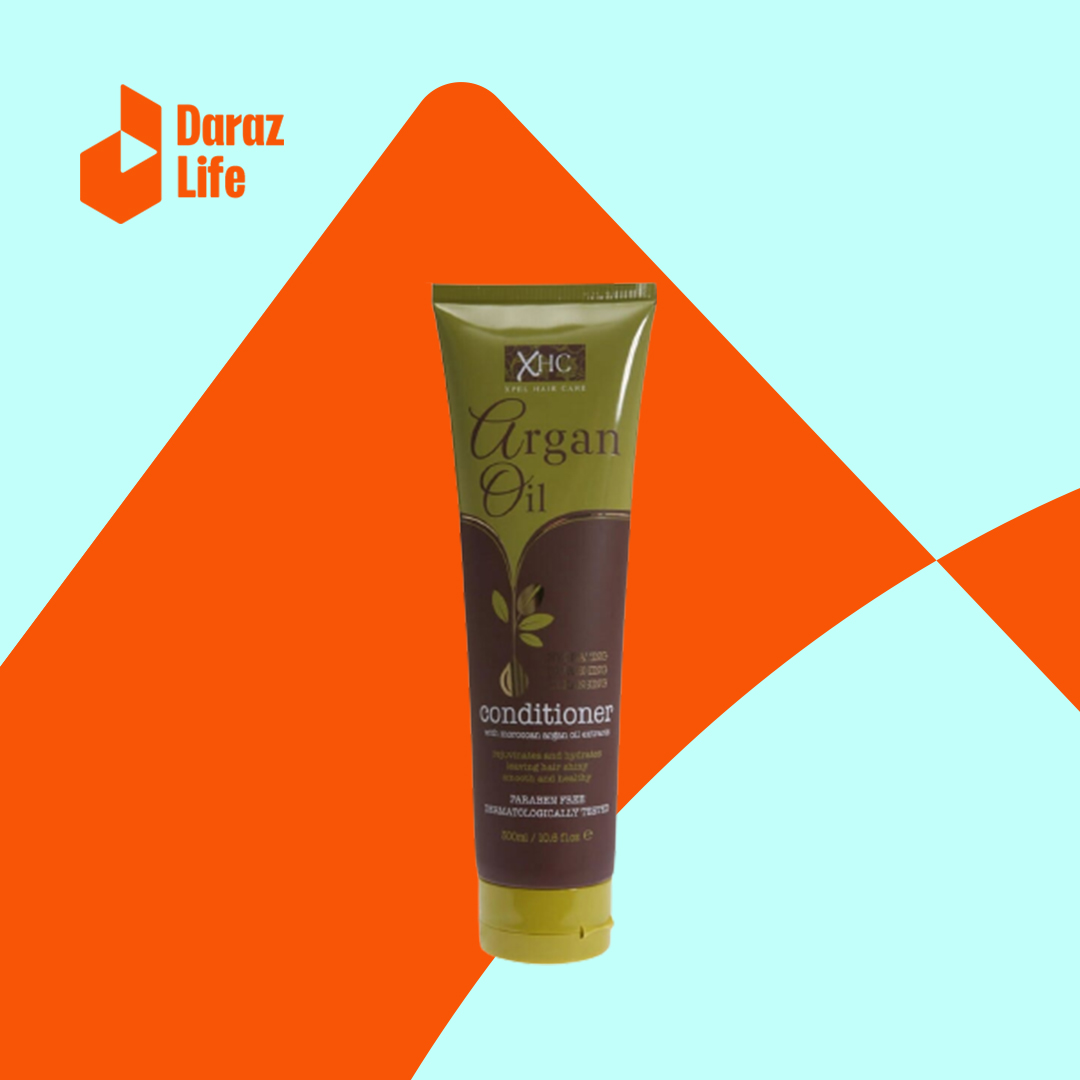 Taking care of curly hair can be challenging without the right list of hair care products. Taming curly locks is a difficult process. However, using the wrong products can make it a nightmare and turn your hair dry, coarse, and frizzy.
Also, it would help if you refrained from excessively shampooing your hair as curly hair tends to become dry easily. Furthermore, try to use a pre-shower treatment like a hair mask or conditioning oil to detangle your hair and make it smooth.
Always use shampoo and conditioner meant for curly hair. After you wash your hair, use a wide tooth comb to remove tangles, followed by a suitable serum to keep the curls in place.
Wavy Hair
If you have wavy hair, you're one of the lucky ones. It's indeed a lovely type of hair to have. Waves can complement a wide range of hairstyles. Whether you are going for a carefree casual look or a sophisticated black tie look, wavy hair can be easily styled into your look of desire.
However, it's not easy to take care of wavy hair. But if you know the art of washing, styling, and maintaining the proper length of your wavy hair, you can easily have a great hair day every day!
A key to maintaining wavy hair is to use shampoo and conditioner meant for wavy hair. Using shampoo and conditioner meant for straight hair will not give your wavy hair the right type of care it needs. Also, use cold water when you shower to help seal the cuticles and retain the conditioner's moisture.
Additionally, it's helpful to use a mousse or serum to eliminate frizz and style your wavy hair. For best results, scrunch your hair while using the product. This will leave your waves feeling nice and bouncy.
Oily Hair
Do you have the type of hair that gets greasy too often? If your hair feels greasy even less than 24 hours after a wash, you are an owner of oily hair. The good news is that several products on the market can take care of oily hair.
Incorporate the right products into your hair care routine, and you won't have to worry about the look and feel of your oily hair for a day or two. Always use a lightweight shampoo that won't leave your hair heavy and flat. Additionally, look for a conditioner that will give your hair the right balance of nutrients but will not add to the greasiness.
Additionally, try to avoid styling creams and oil products that can further add more greasiness to your hair, weighing it down further.
Dry and Damaged Hair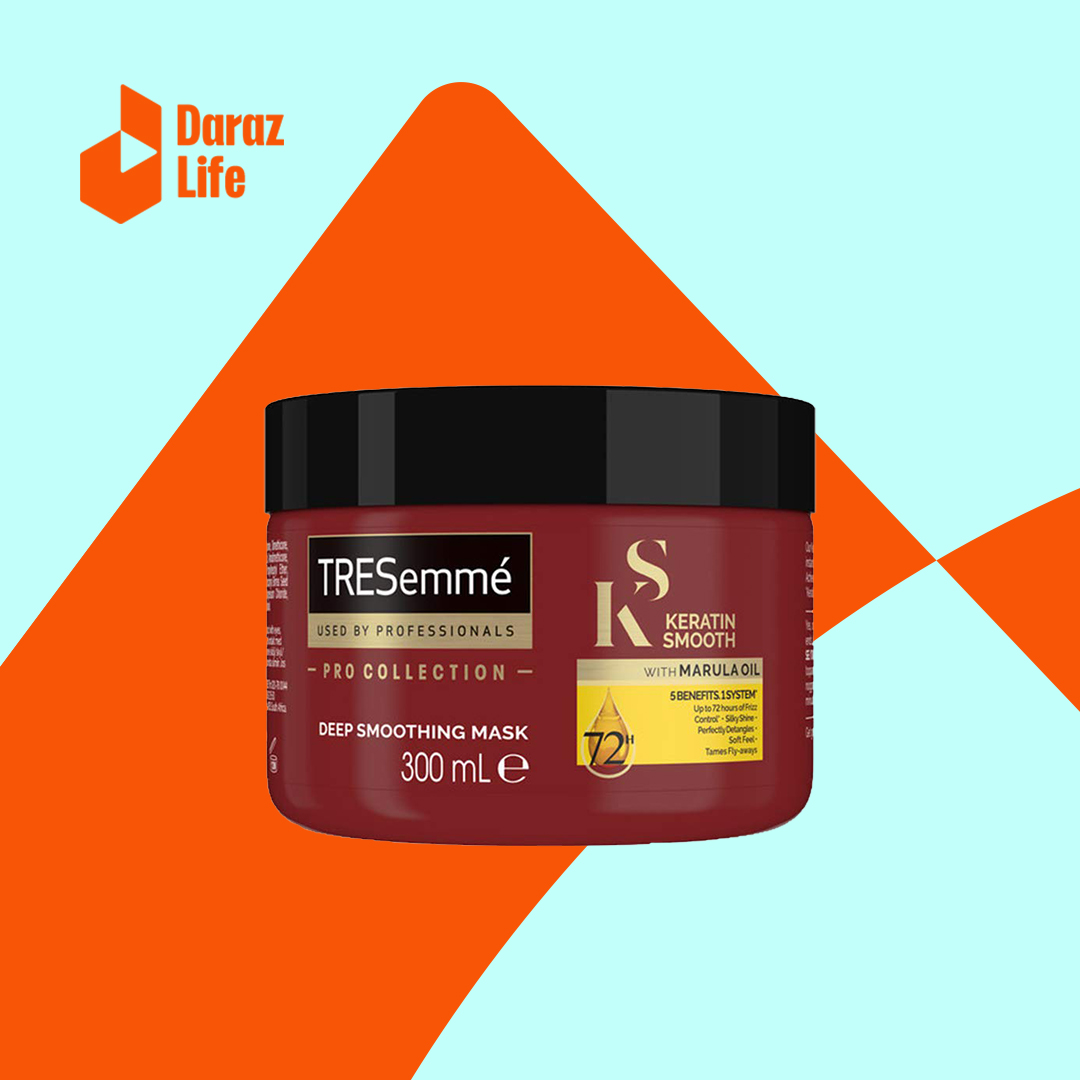 Several external factors can leave your hair dry and damaged. Exposure to the sun, salt or chlorine water, and heat treatment are to name a few. If you already have dry and damaged hair, using the right products can restore the healthy look of your hair.
Use an appropriate shampoo that is free of sulfates and other elements that can remove excess oils from your hair. Furthermore, always use a moisturizing conditioner. It's always smart to use a conditioner that is meant for dry and damaged hair. Also, be extra careful when you comb your hair because dry and damaged hair is quite fragile. Using too much force to brush your hair can damage it further.
One more thing you can do to help with dry hair is to use a suitable oil or hair mask to treat dry hair. They will help your hair be soft, smooth, and shiny.
We hope this buying guide will help you select the right hair care products for your hair type. If you are looking for Ayurvedic Hair products, check out our blog Ayurvedic Shampoo In Sri Lanka For Healthy and Radiant Hair.