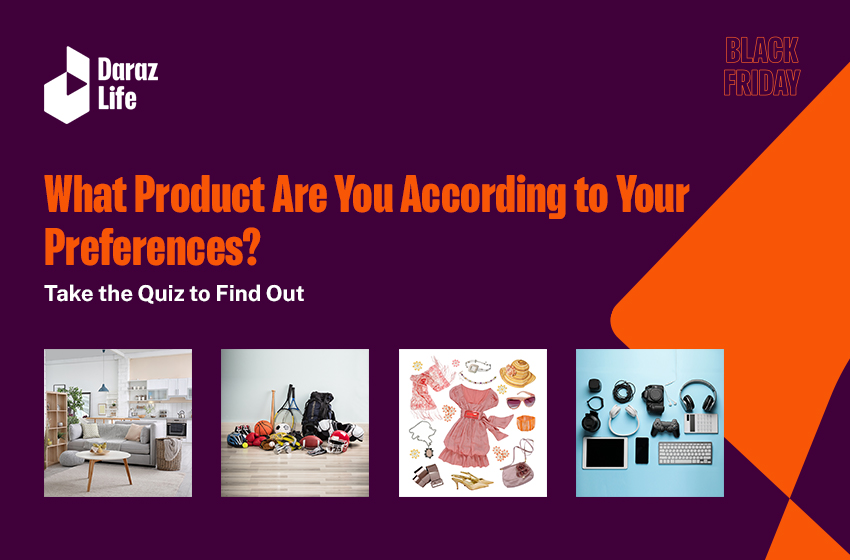 What Product Are You According to Your Preferences?
Daraz never disappoints when it comes to savings. If you missed something you really wanted to get during the 11.11 sale, don't sweat it. Daraz Black Friday 2022 is only a week away with the month's best deals.
Take this quiz to find out what you should buy from the Daraz Black Friday Sale.


If you could win one product from below, what would you want?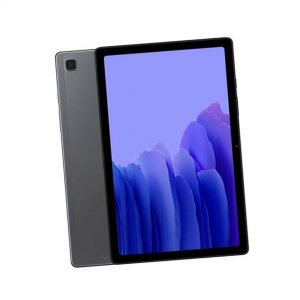 A Tablet
---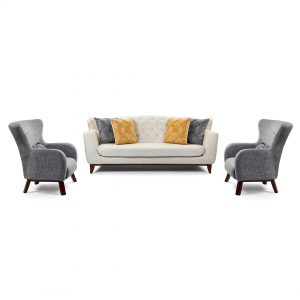 Sofa Set
---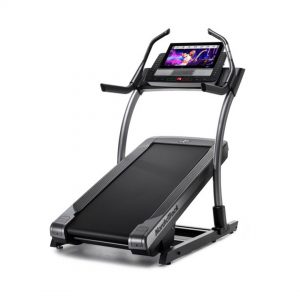 A Treadmill
---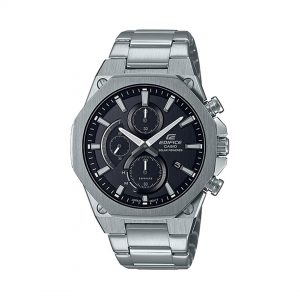 A Luxury Wristwatch
---
2. What would you gift someone very dear to you?

Their Favorite Sports Accessory
---
3. What would you get if you could buy one of the products below under Rs. 5000?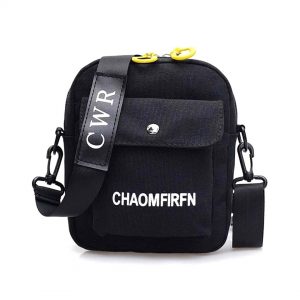 A Handbag
---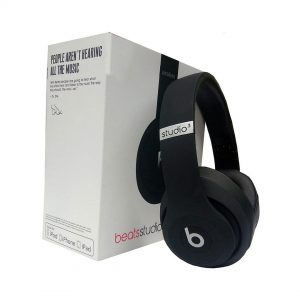 Bluetooth Headset
---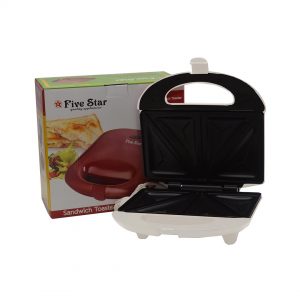 A Toaster
---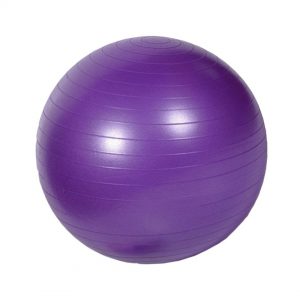 A Gym Ball
---
4. What do you enjoy the most?

Gaming or Listening to Music
---
5. Select a quote that connects with you.

"Home is the starting place of love, hope, and dreams."
---
"Take care of your body. It's the only place you have to live."
---
"Music, once admitted to the soul, becomes a sort of spirit, and never dies."
---
"You can have anything you want in life if you dress for it"
---
Share the quiz to show your results !
Subscribe to see your results
What Product Are You According to Your Preferences?
I'm %%personality%%
%%description%%
But I'm also %%personality%%
%%description%%