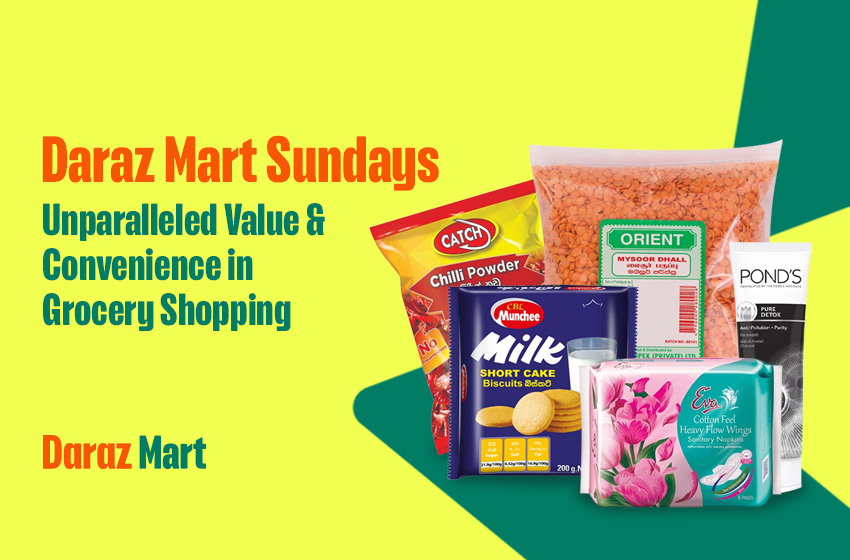 Daraz Mart Sundays: Uparelled Value & Convenience in Grocery Shopping
Daraz, Sri Lanka's largest online marketplace has now introduced DarazMart Sundays! So, if you are looking for convenient and affordable access to groceries, read on.
The onset of the pandemic caused an expansion in shopping for groceries online in Sri Lanka. A recent study by Daraz and SLASSCOM revealed that groceries and household items were the second most popular items bought online. Therefore, we decided to present some special perks to our consumers through Daraz Mart Sundays.
DarazMart Sundays offer additional value to those who choose to buy their everyday items online. One of the biggest advantages is, customers can take advantage of discounted prices on a wide range of products including Groceries, Health and Beauty products, and Mother and Baby items every Sunday, making the platform the perfect choice for all their weekly household shopping needs.
Additionally, customers who use debit or credit cards will benefit from further discounts when paying for their purchases at the checkout.
The best part is you don't have to stay in long queues at the cash register in supermarkets when you can get all the groceries you need and more delivered to your doorstep. The delivery services will also ensure that shoppers have an exceptional shopping experience from discovery to delivery.
The variety is endless. You have access to all of the categories below and more.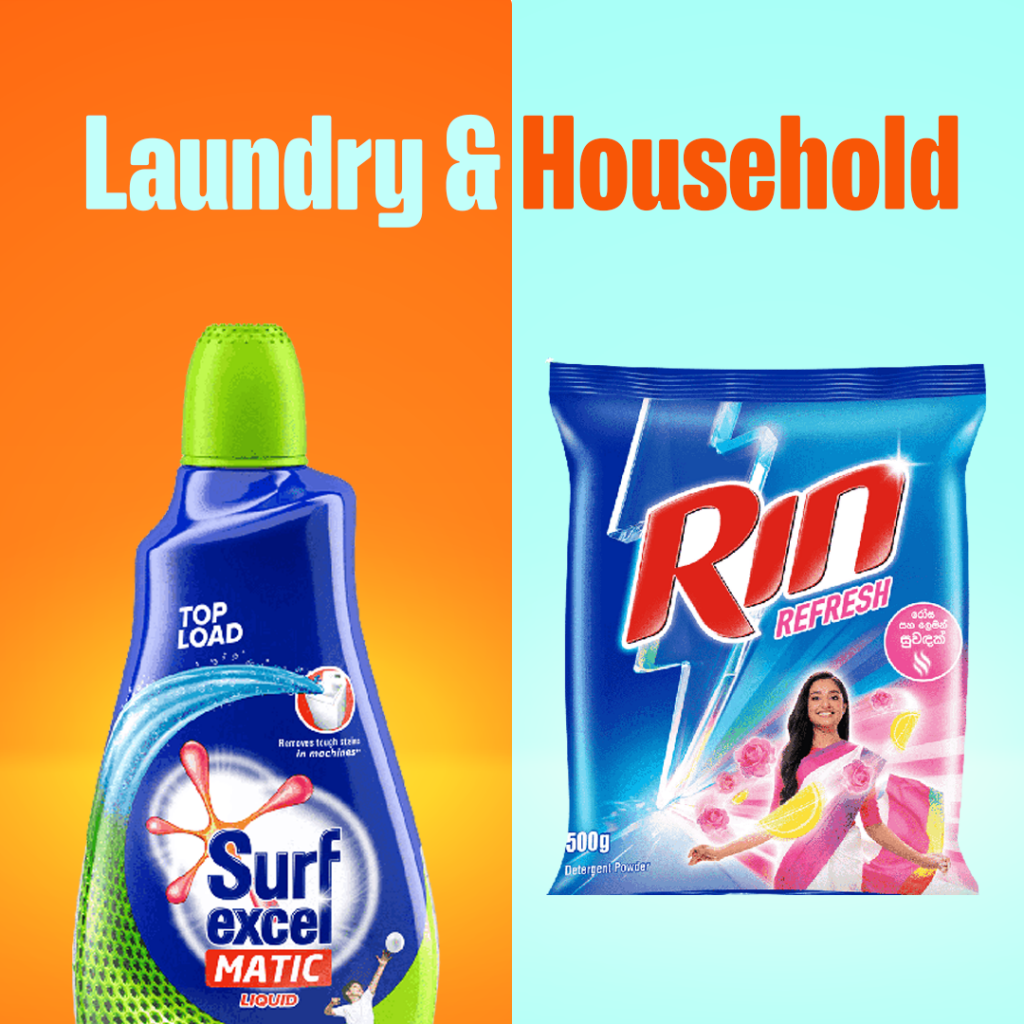 Some of the exciting things to look forward to on Daraz Mart Sundays are;
Customers can get discounts of up to 50% on leading brands like Unilever, Hemas, Reckitts, and Munchee.
Exclusive discounts on bundle offers
Freebies
Exclusive discounts of 20% on orders above Rs.2500 when using Mastercards
Moreover, customers can expect to make better-informed purchase decisions with the aid of the exciting content on the Daraz Livestreaming feature Daraz Live. Also, customers can avail of the Buy Now Pay Later application Koko to make payments in three equal interest-free instalments, for an even more affordable and accessible shopping experience.
So, what are you waiting for? Log in to your Daraz app to explore the best grocery shopping experience.