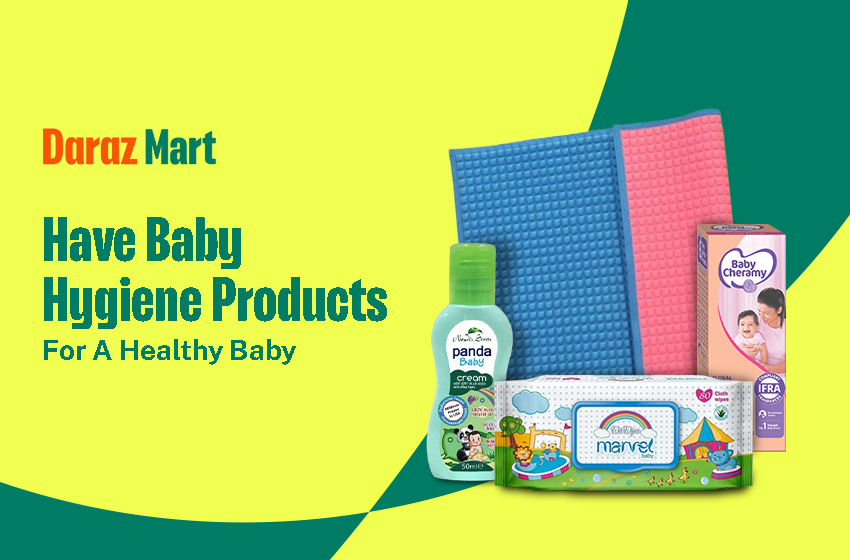 Must-Have Baby Products For Baby's Hygiene
The right Baby products can make or break a stress-free parenting journey. Take a look at our top baby care essentials that will make your baby lead a hygienic and healthy lifestyle.
Bringing a baby into the world is an exciting and joyful experience. As new parents and experienced parents, you want to ensure that your little one receives the best care and has all the essential items they need. In this blog post, we will explore must-have baby products important for baby hygiene that will make your parenting journey a little easier. From feeding bottles to toiletries and everything in between, let's dive in and discover these essential items for your precious bundle of joy.
Baby Toiletries
When it comes to your baby's delicate skin, you want to choose the right toiletries. Some parents prefer johnson baby products
Most parents opt for products with natural ingredients over products concentrated with chemicals. The Panda baby products are a gentle and nourishing option. Its natural ingredients, including aloe vera, help moisturize and protect your baby's skin from dryness and irritations. Also, these toiletries are perfect for daily use and for keeping your little one's skin soft and healthy.
Pampers
Baby diapers are a heaven-send for modern-day busy parents. Keeping your baby dry and comfortable is crucial, and Pampers is a trusted brand that delivers on this front. The Pampers Pants offer excellent leakage protection and are easy to put on and remove. With their soft and stretchy material, they provide a snug fit while allowing your baby to move freely.
Wet Wipes
Wet wipes are a parent's best friend for quick and convenient cleanups. The Marvel Baby Wet Wipes with Lid are gentle on your baby's sensitive skin and effectively remove dirt and impurities. With the added lid, these wipes stay moist and are easily accessible whenever you need them.
Kids Toothpaste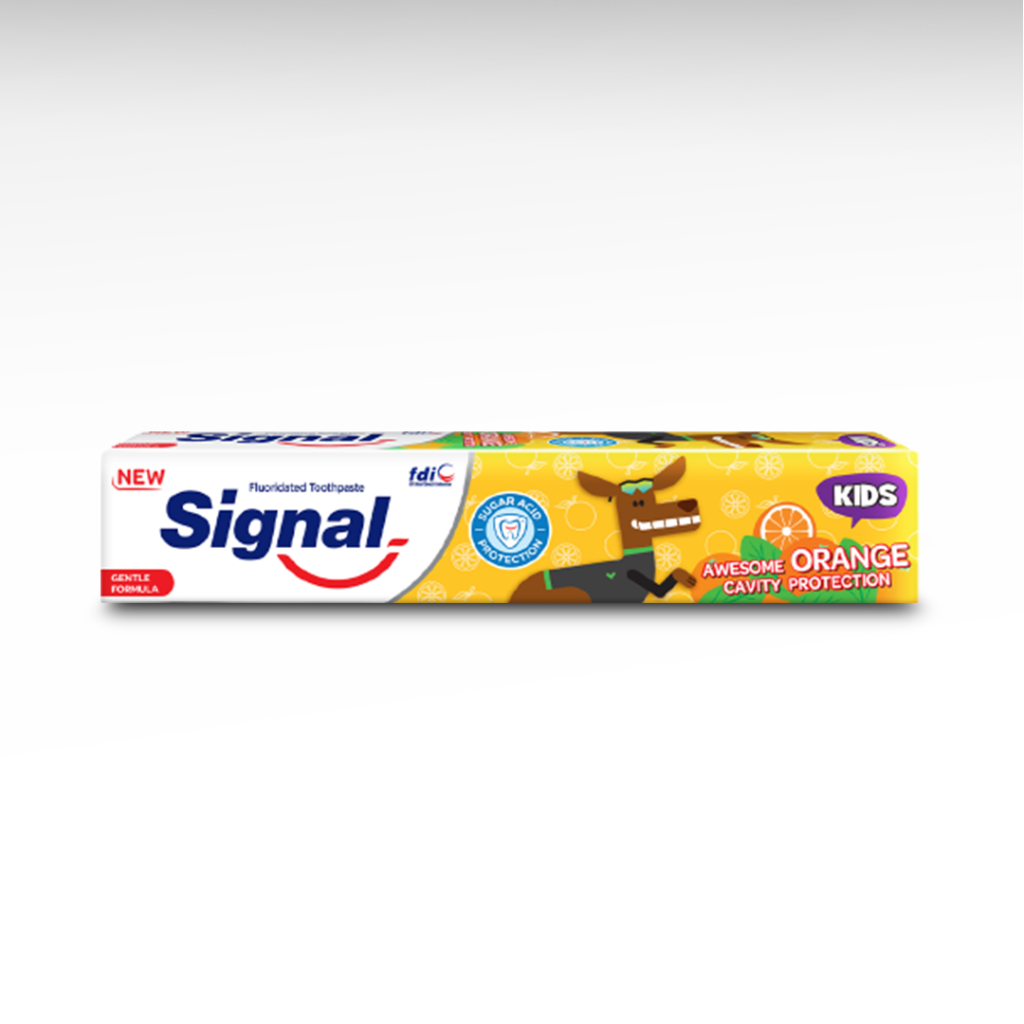 Dental hygiene is critical from a very young age. Therefore, it's important to cultivate the healthy habit of brushing their teeth twice a day from a very young age. However, it is necessary to keep in mind that fluoride concentration in adult toothpaste can be unhealthy for babies and toddlers. Therefore, it's imperative to use children's toothpaste to make sure your little one's teeth remain healthy and sparkly white.
Cot Sheets
Creating a comfortable and safe sleeping environment for your little one is crucial. The Kids Joy Rubber Cot Sheet is a durable and waterproof option. Its air-filled rubber design offers superior comfort and protects the mattress from spills and accidents, ensuring a cozy and hygienic sleep space for your baby.
Baby Cologne
Baby cologne, specially formulated for delicate skin, is designed to offer a subtle and refreshing fragrance without causing any harm. Unlike traditional perfumes, baby cologne is crafted with the utmost care, using mild and hypoallergenic ingredients that are safe for your baby's sensitive skin. The fragrance is gentle, soothing, and never overpowering, creating a beautiful aura around your little one. With a wide range of scents to choose from, such as soft florals or fresh citrus notes, you can find the perfect aroma that complements your baby's unique personality.
Apart from the lovely fragrance, baby cologne offers additional benefits that go beyond scent. Its gentle formula can help neutralize odours that may arise from diaper changes or feeding times, leaving a clean and fresh aura. Additionally, applying baby cologne can become a special bonding moment between parent and child, as the gentle strokes and the familiar scent create a comforting ritual that your baby will come to recognize and enjoy.
As parents, having the right baby hygiene products can make a world of difference in caring for your little one. From baby laundry detergent and toiletries to essential items like diapers, and wet wipes, these must-have products ensure your baby's comfort and well-being. Remember to choose reputable brands and prioritize safety and quality when selecting baby products. With these top must-haves, you can embark on your parenting journey with confidence, knowing that you have everything you need for your precious bundle of joy.