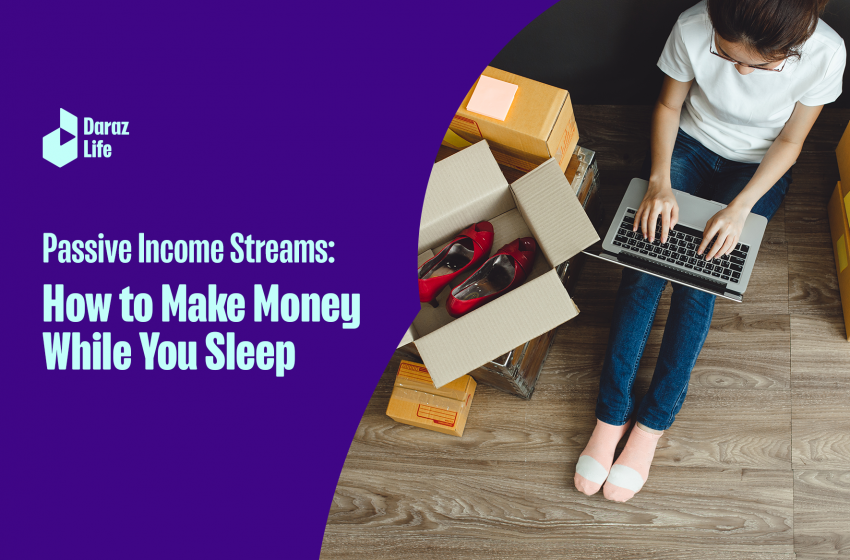 Passive Income Streams: How to Make Money While You Sleep
Passive income streams have emerged as a popular way to achieve financial freedom in the modern day. Let's check out 6 ways you can make money while you sleep.
In today's fast-paced world, making money from home has become an appealing concept for many. Several people have converted simple online business ideas into high-income-generating businesses. A passive revenue generator allows you to generate revenue with minimal ongoing effort once the initial setup is complete. In this blog post, we will explore six lucrative passive income ideas that have the potential to create a steady stream of income, even when you're not actively working. Let's dive in!
Be a Seller on Daraz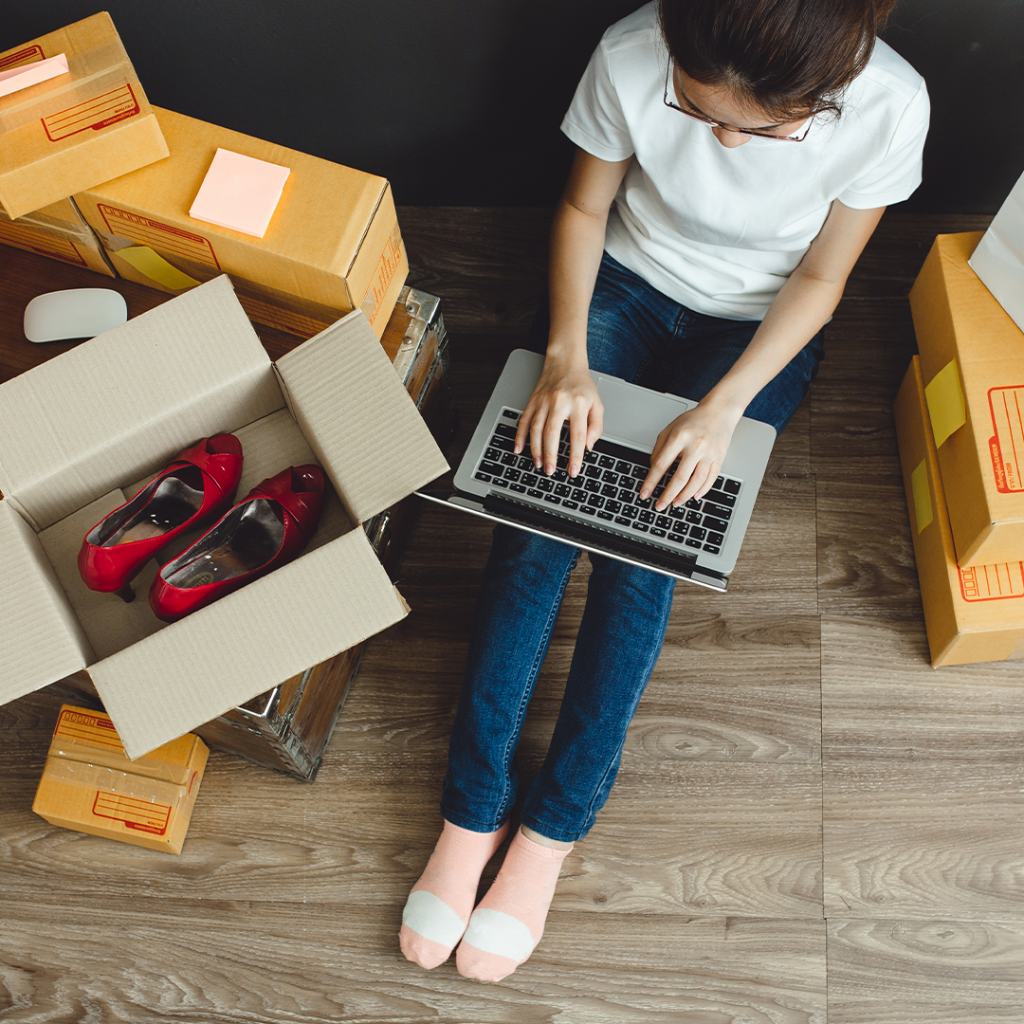 For those interested in e-commerce and Earn Money From Home, becoming a seller on platforms like Daraz can open doors to passive revenue-generating opportunities. Daraz is a popular online marketplace that allows sellers to reach over a 3 million customer base without worrying about setting up their own website. Furthermore, there is no registration fee to open a seller account on Daraz and you pay a commission only when you sell on the platform.
To succeed as a Daraz seller, focus on listing high-quality products, providing excellent customer service, and optimizing your product listings for search visibility. Additionally, you can get visibility around the entire nation. As your online store gains traction, you can enjoy a steady stream of passive income from sales.
Let's take a quick look at the registration process:
You can find the registration form here or at the top of the Daraz Desktop website, or at the bottom of the Daraz App.
Create an account by entering your mobile number and sliding the toggle to the right to receive an OTP number.
Enter the OTP, verify your number and then create a password.
Click on "Create account"
Next, you have to fill out the seller verification details such as profile, address, identification and bank account details to verify your account.
Add products to your account and fill in the product attributes.
Once your account is verified you can begin to sell on Daraz.
Dropshipping
One of the most popular online business ideas for generating passive income is dropshipping. With dropshipping, you can set up an online store without holding any physical inventory. When a customer makes a purchase, the product is shipped directly from the supplier to the customer. This eliminates the need for warehousing and fulfilment, allowing you to focus on marketing and customer service.
To succeed in dropshipping, it's crucial to choose the right niche and products with high demand. Utilizing social media marketing and search engine optimization (SEO) strategies can help drive traffic to your online store, increasing the chances of making sales and earning passive revenue.
Investing in the Stock Market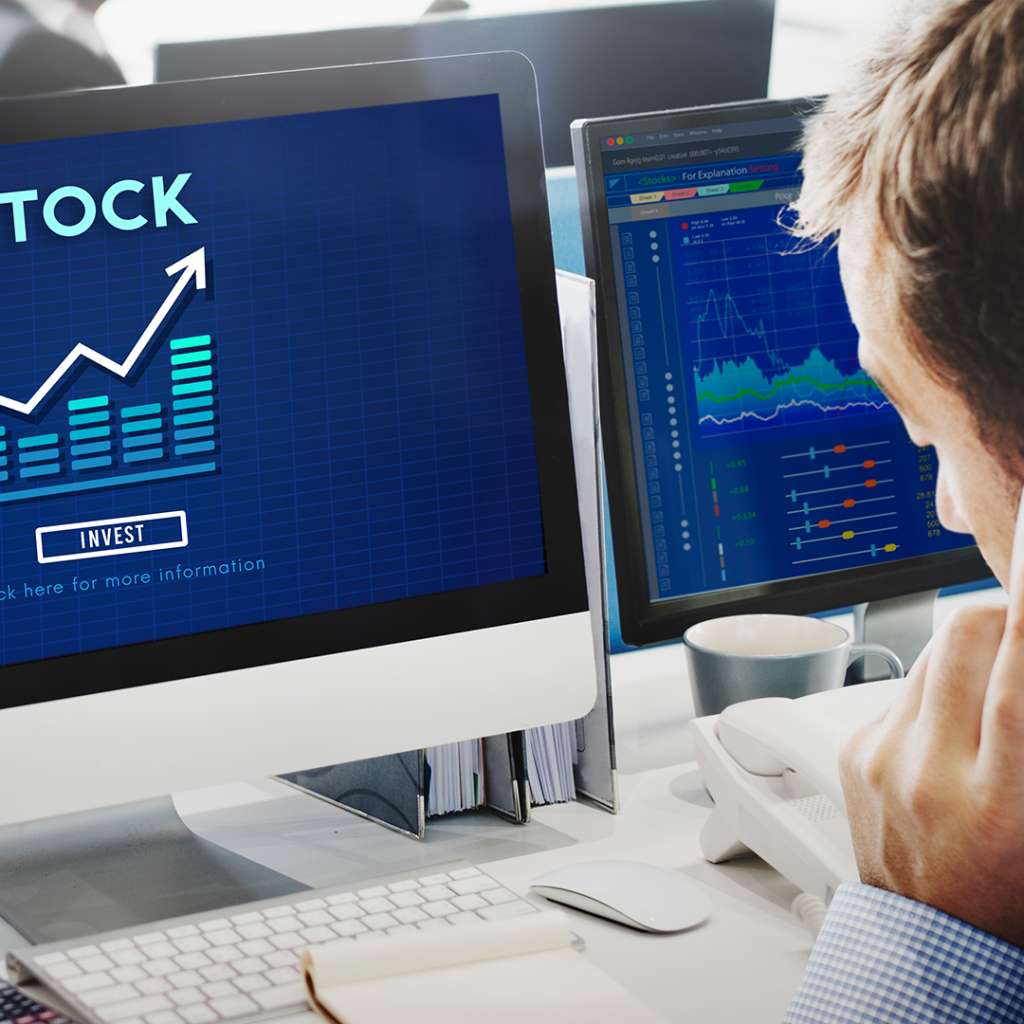 Investing in the stock market is a classic way to build a reliable income over time. While it requires some initial research and a basic understanding of the market, investing wisely can yield substantial returns. Dividend stocks, in particular, can provide a steady income stream as companies share a portion of their profits with shareholders.
To mitigate risks, consider diversifying your investment portfolio across different industries and asset classes. Long-term investing and compounding returns can work wonders for your startup business journey.
Buy Rental Properties
Owning rental properties is one of the best passive income ideas, especially if you're interested n real estate. By purchasing a property and renting it out to tenants, you can generate monthly rental income. While managing the property might require some effort, you can always hire a property management company to handle day-to-day tasks.
Choosing the right location and understanding the local rental market is crucial for success in this venture. Rental properties can provide a reliable source of revenue and may even appreciate in value over time, increasing your overall wealth.
Rent Your Space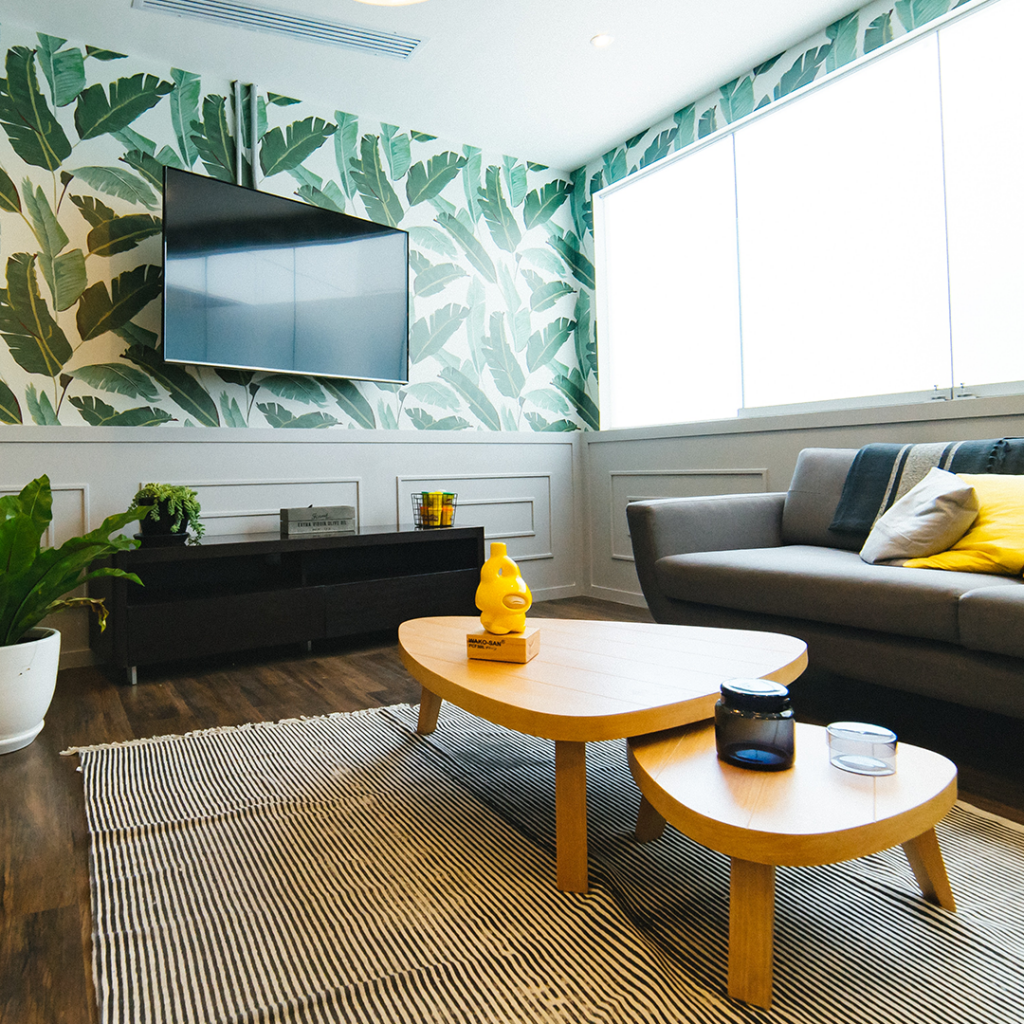 If you have extra space in your home or property, consider renting it out for passive income. Platforms like Airbnb and VRBO make it easy to list your space and connect with potential guests. Whether it's a spare room, an entire apartment, or a vacation home, short-term rentals can generate a significant income stream.
Ensure your space is clean, well-maintained, and equipped with the necessary amenities to attract positive reviews and repeat customers. Renting your space can be an enjoyable and rewarding way to make money while you sleep.
Selling Online Courses
If you possess specialized knowledge or expertise in a particular area, creating and selling online courses can be a lucrative business. E-learning platforms like Udemy and Teachable allow you to share your knowledge with a global audience.
Identify a niche with demand, create engaging and valuable content, and market your course effectively. Once your course is live, you can earn passive income every time someone purchases it.
In conclusion, passive revenue streams offer a pathway to financial independence and the opportunity to make money while you sleep. Whether you choose to venture into dropshipping, invest in the stock market, buy rental properties, rent your space, sell online courses, or become a seller on Daraz, success lies in dedication, research, and continuous improvement.
Diversifying your passive income streams can also provide added security and stability. Remember, achieving significant gains might take time and effort initially, but with persistence and smart strategies, you can build a more secure financial future for yourself. So, get started today and pave the way to a more prosperous tomorrow.