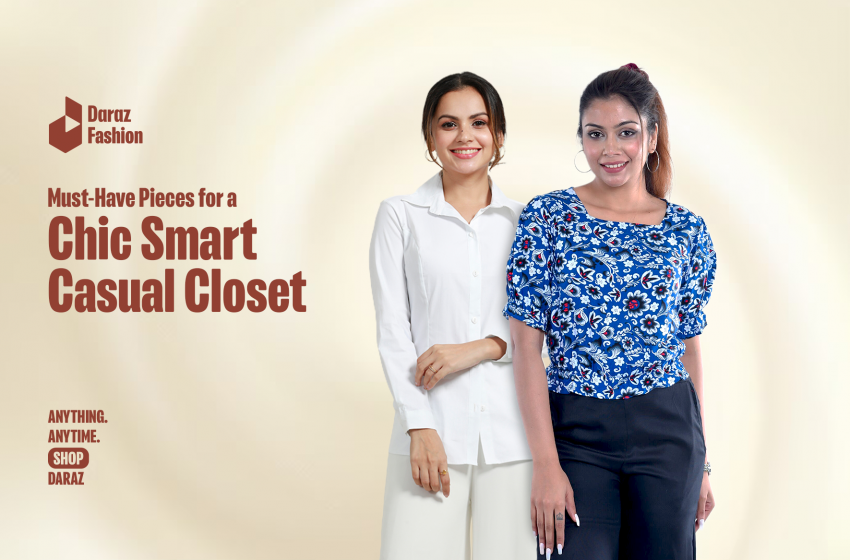 Ladies Fashion: Essentials for a Smart Casual Closet
In the world of ladies' fashion, mastering the art of smart casual dressing can level up your style game. Let's check out some essential pieces to elevate your wardrobe.
Striking the perfect balance between polished and relaxed, the smart casual dress code offers a versatile approach to dressing that's ideal for a range of occasions. Whether you're heading to the office or a weekend brunch, having a collection of must-have pieces in your closet will ensure you're always prepared to make a fashionable statement. Let's delve into the basics that form the foundation of a chic smart casual wardrobe.
Smart Casual Dress Code for Ladies
So, what exactly is the smart casual dress code for ladies? It's a sophisticated fusion of formal and casual elements, allowing you to express your personal style while maintaining a polished appearance. Smart casual embraces comfort without sacrificing elegance, making it the go-to choice for various events where you want to look effortlessly put together.
Everyday Essentials
A classic white shirt is the cornerstone of any smart casual wardrobe. Its versatility shines as it seamlessly transitions from office hours to after-work gatherings. For a modern twist, check out this Long-Sleeves Shirt with Princess Line Cut, offering a contemporary silhouette that flatters every body type.
Elevate your casual looks with an everyday t-shirt that boasts comfort and style. This Moose Comfort Fit Crew Neck T-Shirt adds a pop of color to your ensemble while maintaining a relaxed vibe.
Infuse your wardrobe with a splash of color by incorporating a vibrant, floral-patterned top. This piece effortlessly elevates your outfit and adds an air of playfulness to your smart casual look.
Office-Ready Elegance
Smart casual office wear demands well-fitted, comfortable pants that exude professionalism. These Women's Office Trousers in Ash Blue strikes the perfect balance between style and comfort, ensuring you feel confident during long workdays.
For a more relaxed yet refined office ensemble, consider these Ladies' Cargo Pants. With their utilitarian charm, cargo pants offer a unique twist on the traditional office look.
Versatile Layers
Shirts for Layering: Building depth and dimension in your smart casual outfits is a breeze with ladies' collared shirts. These are perfect for layering under sweaters or pairing with tailored blazers to achieve a refined yet effortless style.
Denim Shirt: A women's denim shirt is a versatile piece that adds a touch of rugged sophistication to your wardrobe. Pair it with dressier pieces for a balanced smart casual look.
Chic Dresses
Embrace the elegance of a wrap top midi dress for occasions that demand a touch of femininity. This style effortlessly transitions from daytime gatherings to evening soirées.
Pink outfits are trending in ladies' fashion. A rose-detailed midi dress brings sophistication to your smart-casual wardrobe. Its timeless appeal makes it a must-have piece for various occasions.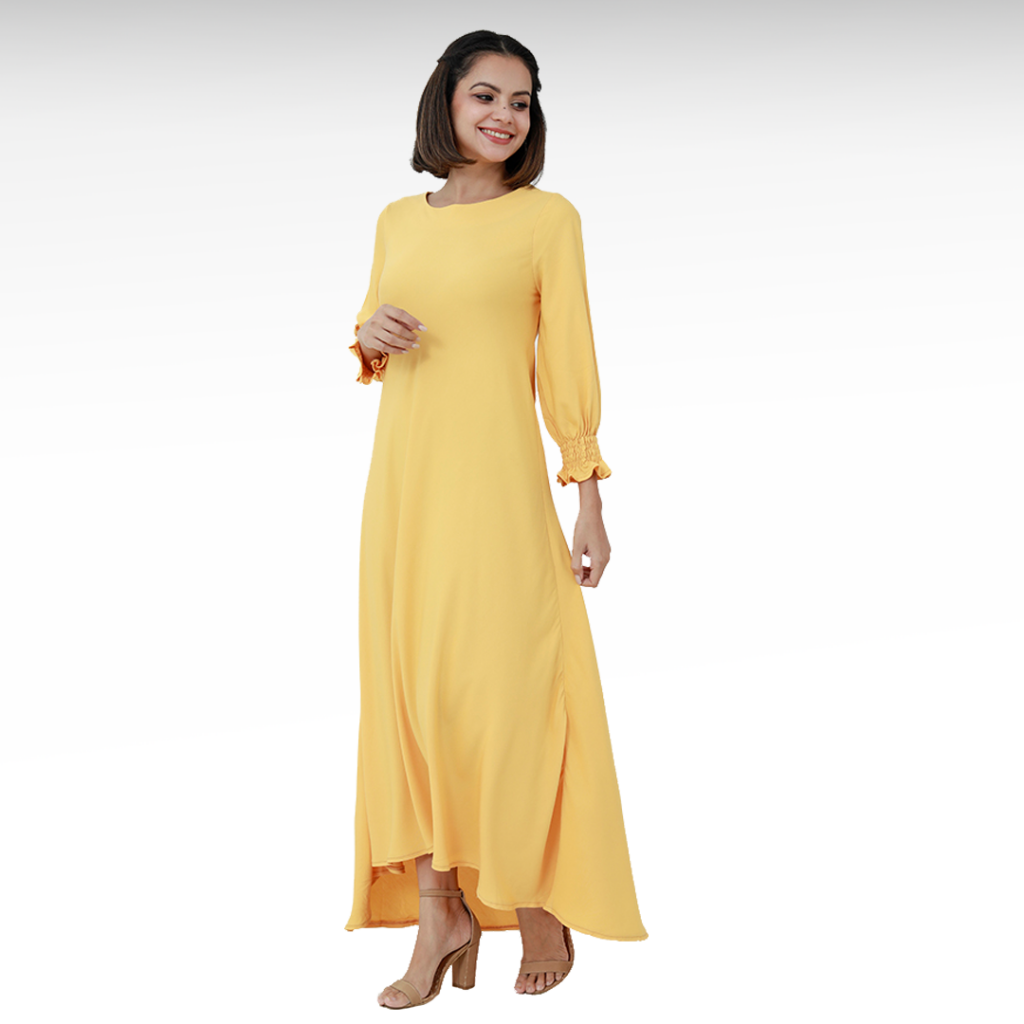 For a playful and youthful charm, opt for an amber-detailed slit midi dress that exudes confidence and style.
Crafting a chic smart casual closet is about curating pieces that effortlessly blend comfort and elegance. With these must-have items in your arsenal, you'll be ready to conquer any smart casual occasion that comes your way. Remember, ladies' fashion is all about expressing your unique style while embracing the beauty of versatile and timeless pieces. Elevate your wardrobe and conquer the world of smart casual with these essentials!