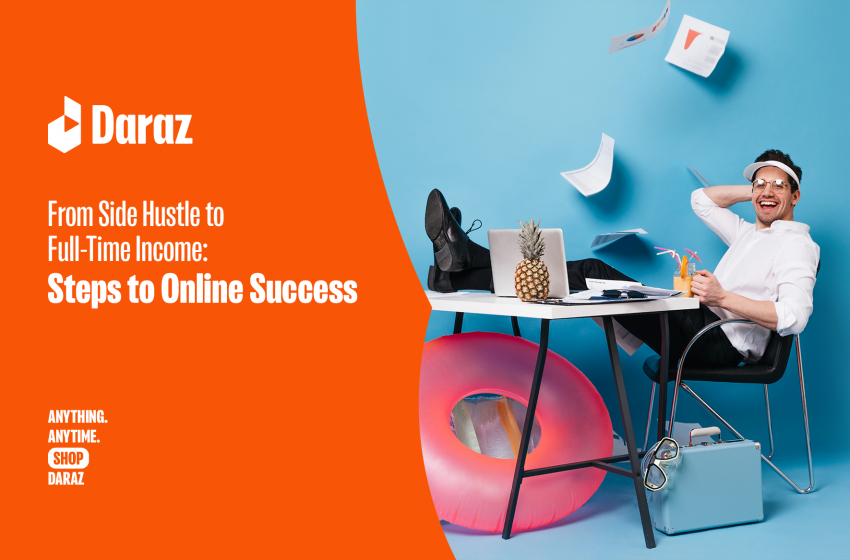 From Online Side Hustle to Full-Time Income
Change your online side hustle to a full-time income stream. Build, expand, and monetize by building a successful online store using the steps below.
Are you tired of the 9-to-5 grind and looking for ways to turn your online side hustle into a successful full-time income? The journey from a small online venture to a booming business might seem daunting, but with the right strategies, dedication, and a dash of creativity, you can transform your online income idea into a thriving and successful online store. In this guide, we'll walk you through the essential steps to grow your side hustle into a full-time online business.
Start With a Solid Foundation
Just like building a house requires a strong foundation, growing a successful online business demands a solid plan. Research your market, understand your target audience, and pinpoint the unique value your products or services offer. Use this information to create a business plan that outlines your goals, marketing strategies, and financial projections.
Choose The Right Online Income Idea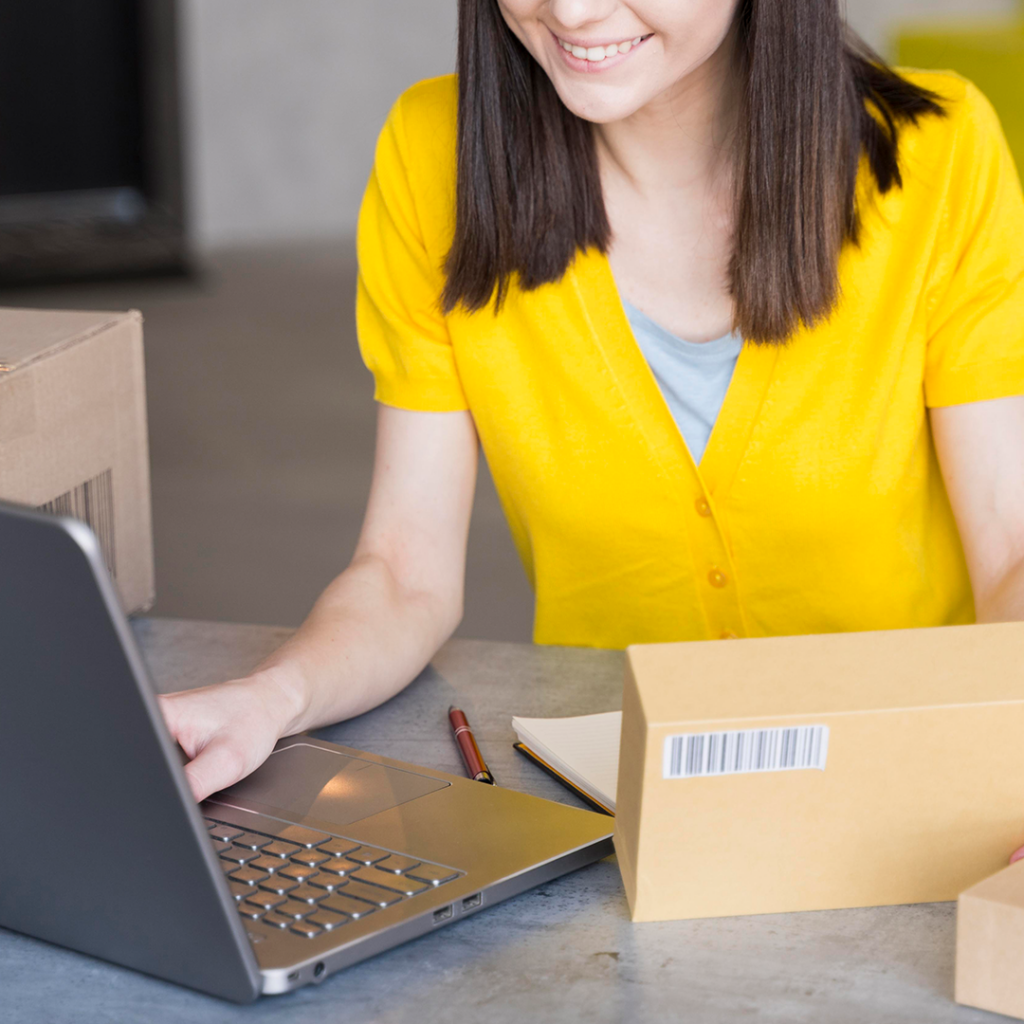 Whether you're selling handmade crafts, offering digital services, or dropshipping products, selecting the right online income idea is crucial. Consider your passions, skills, and the market demand. Your online side hustle should align with your interests while addressing a need in the market.
Become a Seller on Daraz – The #1 E-Commerce Platform in Sri Lanka
You need an appealing and user-friendly website to transform your online side hustle into a successful online store.
Becoming a seller on Daraz is as easy as filling out a registration form and beginning to upload and sell your products online. Daraz App and web platforms have an easy-to-navigate, mobile-responsive tool to ensure that you and your customer base are well connected. You will be backed by Daraz's top-of-the-line logistics to ensure that your products will be safely delivered to your customers. It's easy, hassle-free, and most of all FREE. There is no registration fee to open a seller account on Daraz and you pay a commission only when you sell on the platform.
Let's take a quick look at the registration process:
You can find the registration form here or at the top of the Daraz Desktop website, or at the bottom of the Daraz App.
Create an account by entering your mobile number and sliding the toggle to the right to receive an OTP number.
Enter the OTP, verify your number and then create a password.
Click on "Create account"
Next, you have to fill out the seller verification details such as profile, address, identification and bank account details to verify your account.
Add products to your account and fill in the product attributes.
Once your account is verified you can begin to sell on Daraz.
High-Quality Products and Services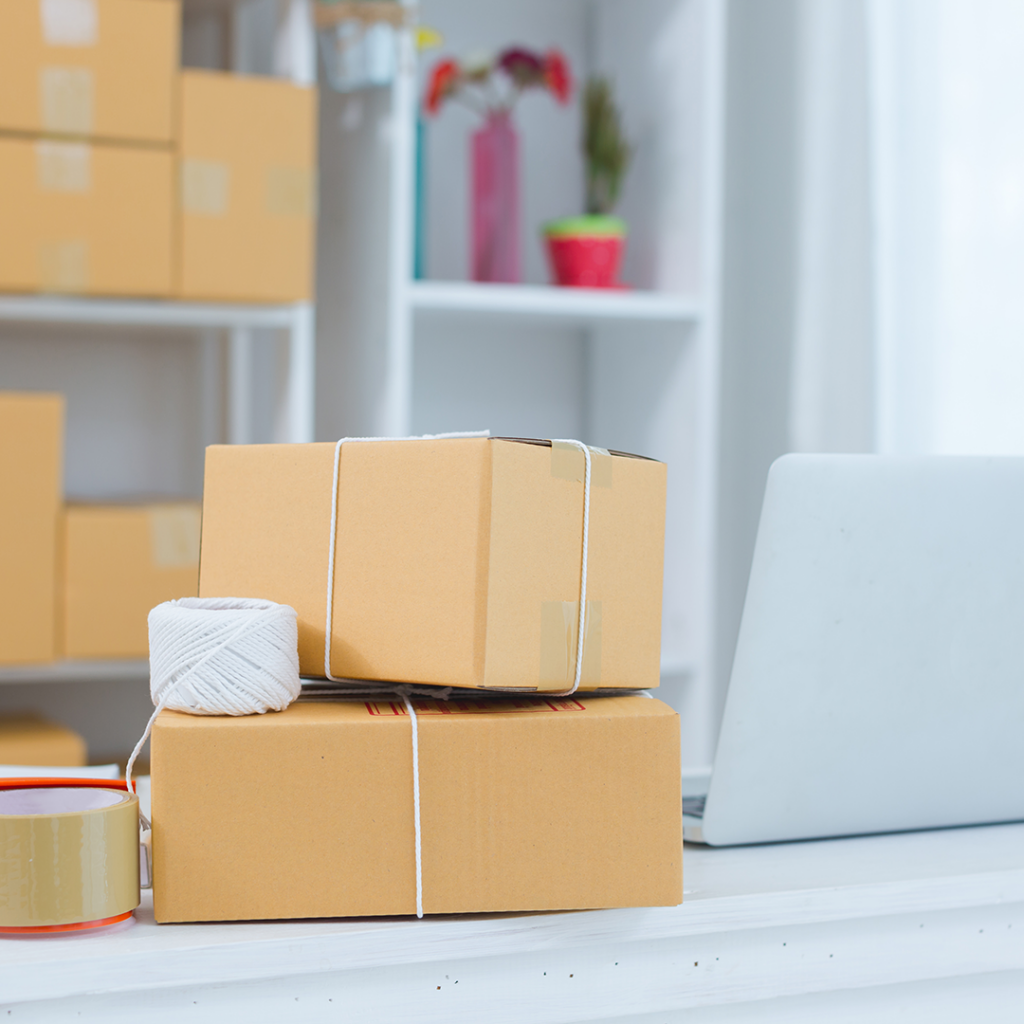 To excel as a Daraz seller, focus your efforts on showcasing top-notch items, delivering exceptional customer service, and enhancing the visibility of your product through Search Engine Optimization and other digital marketing strategies.
Moreover, you have the opportunity to gain widespread recognition across the entire nation. As your virtual shop gains momentum, a consistent income from sales can become a reality. So keep in mind, consistency in quality will help you build trust and credibility with your customers.
Effective Marketing Strategies
Growing a successful online business requires strategic marketing efforts. Utilize a mix of digital marketing techniques. Additionally, you will be a part of all major Daraz marketing campaigns giving you better opportunities to sell your products.
Engage with Your Audience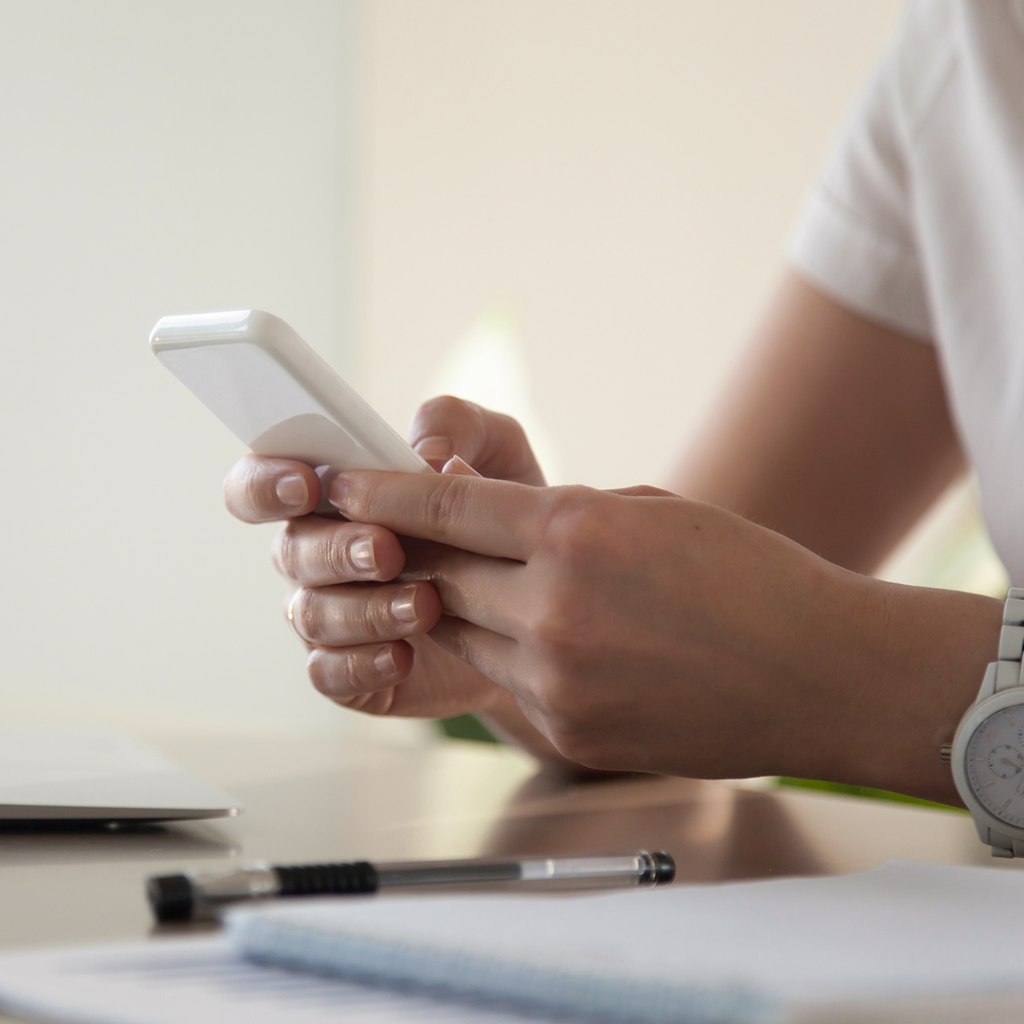 Build your brand by engaging with your audience. Respond to customer inquiries promptly, ask for feedback, and encourage reviews. A loyal customer base can become your most powerful marketing tool.
Expand Your Product Line
As your online income gains traction, consider expanding your product line available on Daraz. Introduce complementary products or explore new niches to cater to a broader audience. Diversifying your offerings can lead to increased sales and sustained growth.
Transitioning to Full-Time
As your online business gains momentum, assess whether it's financially feasible to transition from your current job to full-time entrepreneurship. Consider factors such as consistent revenue streams, a loyal customer base, and a steady growth trajectory before taking the leap.
In conclusion, transforming your online side hustle into a successful full-time income requires dedication, strategic planning, and continuous effort. By starting with a solid foundation, choosing the right online income idea, and implementing effective marketing strategies, you can grow a successful online business. Remember, the journey from an online side hustle to a thriving online store might not be immediate, but with persistence and the right approach, you can achieve the online success you've been dreaming of.
So, are you ready to turn your online income idea into a flourishing and profitable business by becoming a Daraz Seller? With these steps as your guide, you're well on your way to achieving your goal of growing a successful online business. It's time to bid farewell to the limitations of a traditional 9-to-5 job!