Is your home ready to Netflix and Chill?
When home is your only place of celebration, hibernation and everything other -ation, ever tried treating home right?
Revamp your go-to place and shape it up into cuddly cozy happiness.
Whether its just "me, myself and I" OR "We are Family" OR "I'll be there for you", celebrate Valentines at that one place called HOME!
Take up an easy quiz to know exactly what you need.
If you could telepathy your home, where would you be?
Which image best describes your home-time?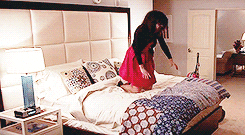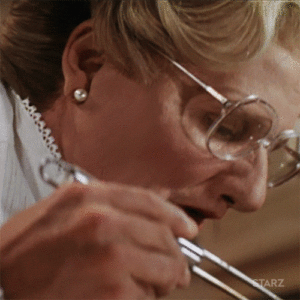 Work, work, work from home
---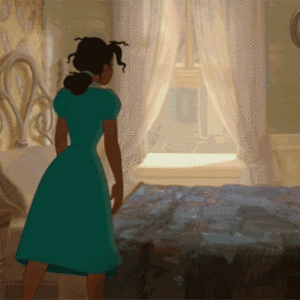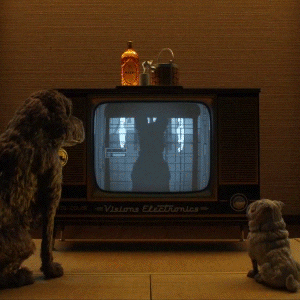 If your home was a person, who would it be?
If home was a movie genre, what would it be?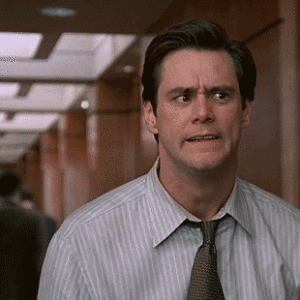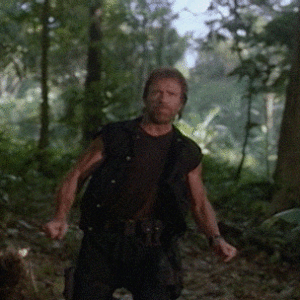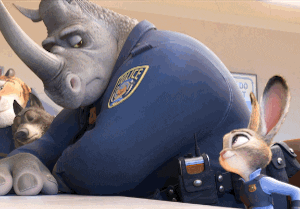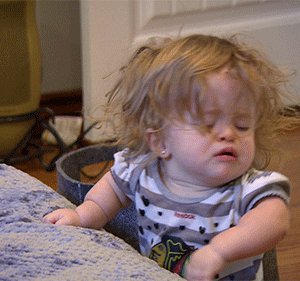 Which movie best describes your home the best?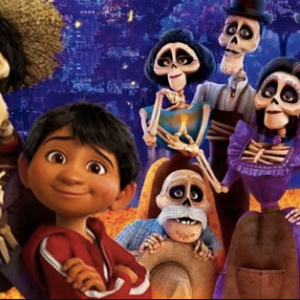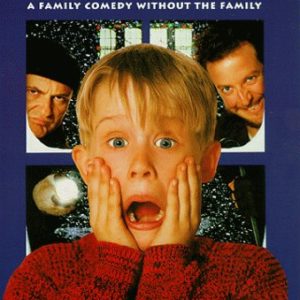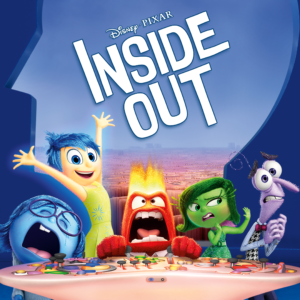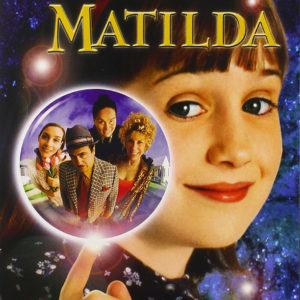 Share the quiz to show your results !
Subscribe to see your results
Gift your Home this Valentines
I'm %%personality%%
%%description%%
But I'm also %%personality%%
%%description%%